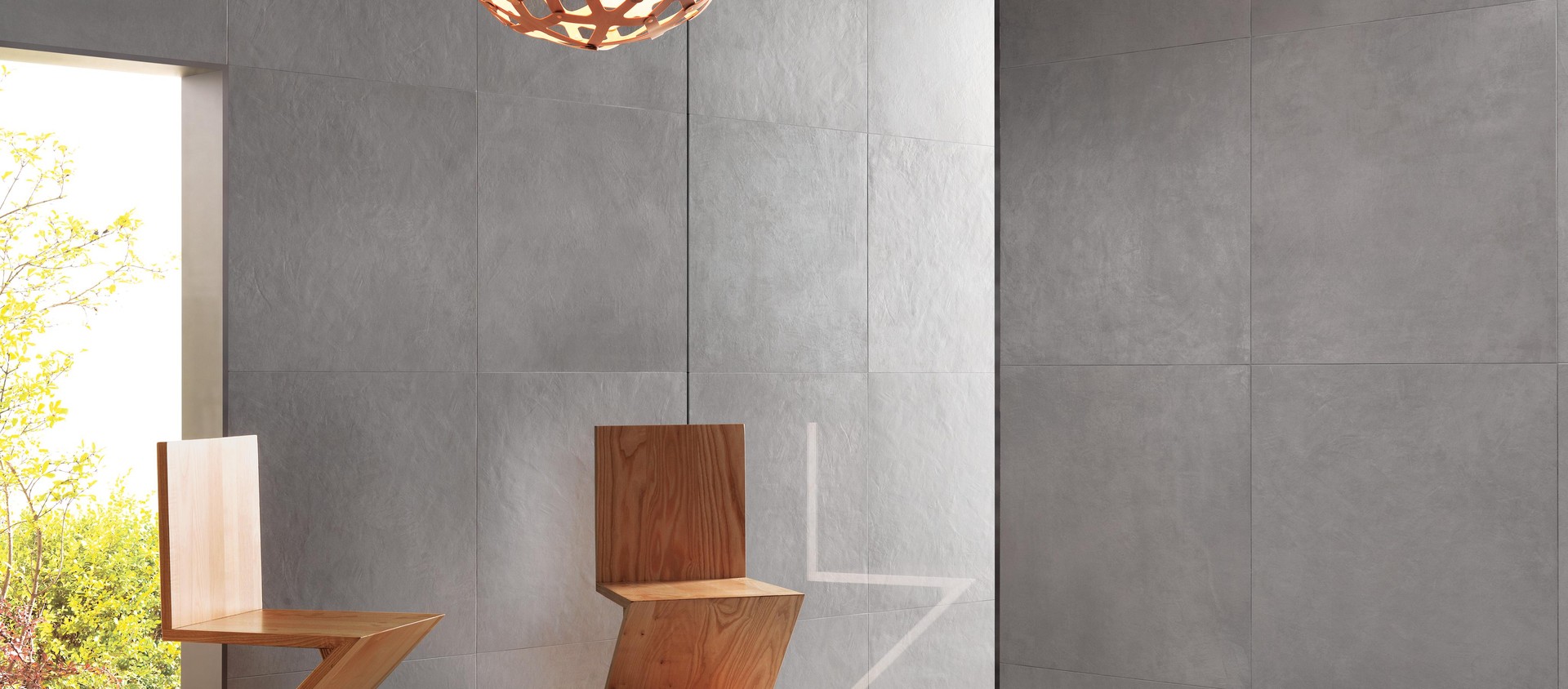 Evolve
Advanced design finish

Advanced design finish
Versatility with a post-industrial flavour
For architectonic spaces in which design needs call for metropolitan style.
Three surface finishes: matte, graphic and material;
lapped, "resin effect"; textured, which offers
the effect of formwork imprinted on concrete.
The textured surface guarantees resistance and safety in external spaces and, if used as cladding, lends strength and energy to walls. The large 60x120 slabs and 75x75 size emphasise the aesthetic of surfaces and make for a wide range of solutions in terms of composition and perspective, perfect for both large commercial spaces and residential environments.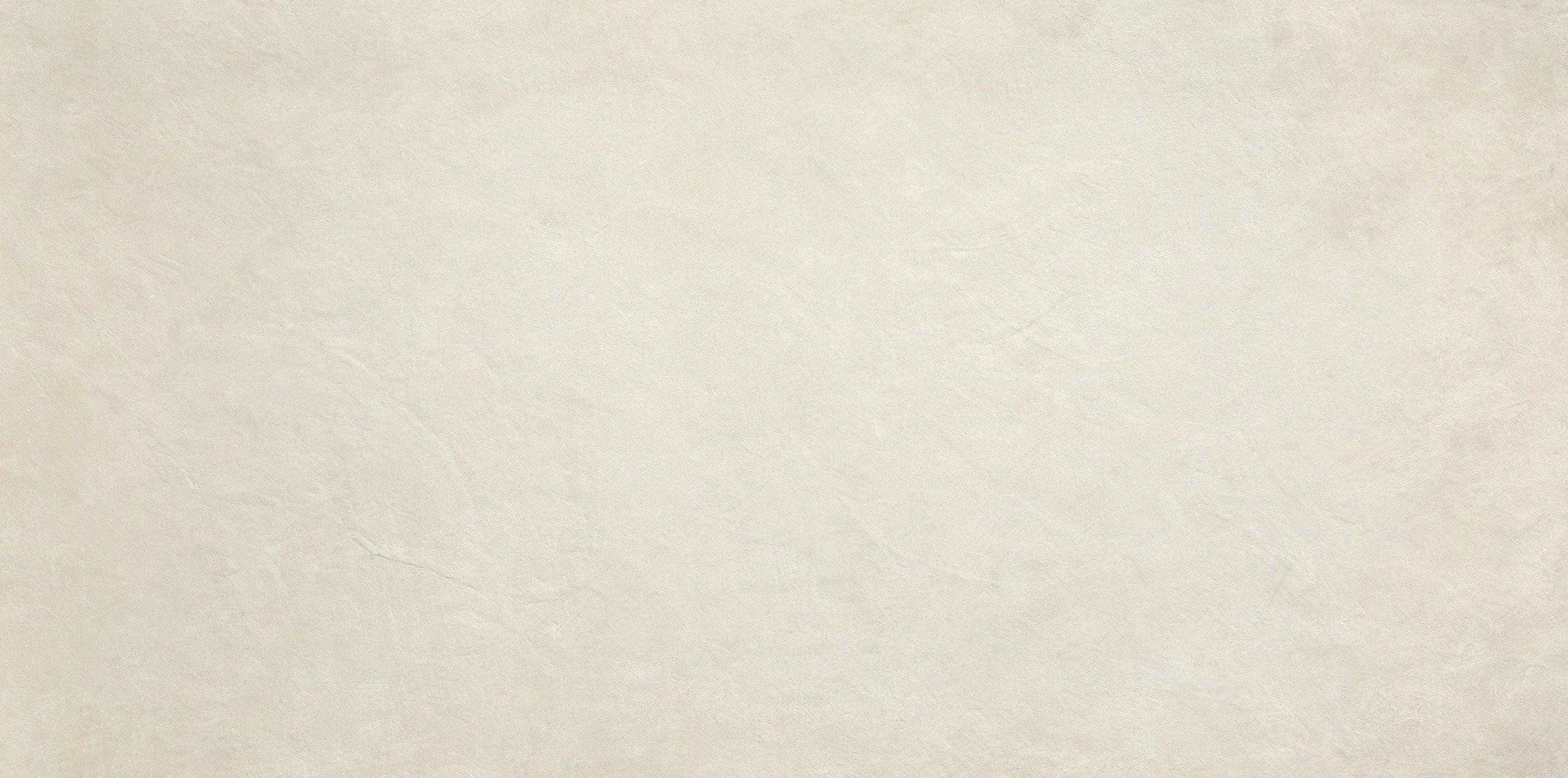 Materials and projects
The brightness of the brushed concrete finishes makes for pleasant spaces, with a sleek atmosphere and modern design.
In commercial contexts, the ceramic material
inspired by concrete proves extremely
versatile. Ewall emphasises the aesthetics
of the surface and offers new
creative possibilities and perspectives.
60x60 cm 23⅝"x23⅝"
9 mm
Matte rectified
Porcelain Tiles
30x60 cm 11¾"x23⅝"
9 mm
Matte rectified
Porcelain Tiles
Download area
add Evolve to my wishlist
We are nearby. Visit the store.
Go the sales outlet section and find your nearest Atlas Concorde dealer.