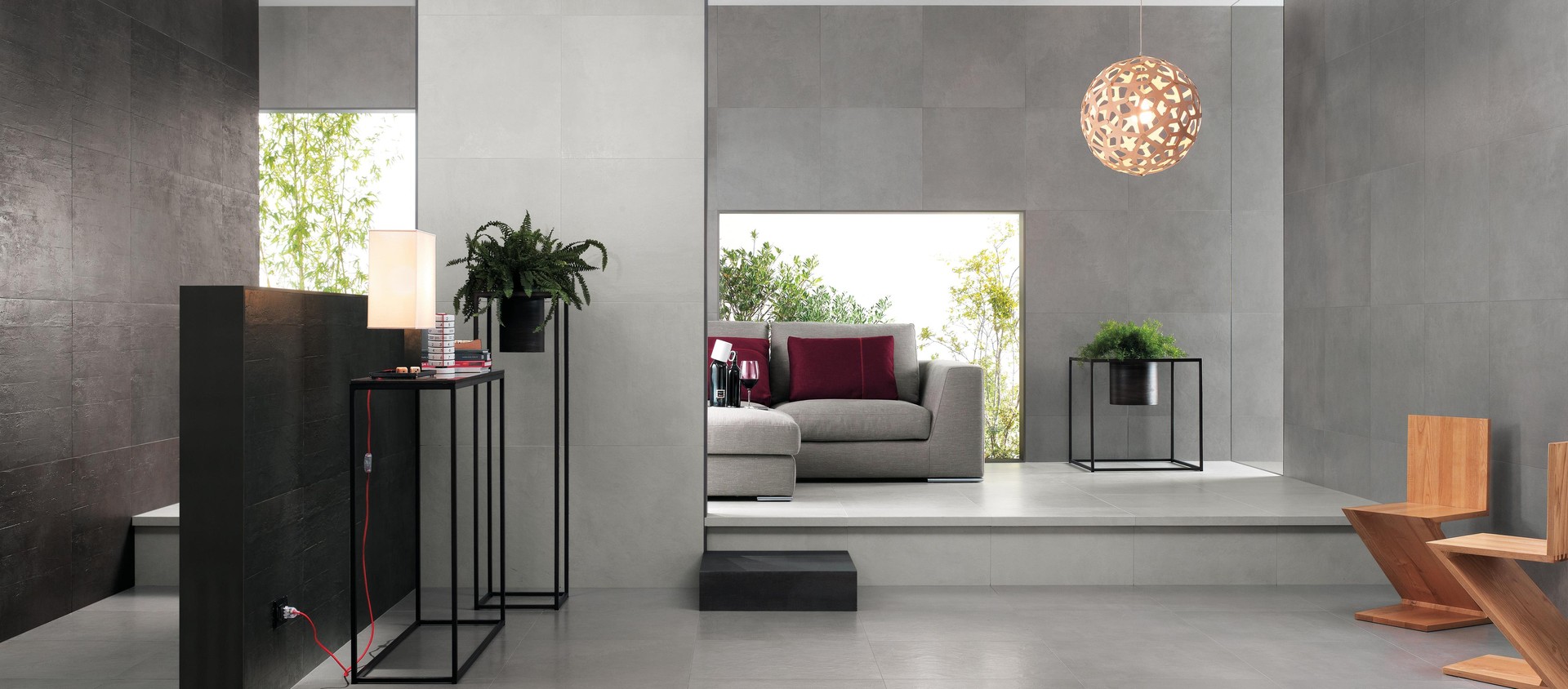 Trim Tiles
Look at the trim tiles list for the collection
Evolve White Scalino 33x60
Evolve Ice Scalino 33x60
Evolve Suede Scalino 33x60
Evolve Night Scalino 33x60
Evolve Concrete Scalino 33x60

33x60 cm 13"x23⅝"
Evolve White Scalino Angolare 33x33
Evolve Ice Scalino Angolare 33x33
Evolve Suede Scalino Angolare 33x33
Evolve Concrete Scalino Angolare 33x33
Evolve Night Scalino Angolare 33x33

33x33 cm 13"x13"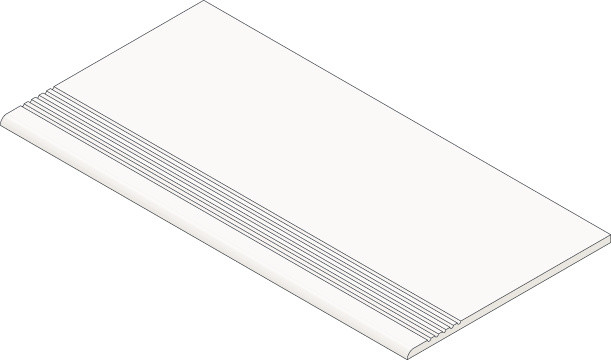 Evolve Night Gradino
Evolve White Gradino
Evolve Ice Gradino
Evolve Suede Gradino
Evolve Concrete Gradino

30x60 cm 11¾"x23⅝"
Evolve White Battiscopa
Evolve Ice Battiscopa
Evolve Suede Battiscopa
Evolve Concrete Battiscopa
Evolve Night Battiscopa

7,2x60 cm 2⅞"x23⅝"
Evolve White Battiscopa Sag.Dx
Evolve Ice Battiscopa Sag.Dx
Evolve Suede Battiscopa Sag.Dx
Evolve Concrete Battiscopa Sag.Dx
Evolve Night Battiscopa Sag.Dx

7,2x30 cm 2⅞"x11¾"
Evolve White Battiscopa Sag.Sx
Evolve Ice Battiscopa Sag.Sx
Evolve Suede Battiscopa Sag.Sx
Evolve Concrete Battiscopa Sag.Sx
Evolve Night Battiscopa Sag.Sx

7,2x30 cm 2⅞"x11¾"
Download area
add Evolve to my wishlist
We are nearby. Visit the store.
Go the sales outlet section and find your nearest Atlas Concorde dealer.