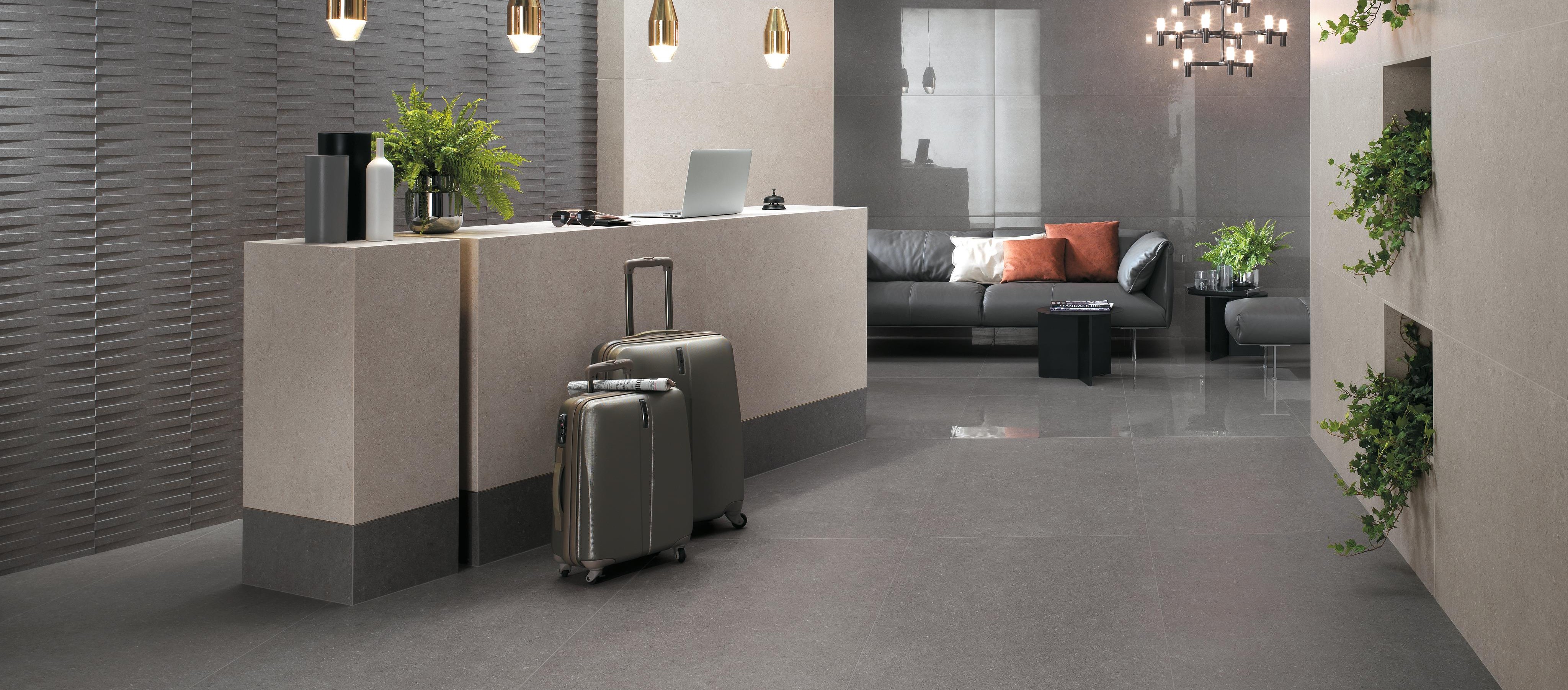 Un'architettura autentica aiuta a vivere meglio
Un effetto pietra essenziale e scenografico
Kone
Esplora le gallery e scopri le declinazioni di Kone nei diversi ambienti
Rilievi tridimensionali creano vere e proprie sculture effetto pietra, aprendosi su pareti che si vestono di un mood ispirato alla natura.
Campiture neutre ispirate alle pietre limestone aprono la strada a una progettazione istintiva, ispirata a sensazioni materiche.
We are nearby. Visit the store.
Go the sales outlet section and find your nearest Atlas Concorde dealer.