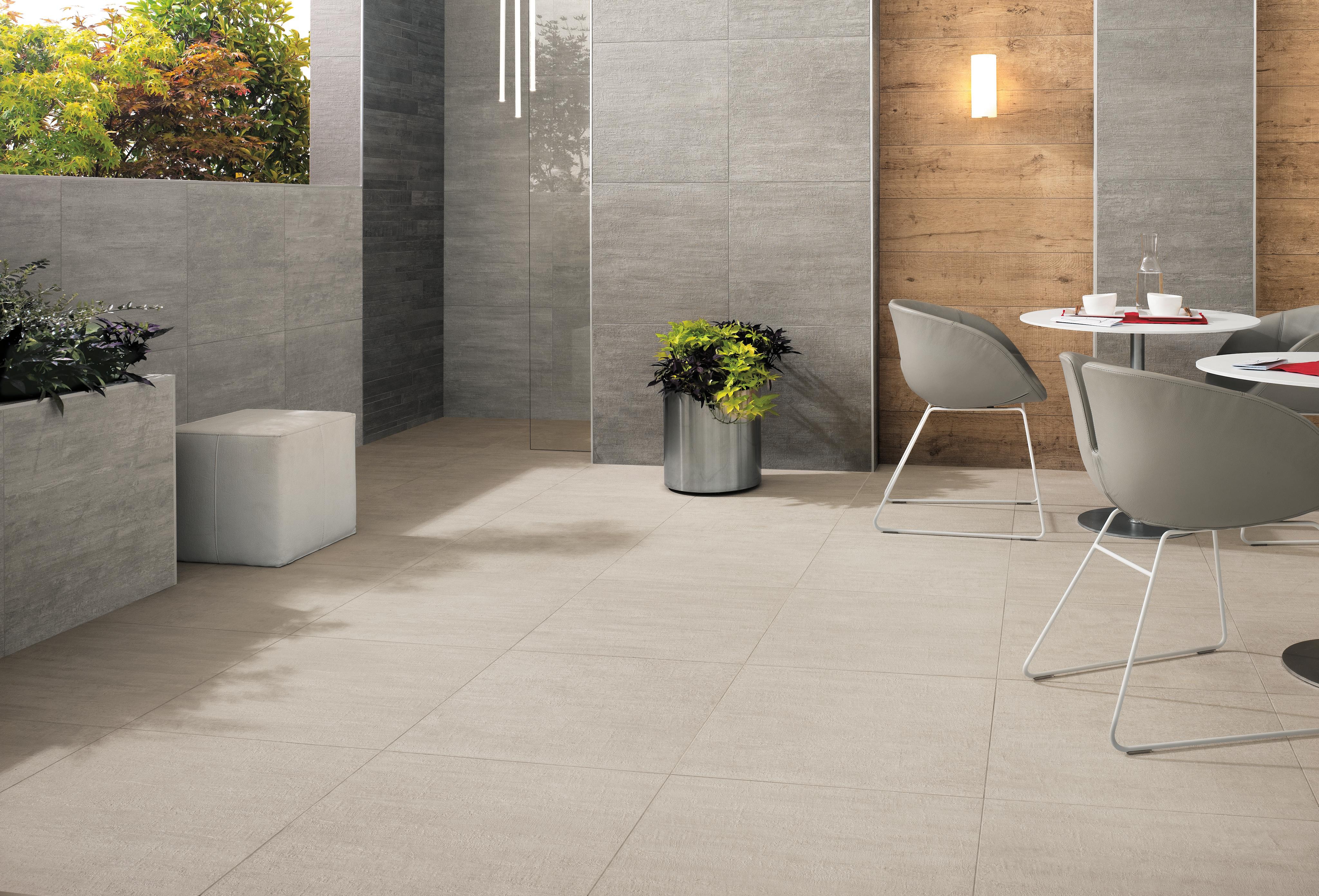 Mark
Urban Restaurant Outdoor
The textured finish, in a perfect visual and planning continuity with the matt surface, is suitable for indoor and outdoor spaces with a strong post-industrial character that require high technical standards and anti-slip resistance.
A perfect choice for outdoor and commercial application, the textured surface is anti-slip, frost-proof and resistant to thermal shock and adverse weather conditions.
We are nearby. Visit the store.
Go the sales outlet section and find your nearest Atlas Concorde dealer.