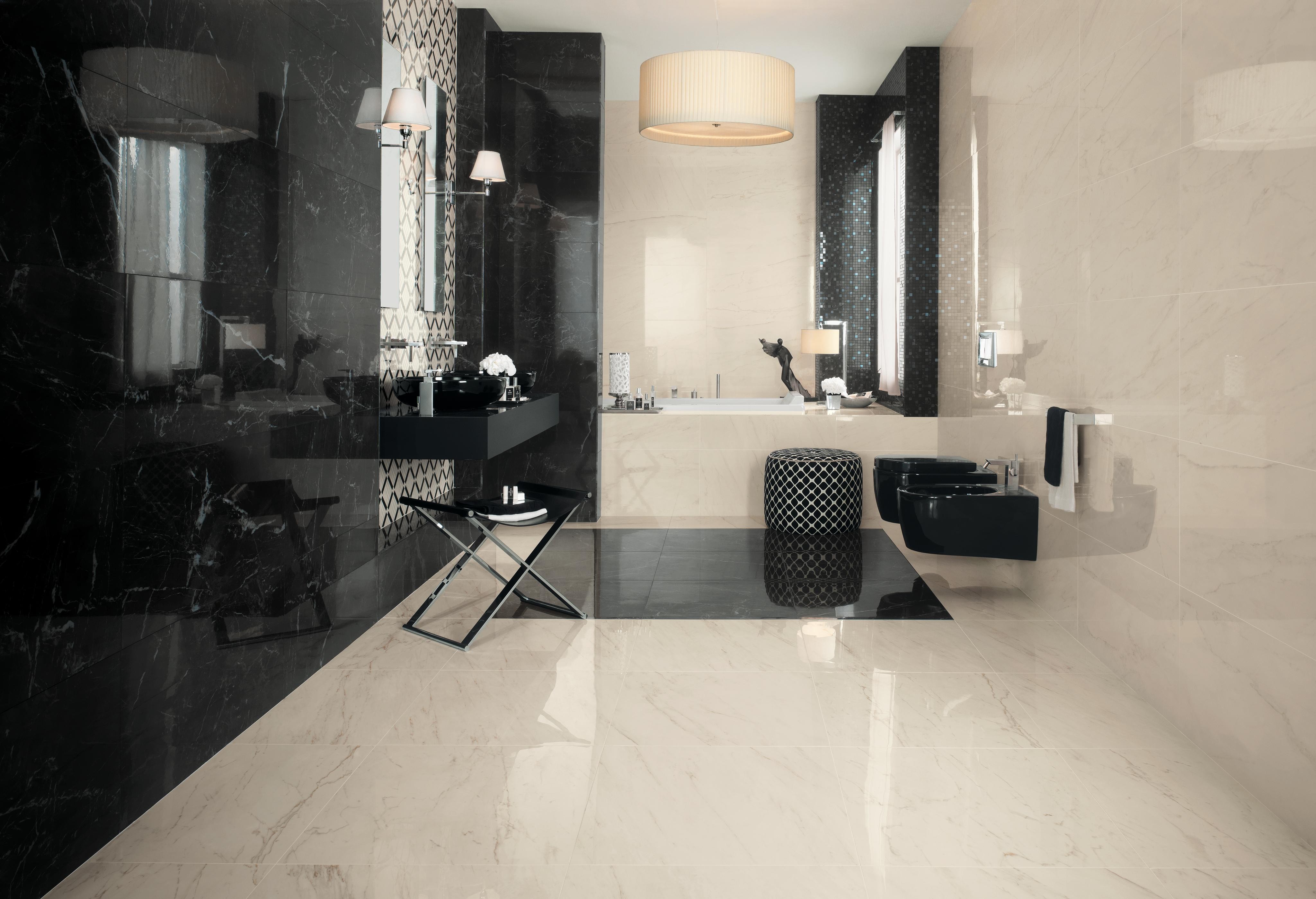 Marvel Pro
Luxury Bathroom
Marvel Pro
Luxury Bathroom
The utmost expression of Atlas Concorde technical and aesthetic excellence, each surface is characterized by intense and sought-after graphics evoking the natural material with extraordinary realism.
nspired by six natural marble types, Marvel PRO is the perfect solution for complete projects and elegant chromatic contrasts. The combination of Cremo Delicato and Noir St. Laurent enhances bathrooms with a captivating appeal. The brilliant bathroom walls are characterized by a thick layer of glaze that creates a blend of glossy and mirror-like surfaces.
We are nearby. Visit the store.
Go the sales outlet section and find your nearest Atlas Concorde dealer.