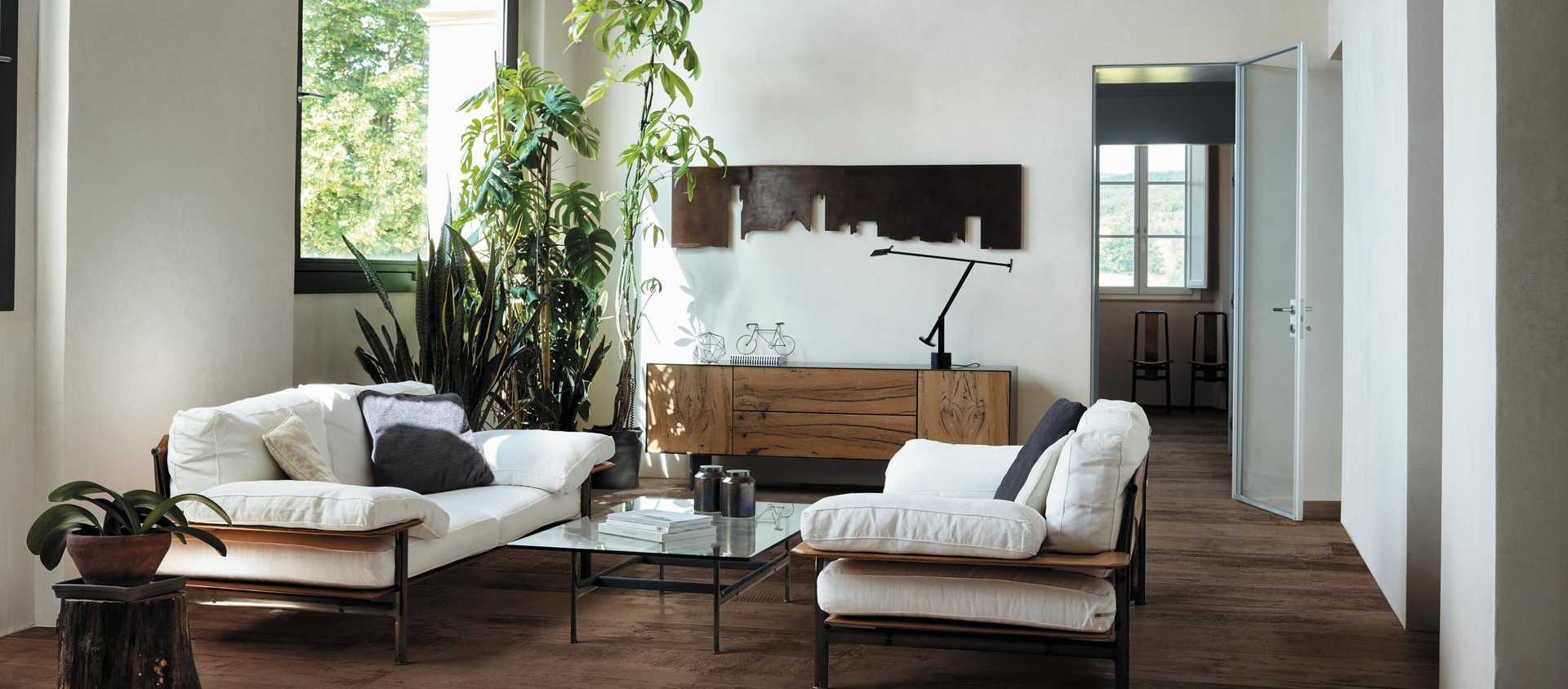 Nash
The natural charm of the aged wood look
The natural charm of the aged wood look
Natural, seasoned elegance, to enjoy day after day. Inspired by the ageing processes of the natural material, the porcelain tile collection offers the flavour of wood, marked by time and given a modern twist. The perfect combination of naturalness and bold character, memory and contemporary spirit, Nash tells an intensely appealing tale, just like the past of those who use it to decorate their spaces. A porcelain tile that gives the wood look a new personality with spontaneous, intense and characterful features. An exceptional quality and beauty that interprets the appeal of larch and spruce woods marked by time. For the design of welcoming spaces that combine naturalness with a contemporary character.
20x120 cm 7⅞"x47¼"
9 mm
Grip rectified, Matte rectified
Porcelain Tiles
18,5x150 cm 7¼"x59"
9 mm
Matte rectified
Porcelain Tiles
7,5x60 cm 3"x23⅝"
8.5 mm
Matte not rectified, Matte rectified
Porcelain Tiles
We are nearby. Visit the store.
Go the sales outlet section and find your nearest Atlas Concorde dealer.