50 years of ceramic excellence
Since 1969, Atlas Concorde has grown to become one of the leading firms on the world's ceramics market. Today, our company is the ideal partner for designers seeking the excellence of products able to respond to any contemporary architectural need. Continuous innovation, technological research, Italian style, and an international vocation: these are the values that have guided us this far and that will continue to do so in the future.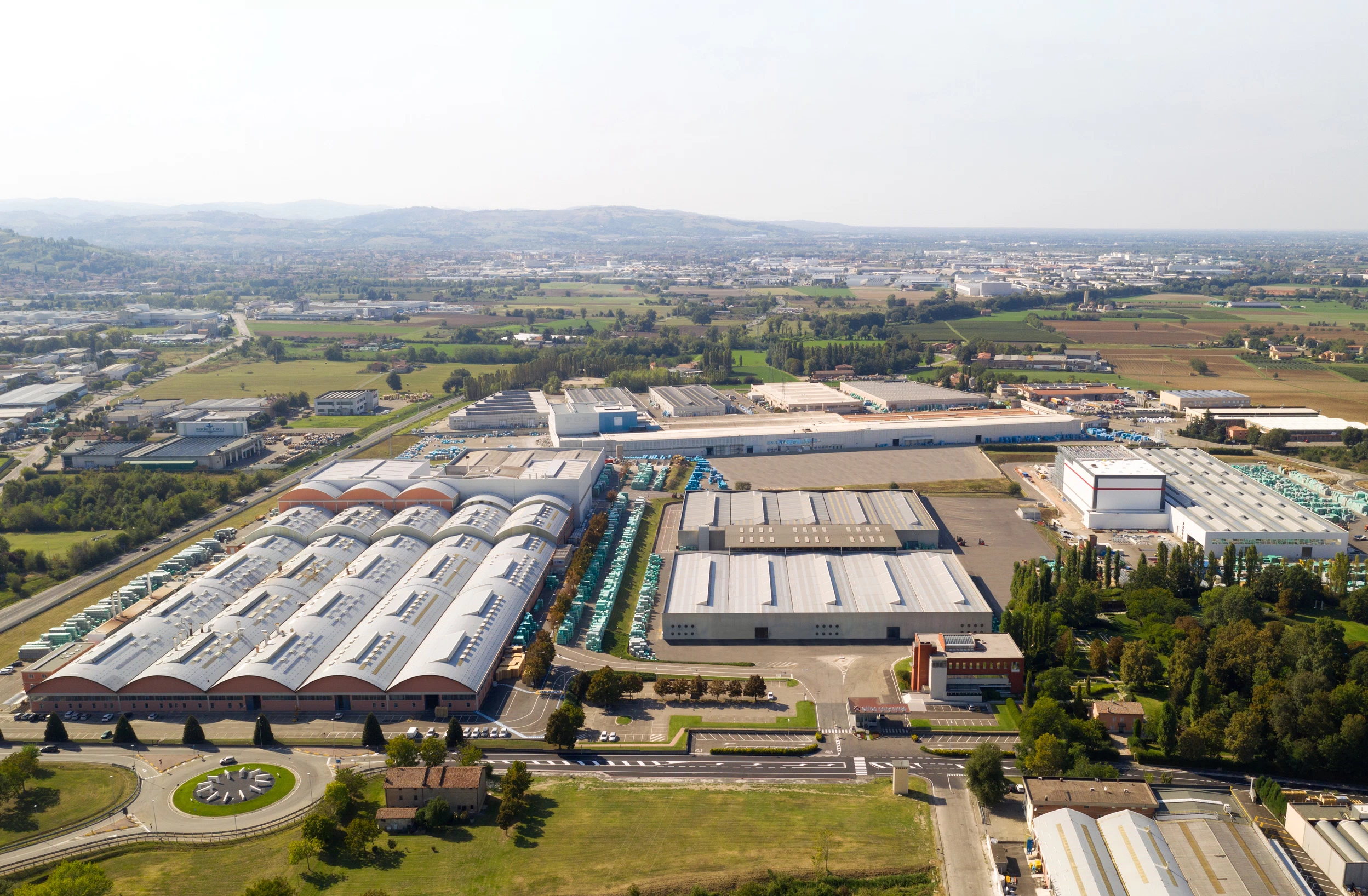 Aesthetic sophistication and technical performance
We are global specialists and aim to achieve design and technological excellence across every type of surface. Our goal is to offer designers and final users the furnishing solution that best meets any style need or type of application, in residential, commercial and public architecture.
Italian creativity, design, research and style
Each collection is designed to offer quality and style, for distinctive interior design in which it is easy to recognise the characteristics of Italian style. We propose a wide range of sizes, colours, finishes, decorations, application solutions and special pieces, to meet many different architectonic needs.
An international firm
Over time, a pronounced vocation for internalisation has seen us become a well-structured, global firm. Today we are able to satisfy the specific requests of strategic markets on a global level.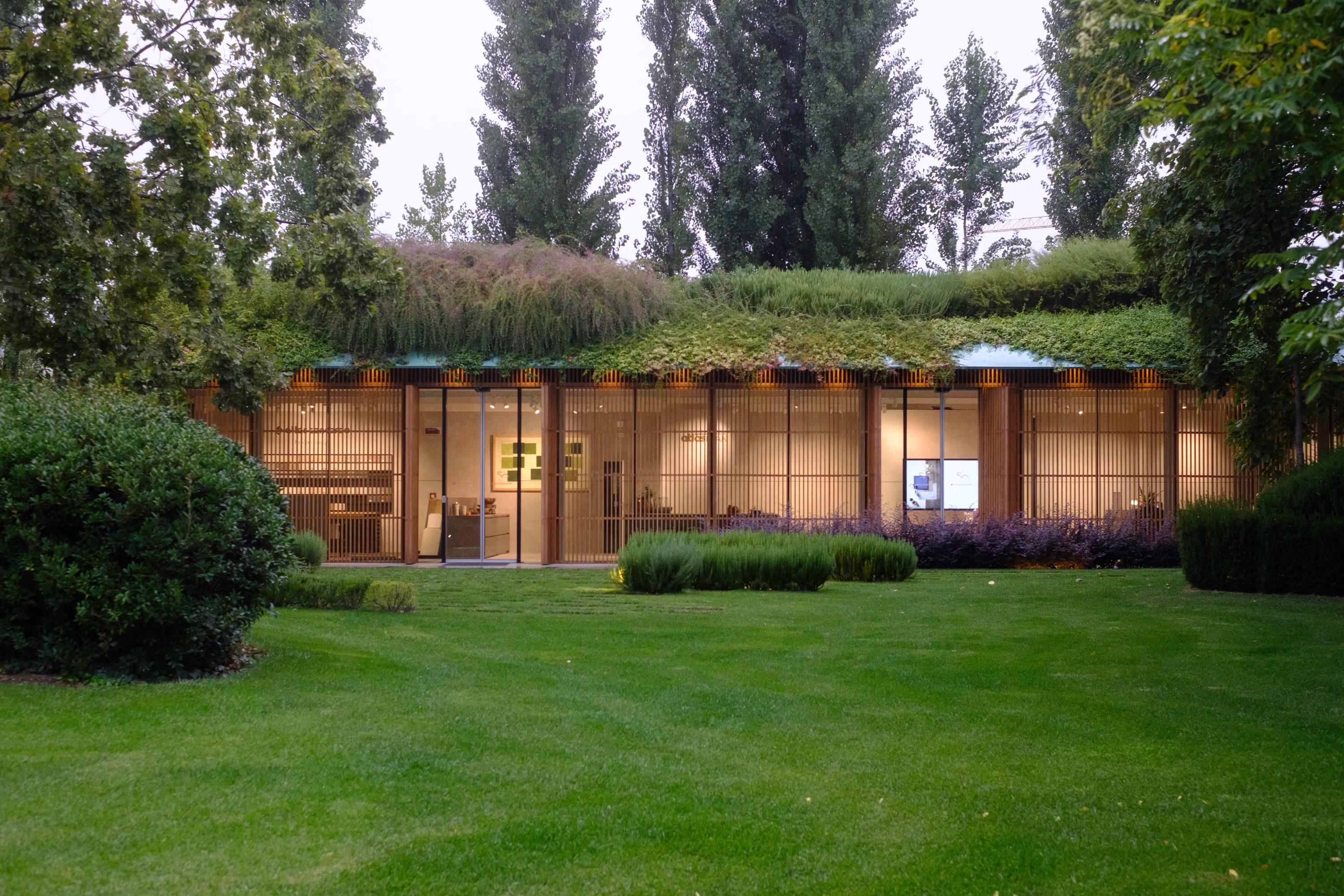 Environment, Society, People
To innovate does not just mean developing exceptional ceramics, but combining product research with a philosophy of responsibility to the environment, society and people themselves.
We are nearby. Visit the store.
Go the sales outlet section and find your nearest Atlas Concorde dealer.