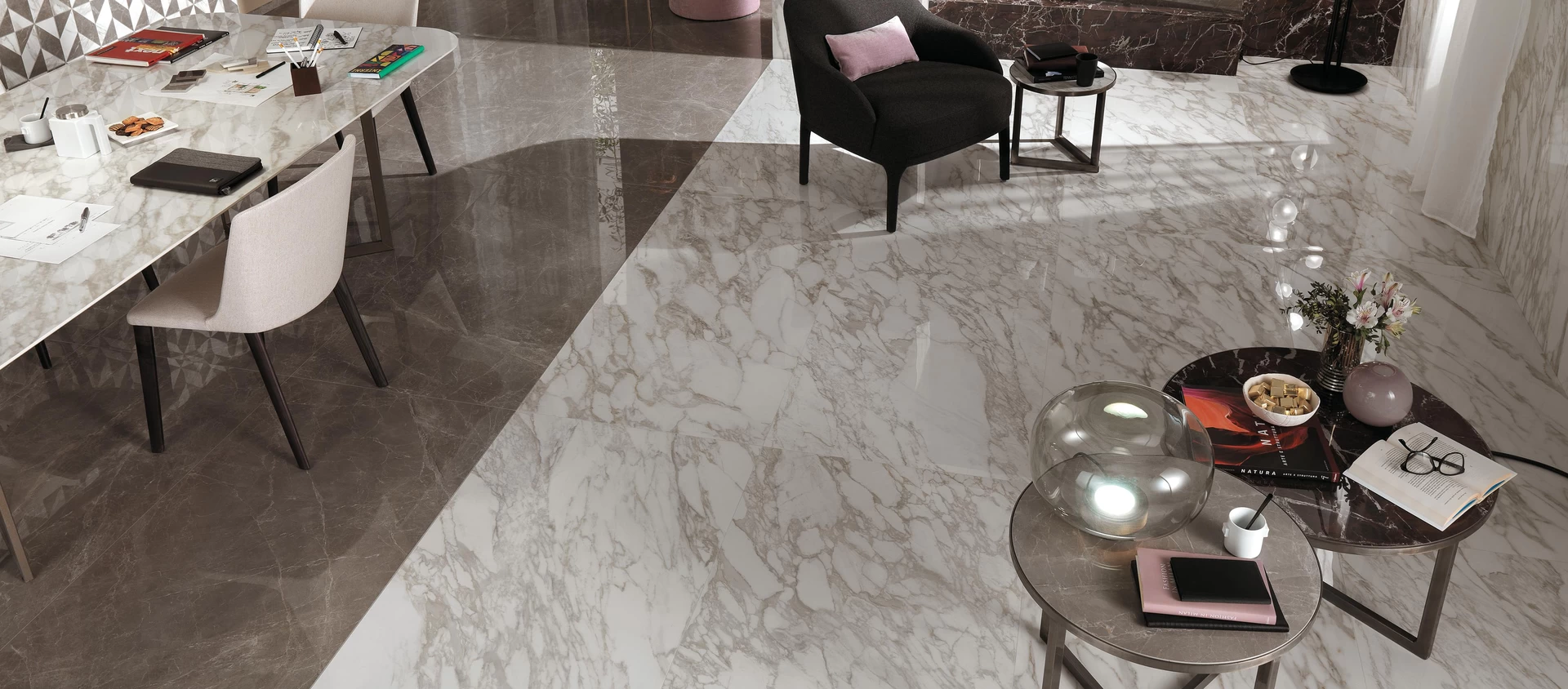 Company
The Atlas Concorde products
An extensive, high-quality catalogue of products
We offer a vast number of sizes, colours, finishes and special pieces, telling a tale that began long ago, one made up of style and technology, which best expresses itself via a wide range of solutions with advanced technical and style content.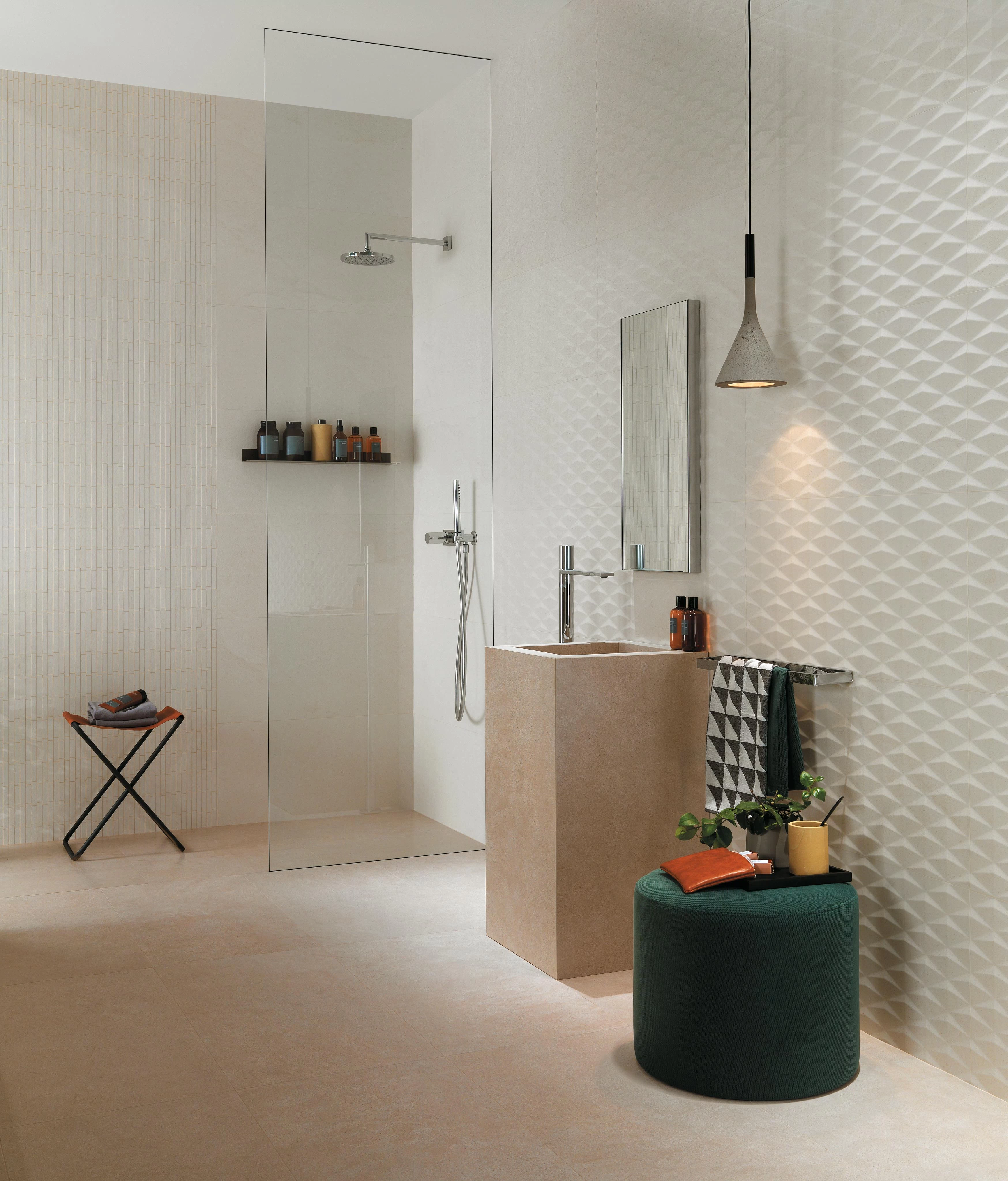 Inspired by the material
Marble, stone, wood, textile, concrete, relief, decorations, material, design. All the motifs that inspire our ceramic are explored in their every detail and presented with an additional interpretation that adds value with respect to the original material.
Porcelain floor tiles
Stoneware is an extraordinary material. Its technical characteristics make it the ideal choice on many fronts, in that it is easy to apply, clean, use and maintain, and that's not all. Salubrity and environmental sustainability are two more peculiarities of stoneware, which makes the product the safest choice for residential, commercial and public flooring, cladding and surfaces, both indoor and outdoor. CTA > [THE ADVANTAGES OF CERAMIC]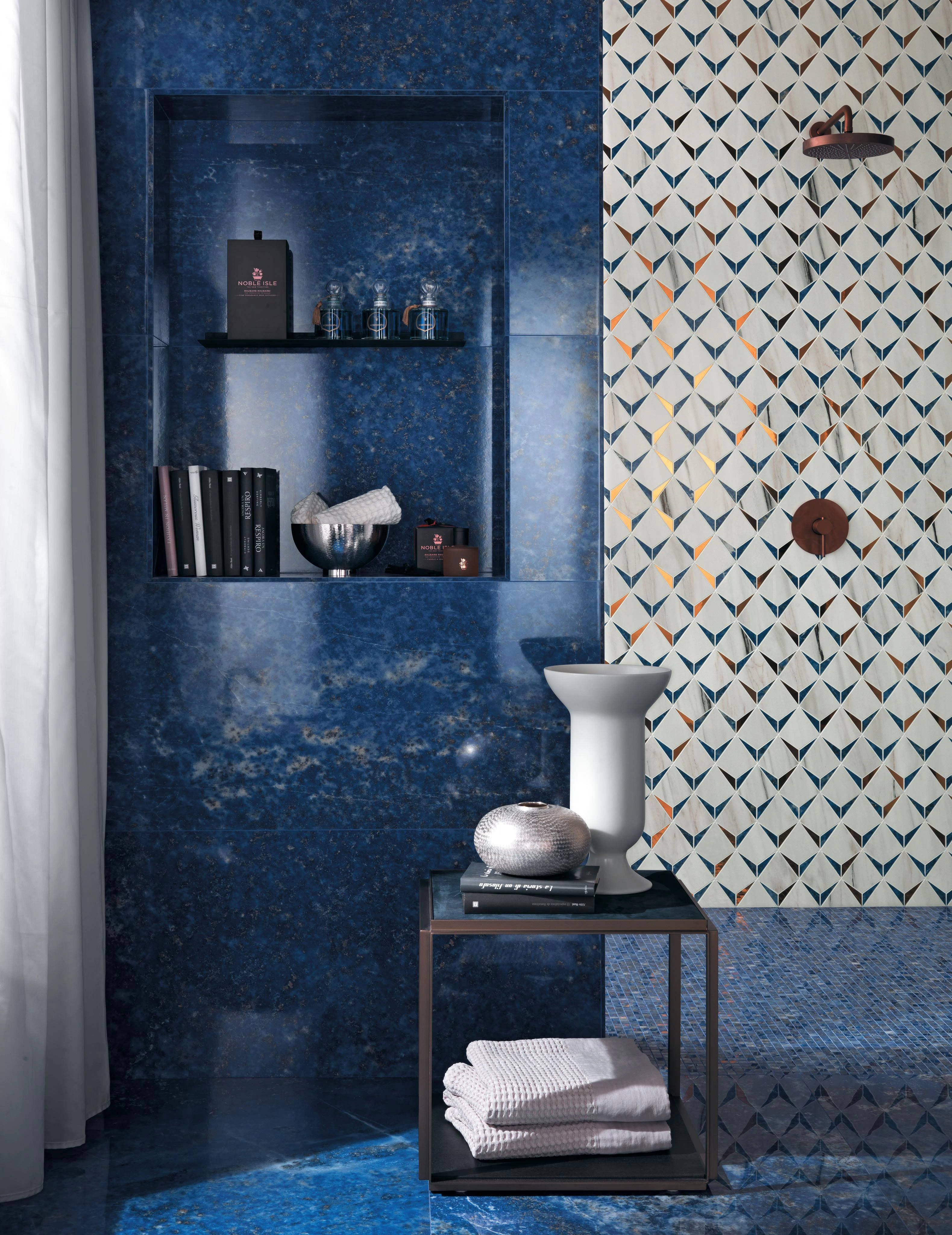 White body ceramic wall tiles
Alongside porcelain tile, we propose a wide range of products created with white body technology, perfect for indoor cladding, significantly expanding the design possibilities. Technical and aesthetic value combine, in a perfect synthesis of beauty, installation practicality, cleaning ease and durability. Our ceramic white body cladding is a unique material, designed in harmony with stoneware, to create beautiful integrated projects.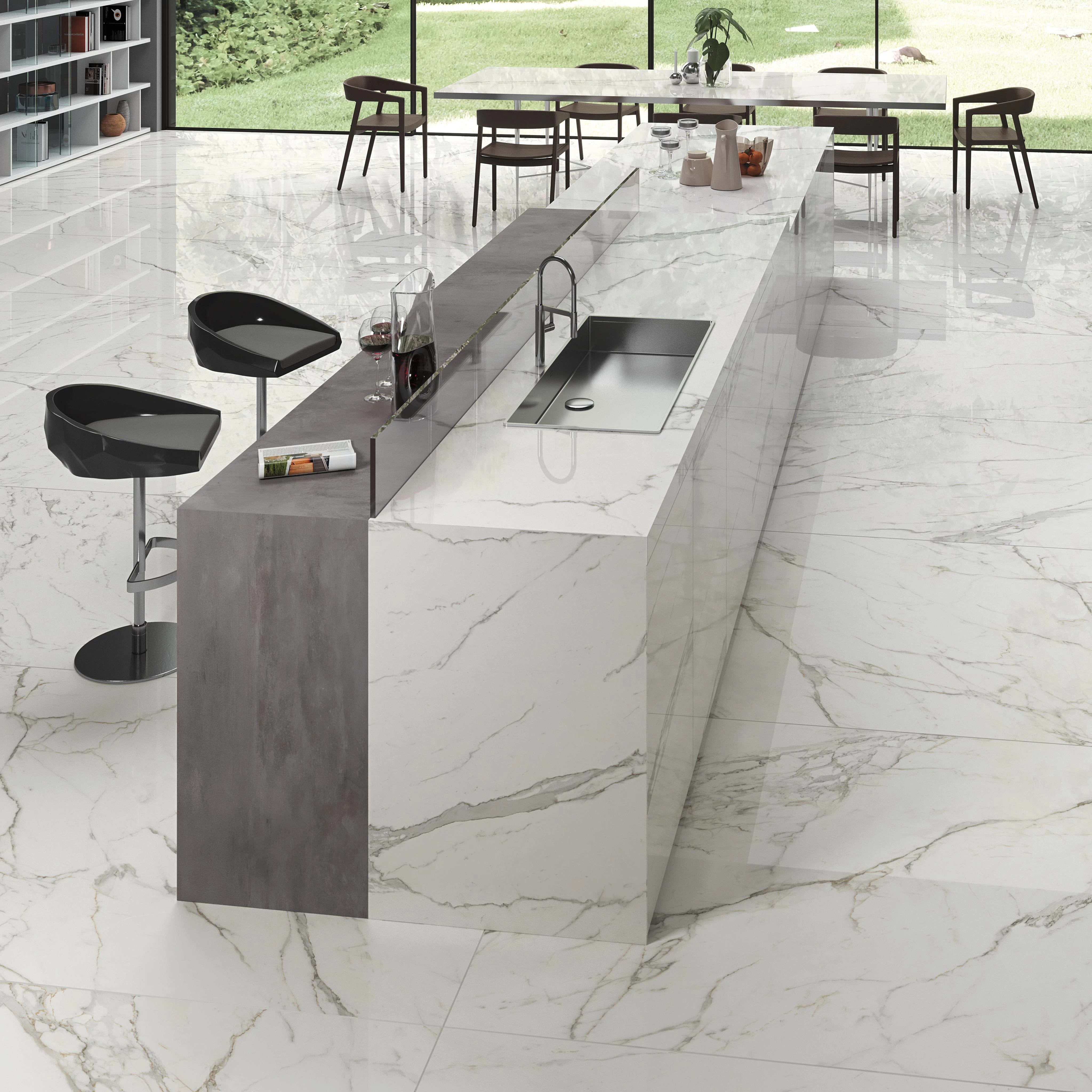 Atlas Plan
The new brand that specialises in the creation of large size ceramic slabs multiplies the potential of Atlas Concorde design projects.
Atlas Concorde Solution
Ceramic surfaces divided into collections that surprise for their simplicity, combining Atlas Concorde quality with application functionality.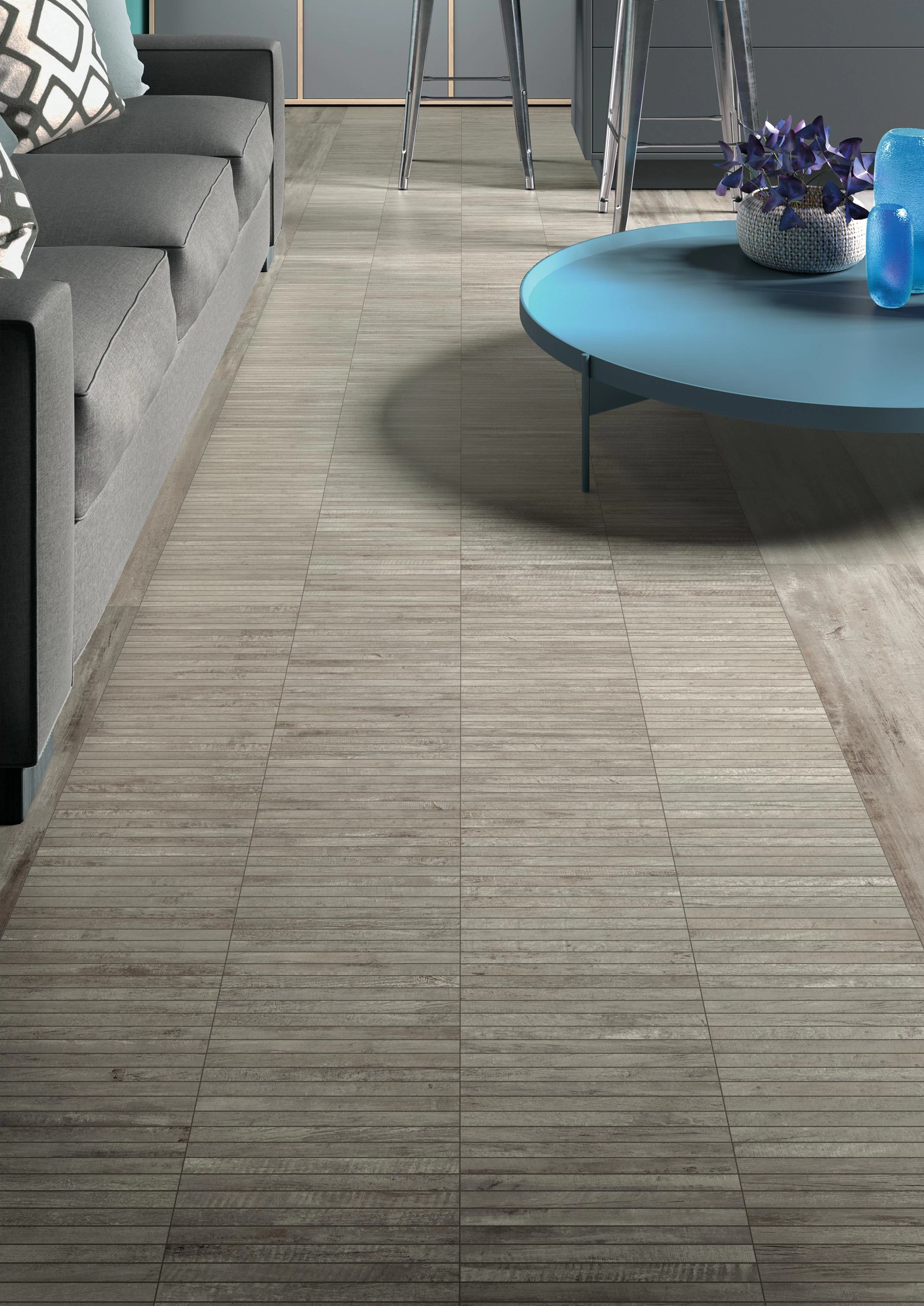 We are nearby. Visit the store.
Go the sales outlet section and find your nearest Atlas Concorde dealer.