TIME IS ON OUR SIDE
Our company was founded in 1969, and today, more than 50 years later, we continue to passionately experience the authentic spirit of a history that continuously renews itself while remaining faithful to our core values, like innovation, technology, ethics and social and environmental sustainability.
1969
Founding of Ceramiche Concorde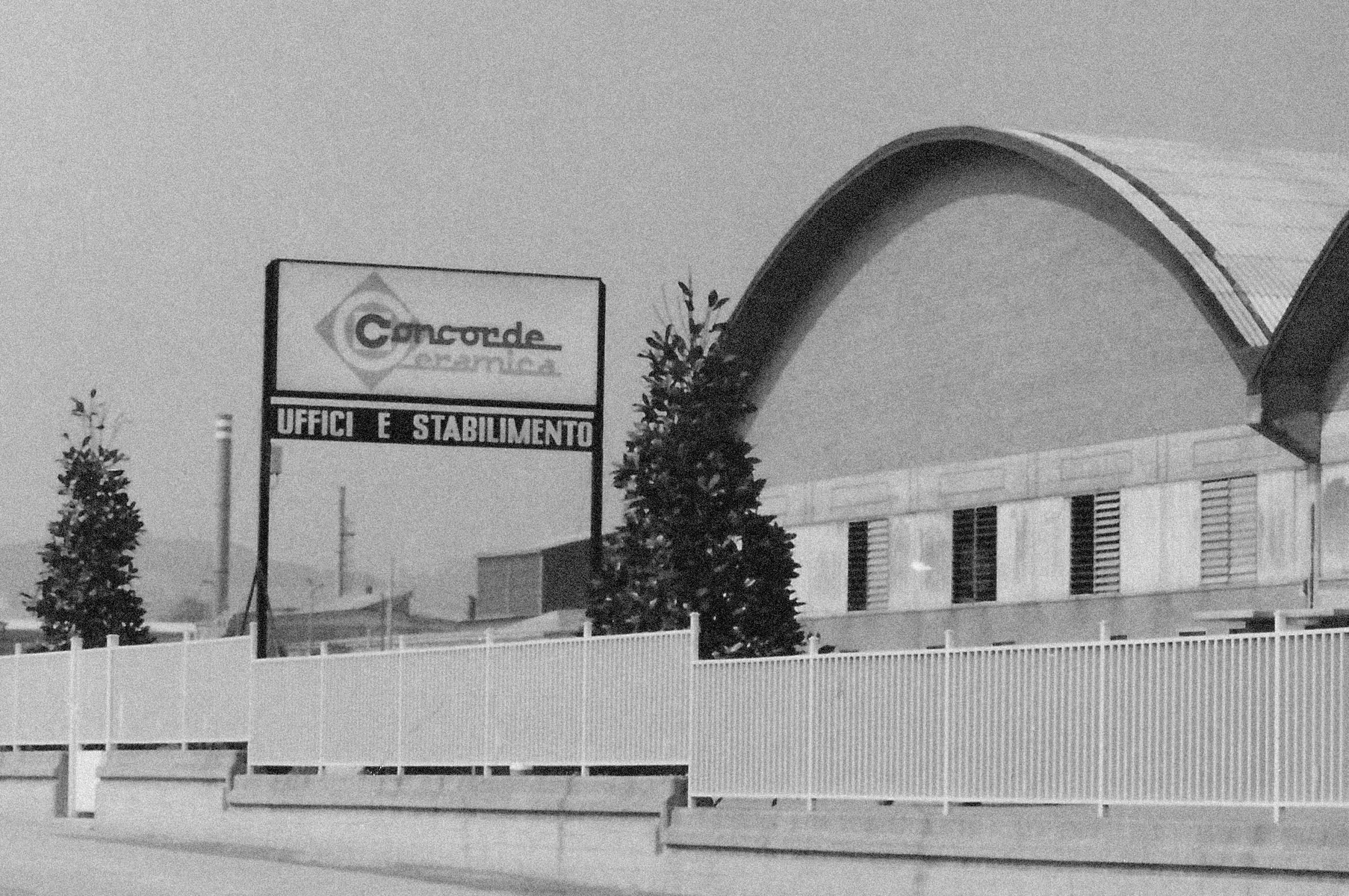 1974
Founding of Atlas Ceramiche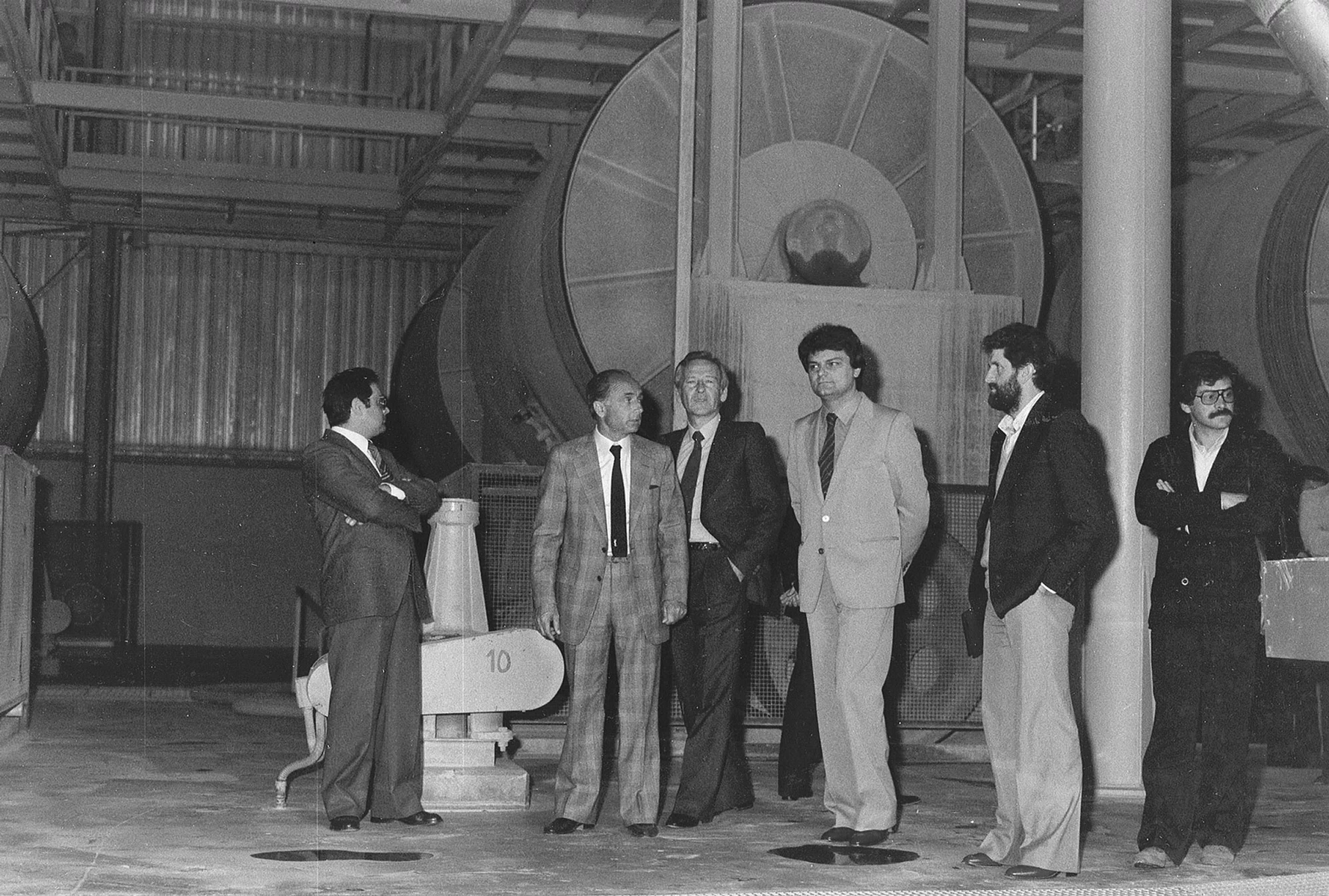 1990
Founding of Ceramiche Atlas Concorde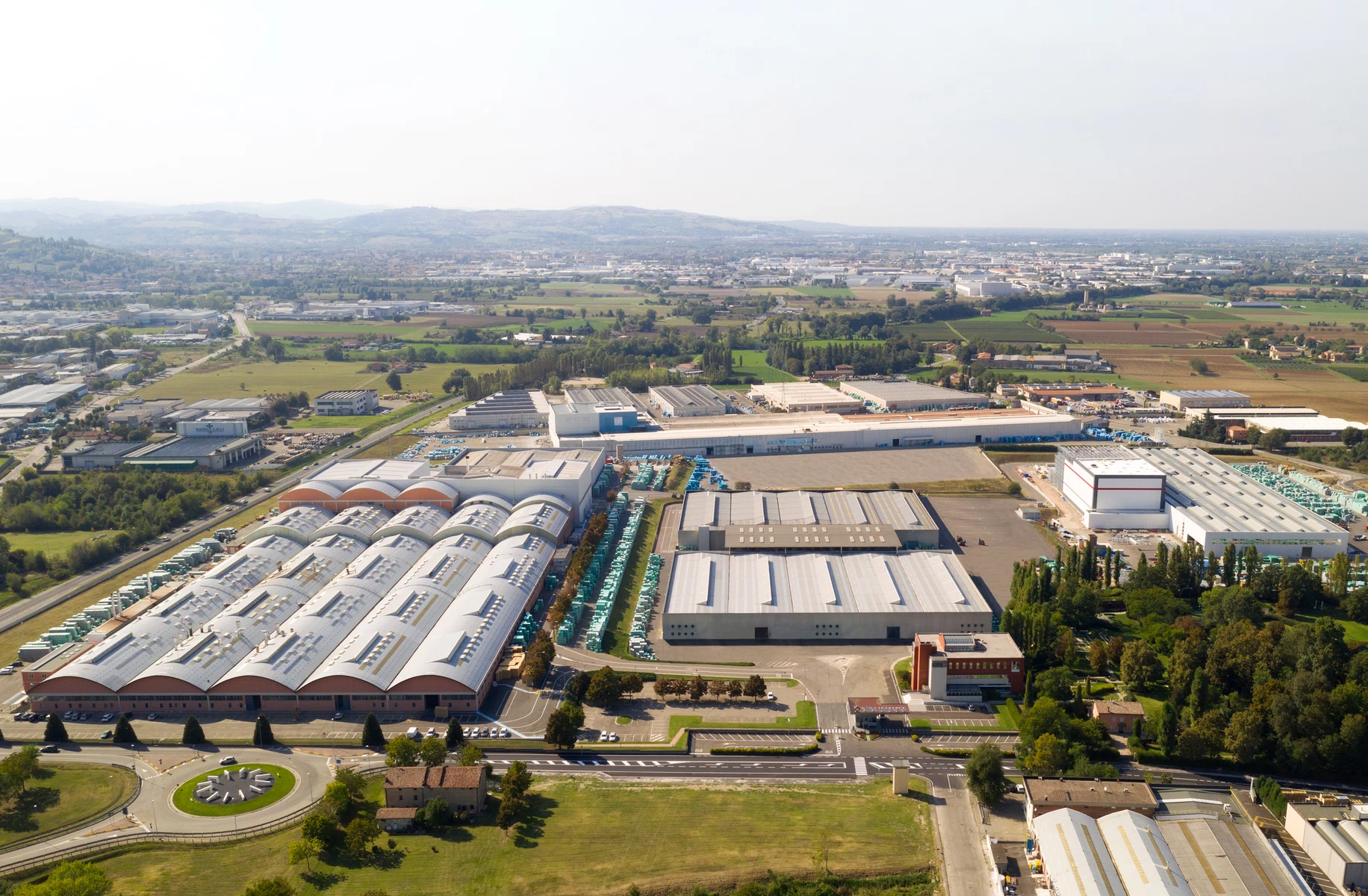 1998
Production of porcelain tiles begins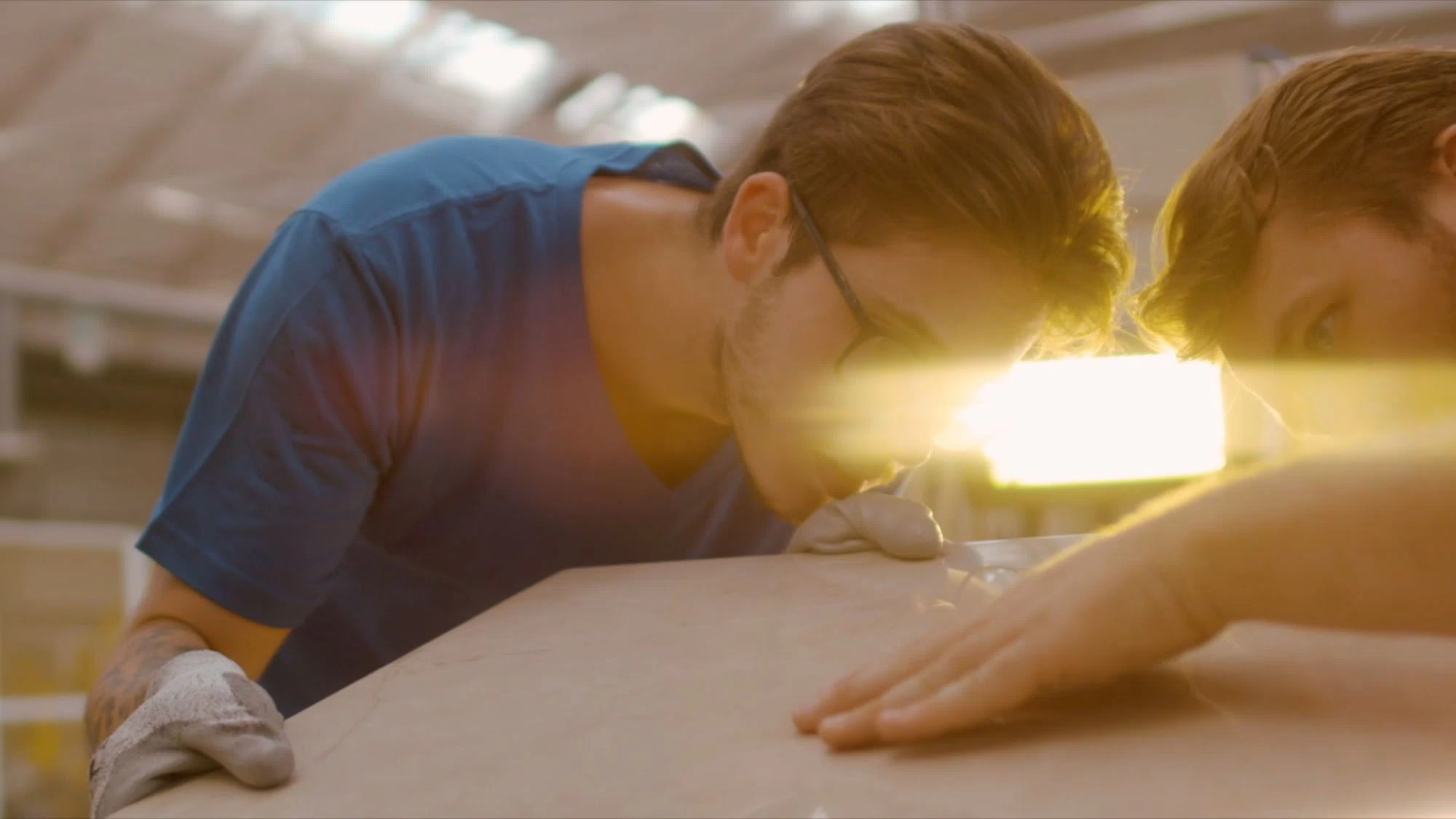 2005
Founding of Atlas Concorde Russia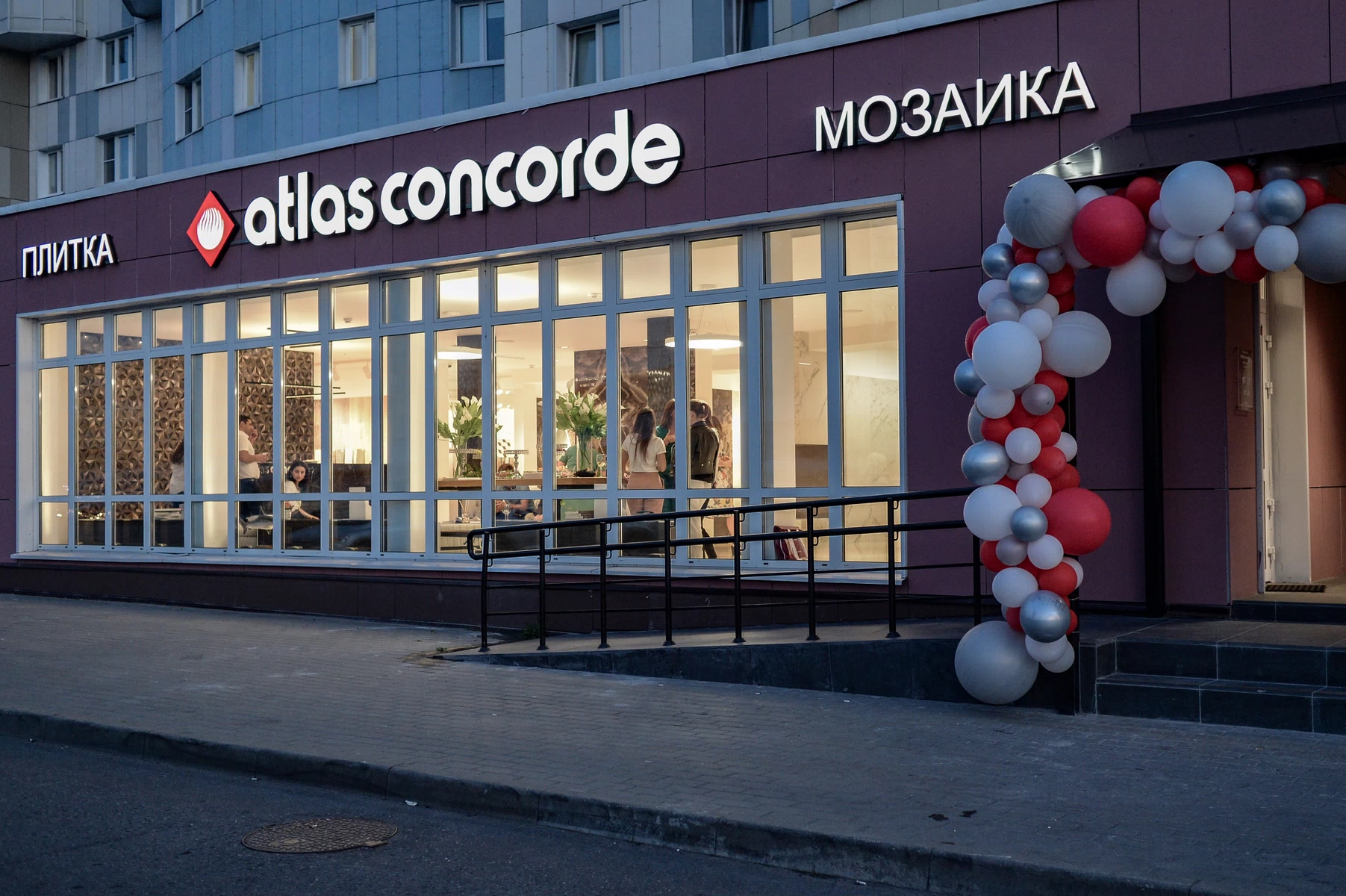 2016
Founding of Atlas Concorde USA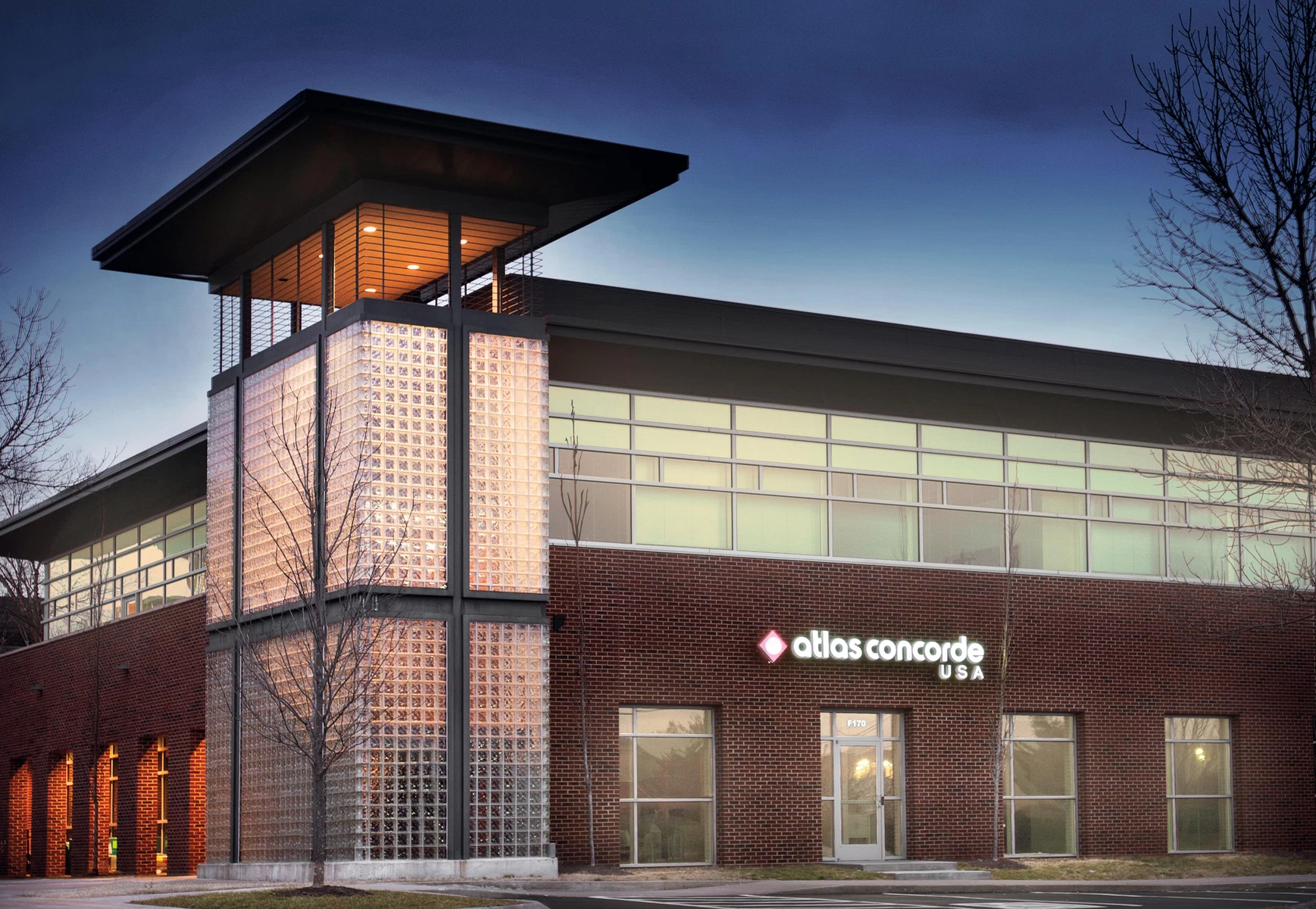 2018
Launch of Atlas Plan brand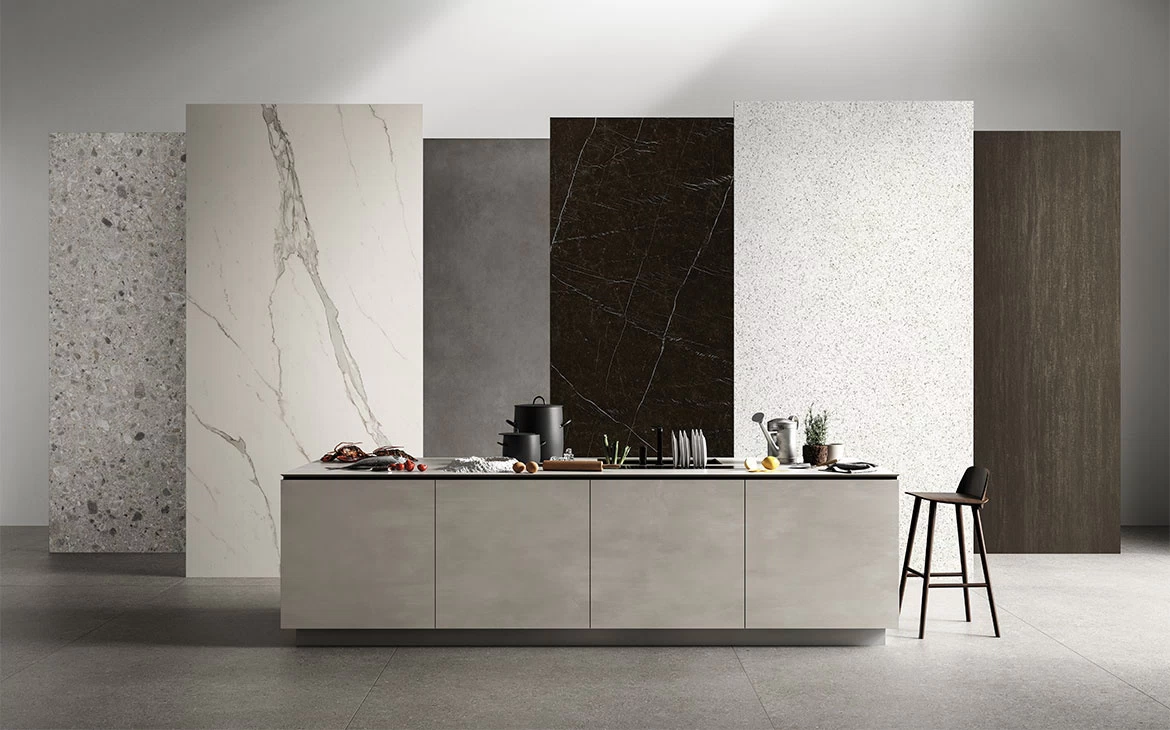 2020
New logistics hub/Production plant reaches 100% of energy self-sufficiency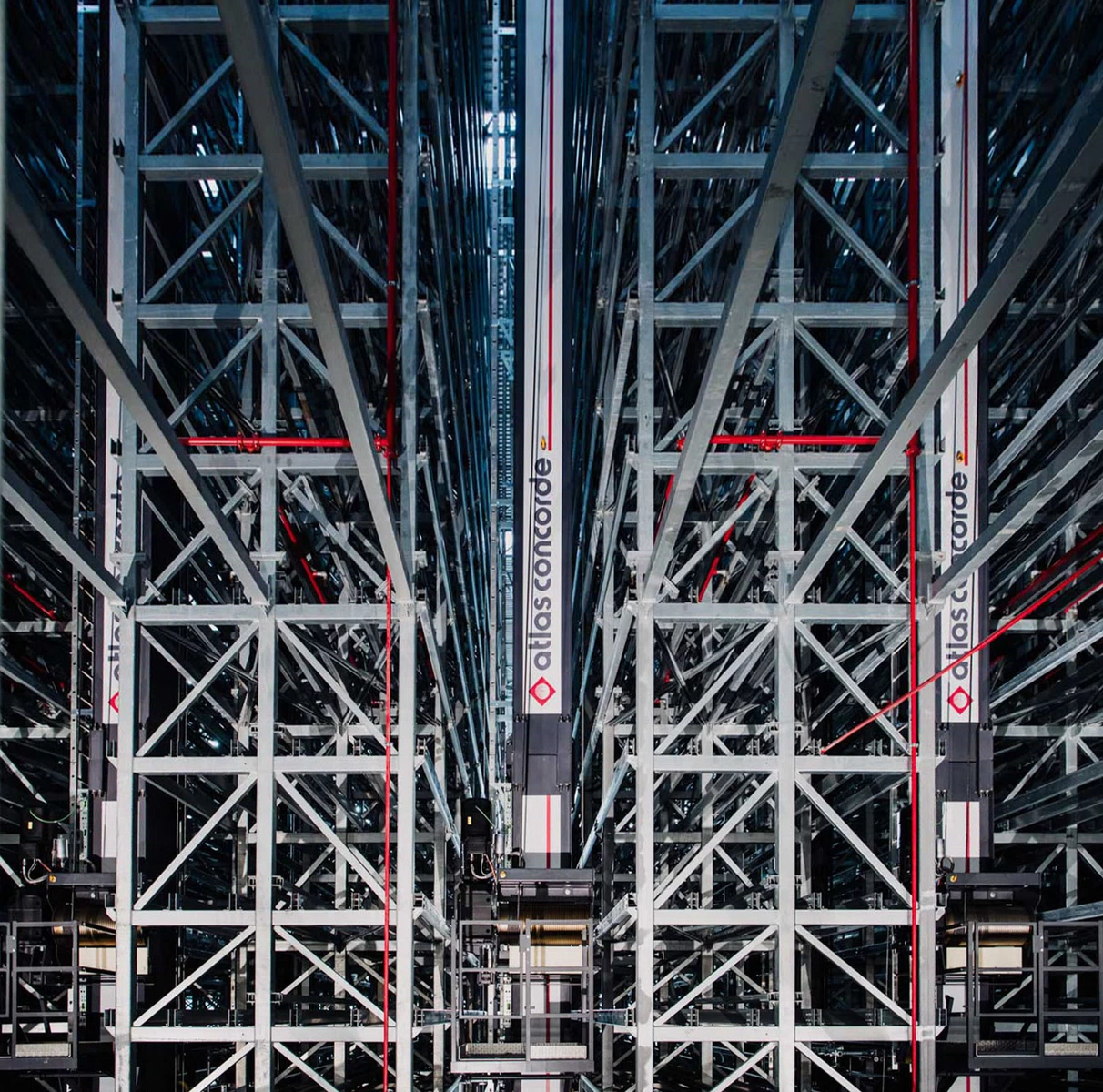 2021
We look forward with optimism and confidence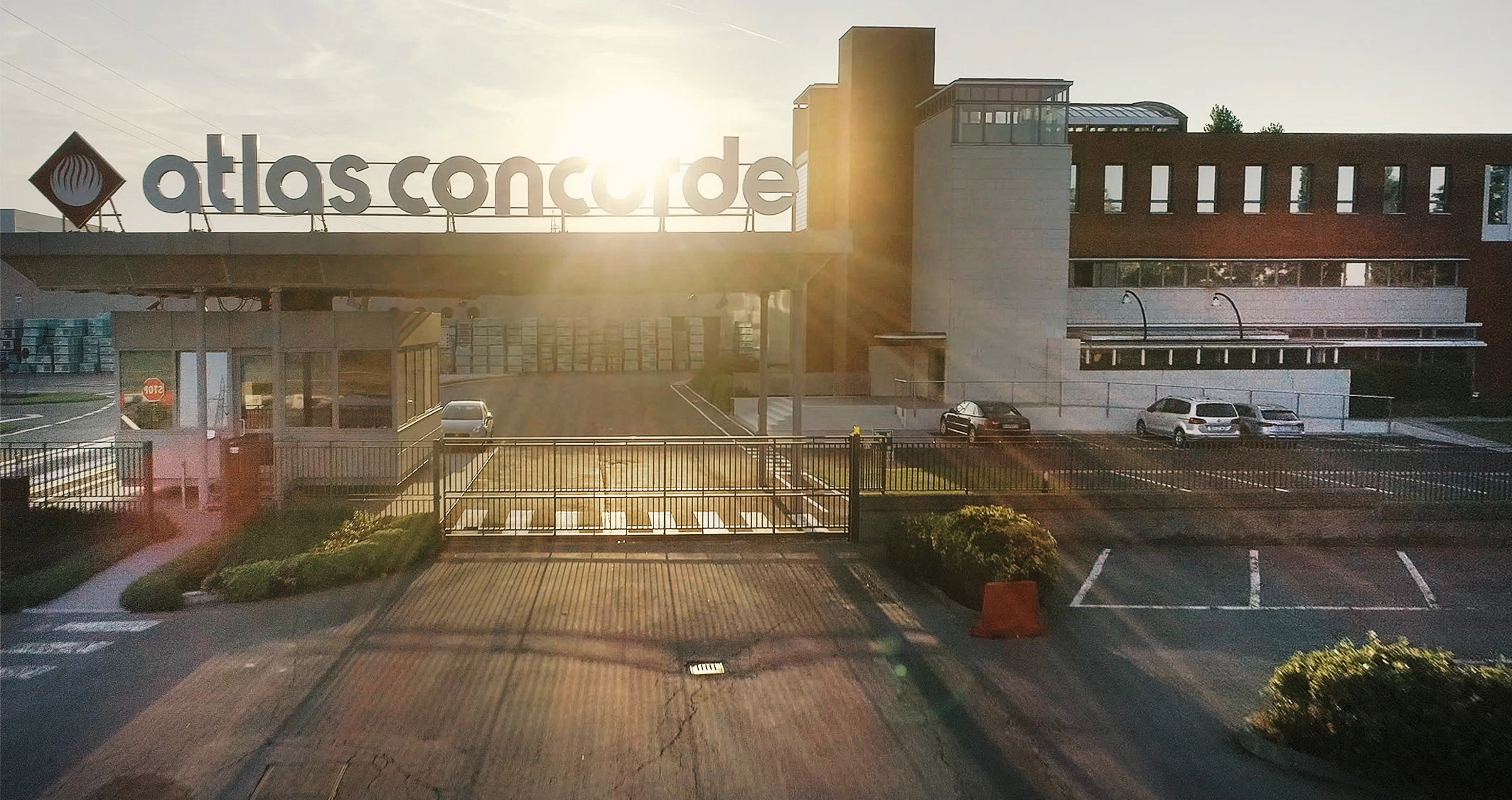 We are nearby. Visit the store.
Go the sales outlet section and find your nearest Atlas Concorde dealer.