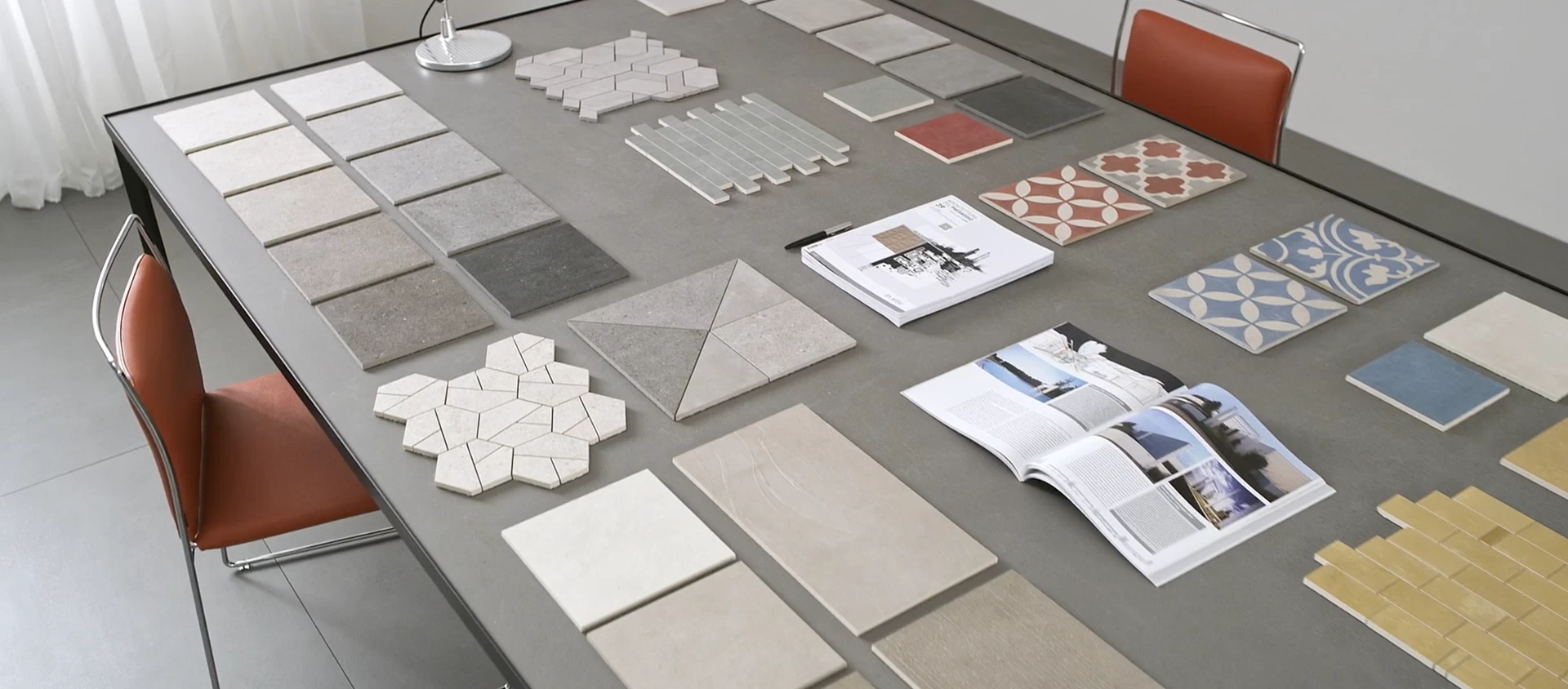 Collection
Boost World: a new style for contemporary design.
Boost World is a style project that Atlas Concorde has designed to meet the needs of contemporary architecture and design.
Boost World is both an assortment of collections and a style project that combines autonomous collections that are similar in tone and application.
Its surfaces are designed to create contemporary, elegant and comfortable environments. The neutral palette allows for endless possibilities, from delicate tone-on-tone combinations to sharp contrasts. Thanks to their high versatility, porcelain floor tiles and ceramic wall tiles from the Boost, Boost Pro, Boost Stone and Boost Natural collections can be used in any number of spaces. The wide variety of modular formats guarantees maximum freedom of expression, allowing you to adapt the Boost World collections to any interior or exterior project.
Alone or combined, the collections of Boost World speak the same language. Different looks with an international style, to convey a distinctive personality.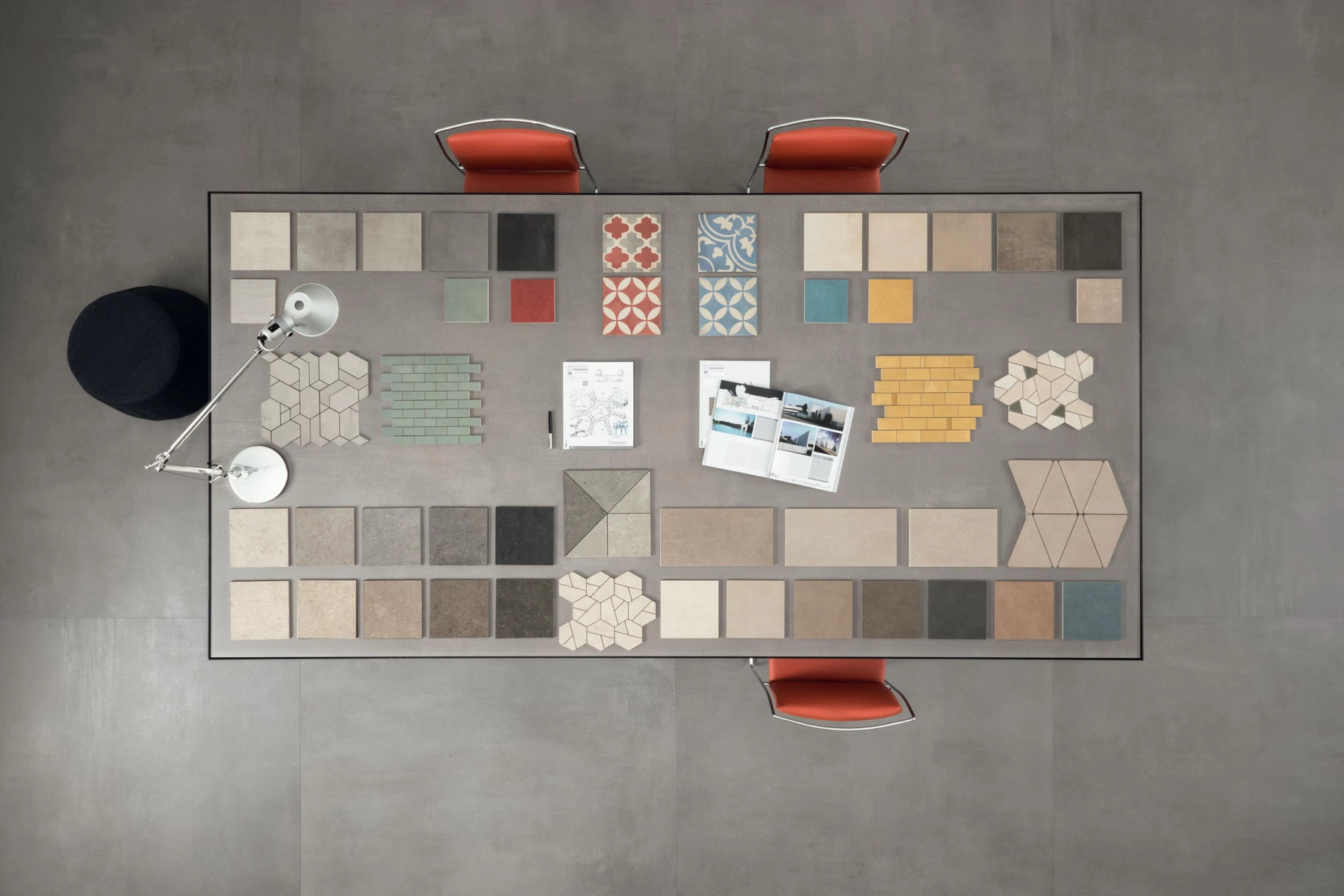 AtlasConcorde BoostWorld ProjectTable 13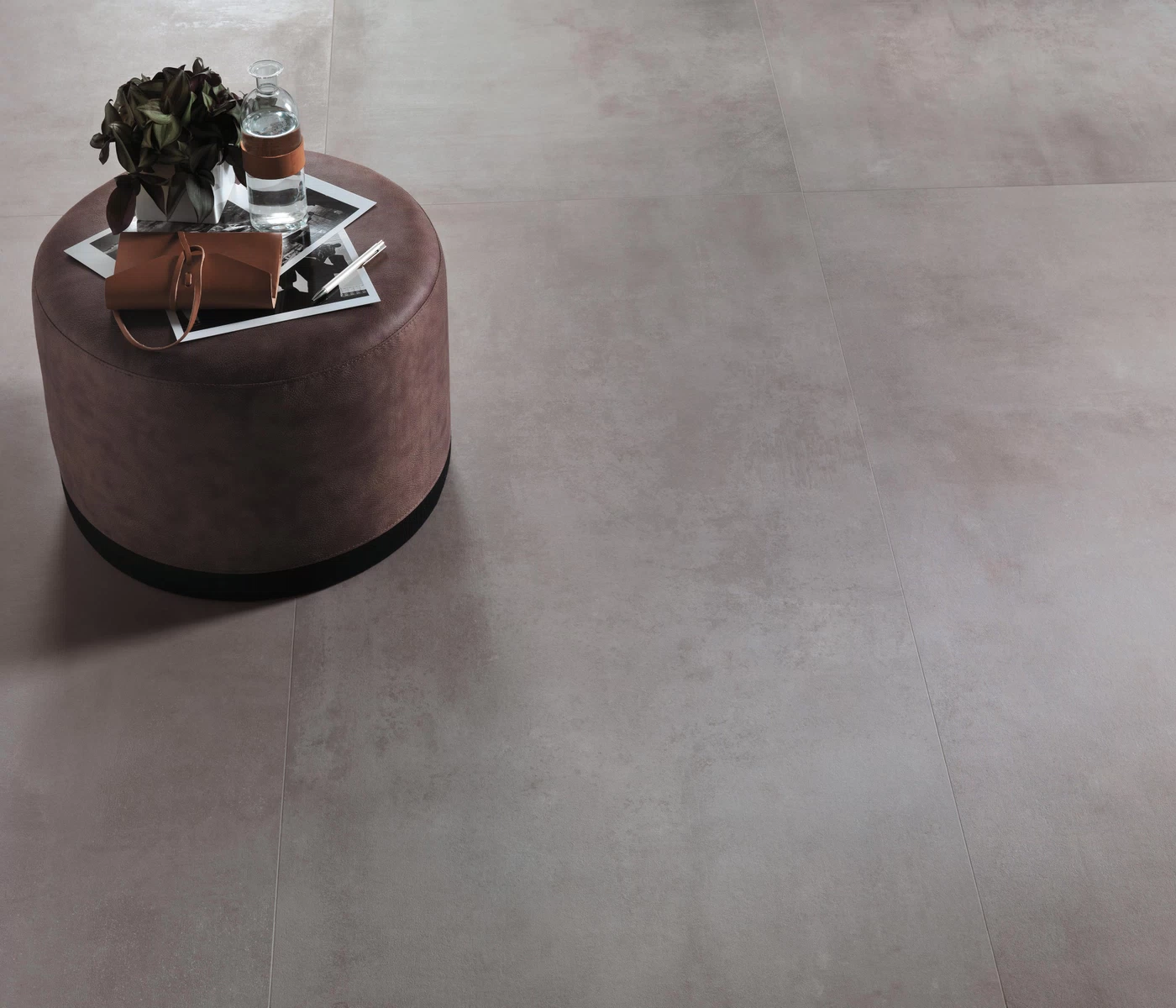 AtlasConcorde Boost 001 07 Pearl ST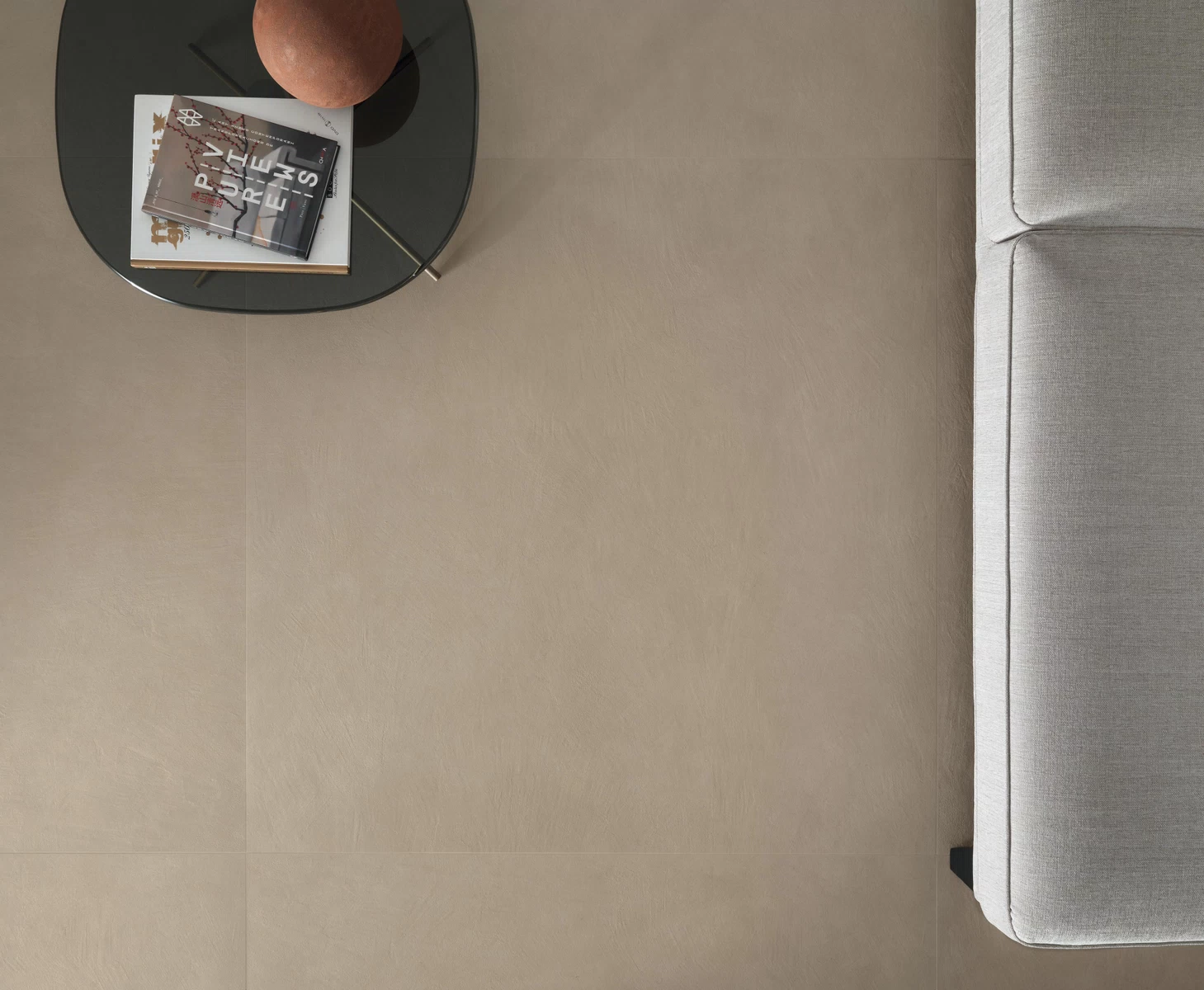 AtlasConcorde BoostNatural 001 06 Ash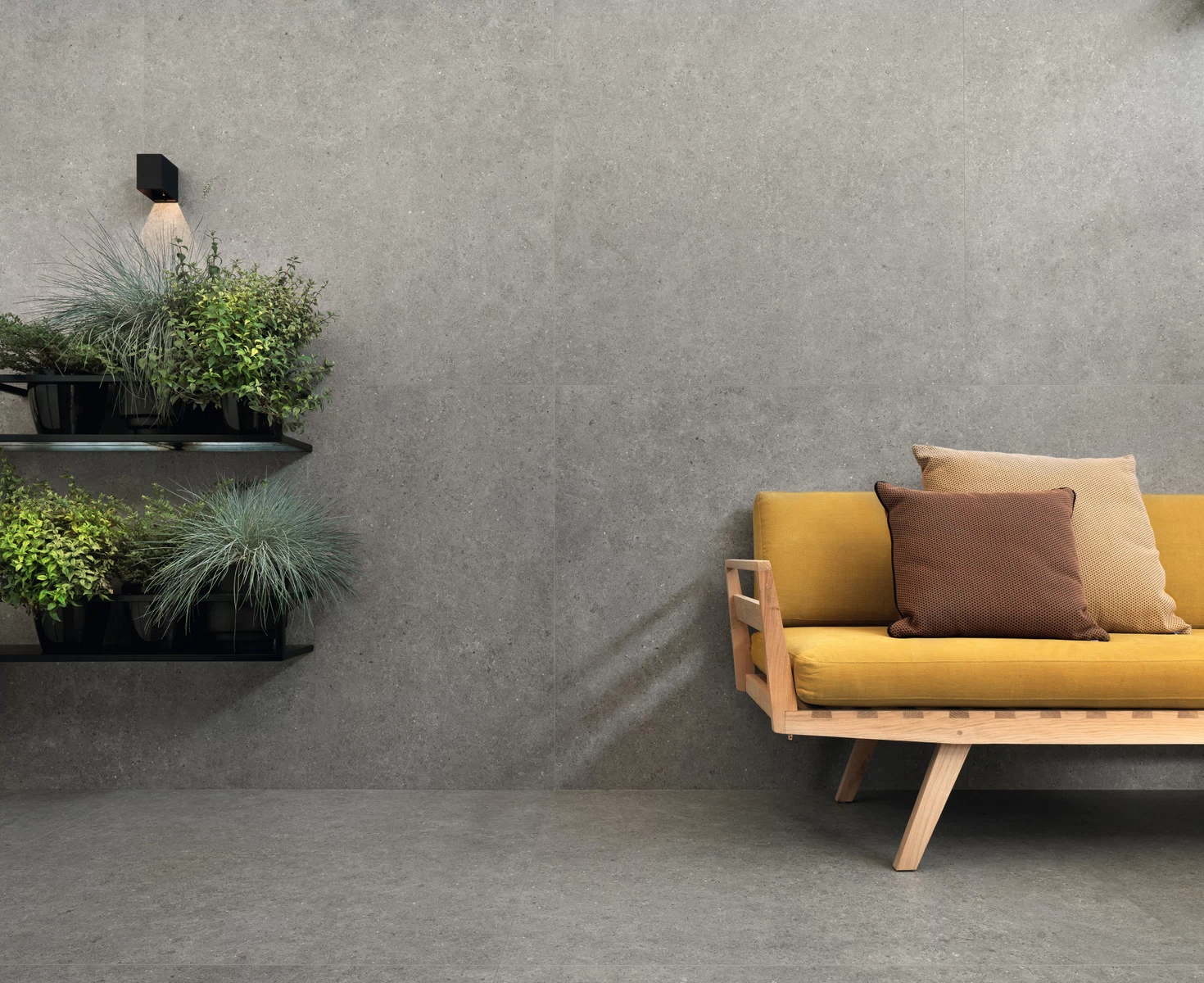 AtlasConcorde BoostStone 001a 01 Grey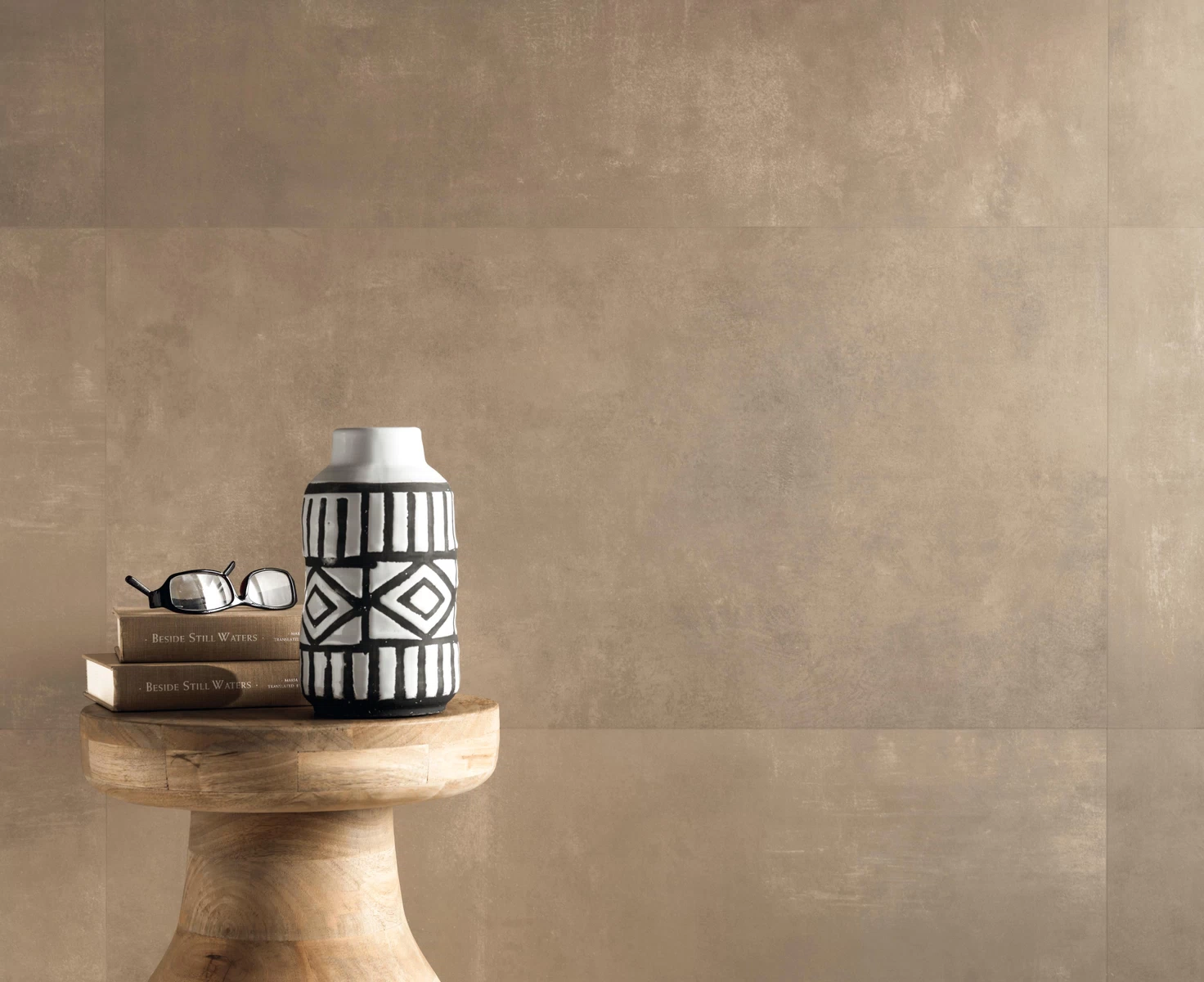 AtlasConcorde BoostPro 004 05 Clay ST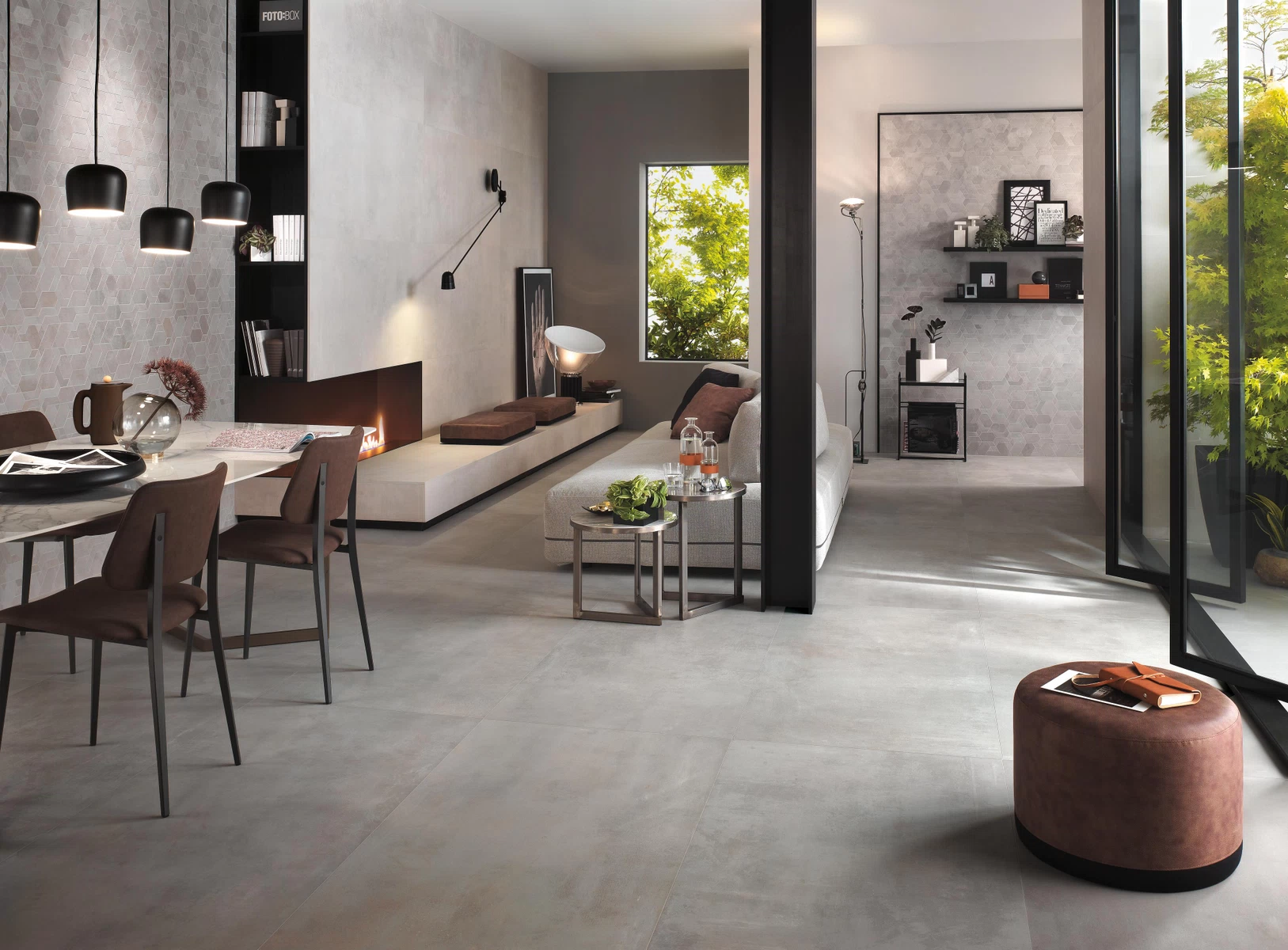 AtlasConcorde Boost 001 00 Pearl-White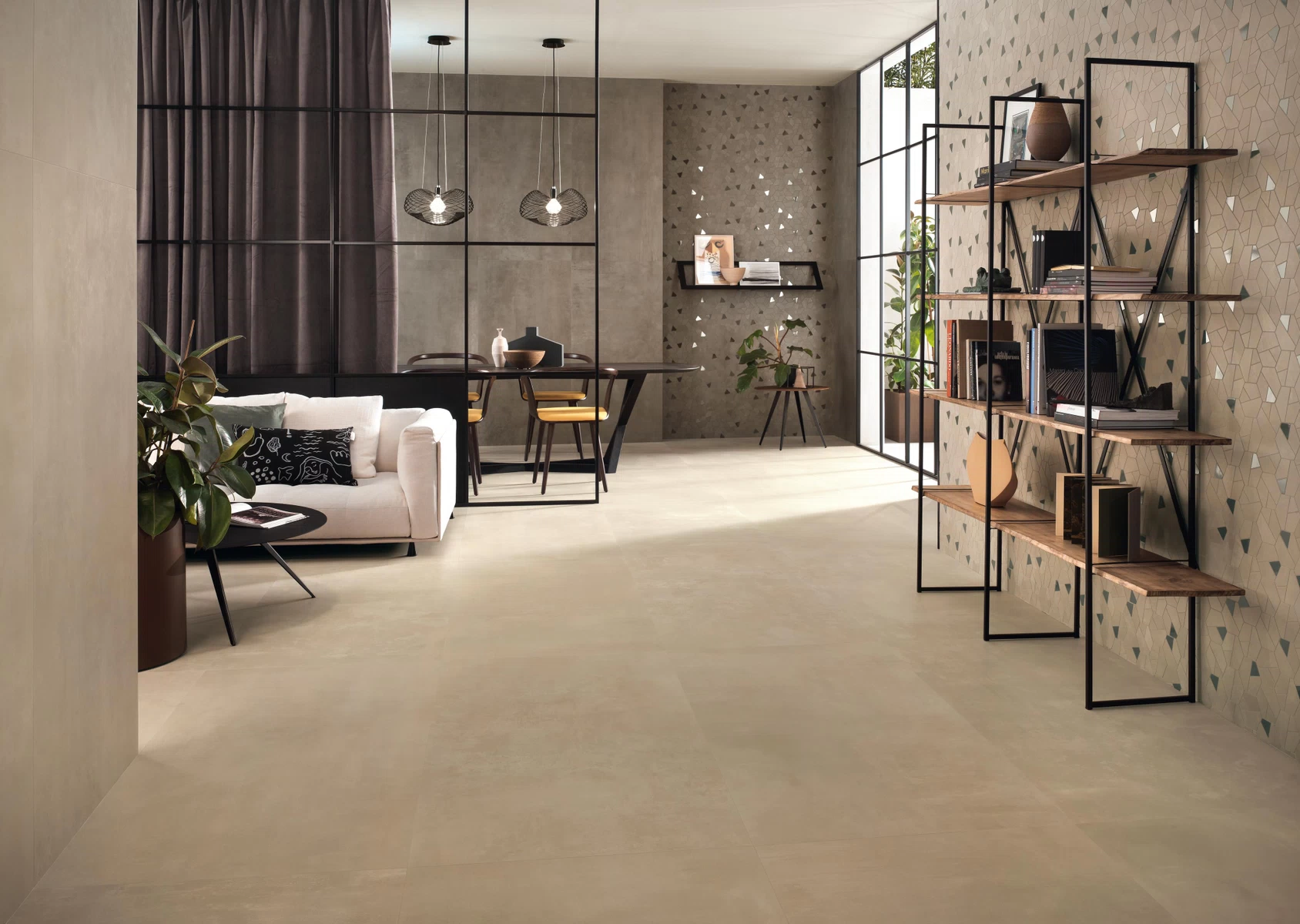 AtlasConcorde BoostPro 001 00 Cream-Taupe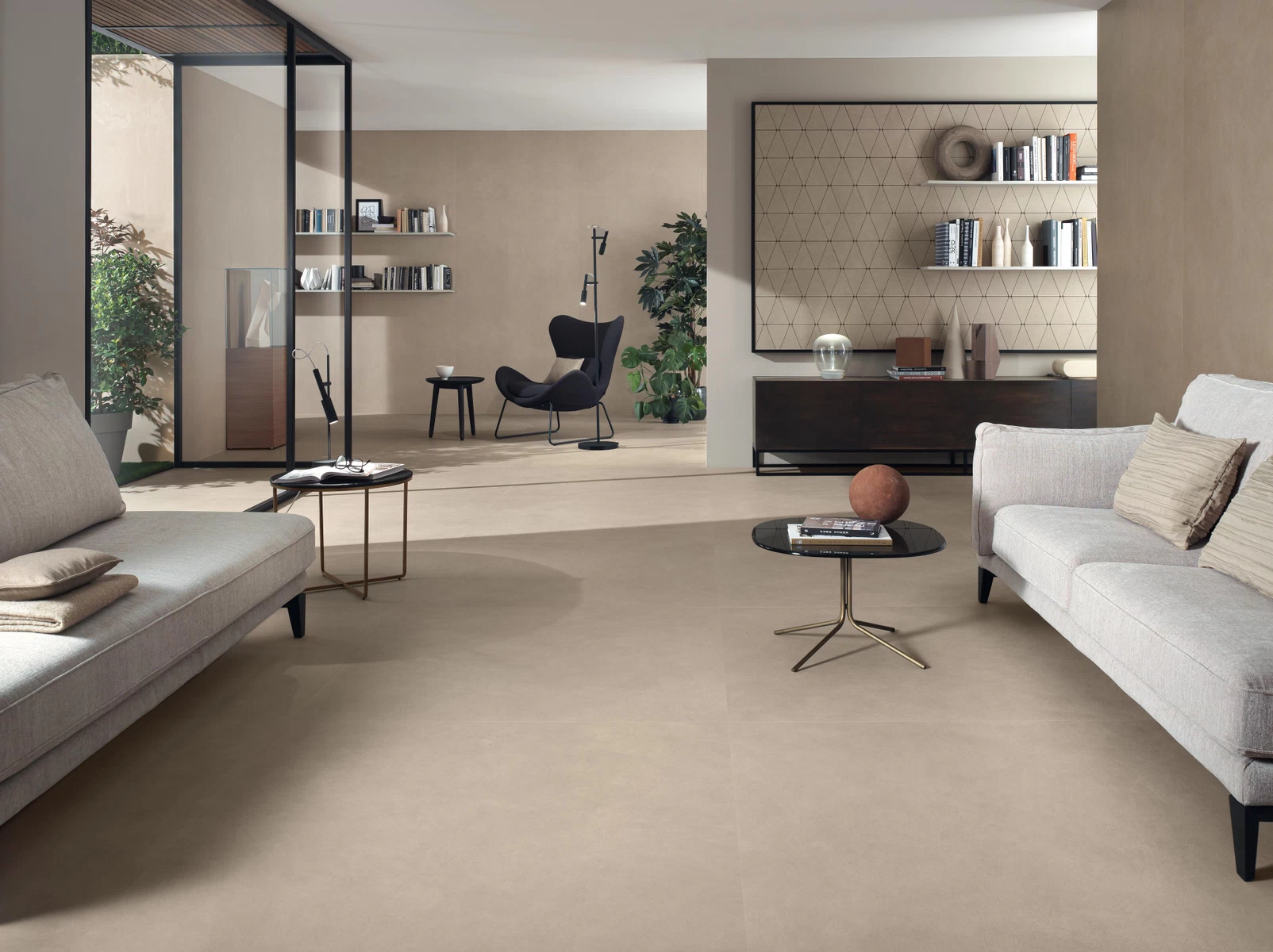 AtlasConcorde BoostNatural 001 00 Ash-Ecru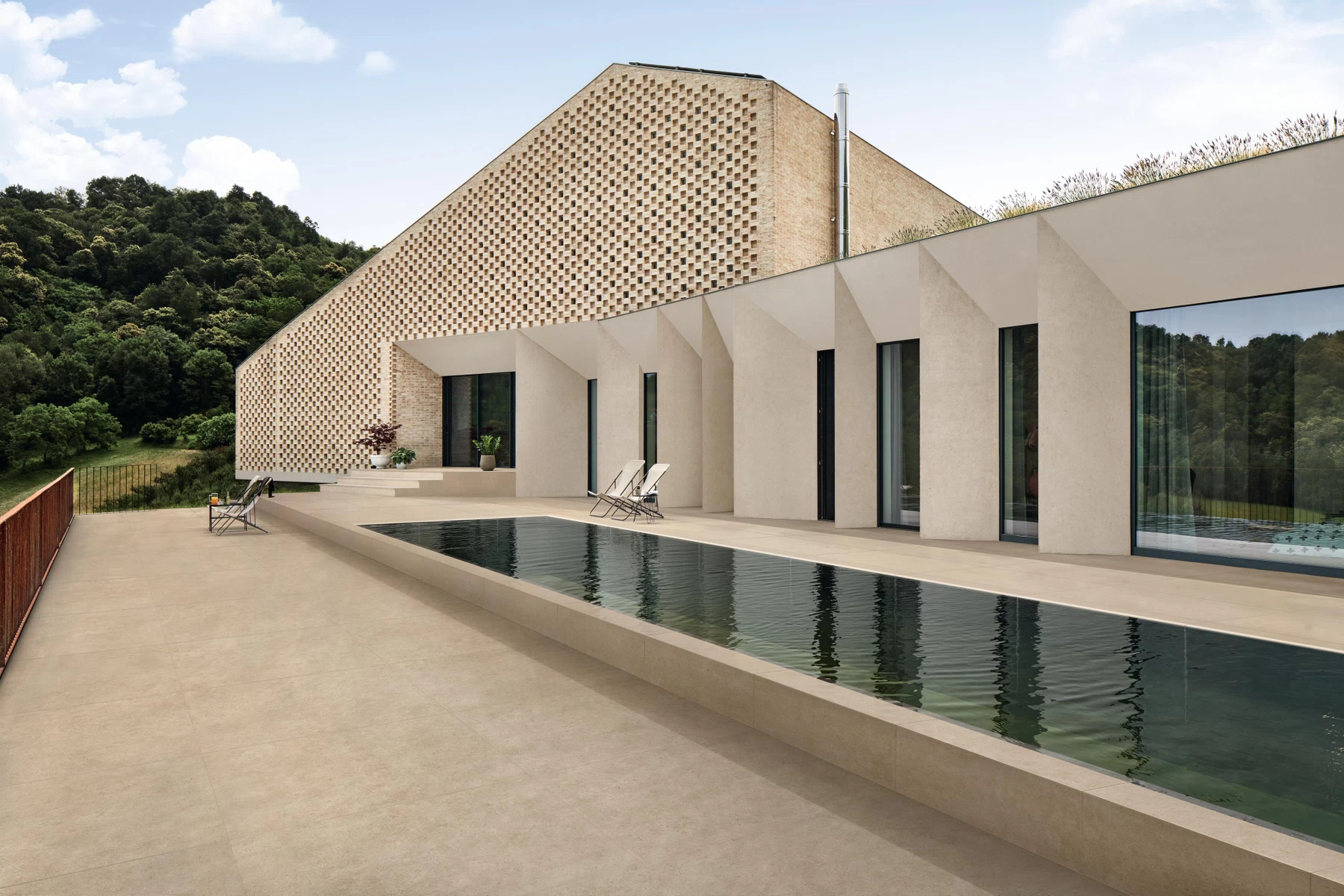 AtlasConcorde BoostStone 008 02 Cream-Ivory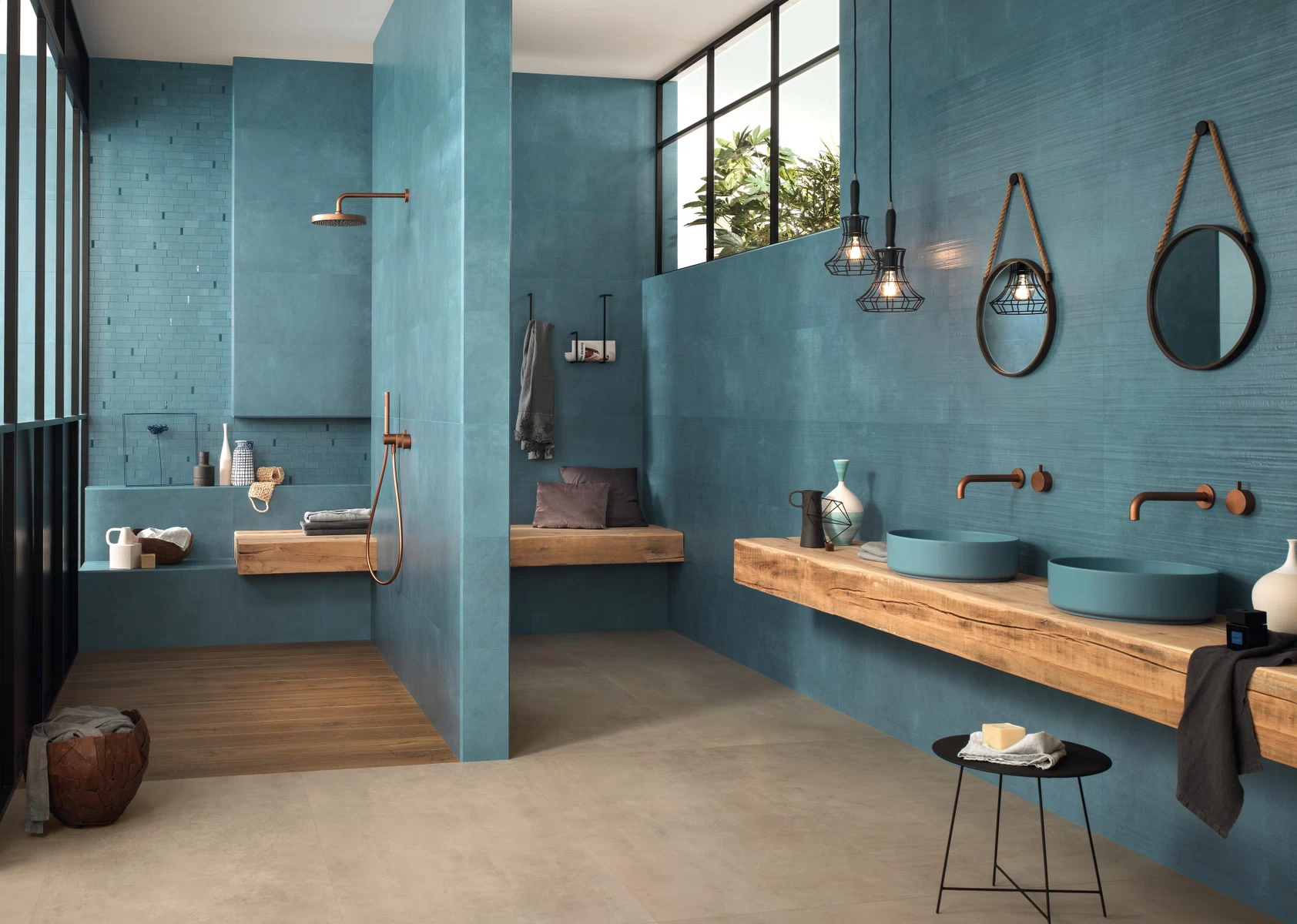 AtlasConcorde BoostPro 002 00 Clay-PowderBlue 3Durban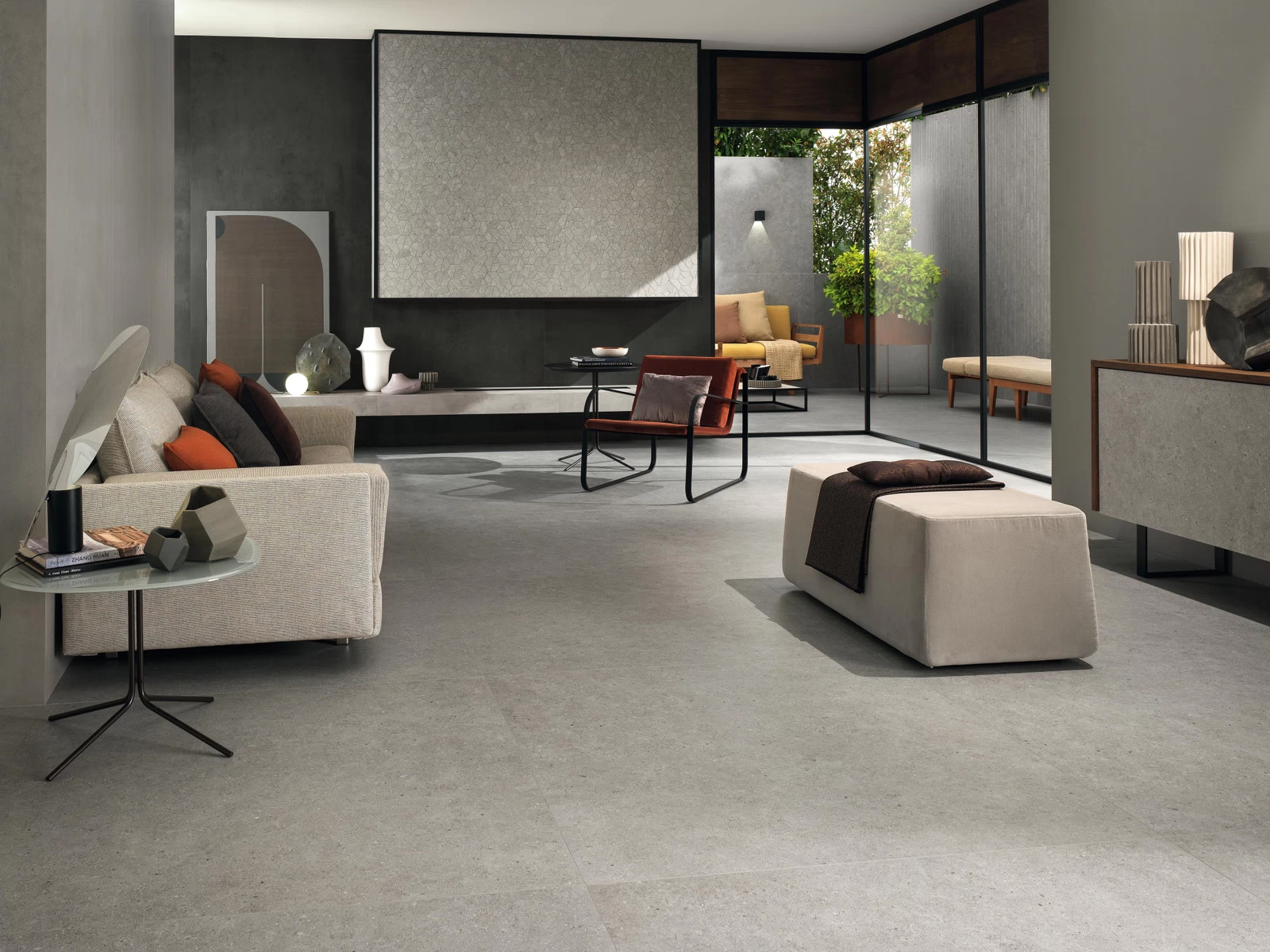 AtlasConcorde BoostStone 001 00 Pearl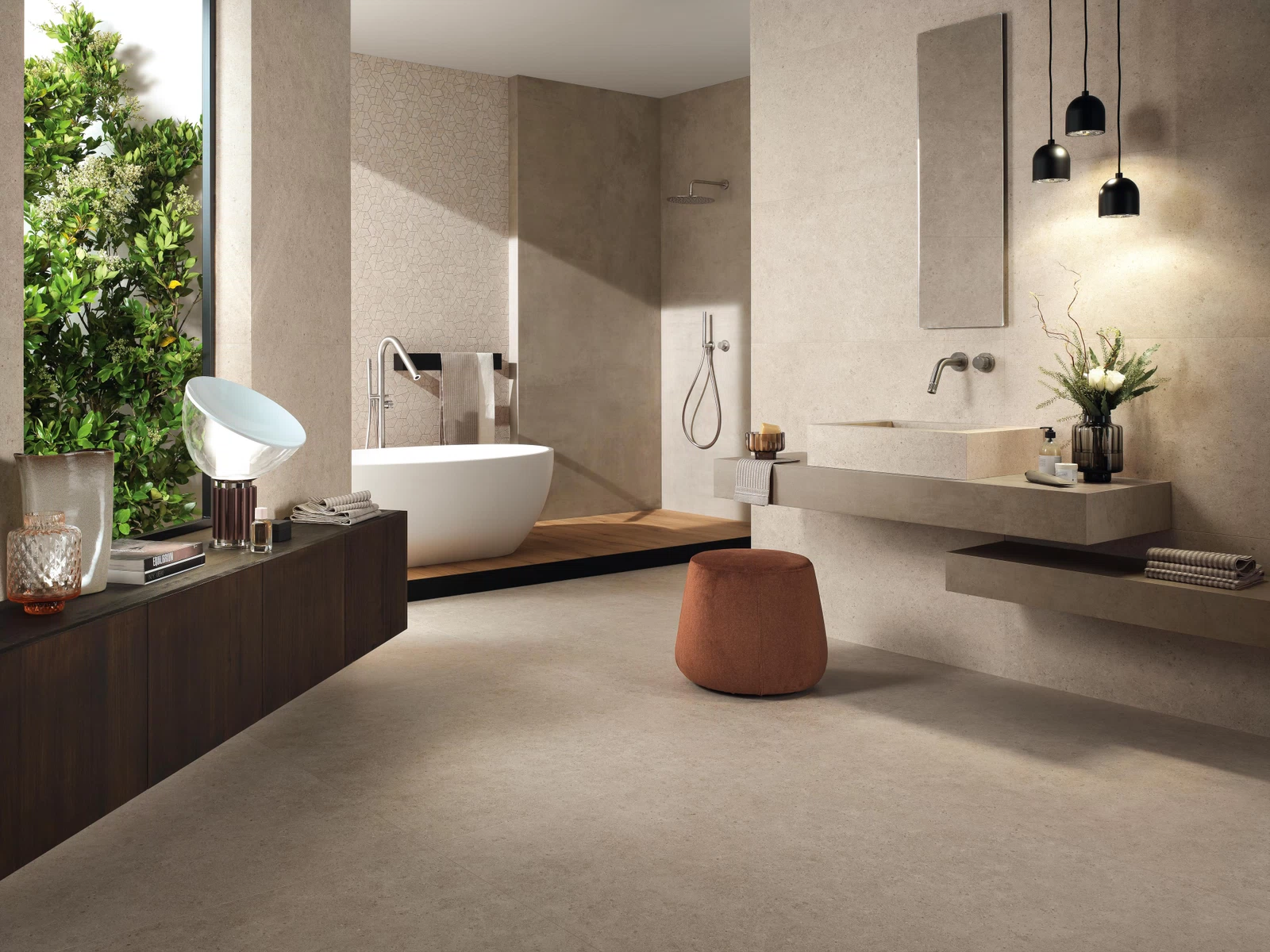 AtlasConcorde BoostStone 002 00 Ivory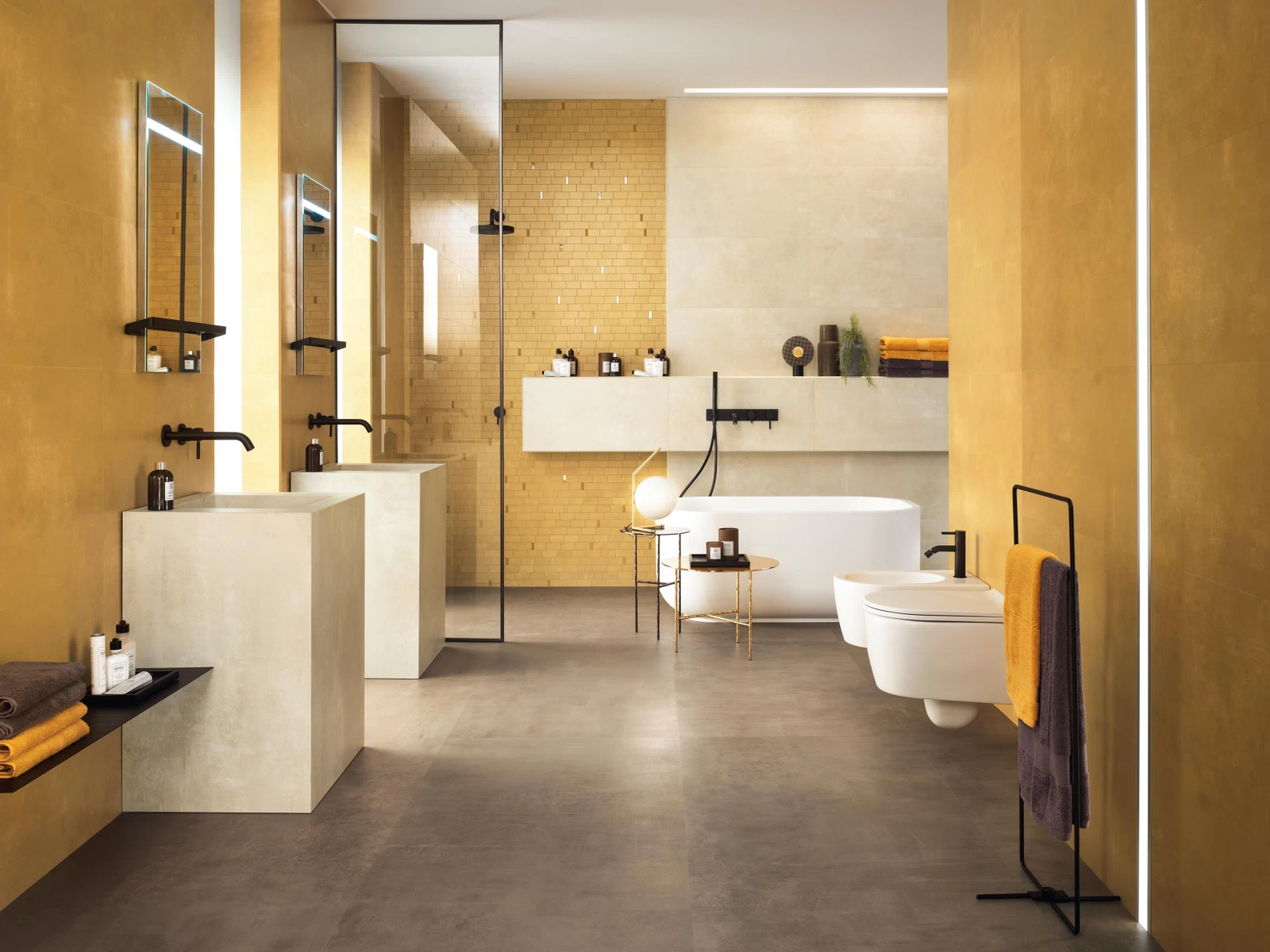 AtlasConcorde BoostPro 003 00 Taupe-Mustard
AtlasConcorde BoostNatural 007 00 Coral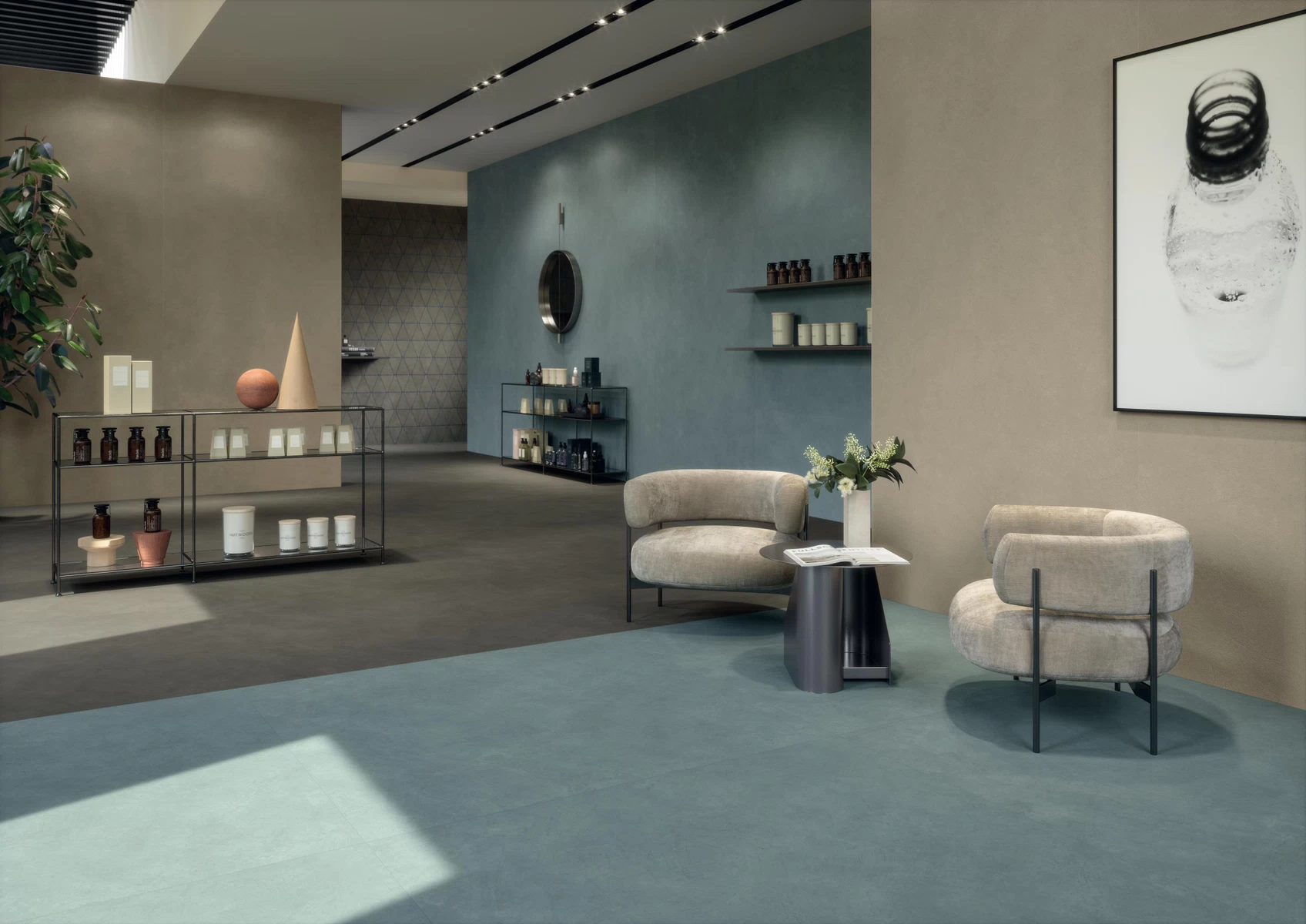 AtlasConcorde BoostNatural 005 00 Cobalt-Ash