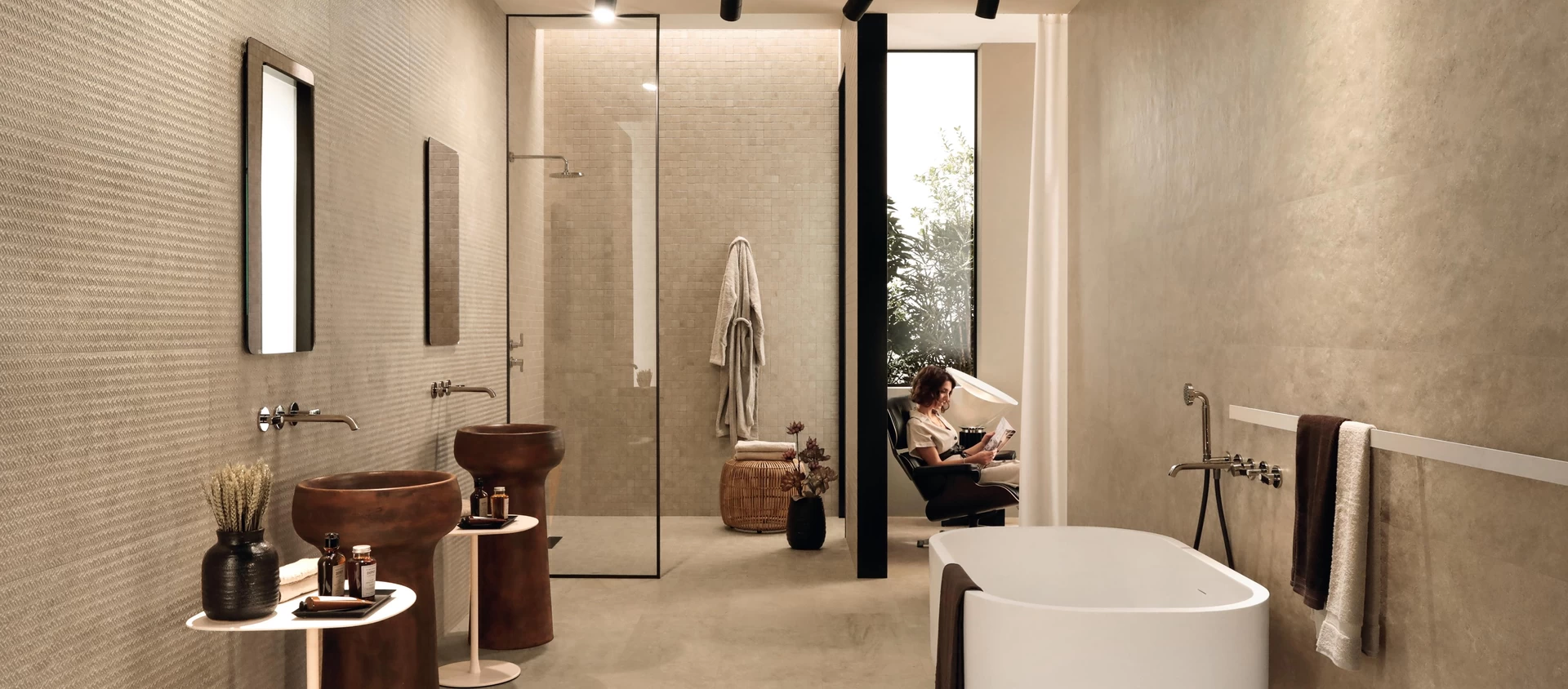 Collection
Lims: The out-of-the-ordinary Stone Effect
Introducing Atlas Concorde's Lims, a unique stone-effect collection recalling the most famous and sought-after limestones.
The Lims collection is inspired by limestone.
The concept underlying the collection is that of collecting and combining characteristics of limestones of different composition and origin.
This is what makes Lims unique: the limestone effect, one of the most popular types of stones in the design field, is offered in a unique version because it is composed of original graphics and stones selected from the best quarries located in different geographical areas.
Unique in form and eternal in substance, the collection interprets the beauty of stone as the fusion of the most famous and sought-after materials featuring the different traits of their places of origin and the conditions the sedimentary rocks were formed in.