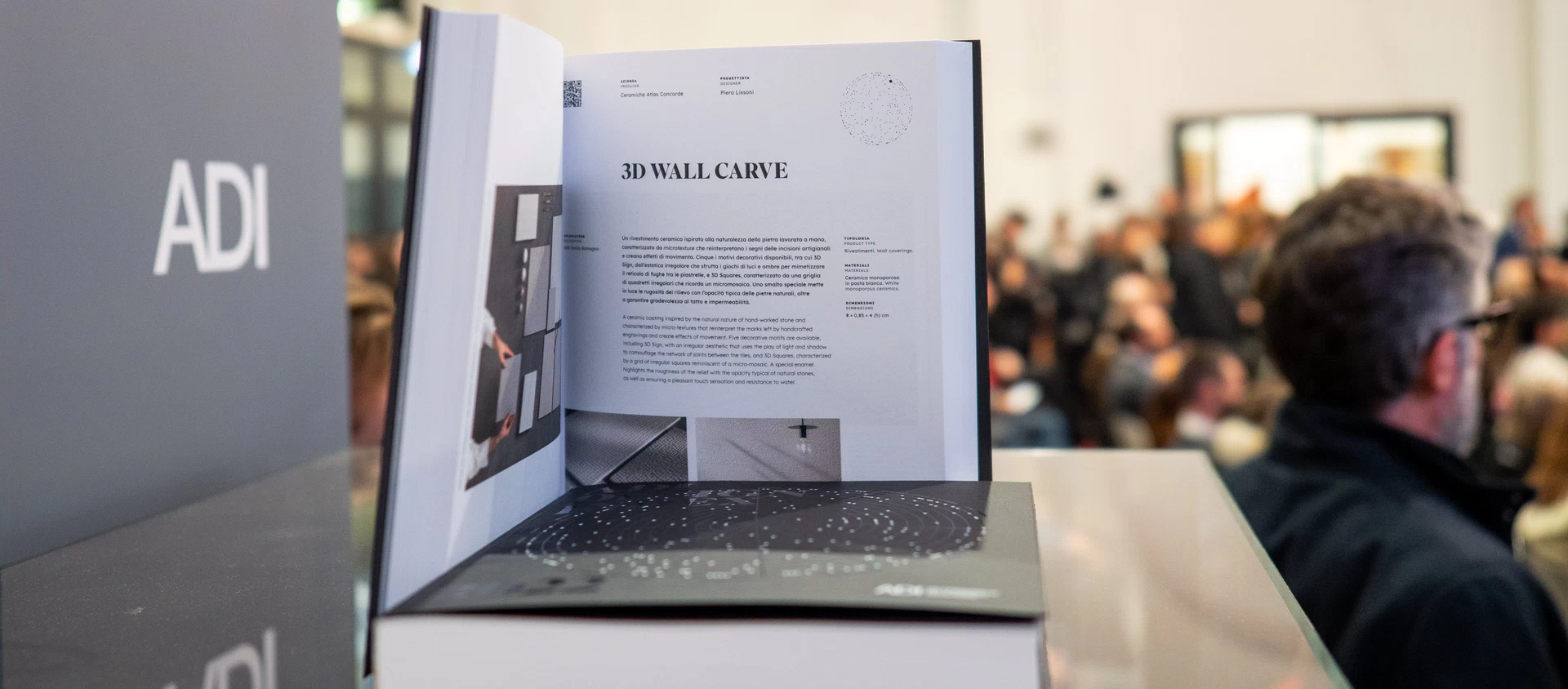 Events
3D Wall Carve selected by ADI Design Index 2022
A creative and innovative three-dimensional wall tile project featuring five different patterns that will be published in the ADI Design Index 2022 ahead of the 28th edition of the Compasso d'Oro Award.
The ADI Permanent Observatory of Design has selected 3D Wall Carve three-dimensional wall tiles for publication in the ADI Design Index 2022 magazine, in the Design of materials and technological systems category. Each year, the Association for Industrial Design (ADI) collects the best expressions of Italian design in production and publicizes them with a yearbook, a website and a traveling exhibition. The products selected stand out for their originality and functional and typological innovation, for the production processes employed, for the materials used, and for the formal synthesis achieved. This achievement is the only way to compete in the 28th edition of the Compasso d'Oro: in fact, being published in the ADI Design Index qualifies as pre-selection for one of the oldest and most prestigious industrial design awards in the world. The general public and international design professionals will be able to admire 3D Wall Carve and all the products chosen by the ADI Observatory in Brera at theADI Design Museum on November 14-27 and at the Istituto Treccani in Rome on December 12-18.
3D Wall Carve is the range of ceramic wall tiles inspired by the natural character of hand-engraved stone, already a winner of the Red Dot Award 2022. Its surfaces reproduce the marks of artisanal workmanship with minimal micro-textures in subdued tones that create innovative light effects on the wall. The collection's technological innovation was made possible by Atlas Concorde's R&D laboratories. To achieve an extremely realistic visual and tactile effect, a special glaze enriched with materials having a high fusibility index was developed to enhance every detail.
The collection consists of five different three-dimensional patterns: Chisel, Leaf, and Whittle, designed directly by Atlas Concorde's research and style center, and 3D Sign and 3D Squares, which make up the capsule collection designed by Piero Lissoni. The Italian architect and designer reworked the textures of precious fabrics and mosaics to bring the look of artistic-artisanal tradition to contemporary design.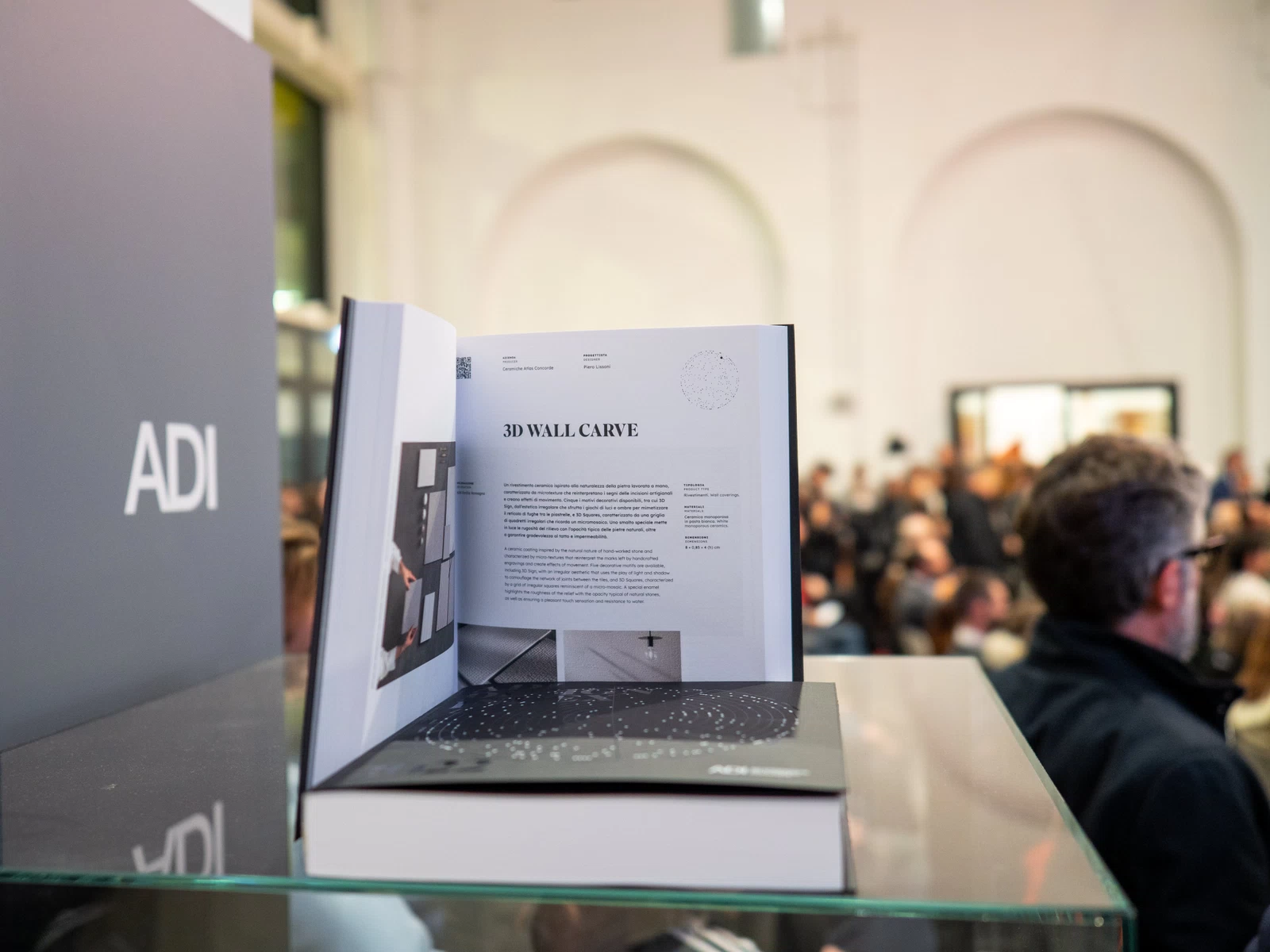 AtlasConcorde Adi Design Index 2022 (48)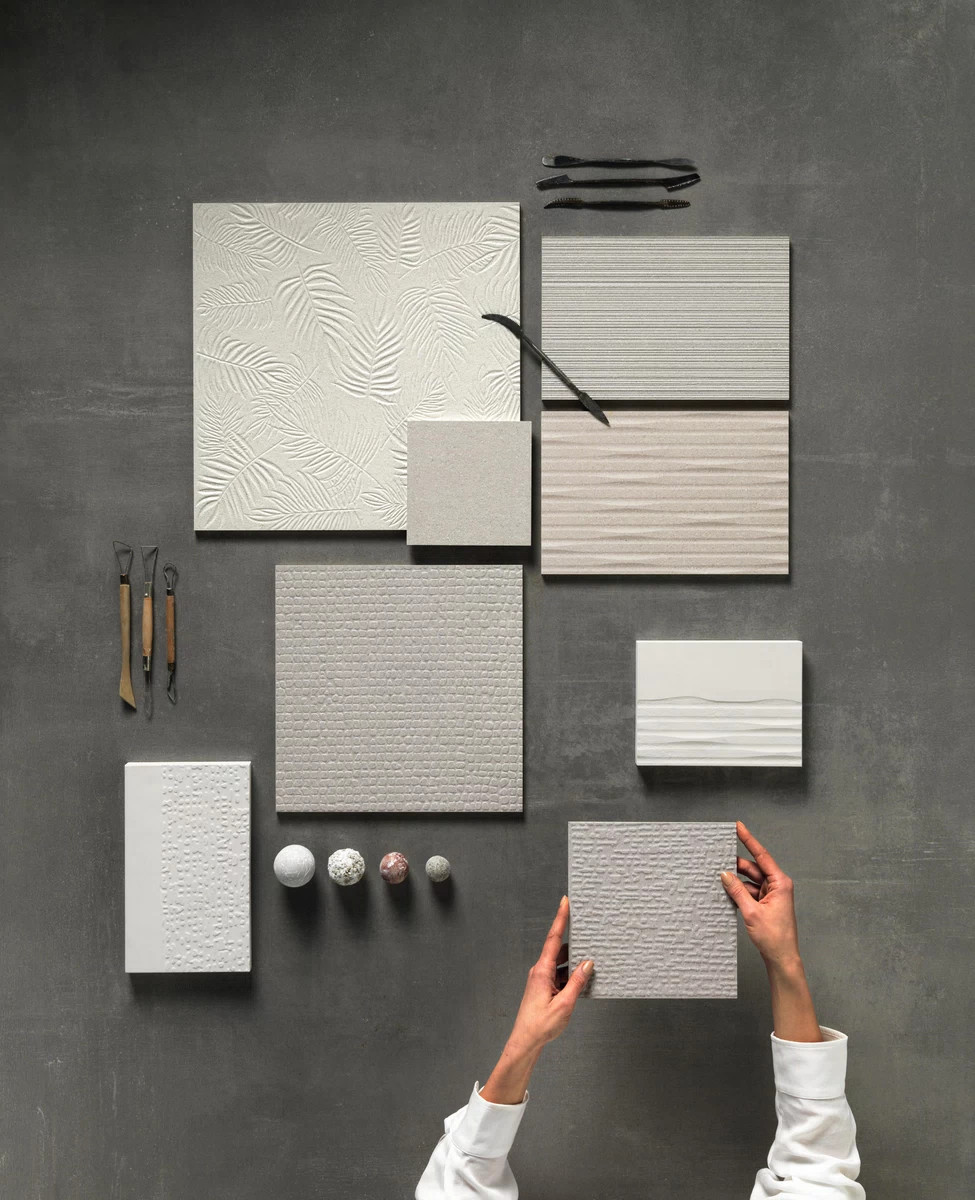 AtlasConcorde 3DWallCarve 000 01 Moodboard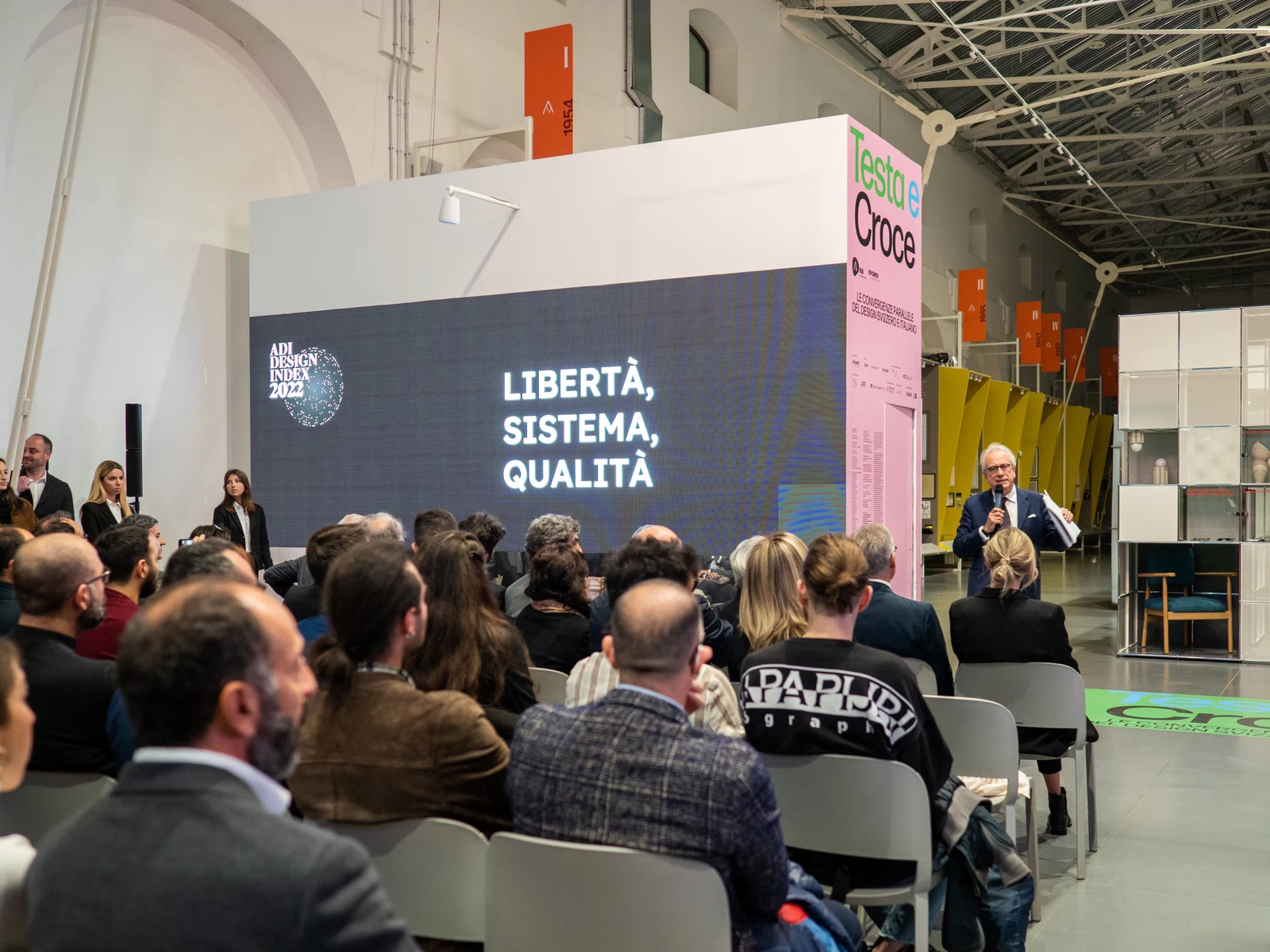 AtlasConcorde Adi Design Index 2022 (16)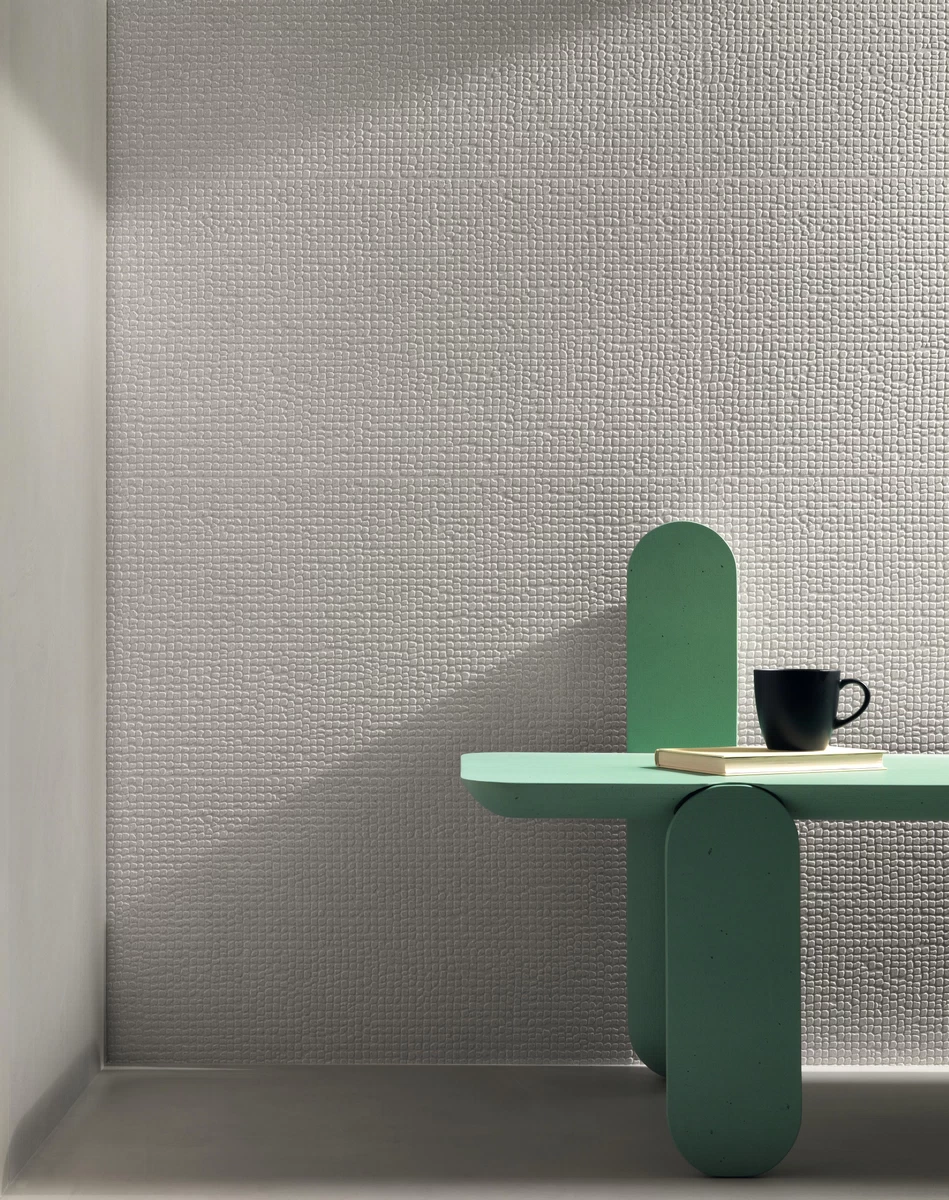 AtlasConcorde 3DWallCarve 005 02 Squares-Pearl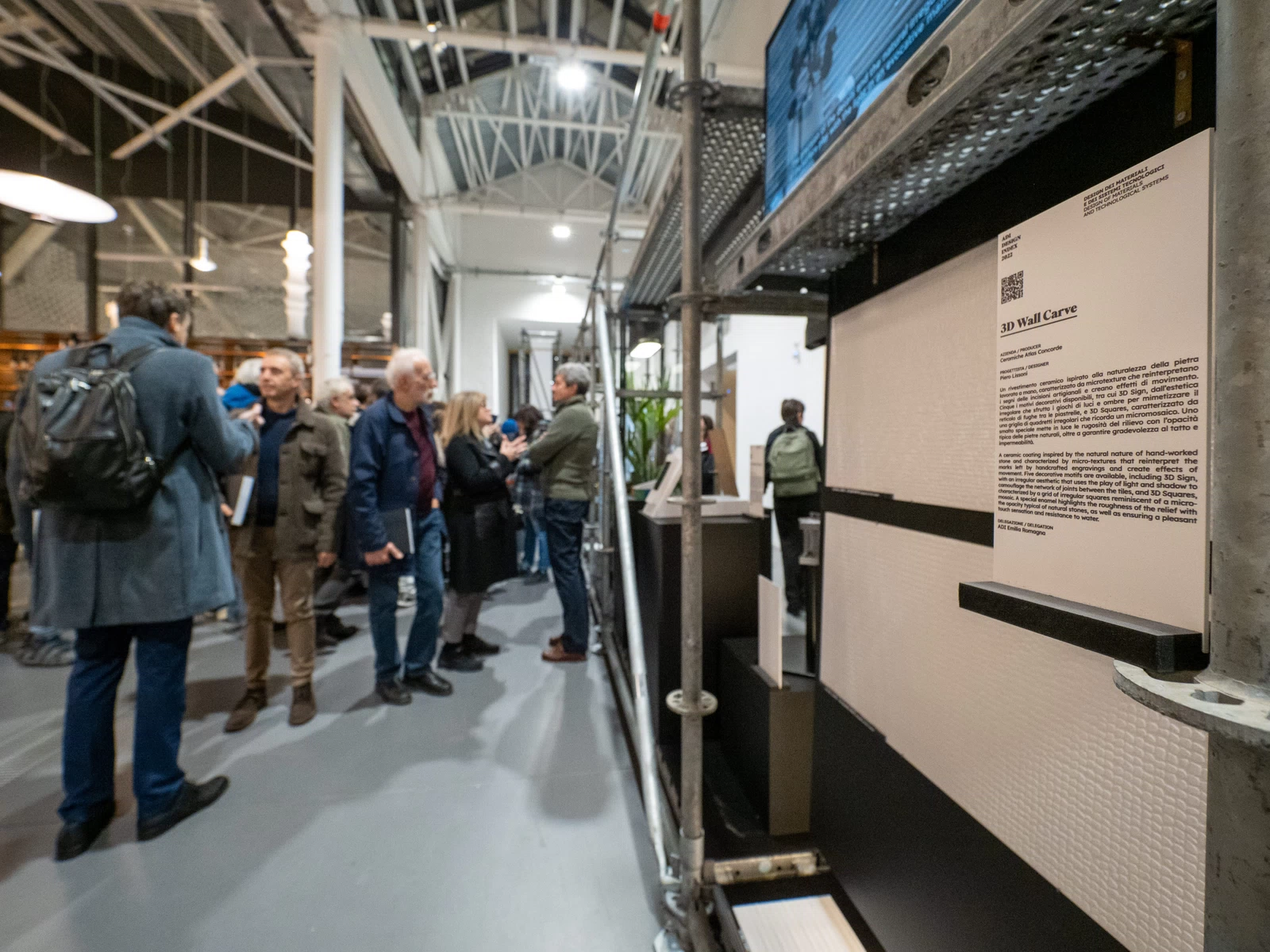 AtlasConcorde Adi Design Index 2022 (74)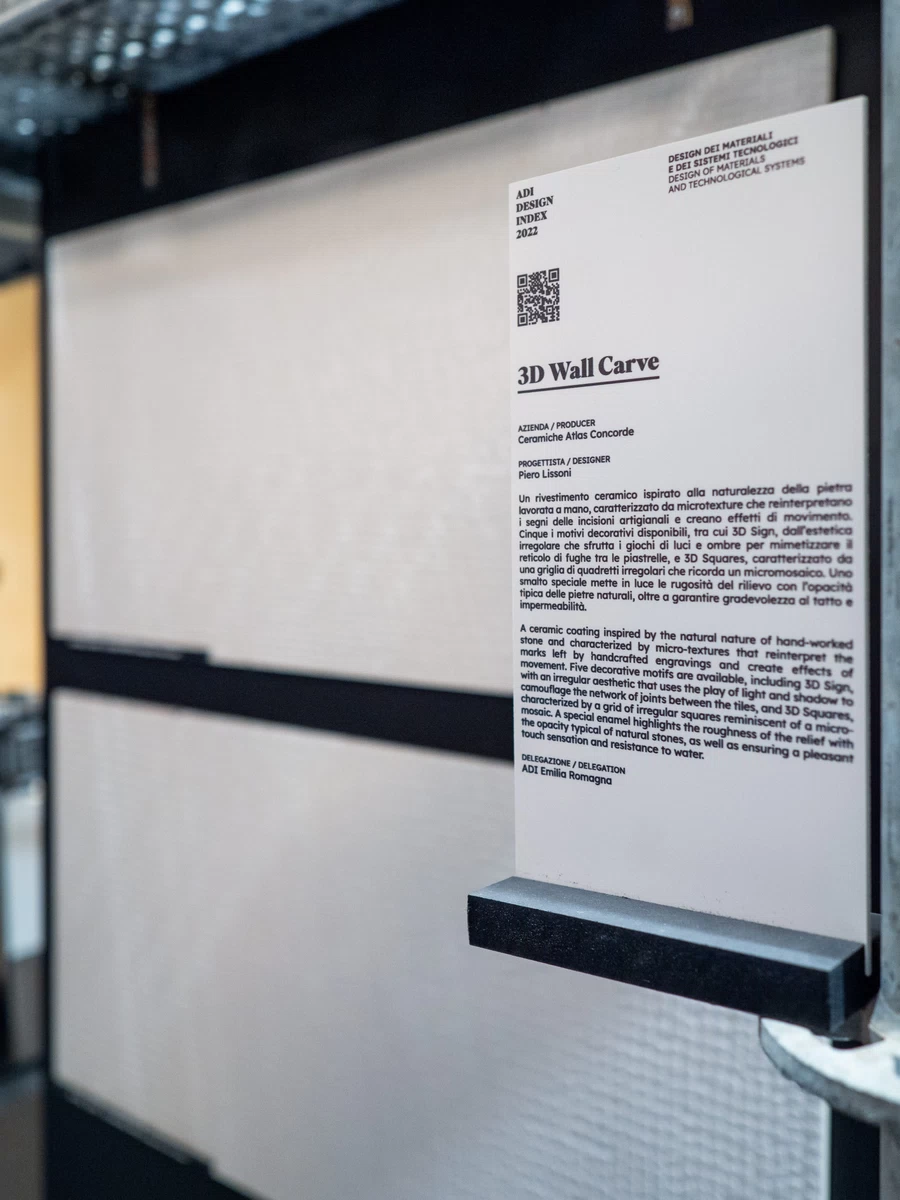 AtlasConcorde Adi Design Index 2022 (62)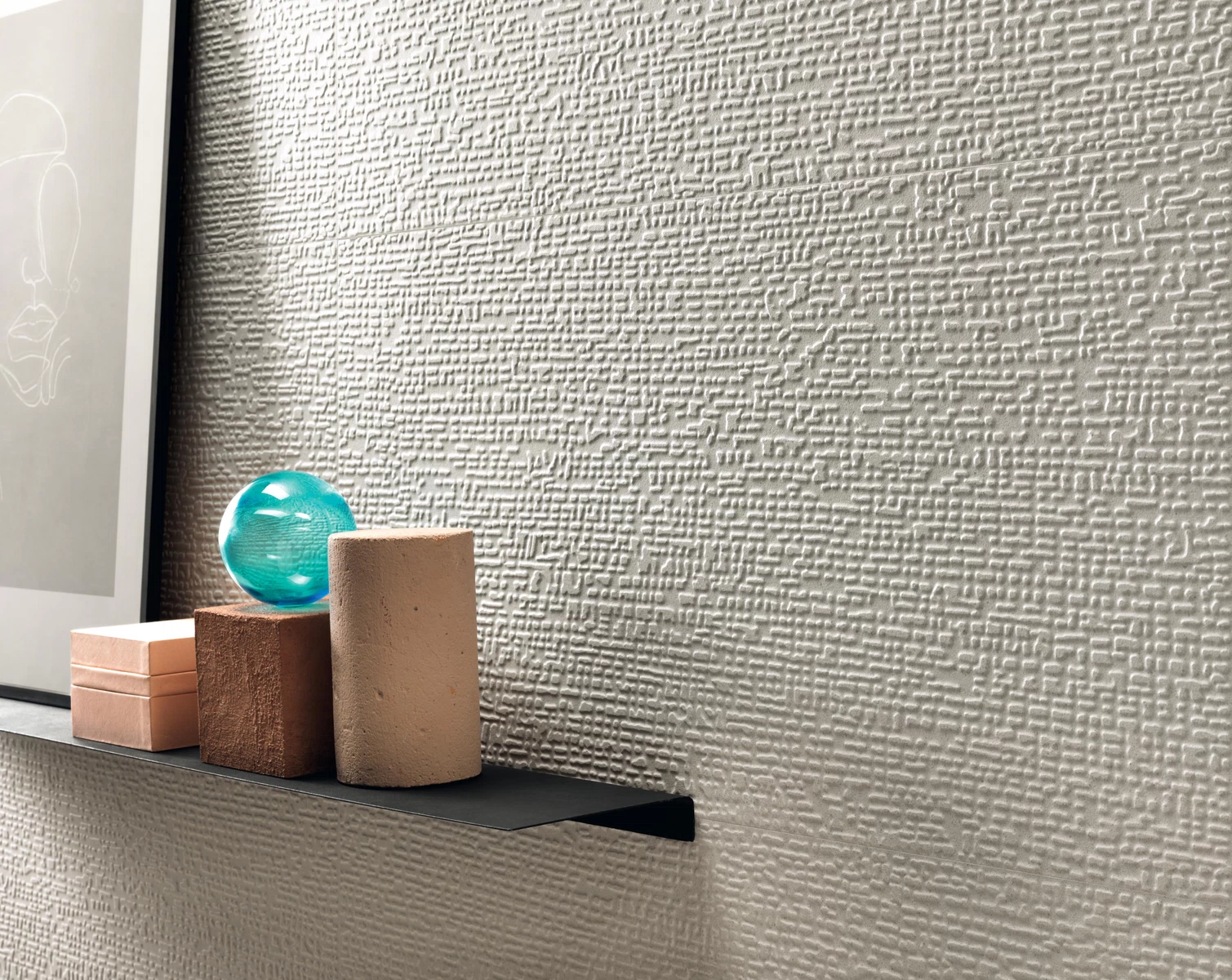 AtlasConcorde 3DWallCarve 004 01 Sign-White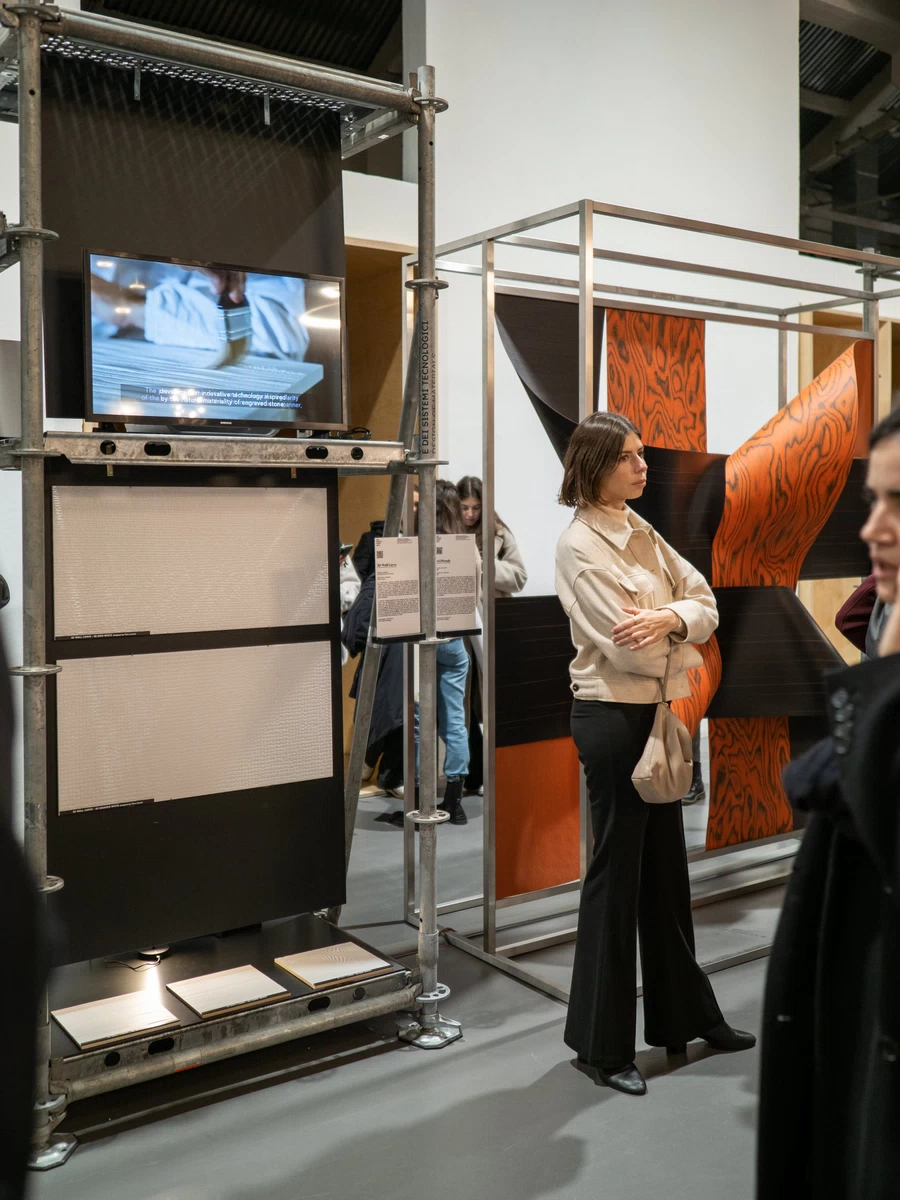 AtlasConcorde Adi Design Index 2022 (64)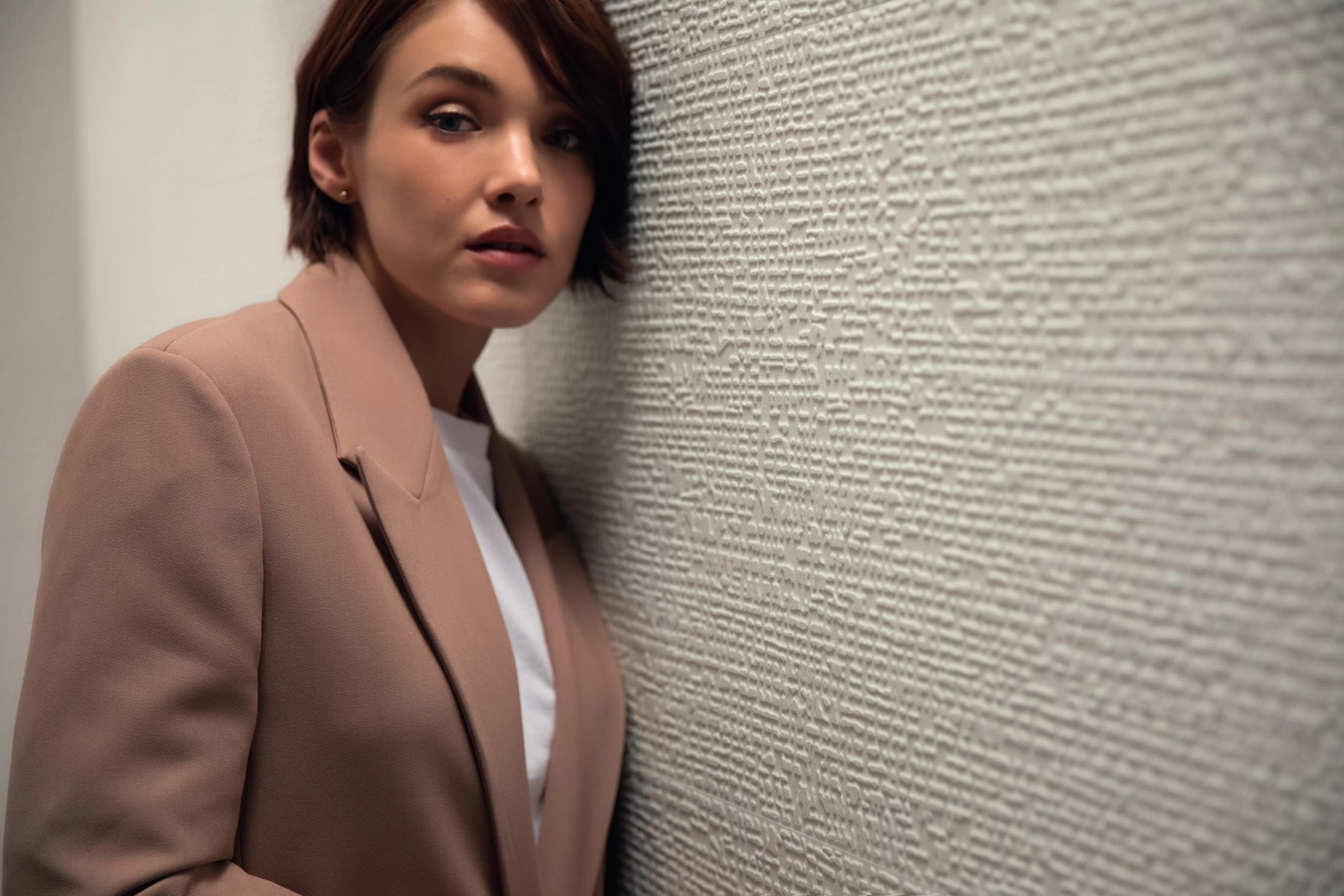 AtlasConcorde 3DWallCarve M04 13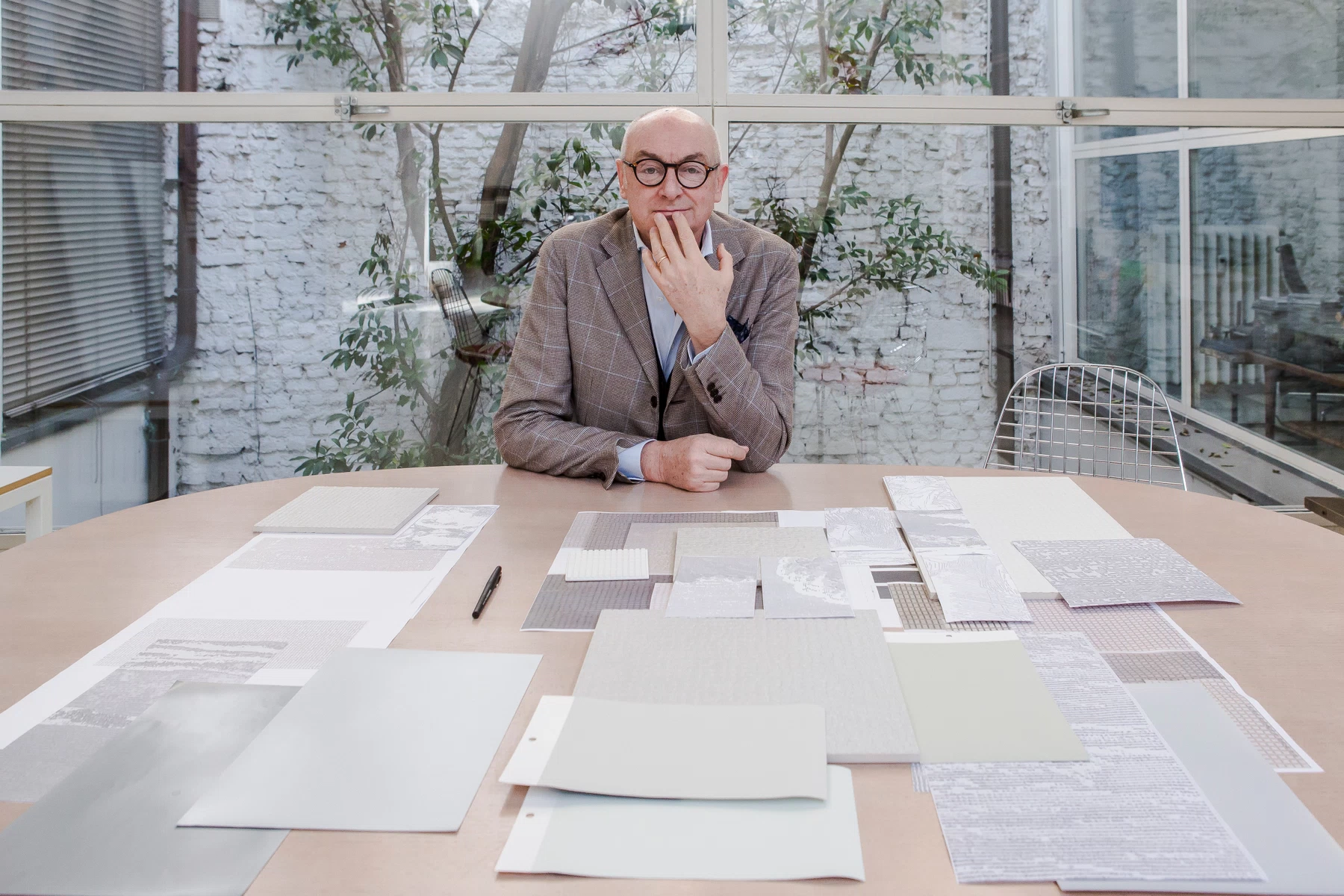 AtlasConcorde 3DSign-3DSquares PieroLissoni 12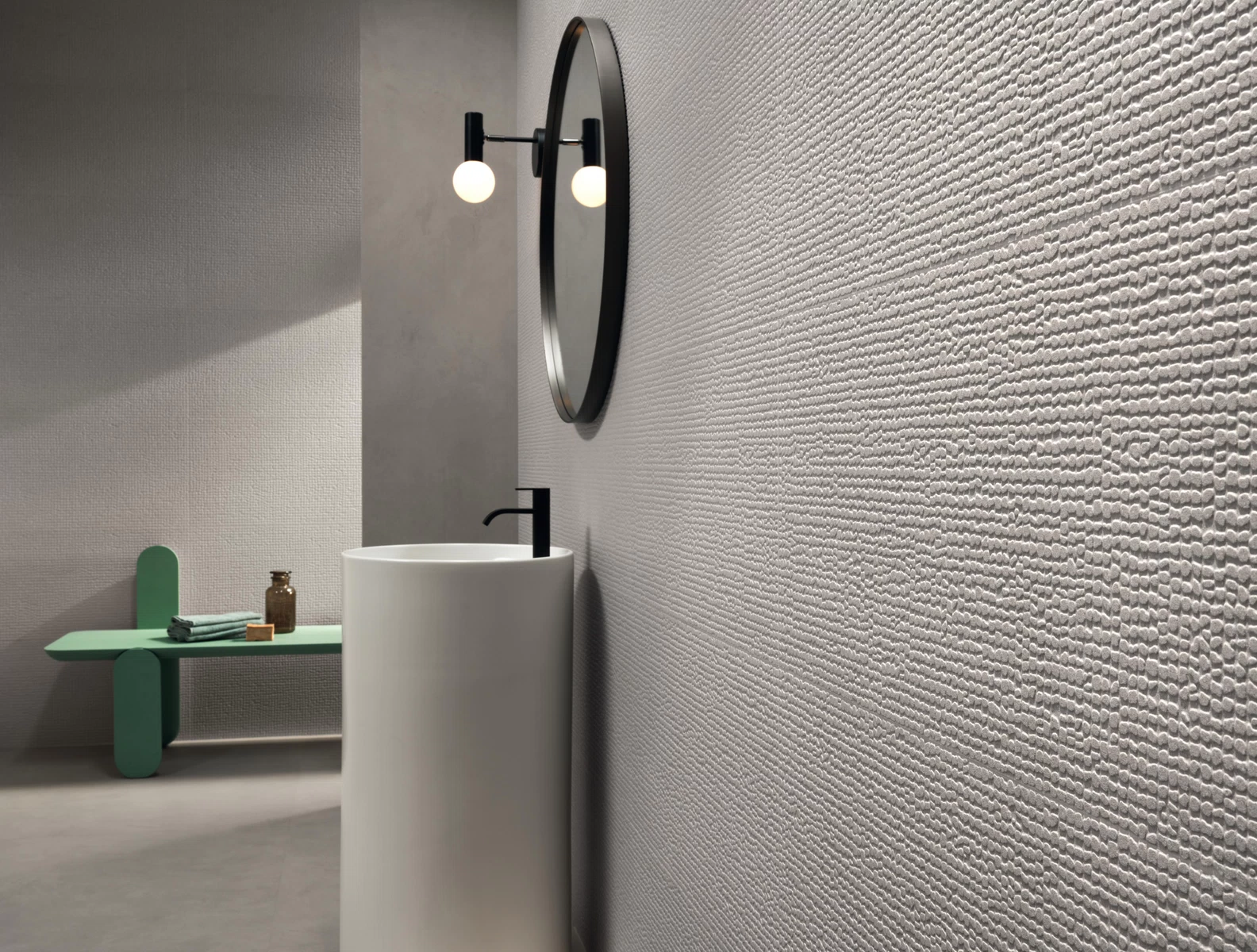 AtlasConcorde 3DWallCarve 005 04 Squares-Pearl