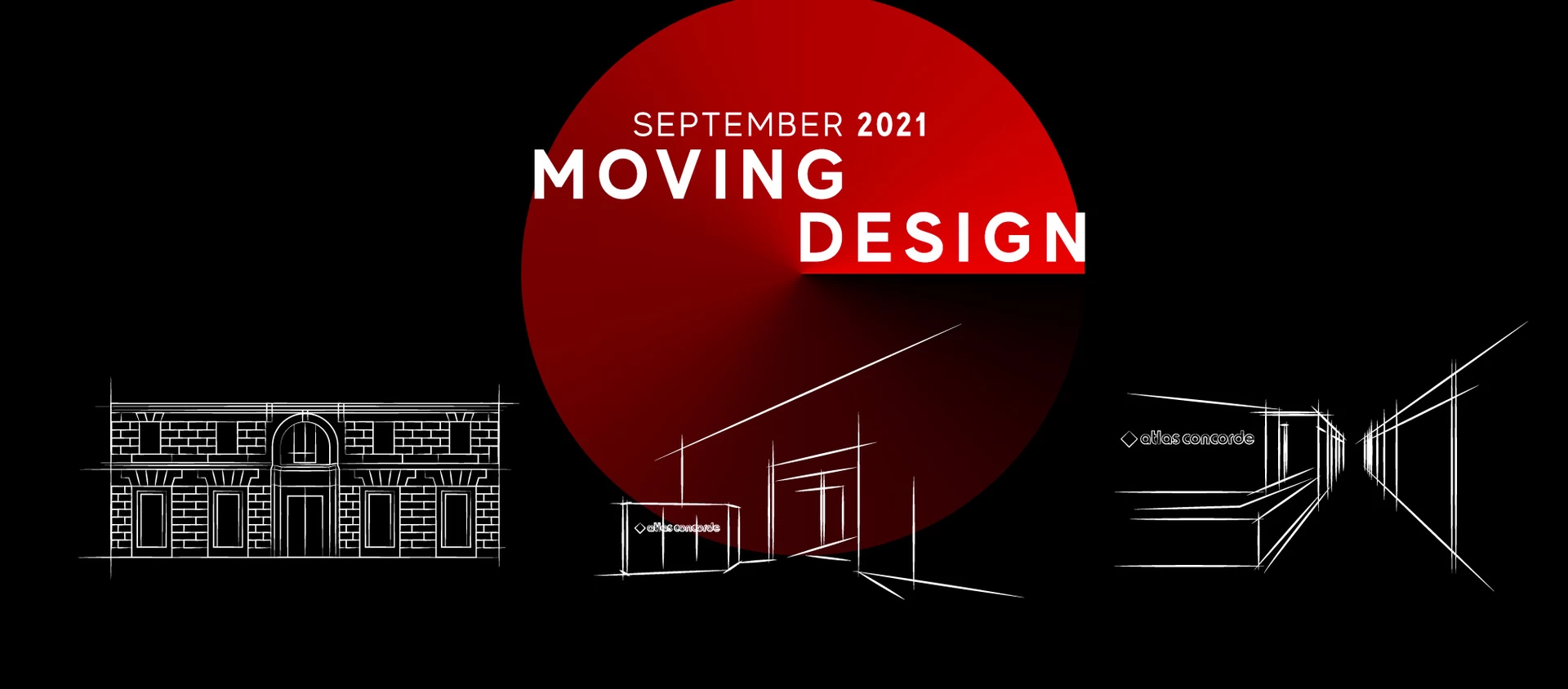 Events
All design all the time
All design all the time. Events and new exhibition spaces to explore Atlas Concorde's new 2021 collections!
Atlas Concorde enthusiastically welcomes the return of in-person activities dedicated to design and surfaces with a September full of events and news.
MILANO DESIGN WEEK - ATLAS TLCONCORDE STUDIO MILANO
Via San Marco 12, Milan on September 4-10
It all kicks off in Milan, where for Design Week on September 4-10 Atlas Concorde Studio Milano situated in the Milanese design district will host the premiere of the new collections born from the partnership with the trailblazers of the world of architecture and international design.
NEW EXPO AREA - HEADQUARTER SHOWROOM
FIORANO MODENESE
Then, on September 18 the renewed and expanded showroom at the Fiorano Modenese headquarters will be opened, featuring a new, large exhibition space dedicated to large formats and furnishing elements. The display space was specifically designed and developed to show how large formats can be used in every residential and commercial project. In addition to getting a preview of the 2021 collections, customers can also tour the production plant and visit the MAV, the new vertical automatic warehouse, a jewel of logistics technology.
CERSAIE 2021 - BOLOGNA
September 27 - October 1
Finally, starting September 27 Atlas Concorde will celebrate the return of visitors to CERSAIE, the world's top ceramic tile trade show, with a booth located in the new hall 30 pavilion presenting all the 2021 ceramic tile collections.
---
DOWNLOAD YOUR FREE TICKET