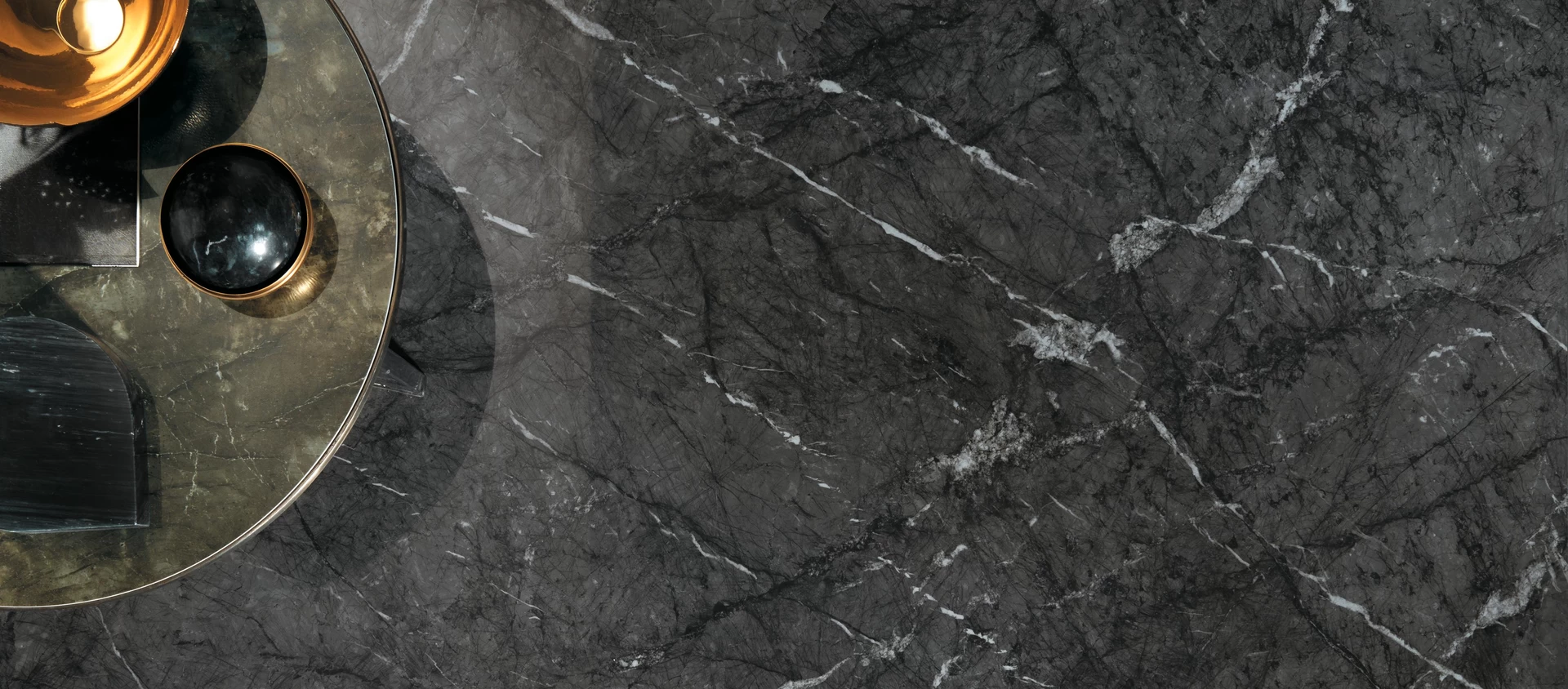 Events
Atlas Concorde in partnership with its distributor Al Ethead at Gulf Construction Expo in Bahrain
Atlas Concorde will participate in the next edition of the Gulf Construction Expo international trade show together with its distributor in Bahrain El Ethead.
The event will be held at the Bahrain International Exhibition Center Sanabis on April 23-25, 2019, allowing the company to establish a direct dialog with the world of construction.
International visitors to the exhibition space will see numerous Atlas Concorde floor and wall tile collections. Standing out among these is the new Marvel Dream collection of porcelain floor and wall tiles, where the allure of the most iconic marbles meets the temperament of rare and precious gems, quartz, and lapis lazuli. The collection further expands Atlas Concorde's Marvel range and was inspired by the idea of reinterpreting a material with timeless charm like marble in a contemporary key.
The latest Atlas Concorde collections will also be on display: Boost, a project of coordinated porcelain floor and wall tiles with intense shades and a metropolitan, cosmopolitan character that redefines the concept of the "concrete effect," and Klif, the collection inspired by the bold elegance of beola stone from Val d'Ossola that reinterprets it in a contemporary key.
Visitors will also be able to see Nash wood-effect porcelain tiles, a collection of surfaces inspired by aged wood that has been transformed by time, as well as Arbor, which recalls the timeless charm of oak in its most original characteristics down to the smallest detail.