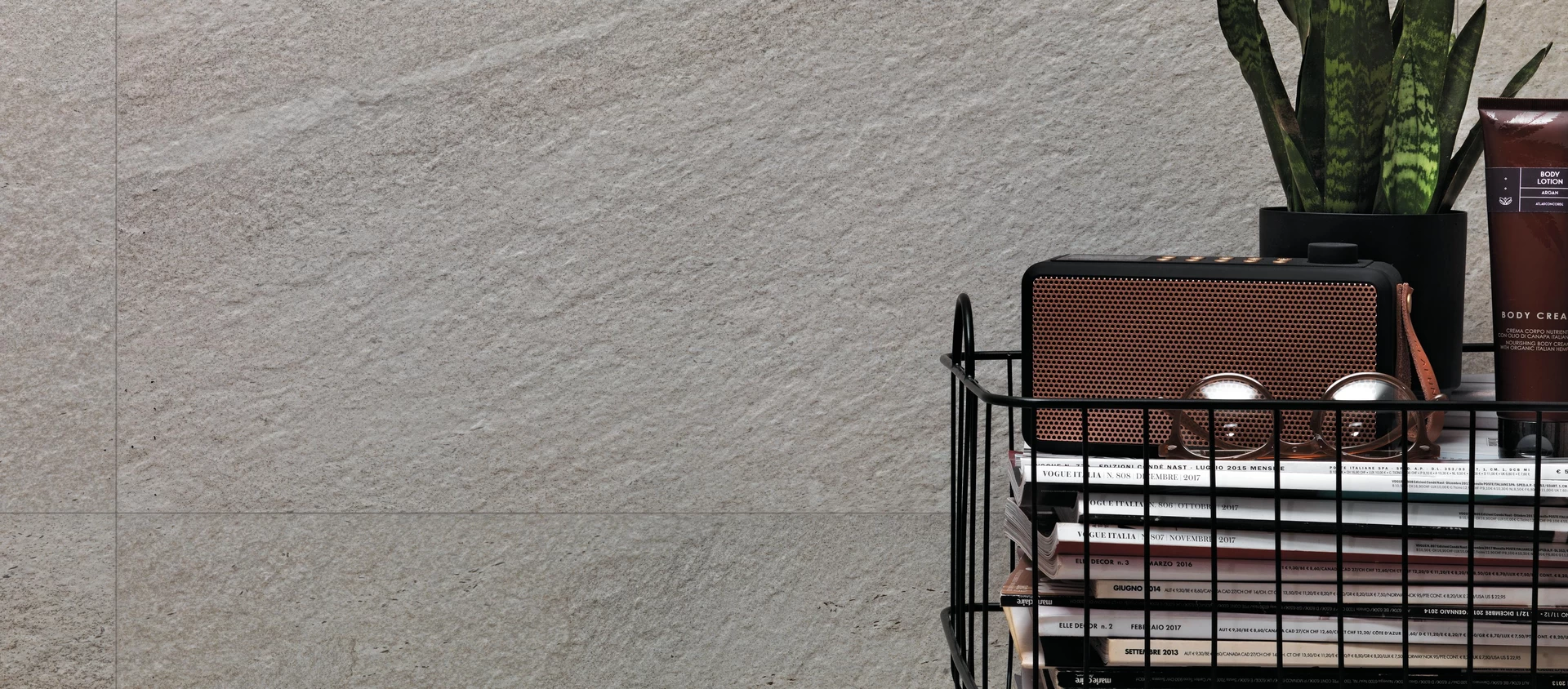 Events
Atlas Concorde in Vietnam for the VIFA GU trade fair
Atlas Concorde will be participating at the next edition of VIFA GU 2019 together with its Vietnamese distributor Vietceramics. The event, which takes place in Ho Chi Minh City in Vietnam on 16-19 May 2019, is an important opportunity to meet and discuss interior design trends.
The exhibition space will present various collections to the public, offering an overview of the complete, vast array of porcelain floor tiles and white body wall tiles by Atlas Concorde, a global symbol of excellence Made in Italy.
It all starts with the Marvel collections, inspired by marble: Marvel PRO, Marvel Edge, Marvel Stone. These include the large Marvel XL porcelain slabs and the surfaces of Marvel Gems inspired by Venetian Terrazzo.
Then there's Mek, floor and wall tiles with metallic details, and three-dimensional ceramic tiles from the 3D Wall Design collection.
The most recent series include the surfaces of Klif, a collection of porcelain floor tiles and matching wall tiles inspired by the bold elegance of beola stone from Val d'Ossola and reinterpreted in a contemporary key, and Boost, the collection that enriches the traditional concrete effect with elegant porcelain surfaces and matching wall tiles in intense shades.
Booth R74-96