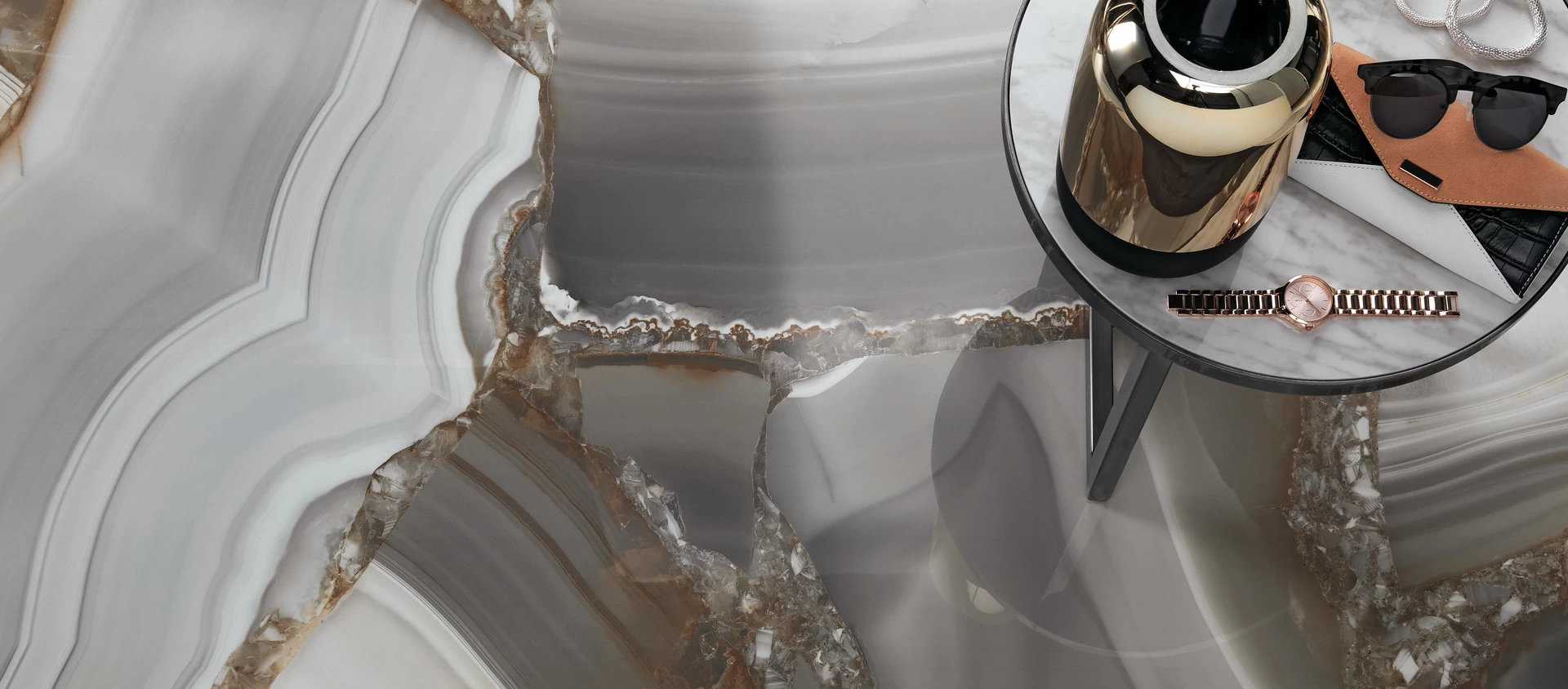 Events
ICFF 2018 – presenting the best of Made-in-Italy with Atlas Concorde
Atlas Concorde will be in New York from Sunday May 20 to Wednesday 23 May at ICFF – High End Luxury Furniture Fair, North America's most important trade showcase for architecture and interior design, this year celebrating its 30th edition. The over 35,000 architects, designers, retailers and professionals in the sector attending the event will admire the technical and aesthetic specifications of our stunning collections of porcelain floor tiling and wall tiles, icons for Made-in-Italy across the world.
Atlas Concorde is presenting its Nid, Kone and Arkshade collections, offering complete and integrated furnishing systems, alongside the three-dimensional wall tiles from the 3D Wall Design, whose fascinating sculptural reliefs bring elegance and dynamism to any area.
The standard bearer is Marvel Edge, a new series of marble-effect products in the Marvelfamily, expanding our offer in this area. This selection of precious tiles with their warm, soft hues is ideal for designing settings of great charm in very individual residential and commercial areas.
Atlas Concorde will welcome you to the Italian Confindustria Stand – Booth no. 2219
ICFF
Jacob K. Javits Convention Center, New York, USA
Confindustria Stand – Booth Atlas Concorde no. 2219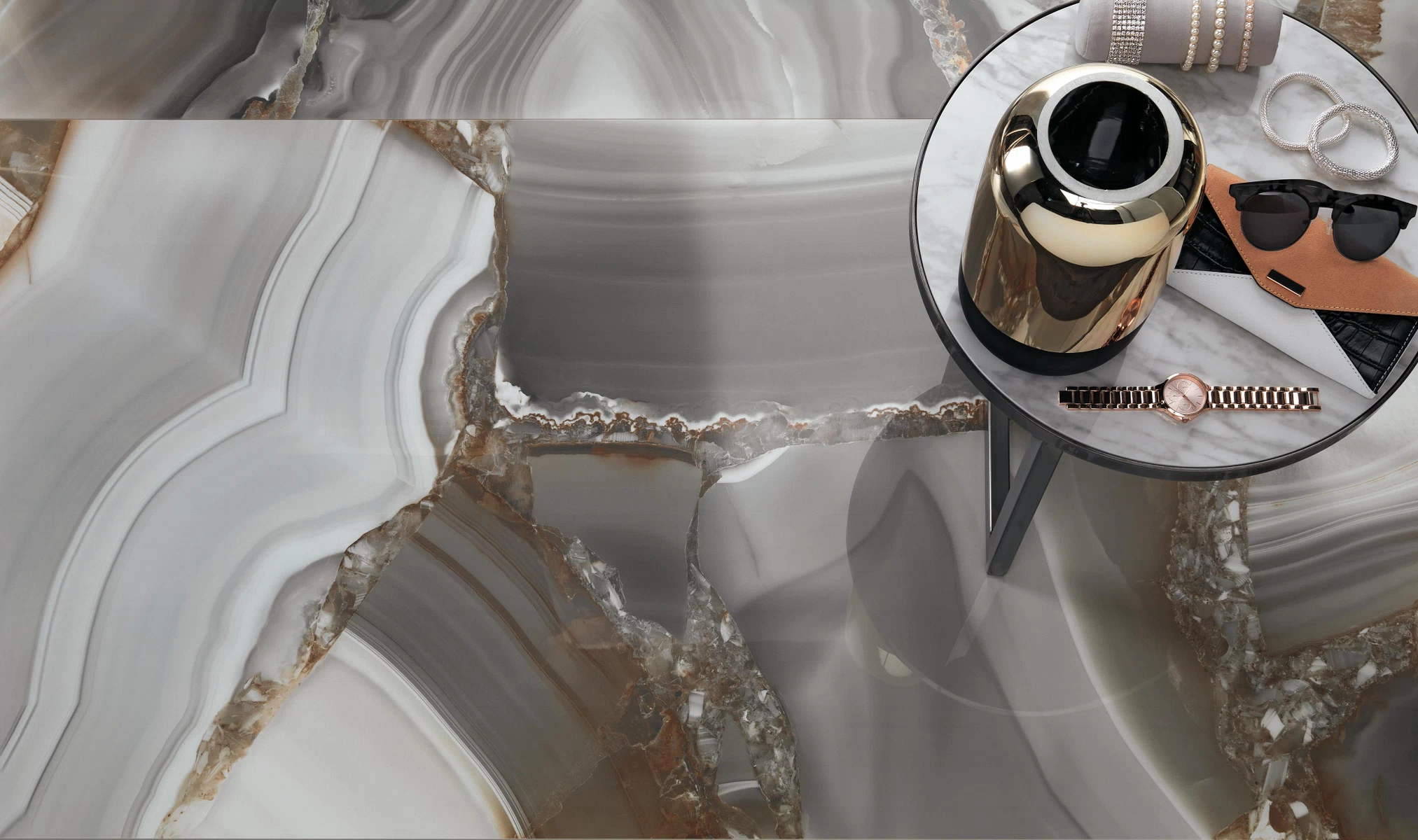 AtlasConcorde MarvelEdge 005 11 Agata