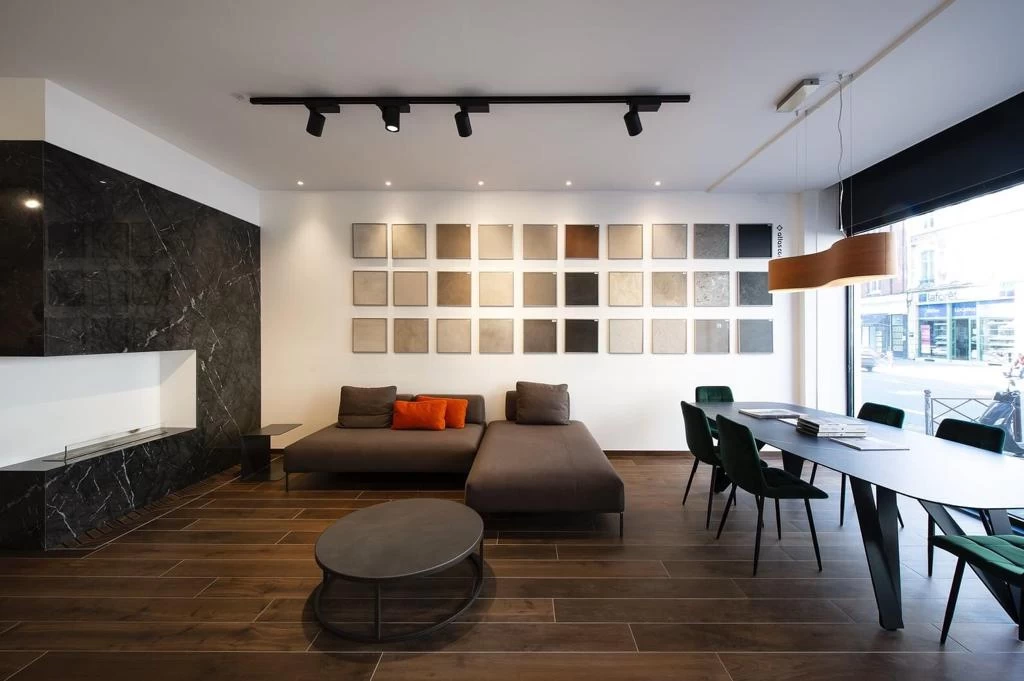 Events
New showroom opening in Lille with Carrières Rigail.
The new showroom inaugurated in Lille further solidifies the strategic partnership between Atlas Concorde and Carrières Rigail in support of French architects and designers.
Atlas Concorde expands its horizons, opening the door to a new showroom in Lille in northern France.
Opened last June inside the well-known French retailer Carrières Rigail, the store presents a vast multifunctional space where the latest and most representative collections of the brand's porcelain floor and wall tiles are hosted together with AtlasPlan large format slabs for furnishings and kitchen counters. Inside, the wide range of surfaces on display offers French architects and designers the excellence of Atlas Concorde's tiles Made in Italy, while the specialized staff offers all the technical support necessary to provide personalized advice.
Floors, walls, and furnishings have been designed to embody the spirit of the brand and create a new, welcoming space featuring refined material transitions produced with wood-look, marble-look, and stone-look porcelain tiles. This harmonious setting allows the samples on display to inspire a stimulating, creative experience for all designers looking for innovative design solutions.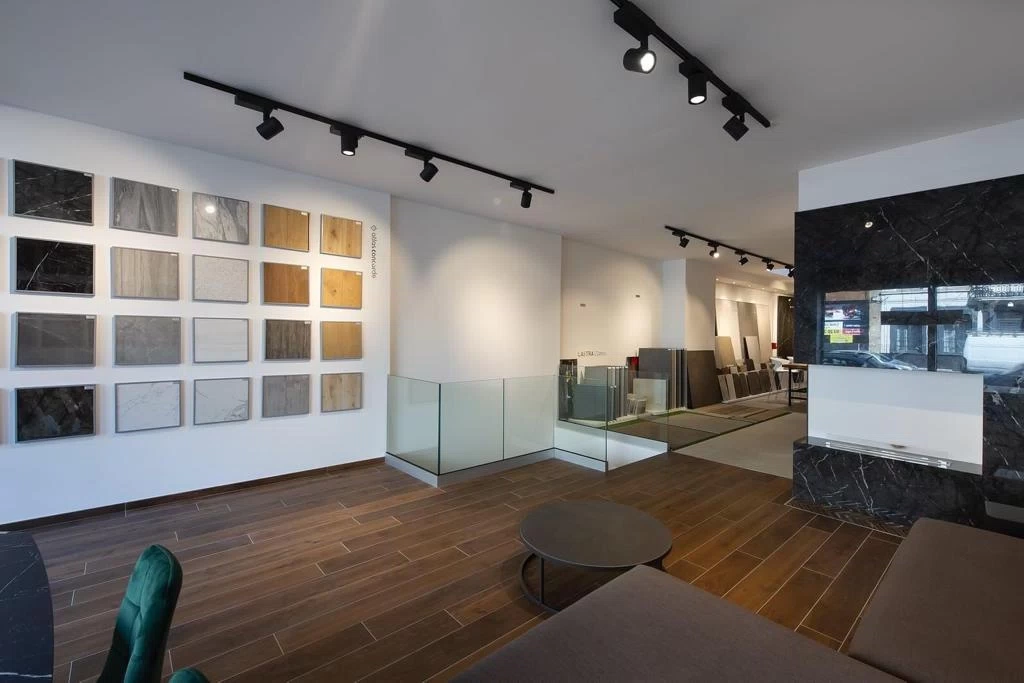 Atlas Concorde Showroom Lille-Rigail 003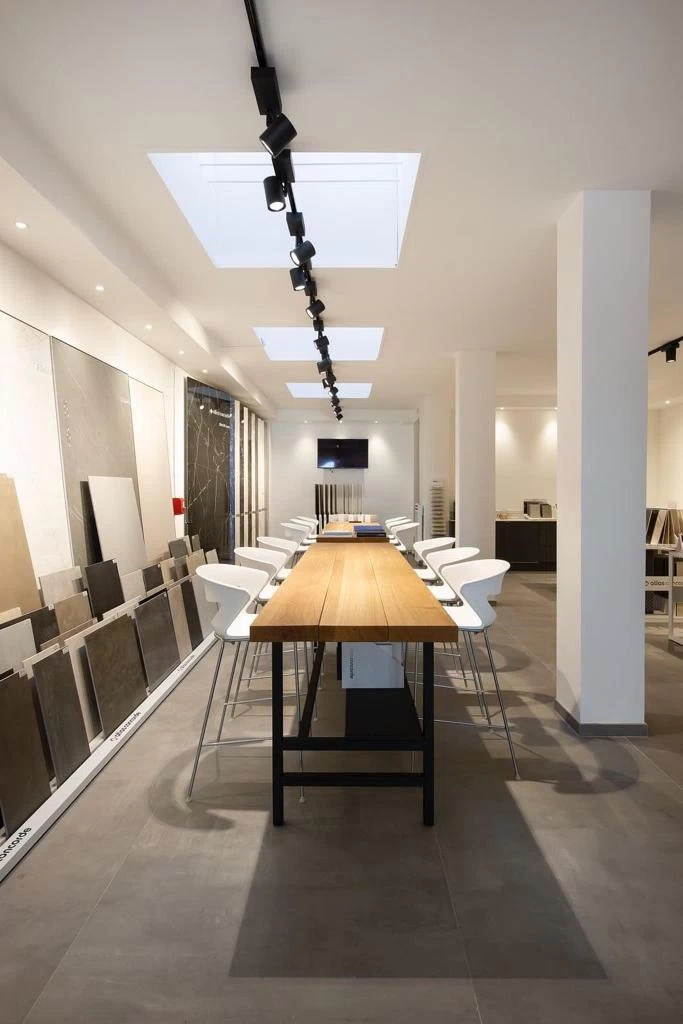 Atlas Concorde Showroom Lille-Rigail 004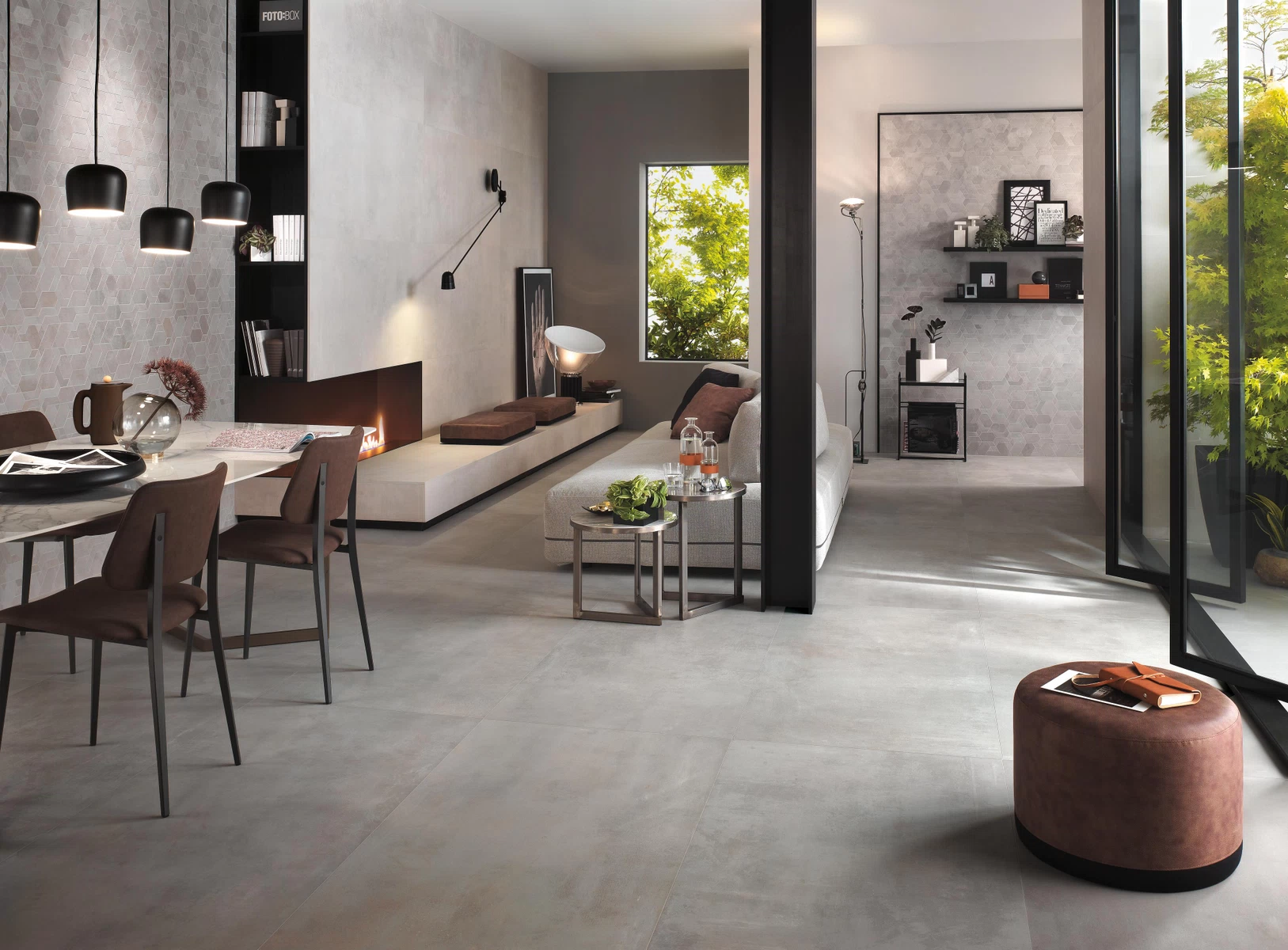 AtlasConcorde Boost 001 00 Pearl-White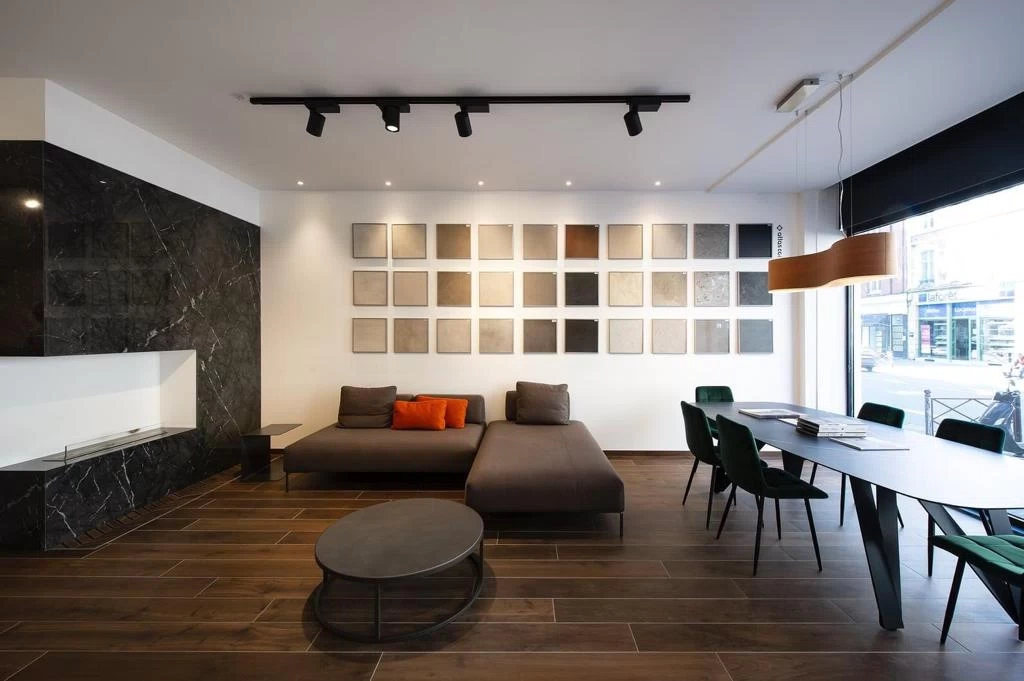 Atlas Concorde Showroom Lille-Rigail 002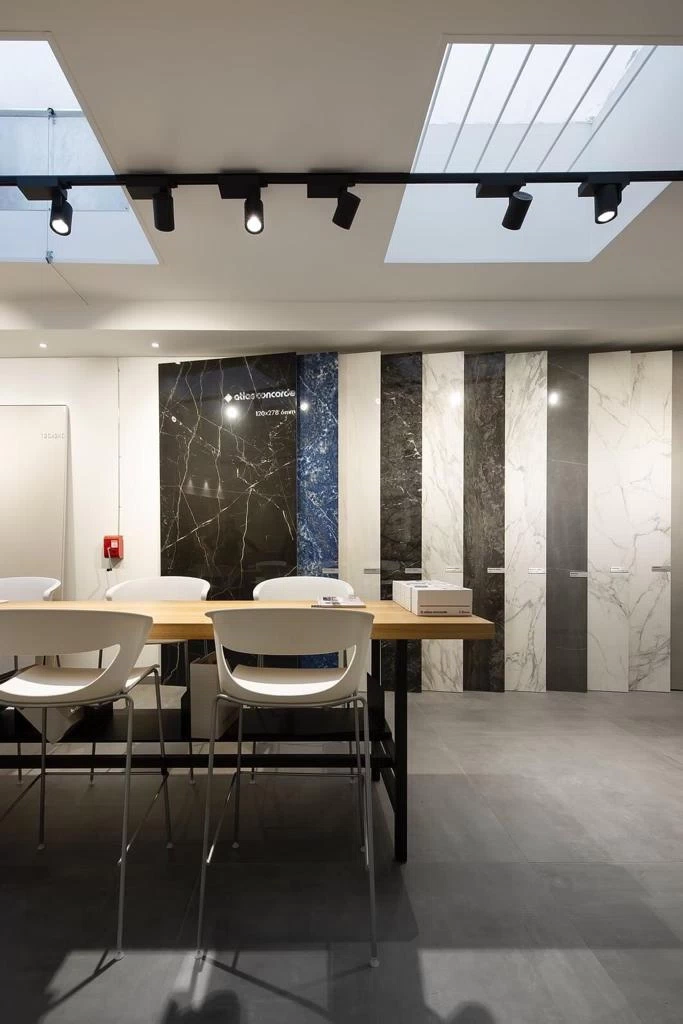 Atlas Concorde Showroom Lille-Rigail 006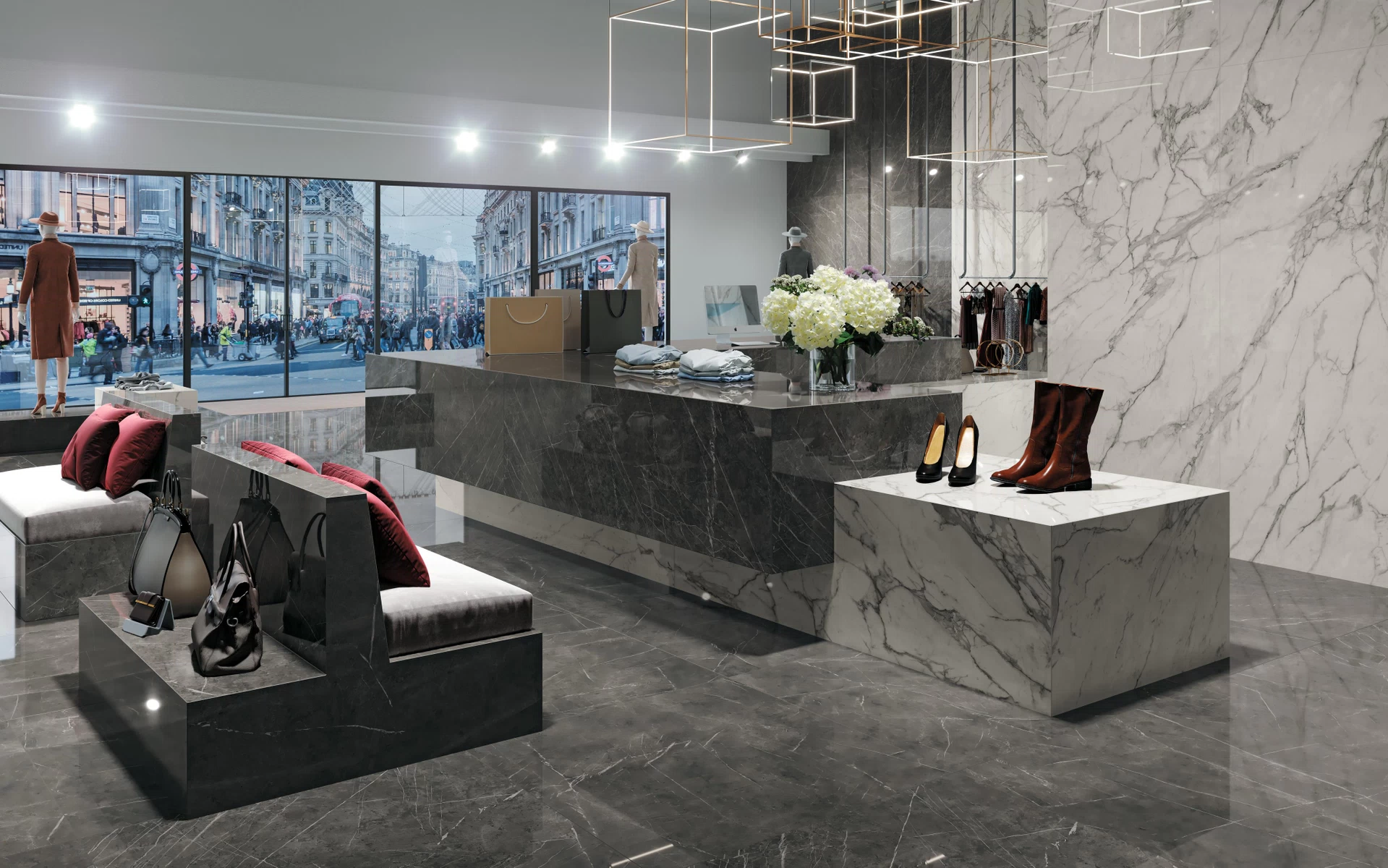 AtlasConcorde Marvel 015 01 Calacatta-Grey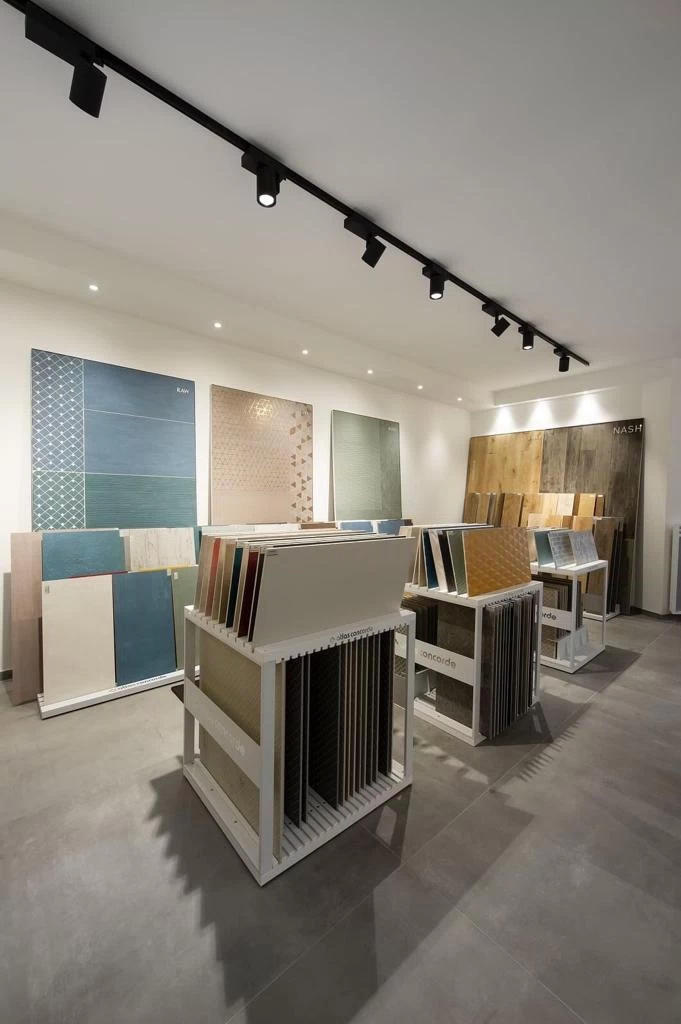 Atlas Concorde Showroom Lille-Rigail 010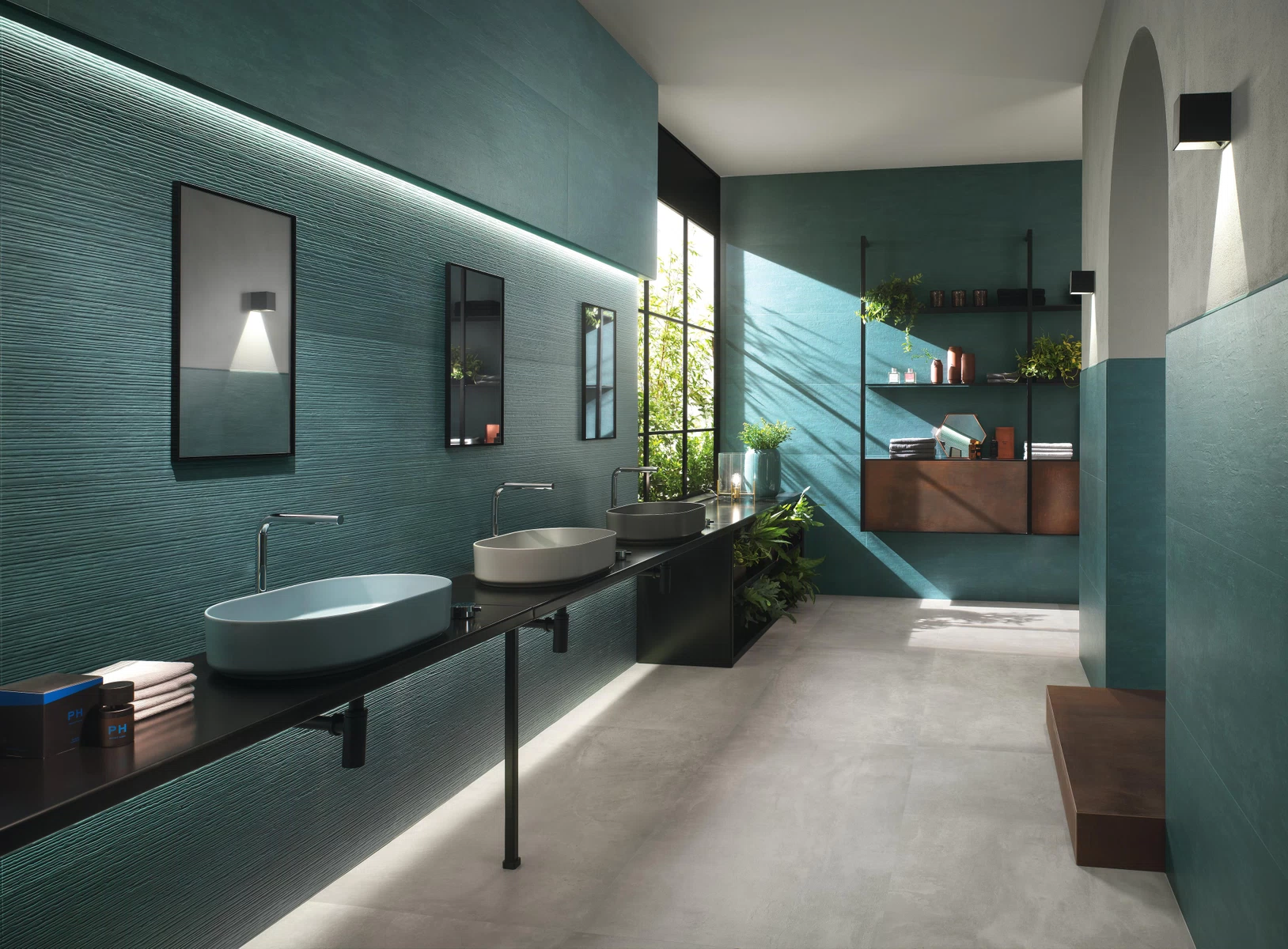 AtlasConcorde Raw 002 00 Petroleum 3DScratch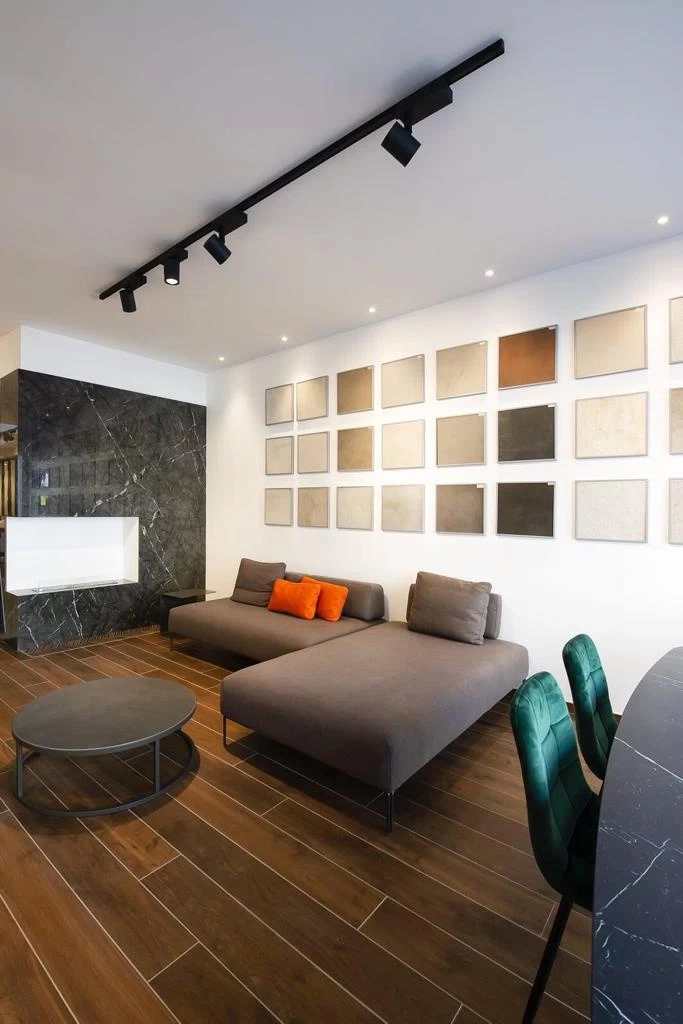 Atlas Concorde Showroom Lille-Rigail 014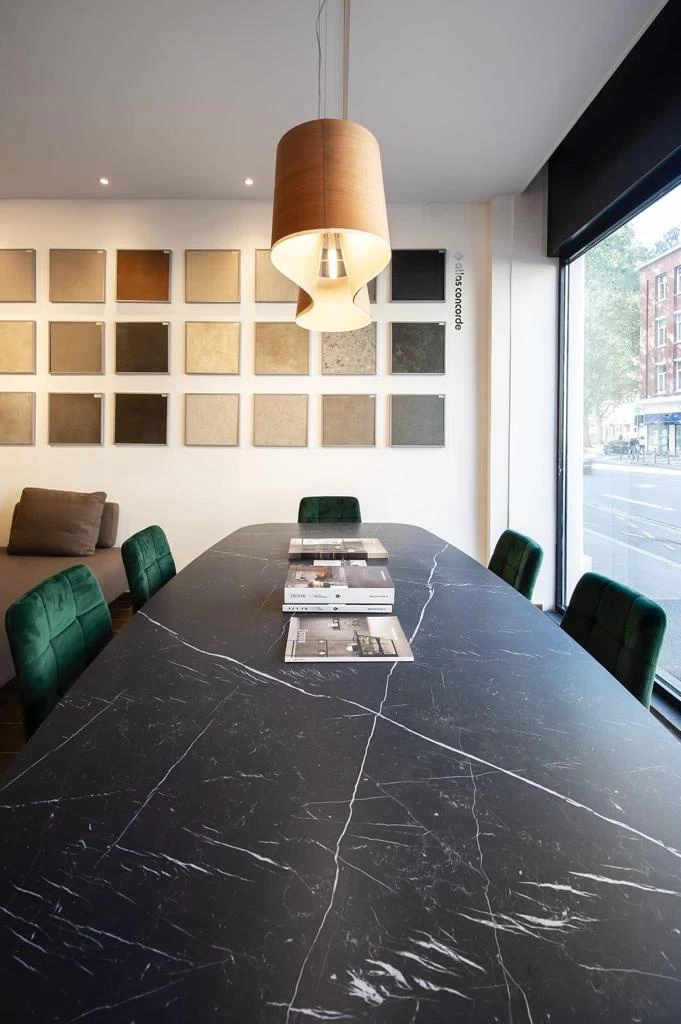 Atlas Concorde Showroom Lille-Rigail 017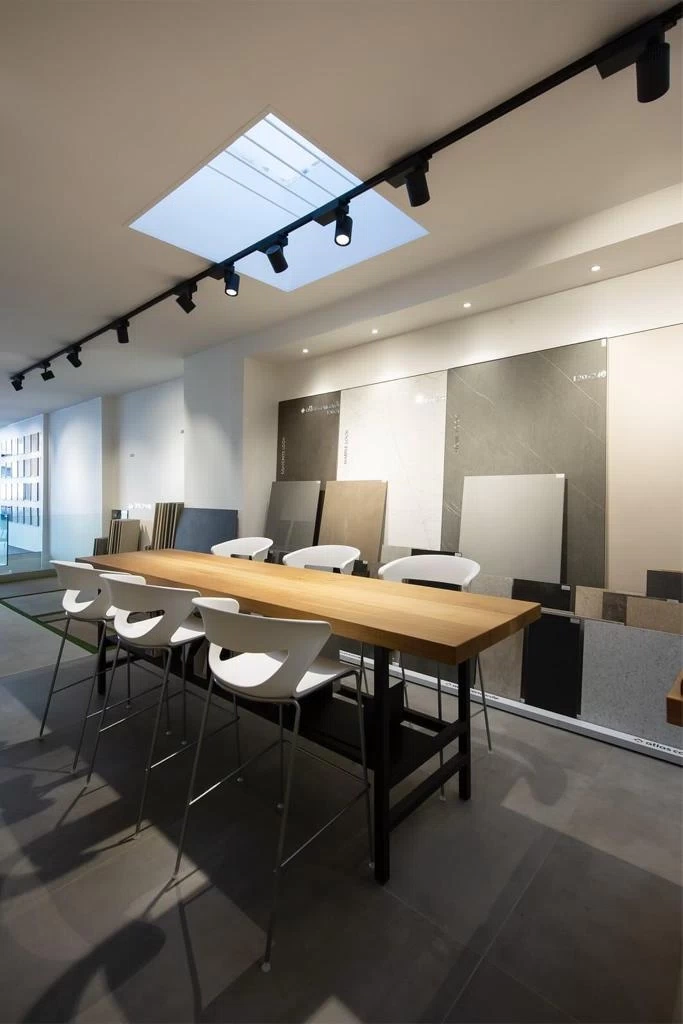 Atlas Concorde Showroom Lille-Rigail 007