Events
Sleep+Eat: Atlas Concorde meets the hospitality sector in London
The next appointment for the hospitality design sector is in London: Atlas Concorde will take part in the Sleep+Eat – Inspiring hospitality through design event on 20-21 November 2018 with its floor and wall tiles that are ideal for the hotel, foodservice and contemporary hospitality industries.
Architects, interior designers and trade professionals will be able to admire the new collections by Atlas Concorde inspired by marble, stone, and wood with sizes up to 120×278 cm and the large 162×324 cm slabs of the Atlas Plan brand, perfect for creating coordinated furnishings. A wide range of surfaces and formats ideal for the varied world of foodservice and hospitality.
The Marvel Edge ceramic surfaces will be the focal point of the booth. The collection stimulates the creativity of architects and interior designers thanks to surfaces that reproduce eight refined and precious natural marbles with realism and attention to shading, veins and inclusions. To meet every application need, the series offers many different formats including the new 120×278 cm in a 6 mm thickness, ideal for walls with a spectacular effect.
The 162×324 slabs of the Atlas Plan brand are available in thicknesses of 6, 12, and 20 mm for a variety of furnishing applications, ranging from kitchen tops to large tables and washbasins, demonstrating the potential of surfaces that combine the technical performance of porcelain stoneware and a refined look.
We look forward to seeing you at Olympia London in booth H40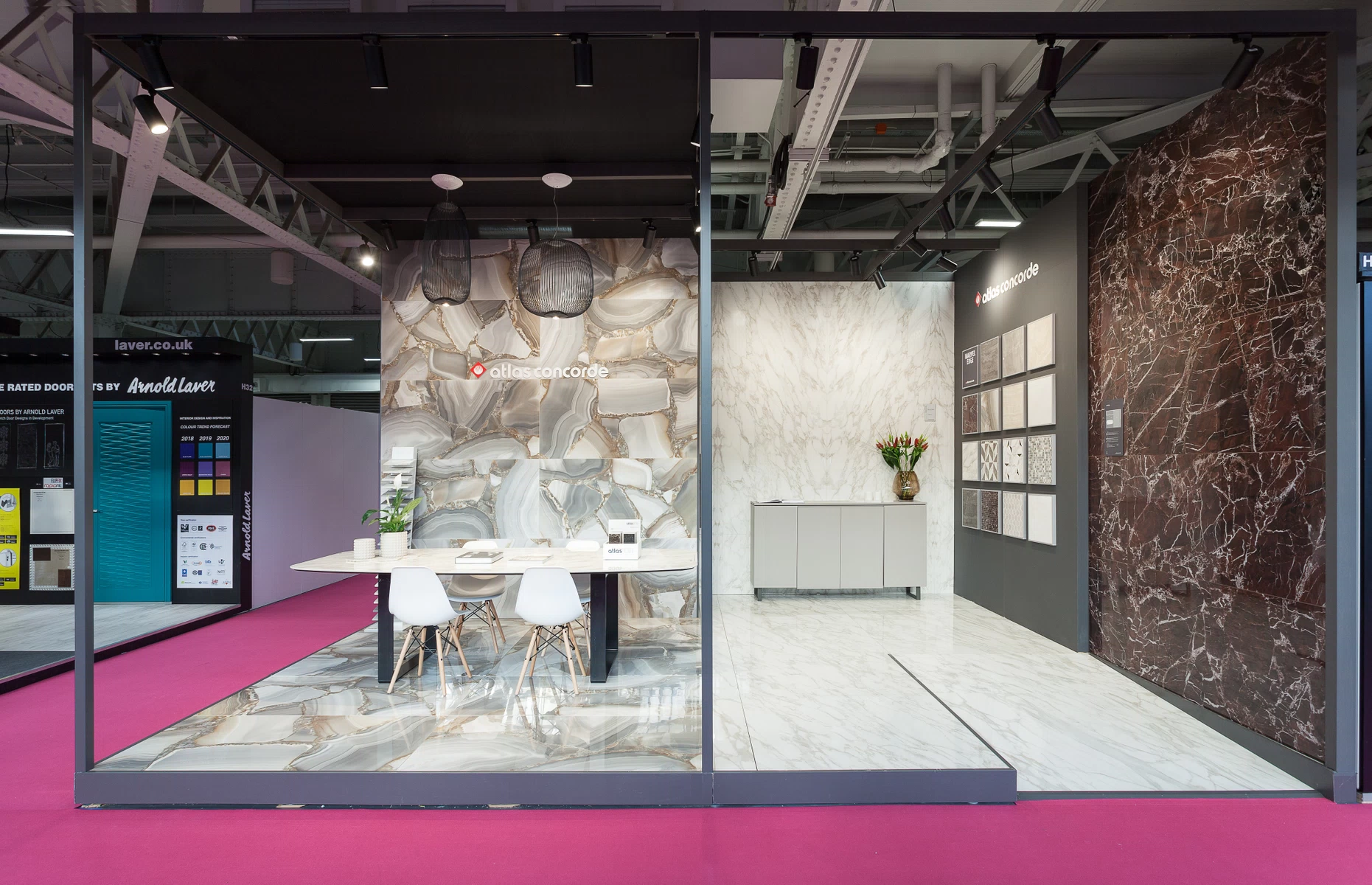 AtlasConcorde SleepEat2018 UK 004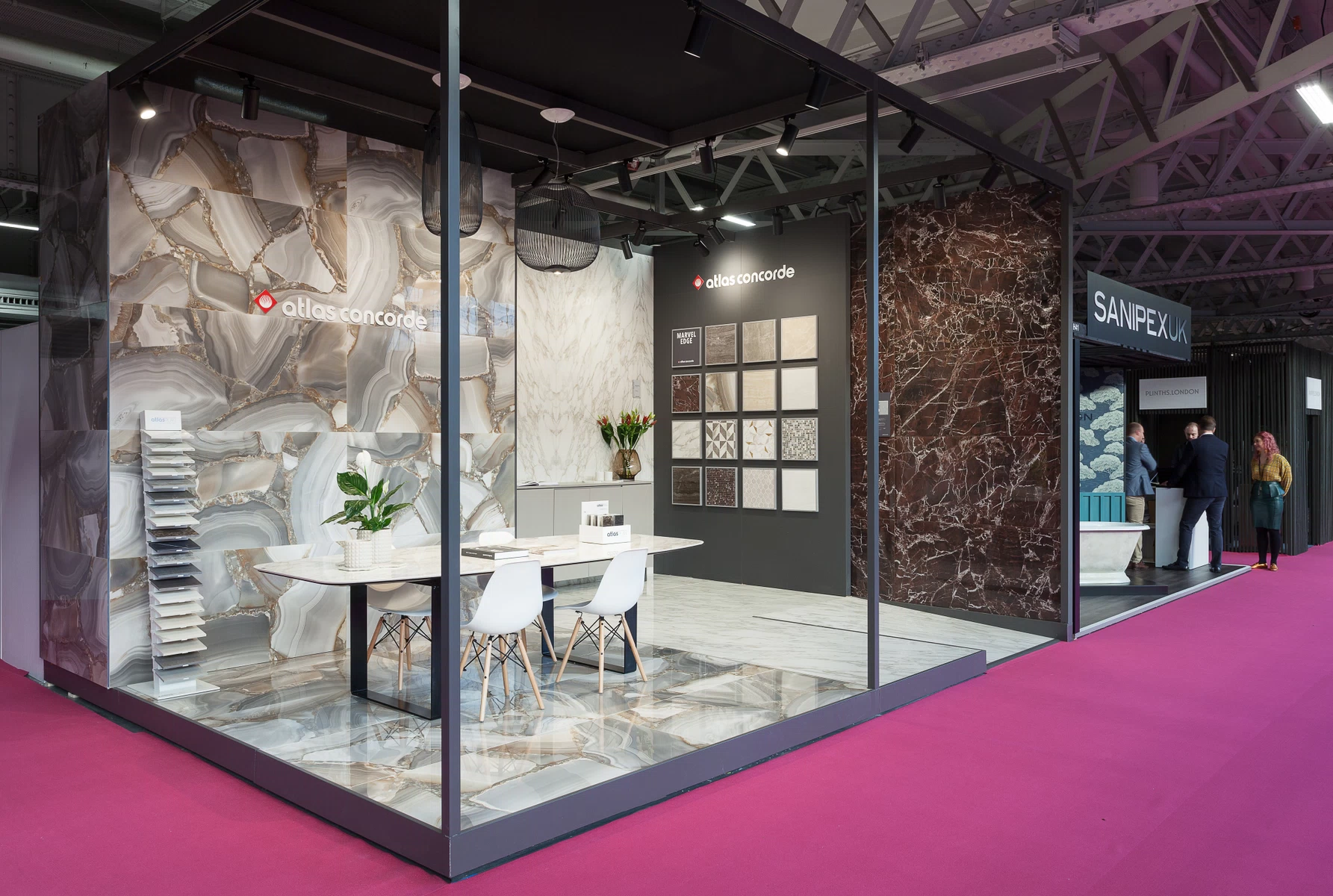 AtlasConcorde SleepEat2018 UK 005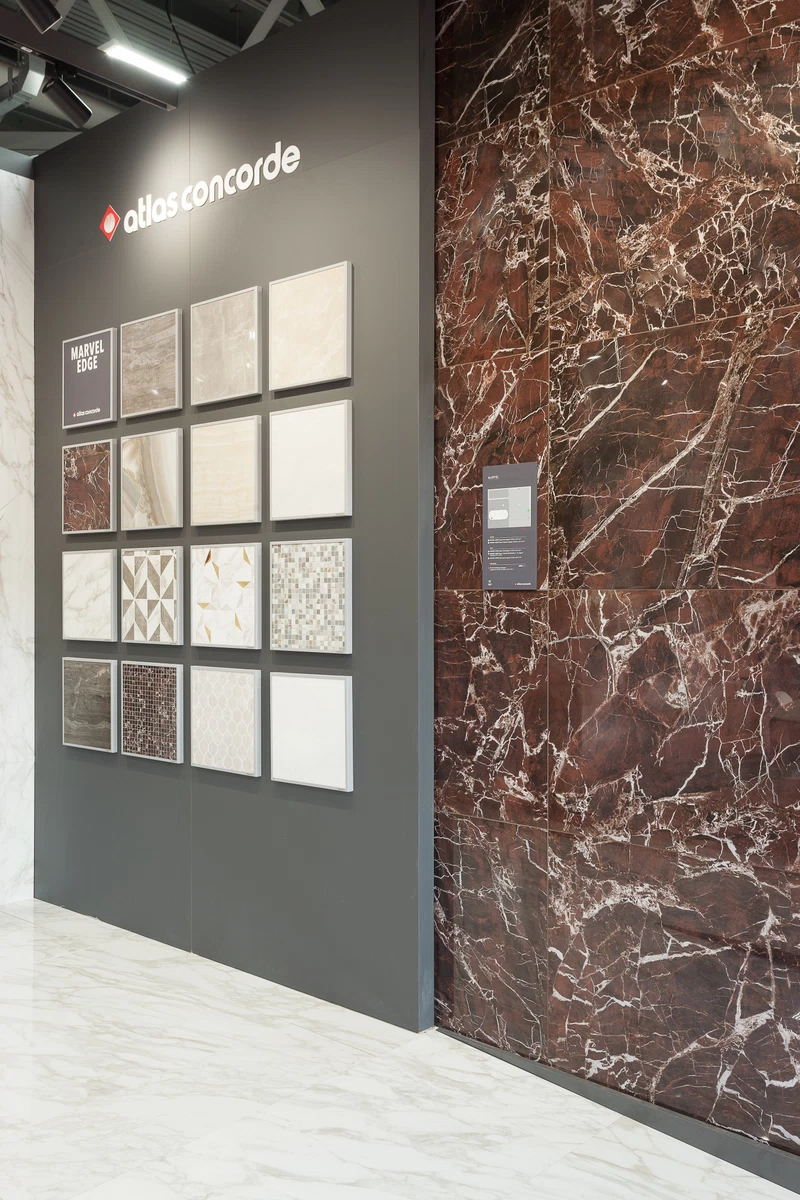 AtlasConcorde SleepEat2018 UK 006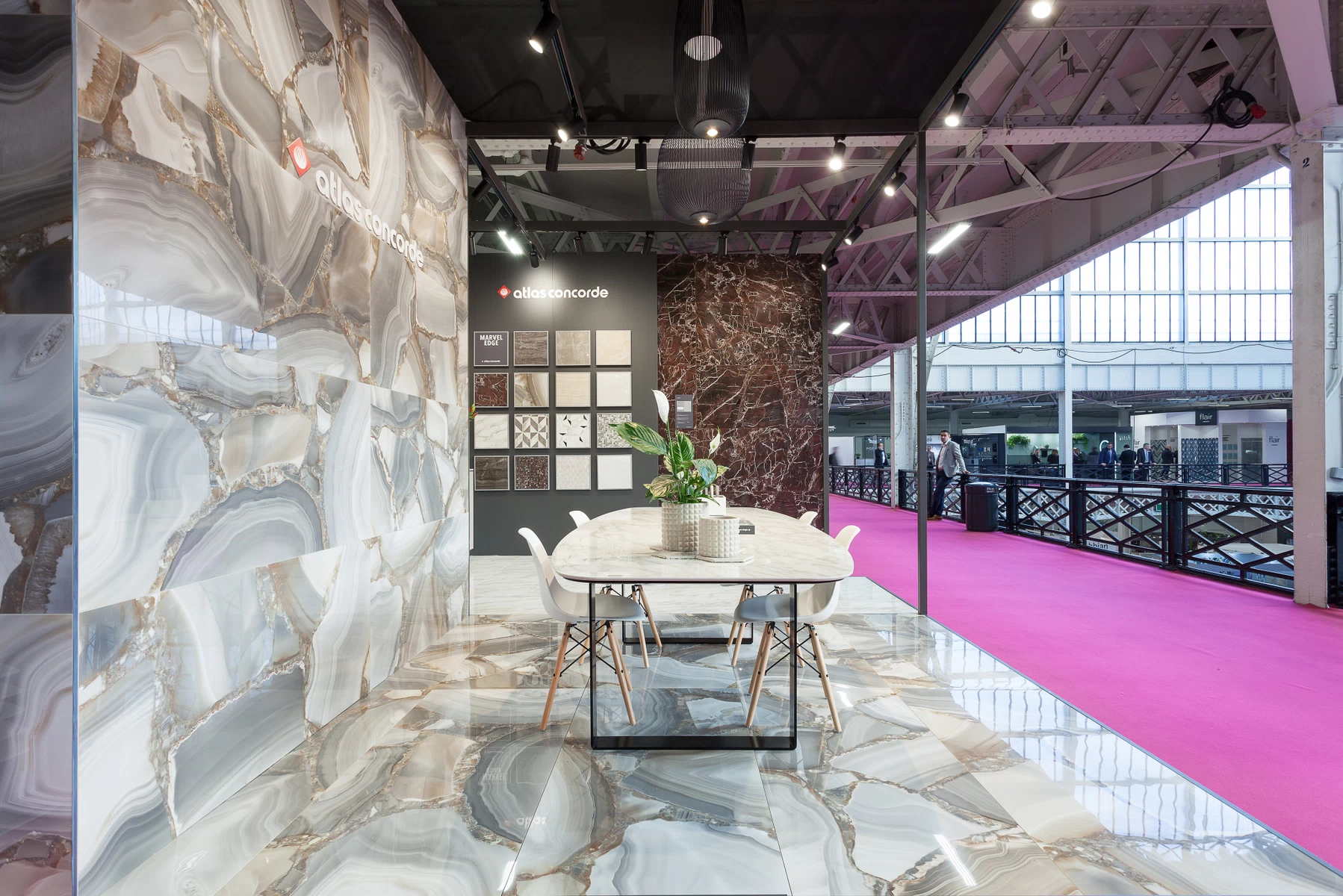 AtlasConcorde SleepEat2018 UK 007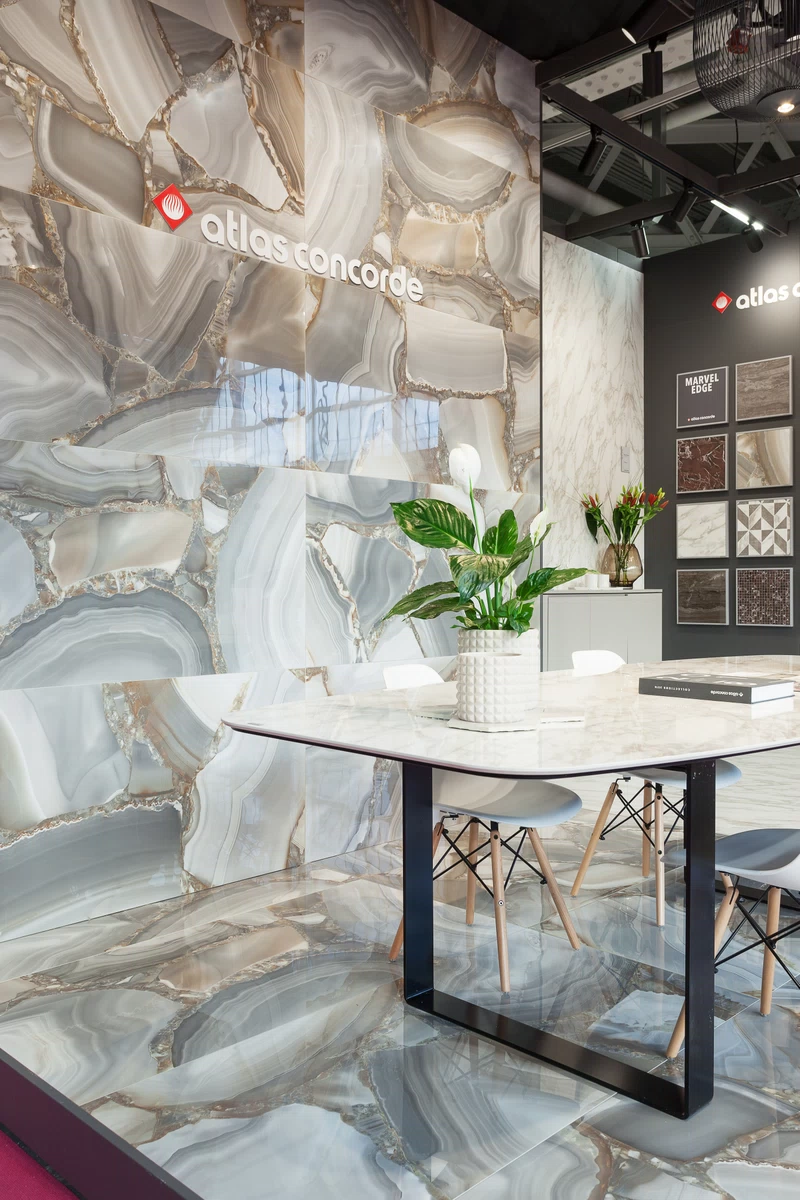 AtlasConcorde SleepEat2018 UK 008
AtlasConcorde SleepEat2018 UK 009
AtlasConcorde SleepEat2018 UK 010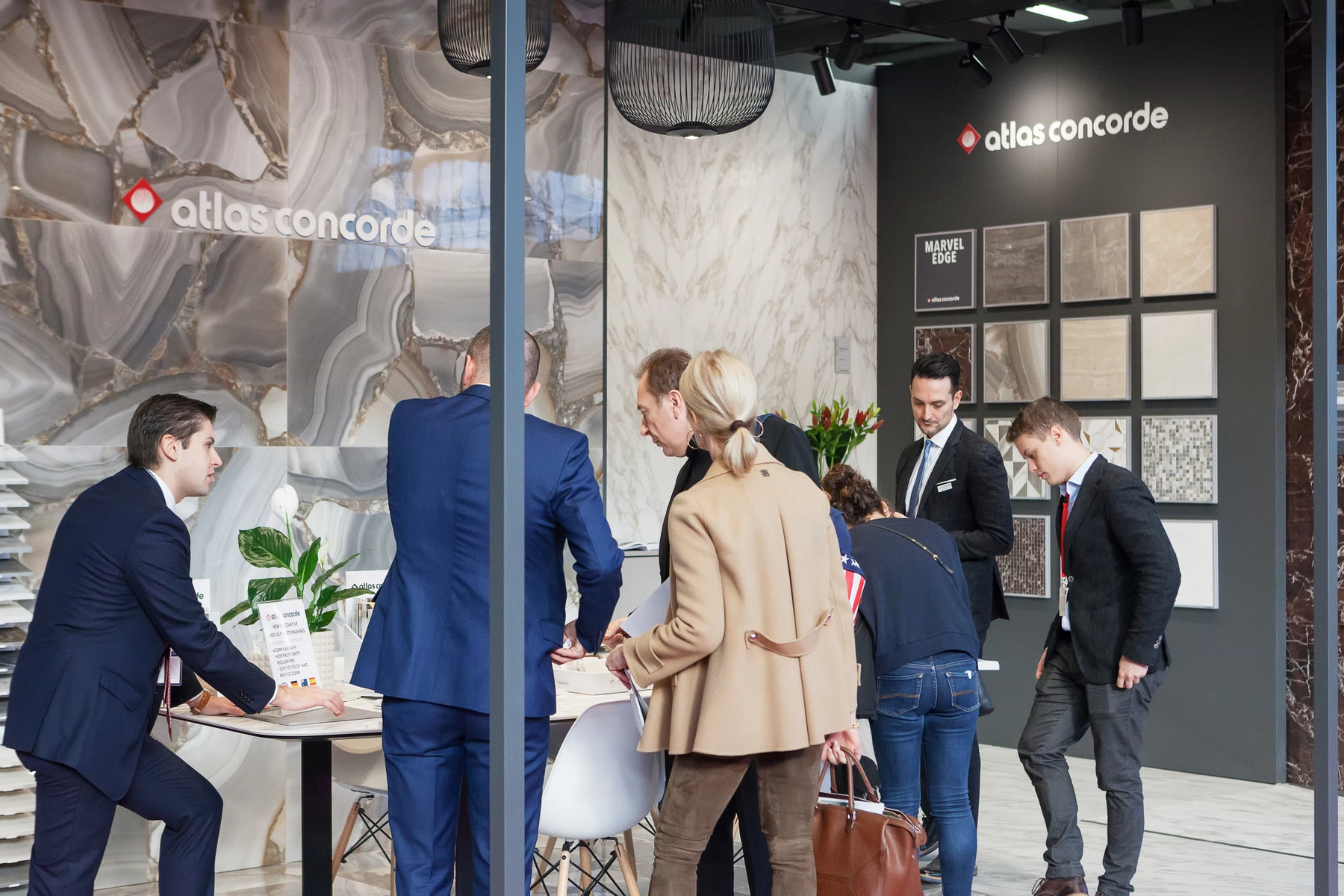 AtlasConcorde SleepEat2018 UK 011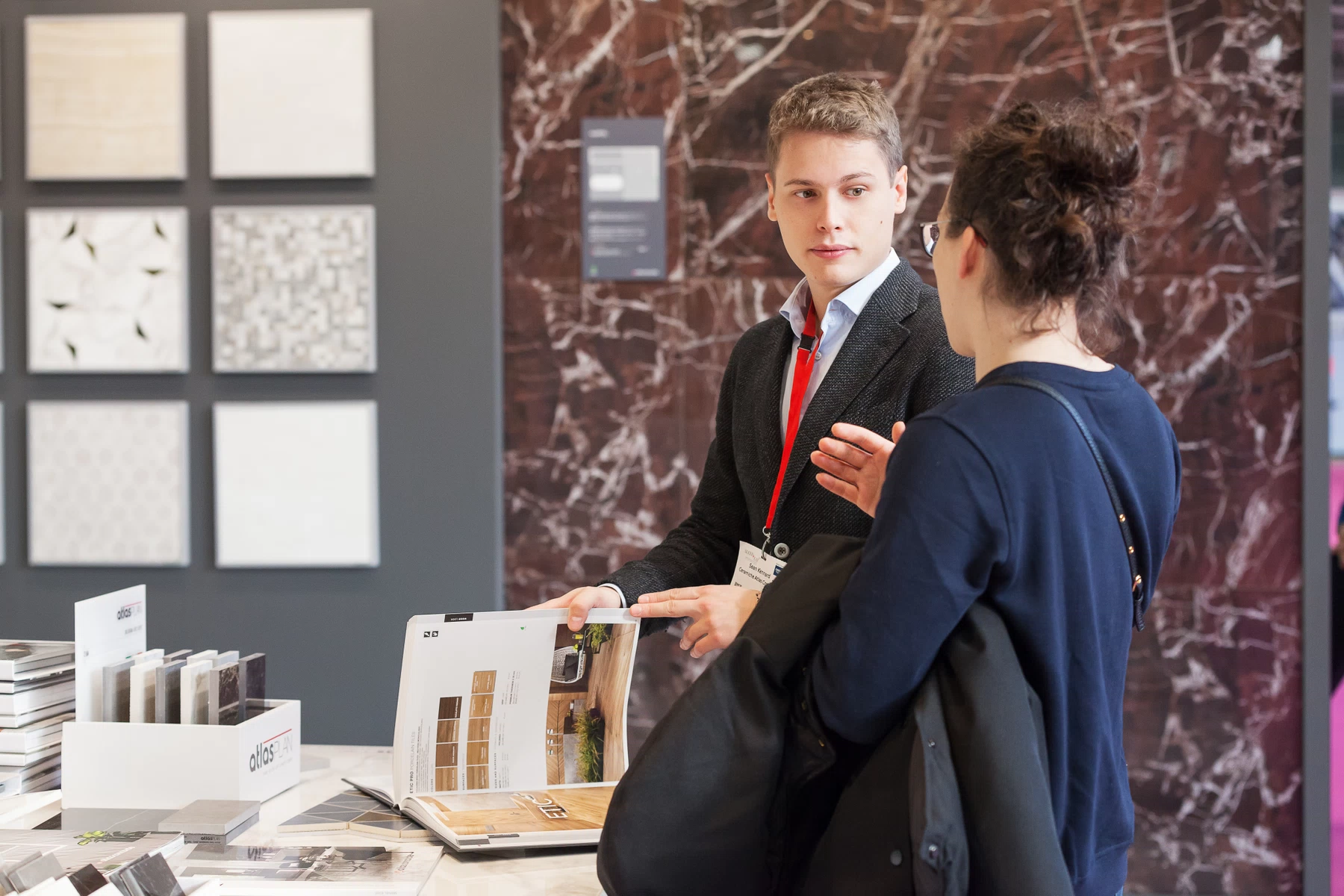 AtlasConcorde SleepEat2018 UK 012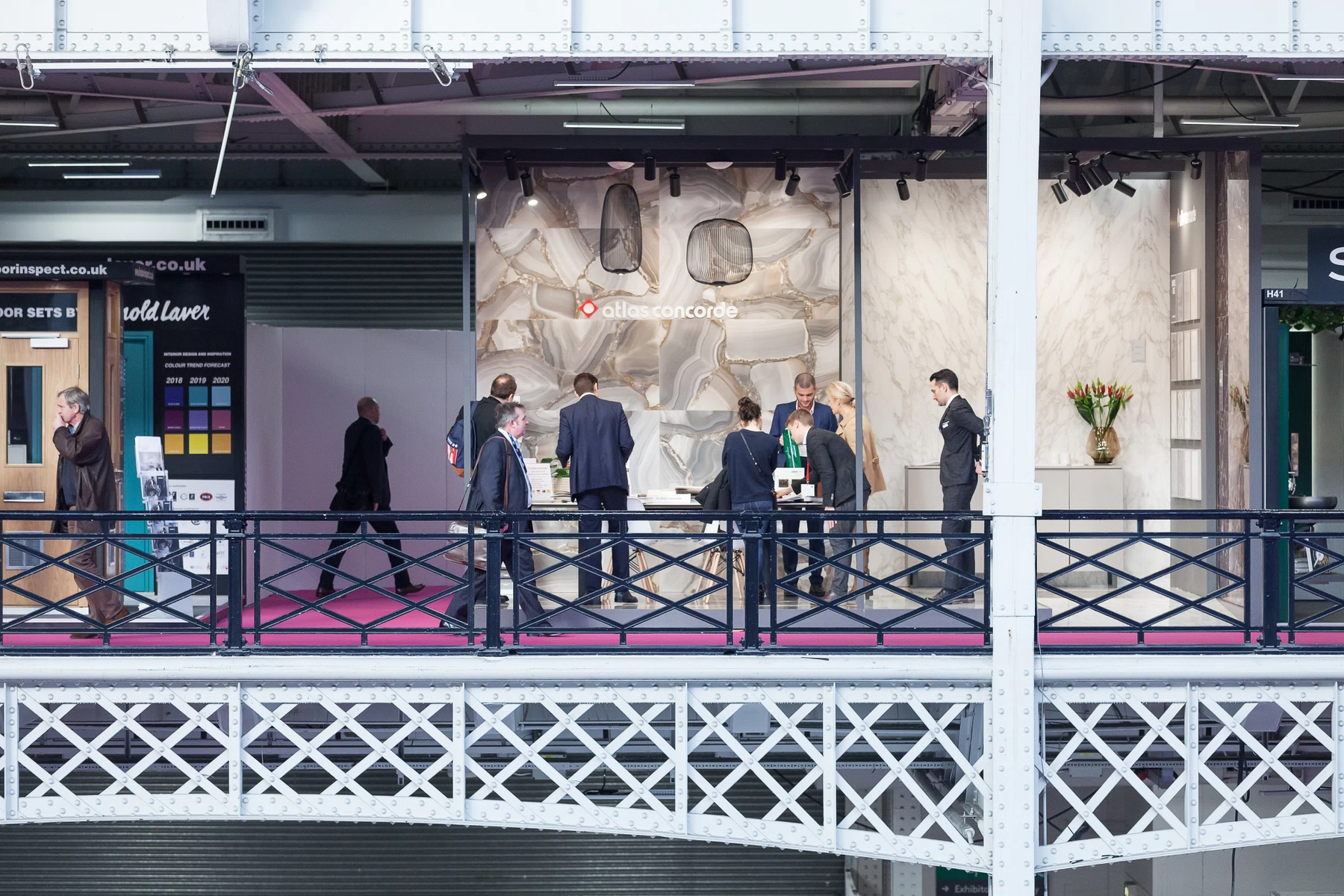 AtlasConcorde SleepEat2018 UK 013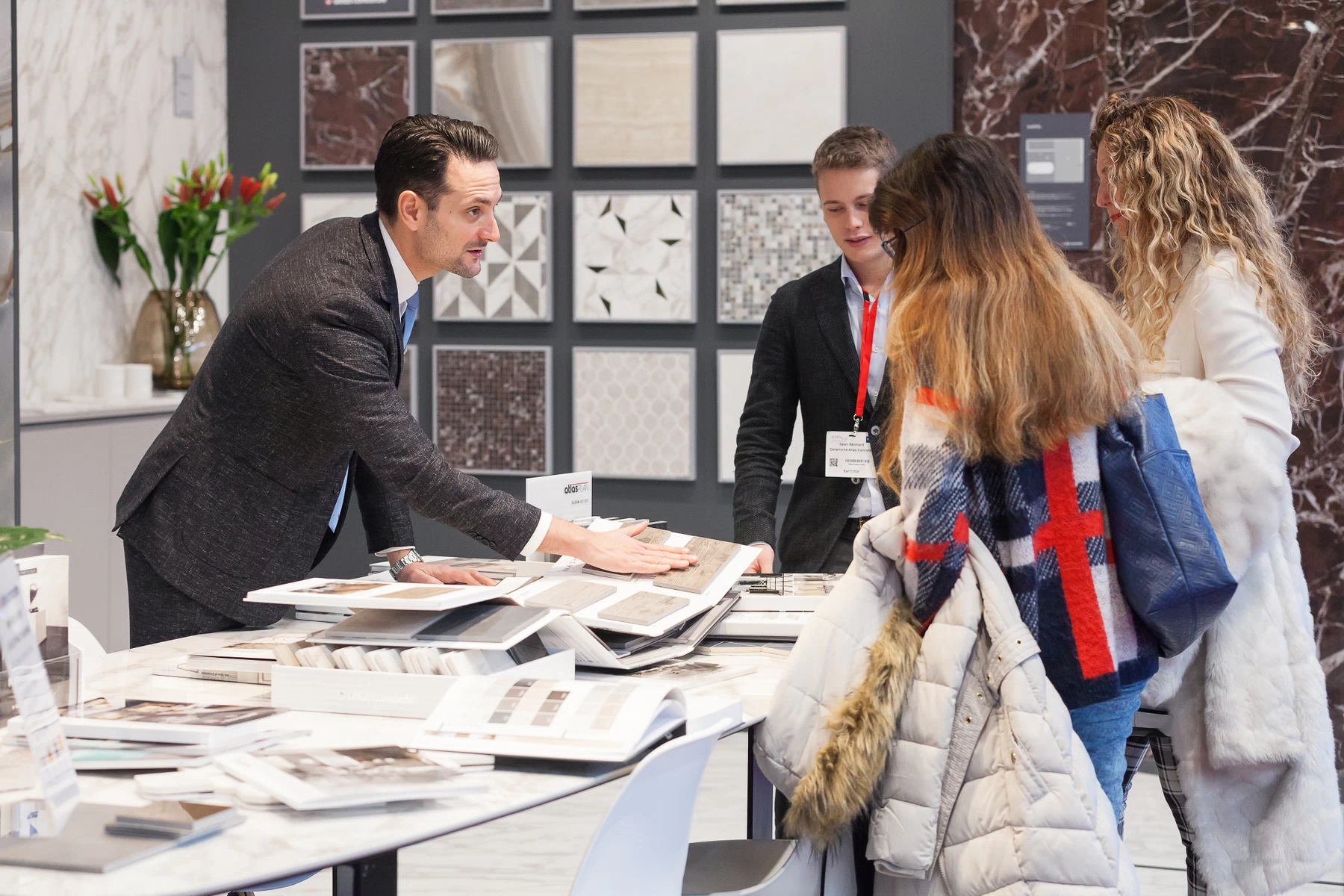 AtlasConcorde SleepEat2018 UK 014
AtlasConcorde SleepEat2018 UK 015