Events
The latest from Atlas Concorde at Cersaie 2019
The thousand faces of ceramic tiles, from ancient, precious stones to exquisite woods and oxidized metals. These are the materials that inspired the latest Atlas Concorde collections
From oxidized metal to cement, from ancient stones to Dolomite porphyry, from oak to precious marble. These are the materials that have inspired Atlas Concorde's latest collections, combining to offer an extensive panorama of very interesting ceramic floor and wall tiles for architects, designers, and industry professionals.

The 2019 edition of Cersaie – enhanced by a celebration of the company's 50th anniversary – saw these collections breathe life into a series of new spaces to be fully experienced, each with a precise style of its own.
The skillful combination of ceramic collections inspired by different materials complemented by a rich array of decorations filled the exhibition space with stimuli and suggestions, confirming the quality of the unique and prestigious proposals that Atlas Concorde has always offered.
The staging interpreted each environment as a setting to be lived in, suggesting tailor-made atmospheres enriched by the presence of furnishings made of ceramic tiles featuring the same expressive style of the collections. The event was also an opportunity to present Canone Inverso, the first decor collection by the designer Piero Lissoni who, starting from the palettes of the various Atlas Concorde collections, designed four original decorative looks by combining elements from the company's mosaics and collections.
SPECIAL THANKS TO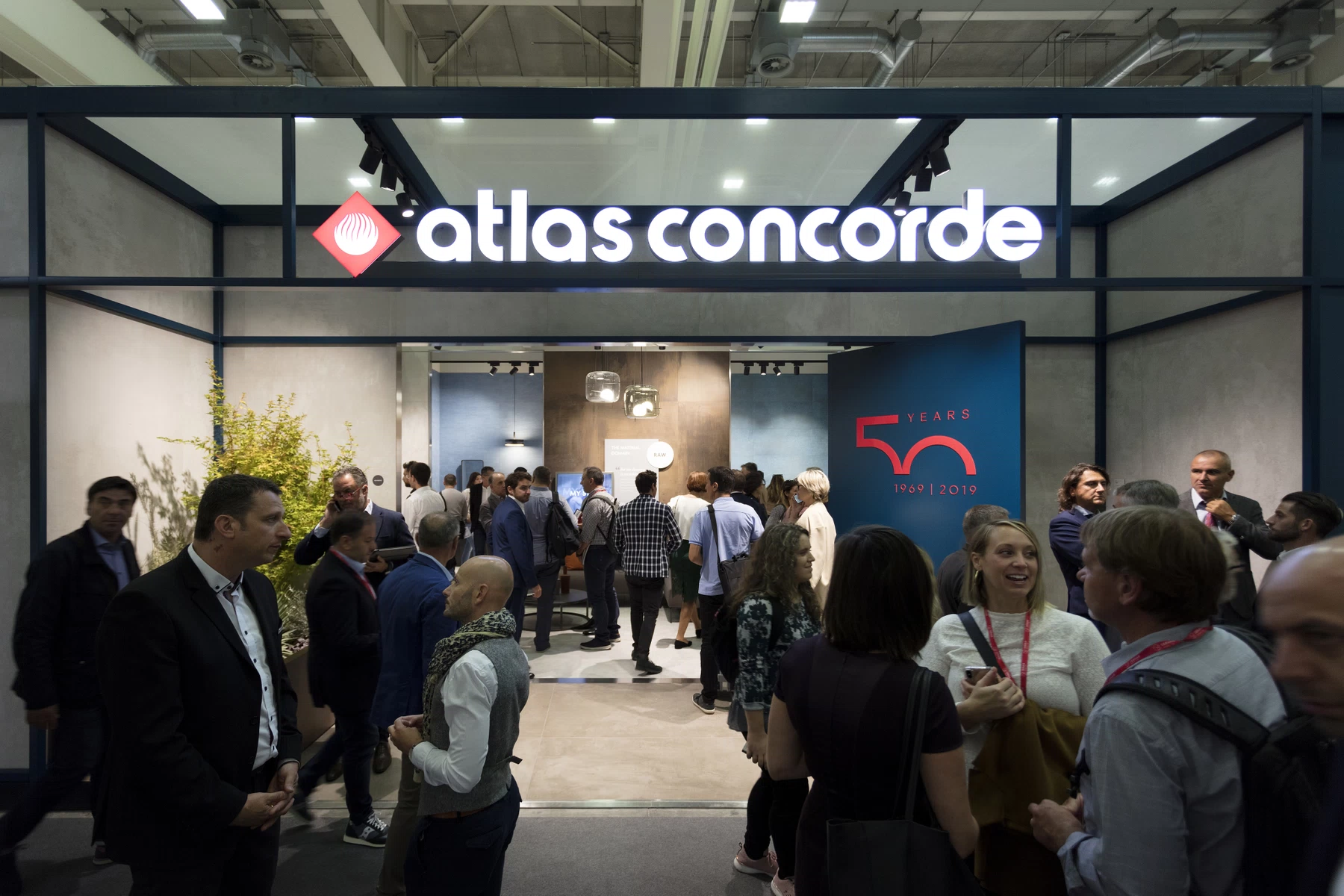 AtlasConcorde Cersaie2019 02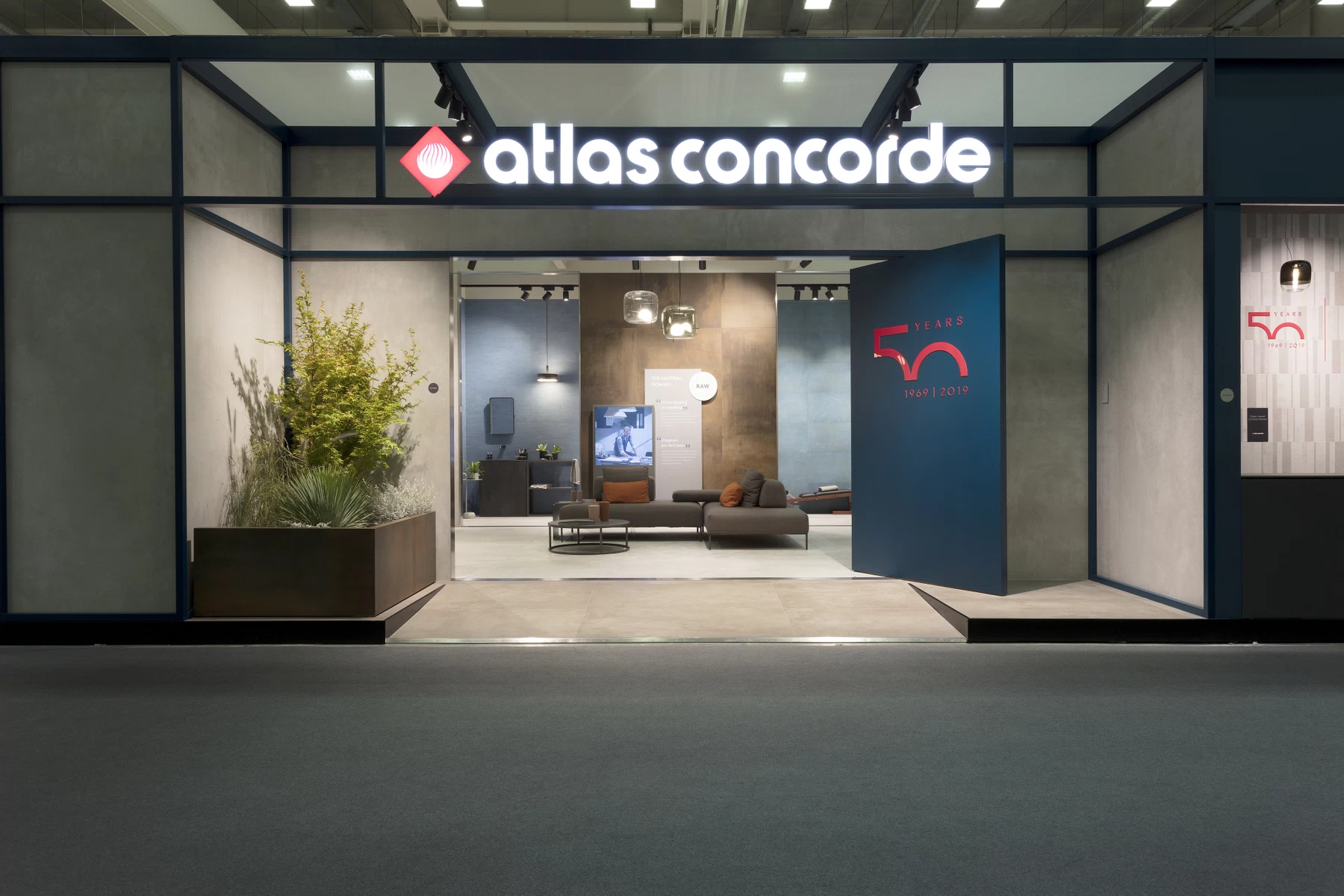 AtlasConcorde Cersaie2019 01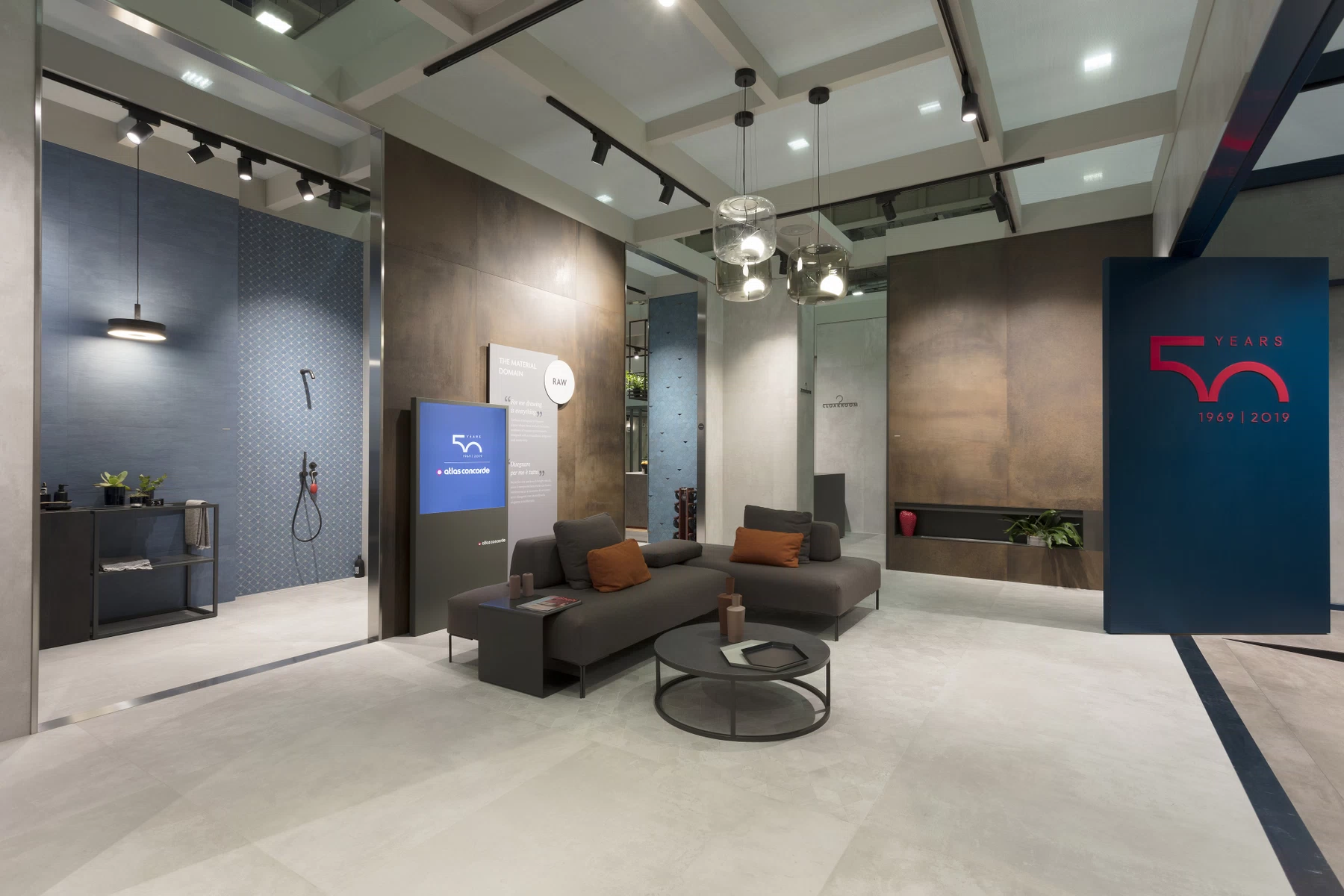 AtlasConcorde Cersaie2019 09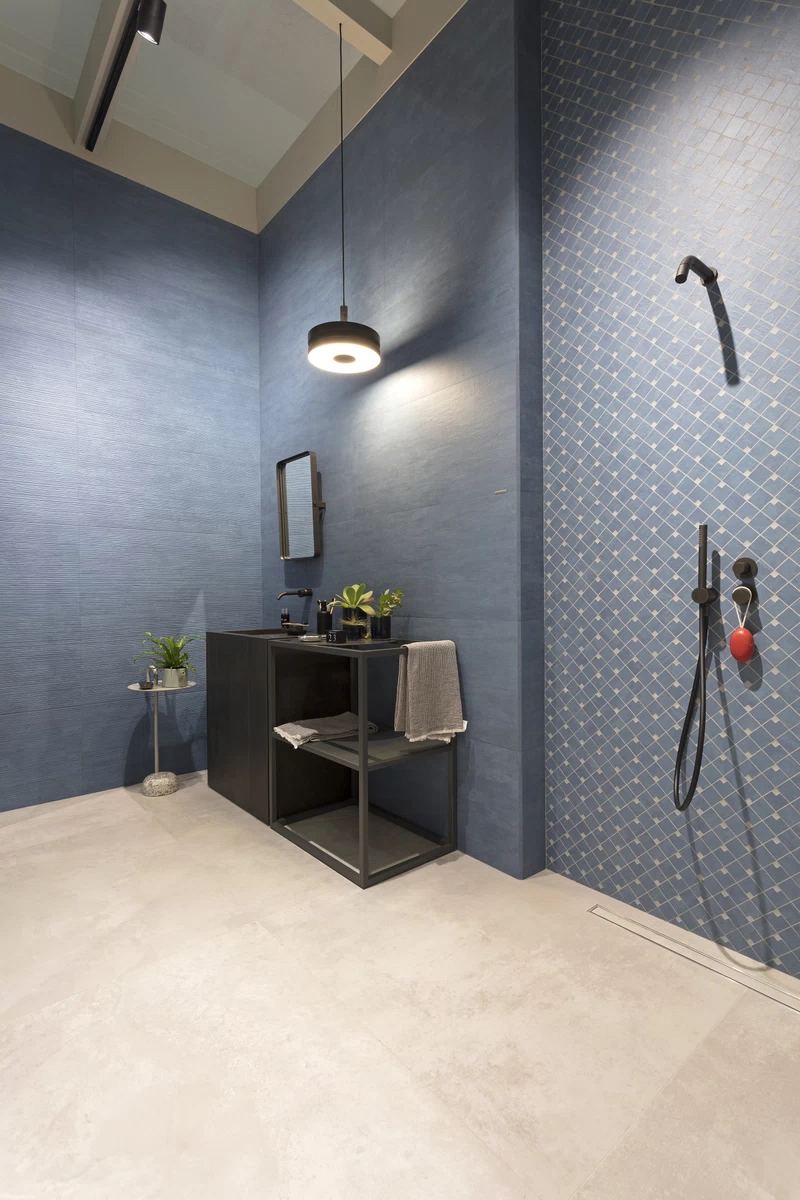 AtlasConcorde Cersaie2019 11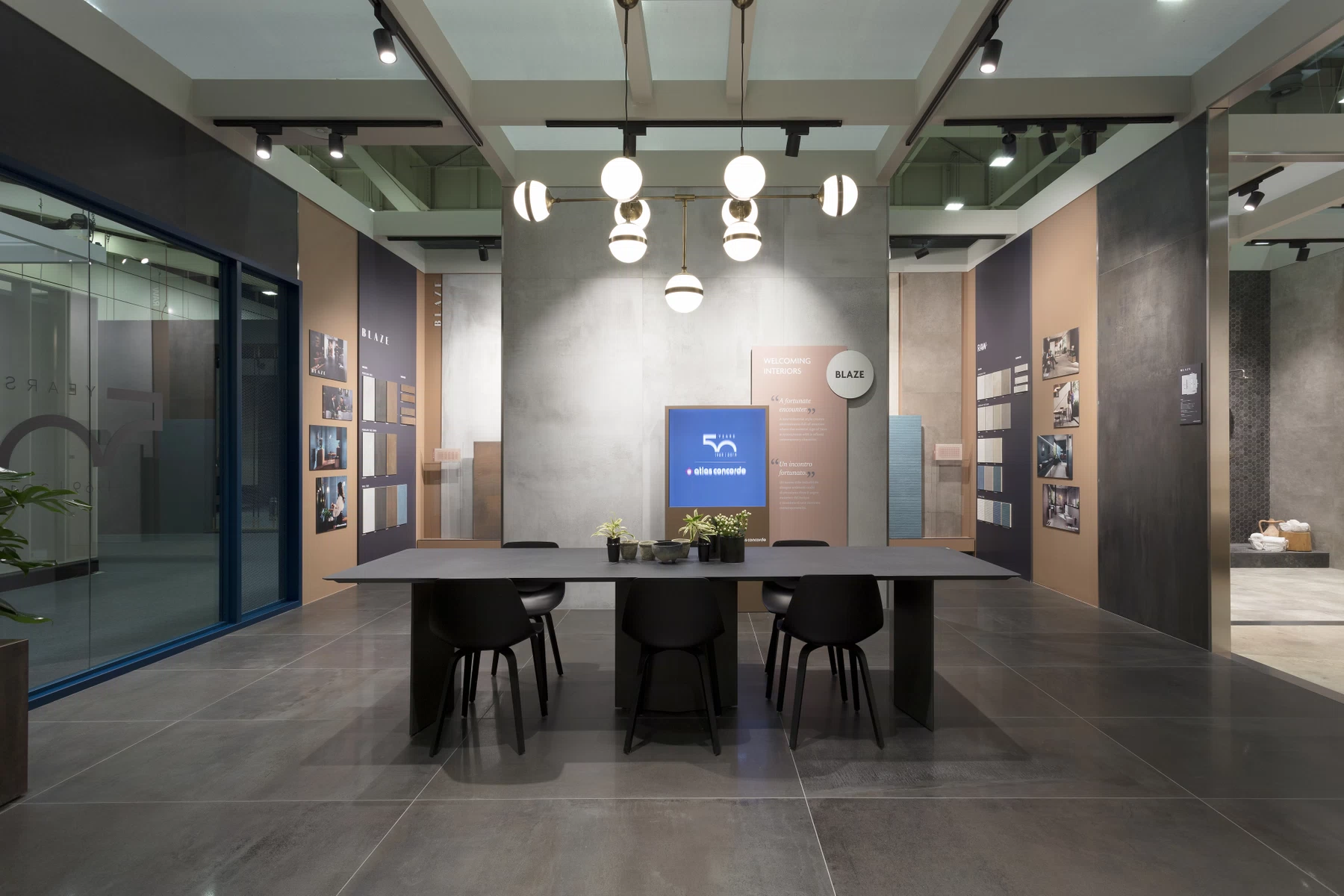 AtlasConcorde Cersaie2019 14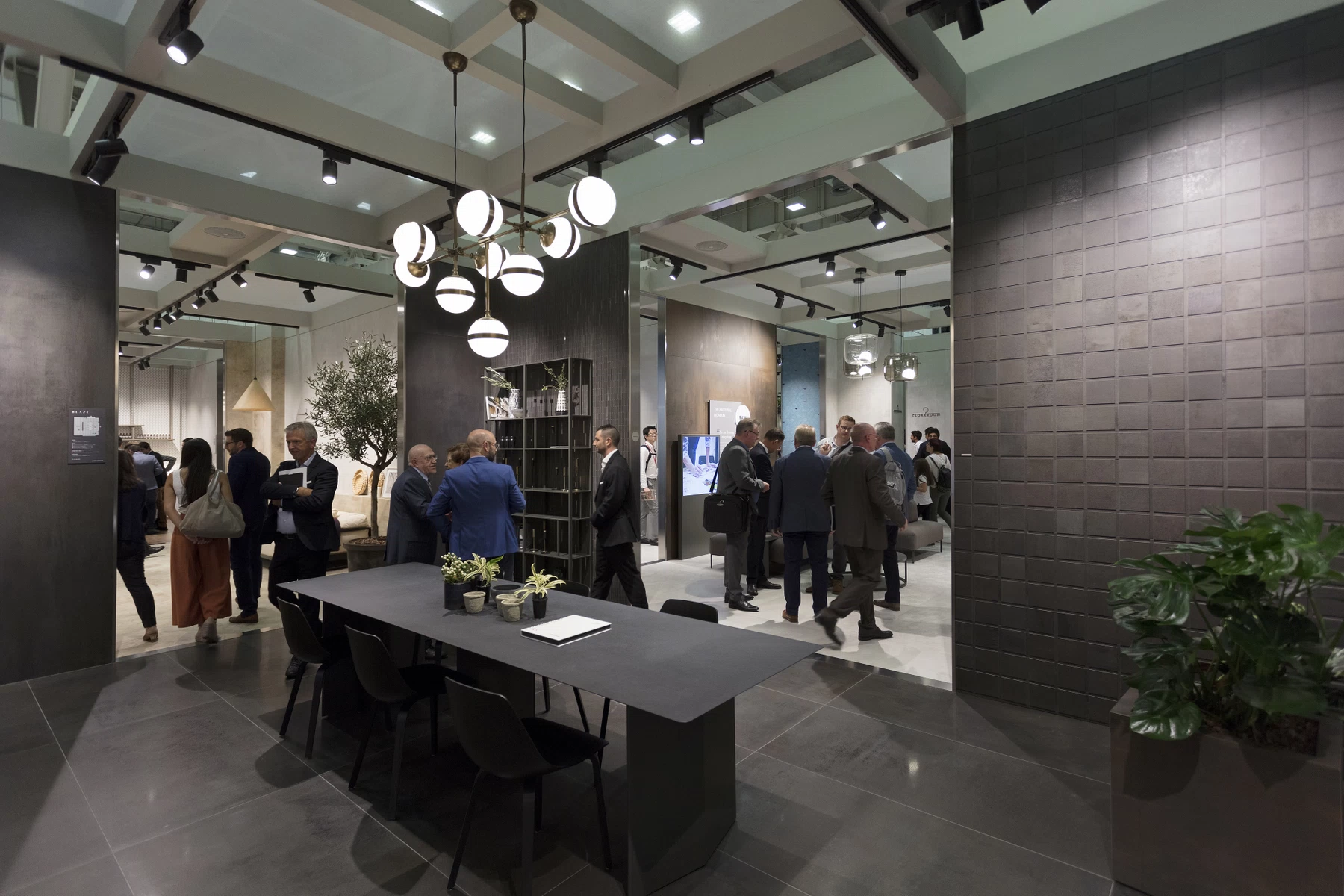 AtlasConcorde Cersaie2019 18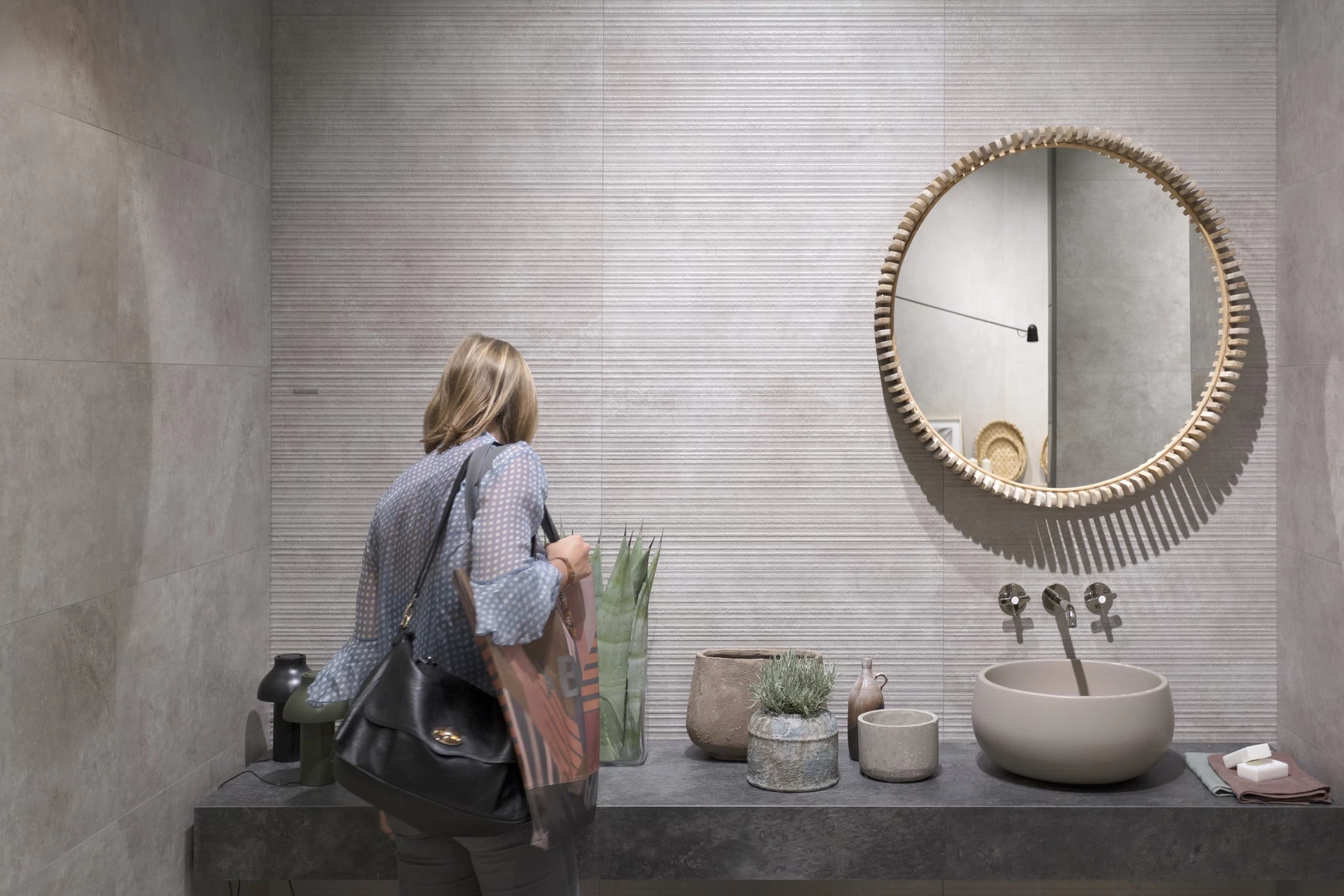 AtlasConcorde Cersaie2019 25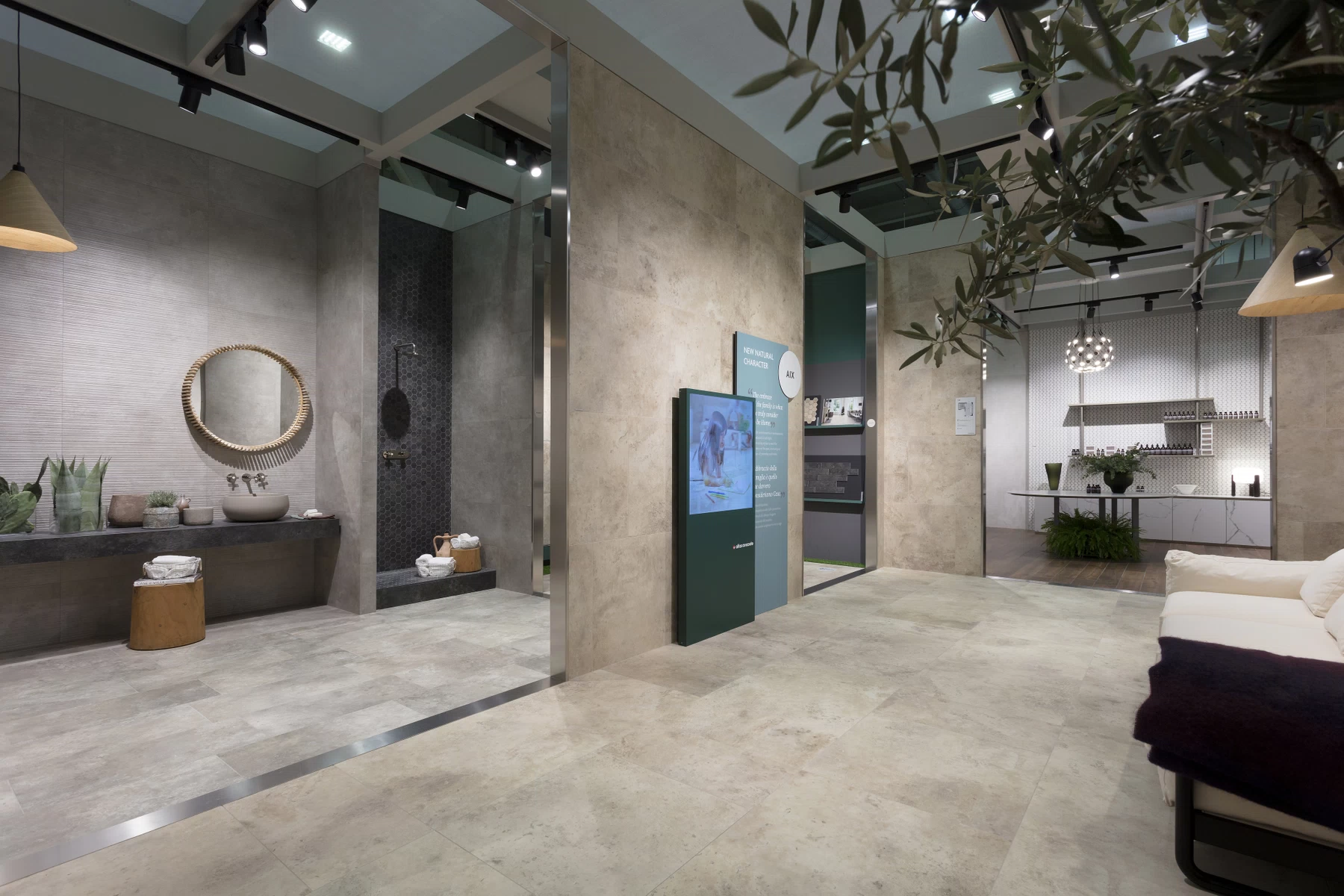 AtlasConcorde Cersaie2019 29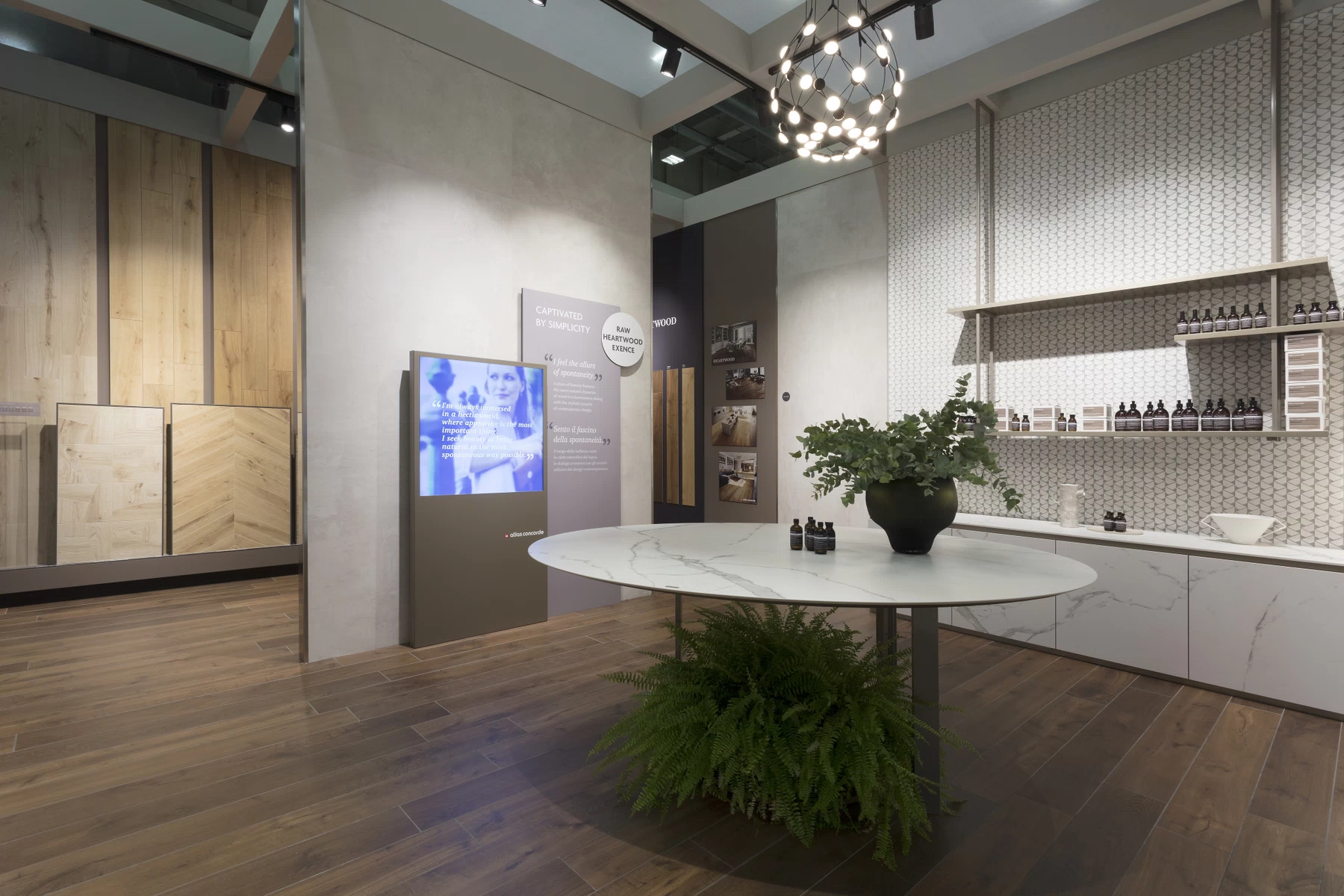 AtlasConcorde Cersaie2019 31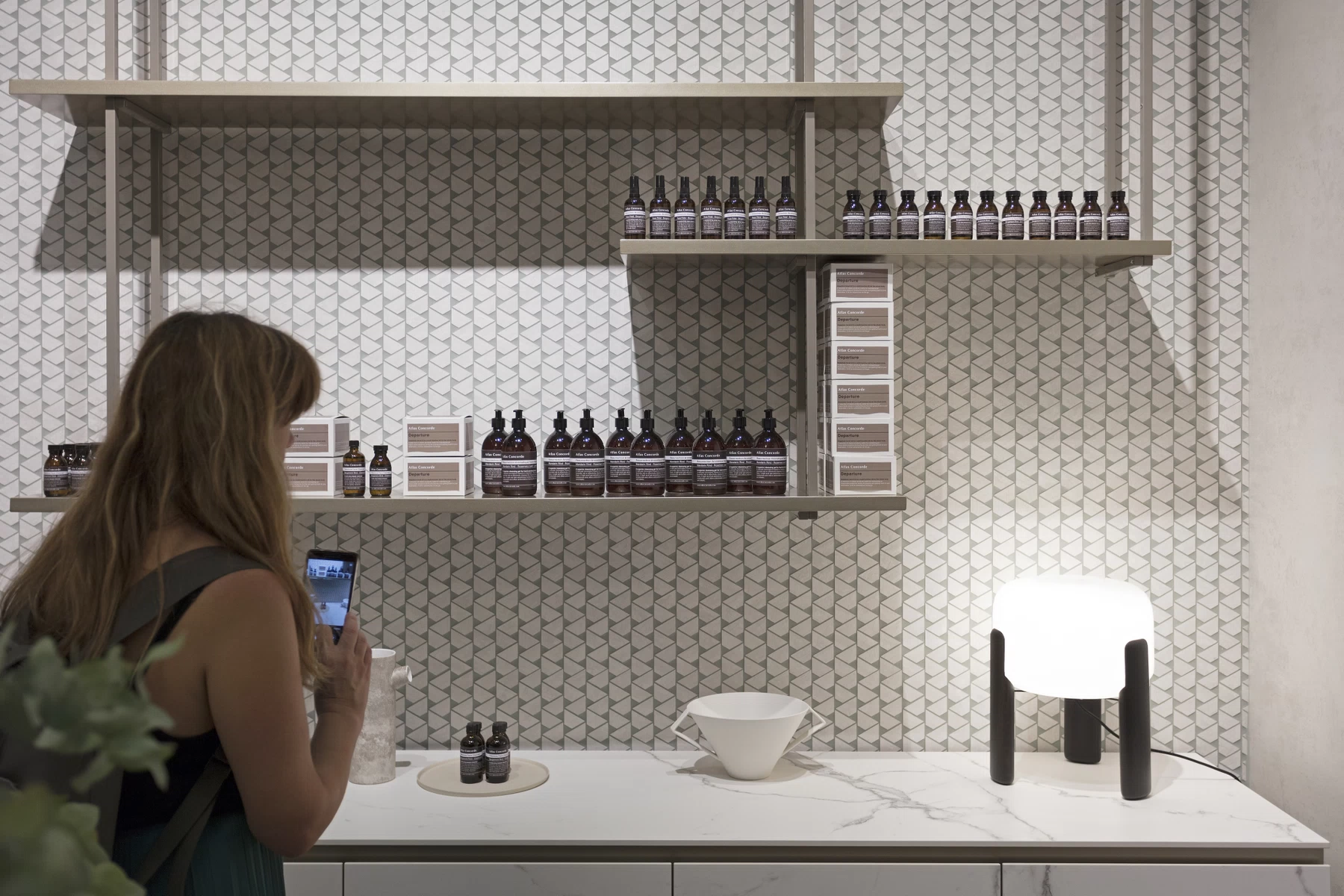 AtlasConcorde Cersaie2019 36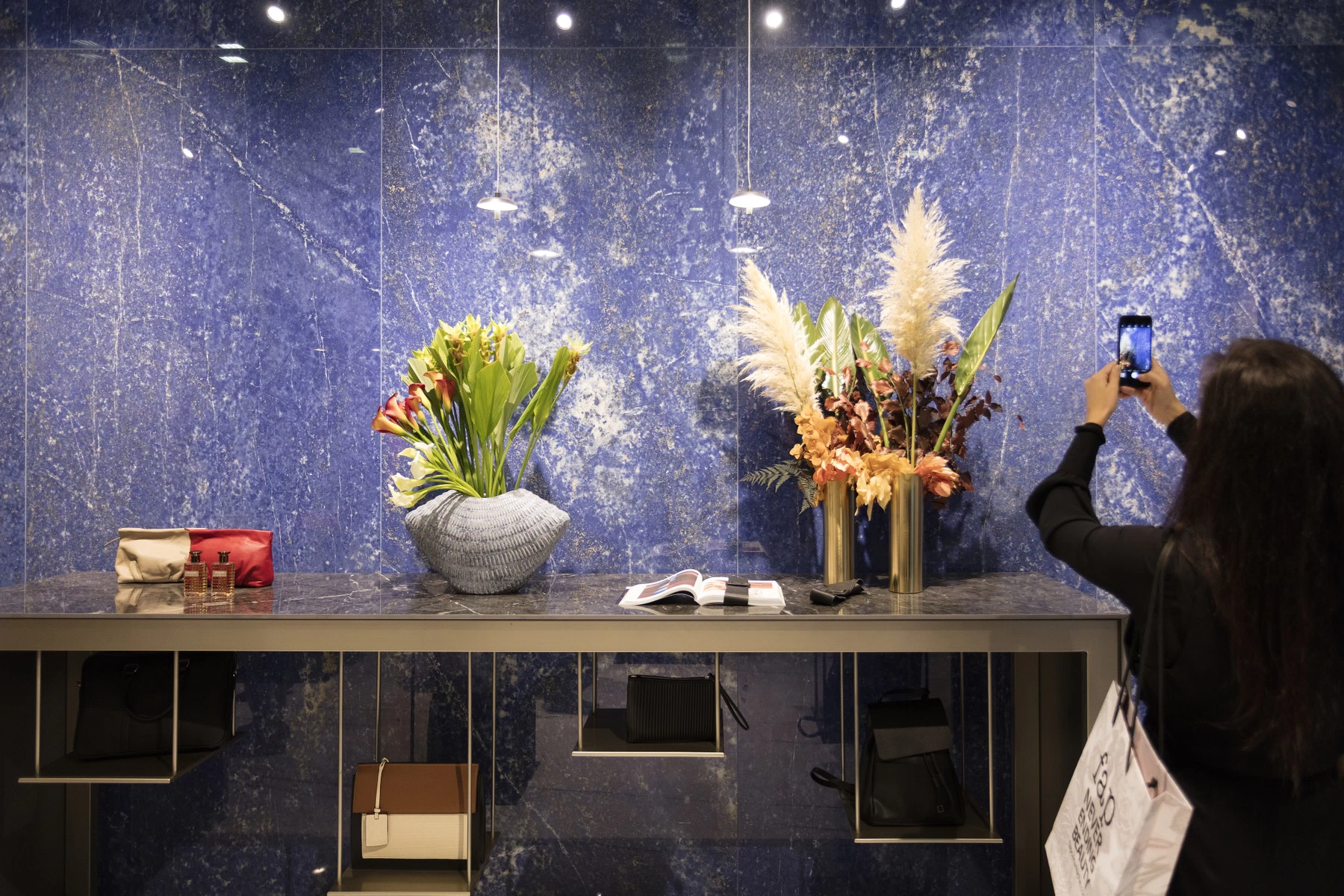 AtlasConcorde Cersaie2019 38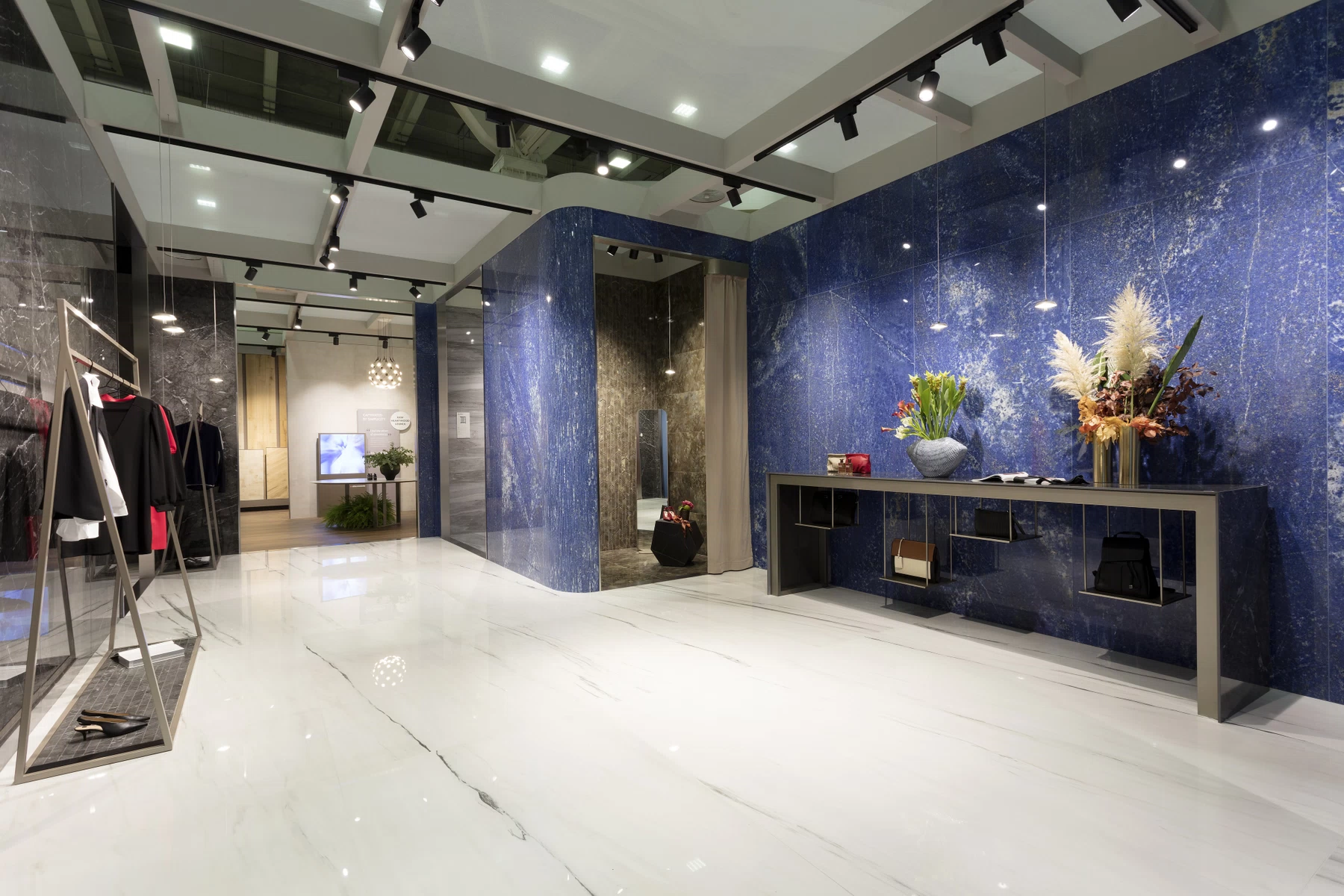 AtlasConcorde Cersaie2019 45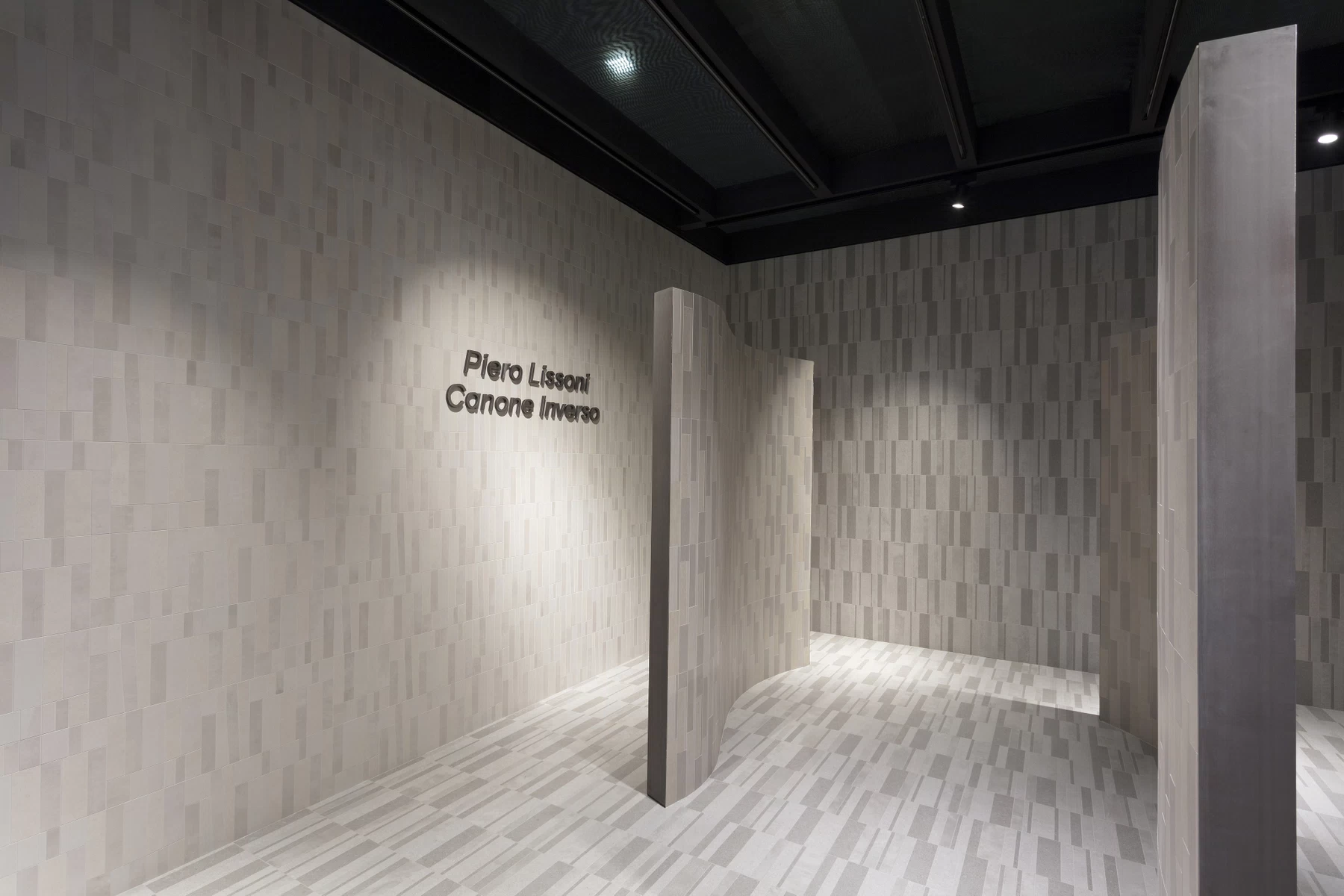 AtlasConcorde Cersaie2019 51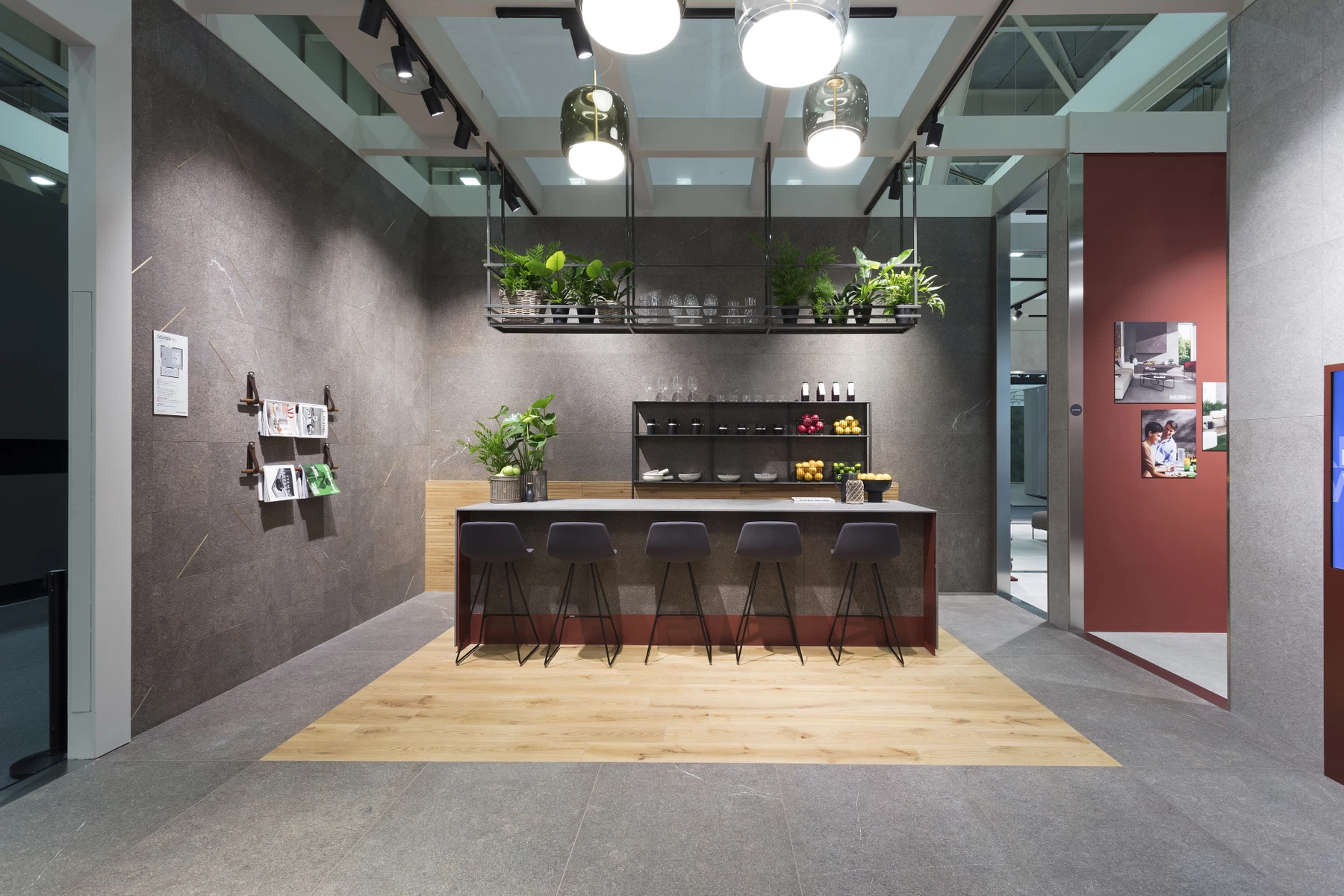 AtlasConcorde Cersaie2019 57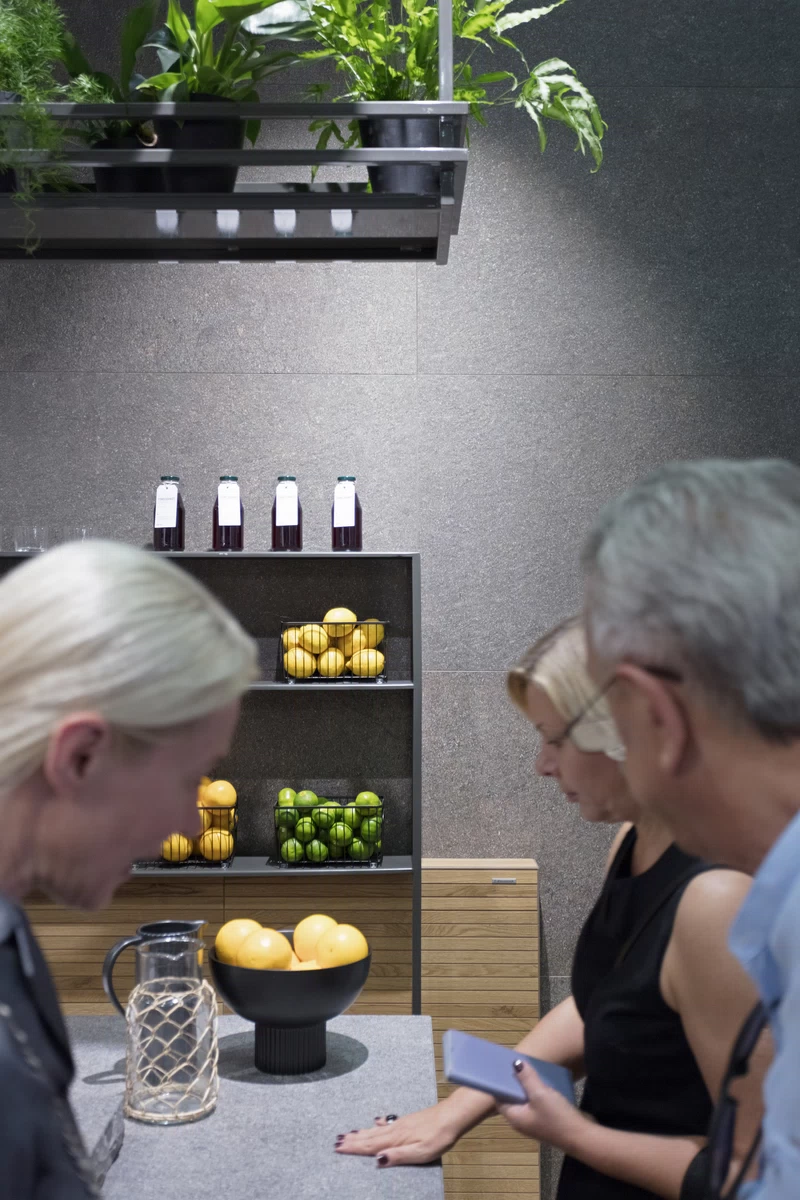 AtlasConcorde Cersaie2019 58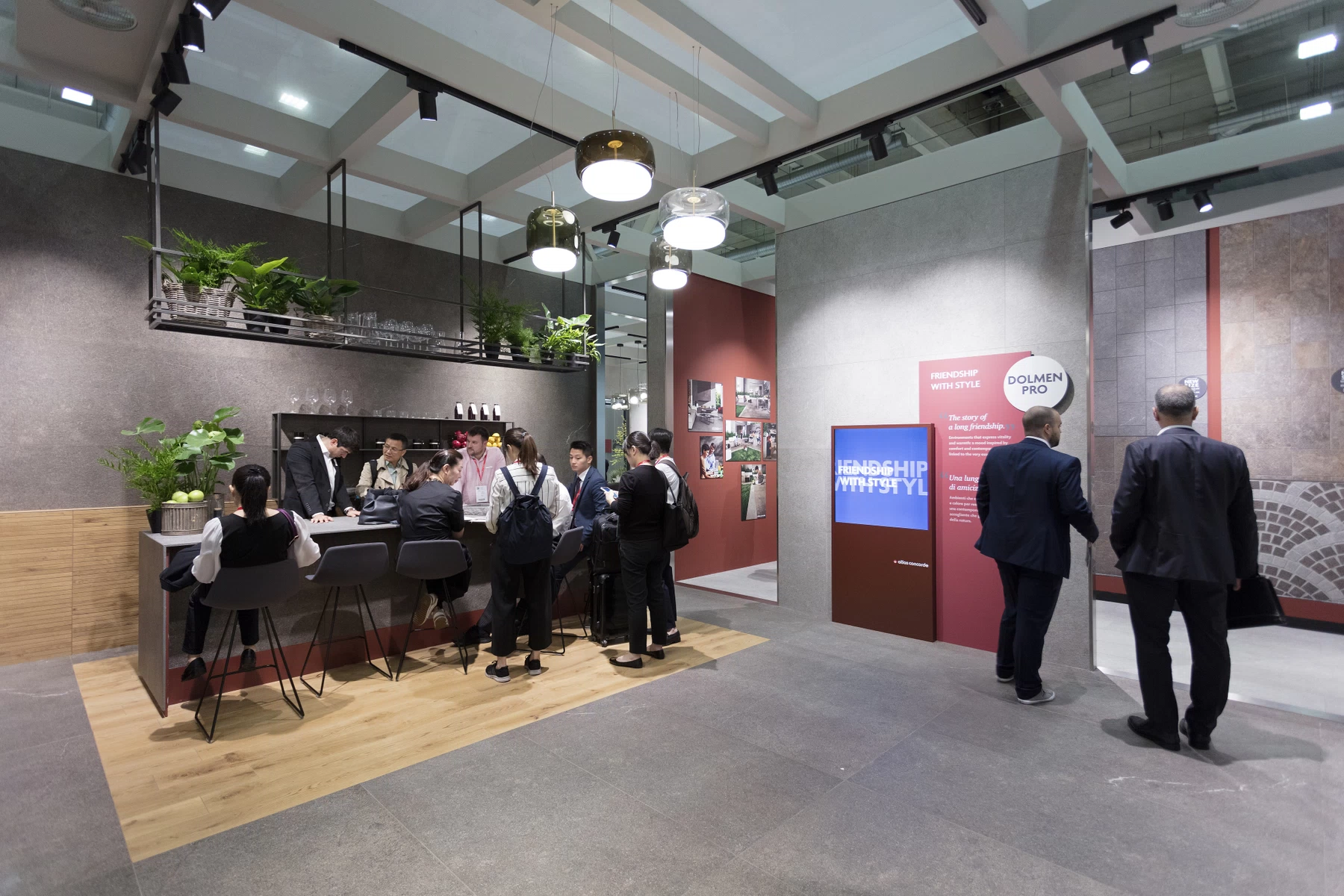 AtlasConcorde Cersaie2019 60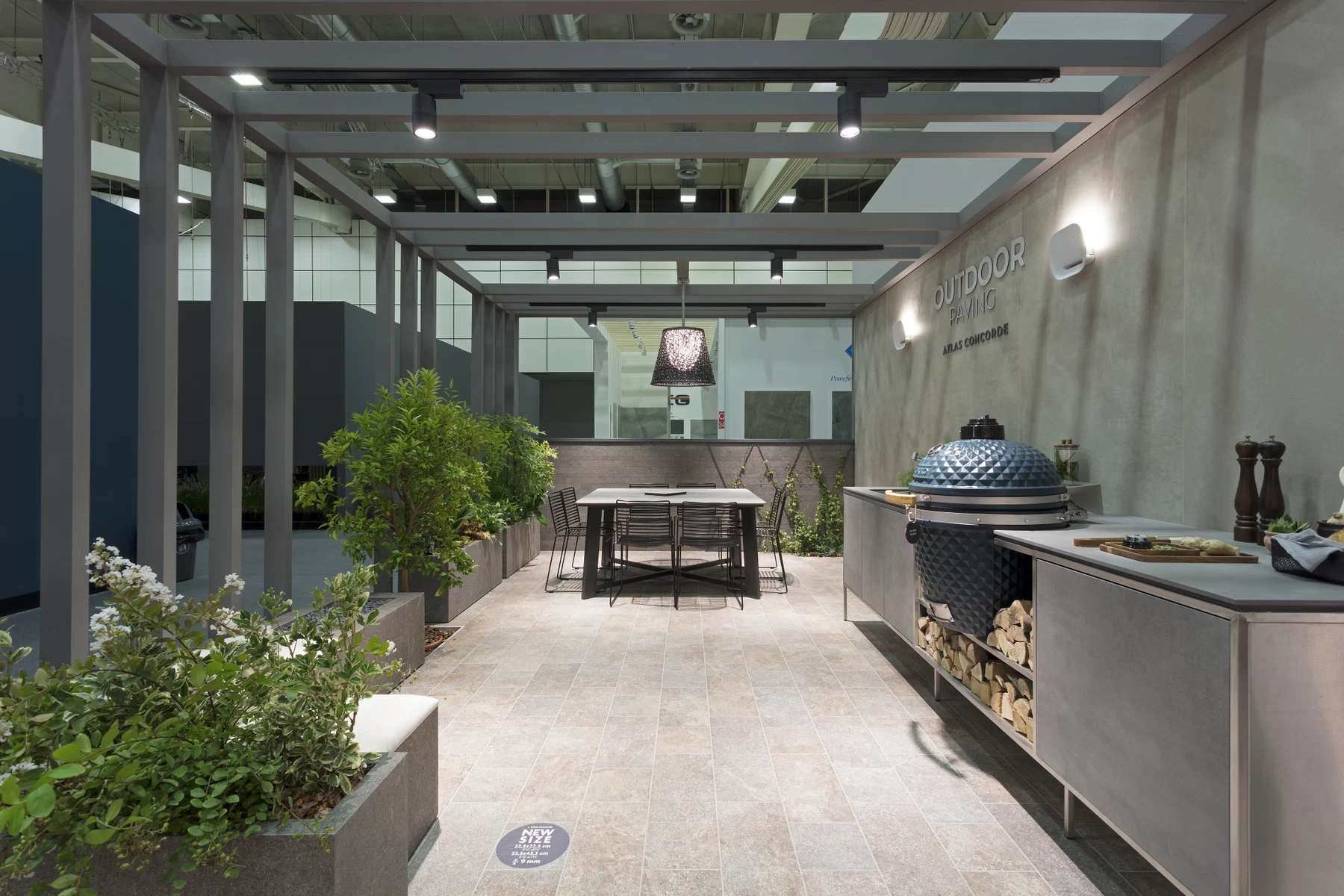 AtlasConcorde Cersaie2019 61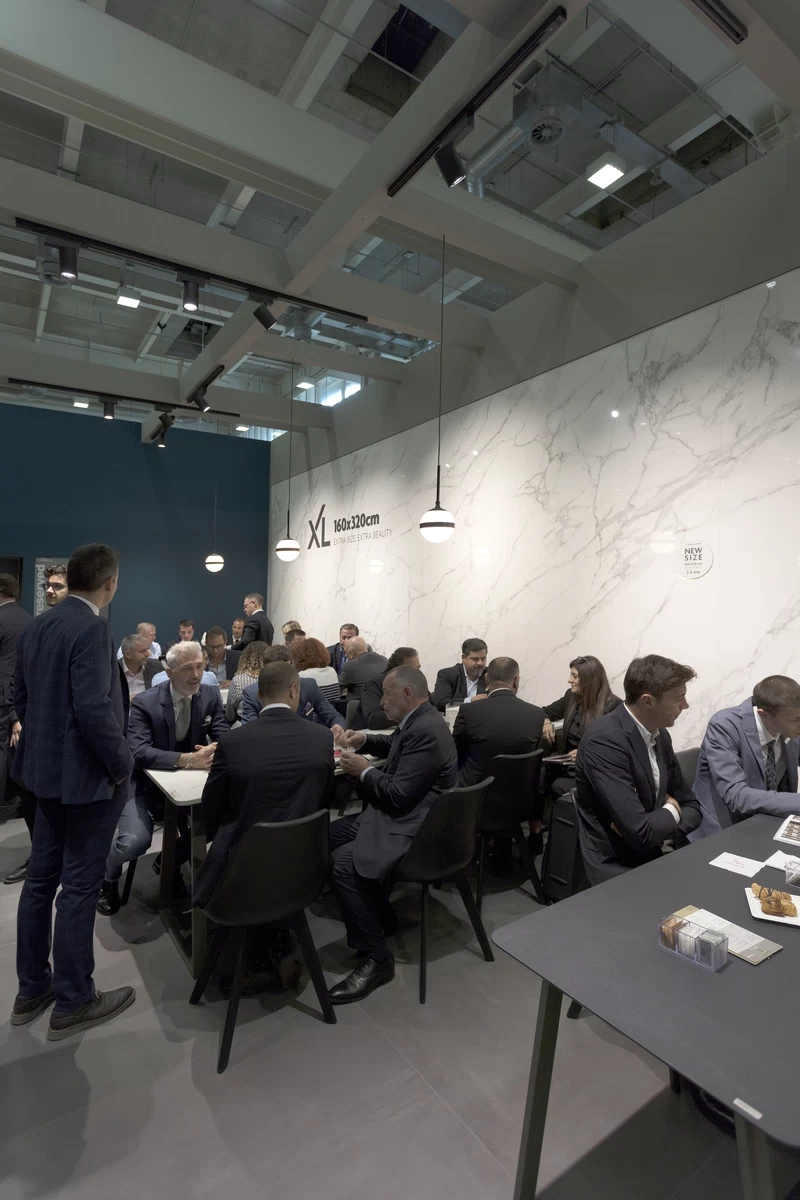 AtlasConcorde Cersaie2019 64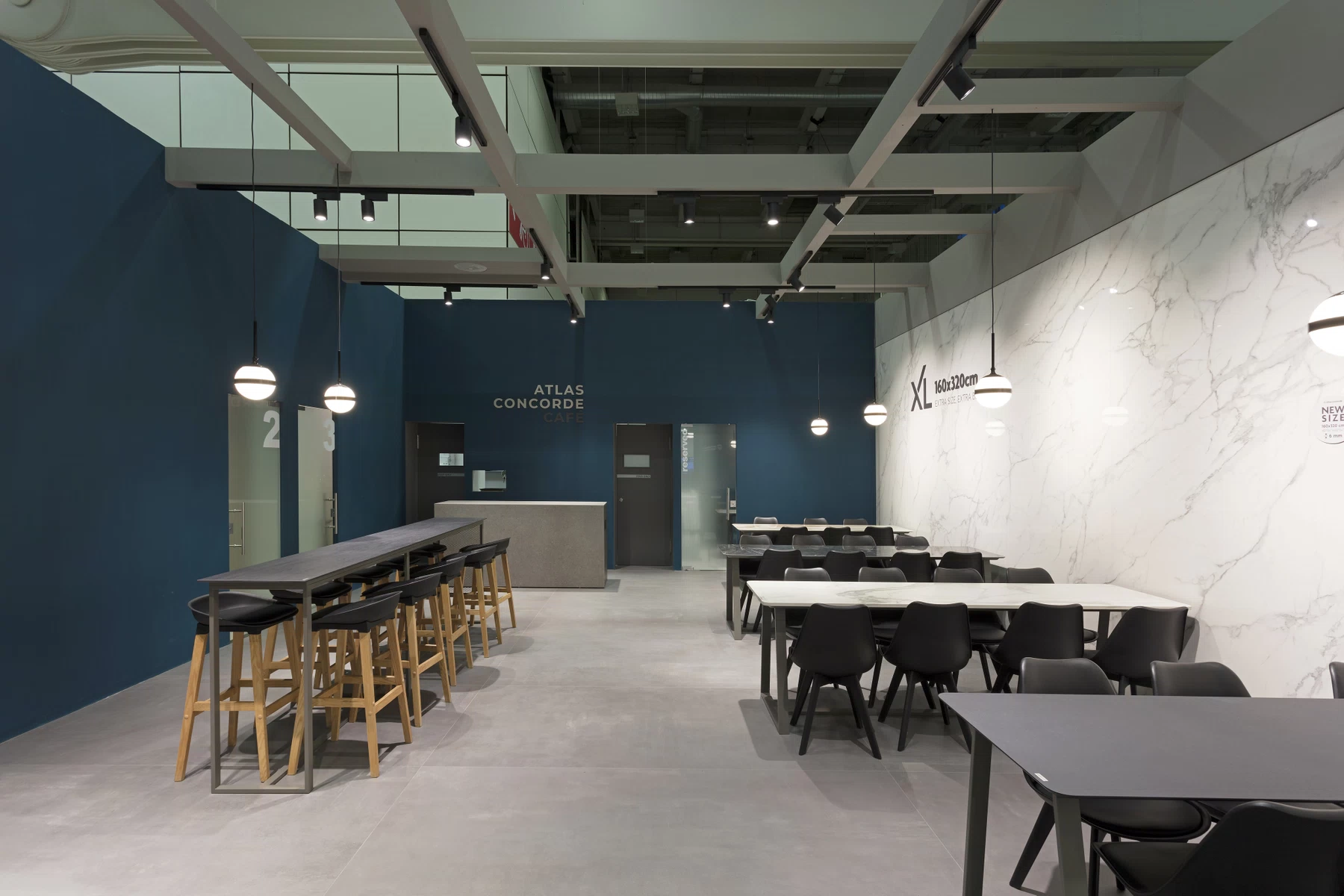 AtlasConcorde Cersaie2019 66