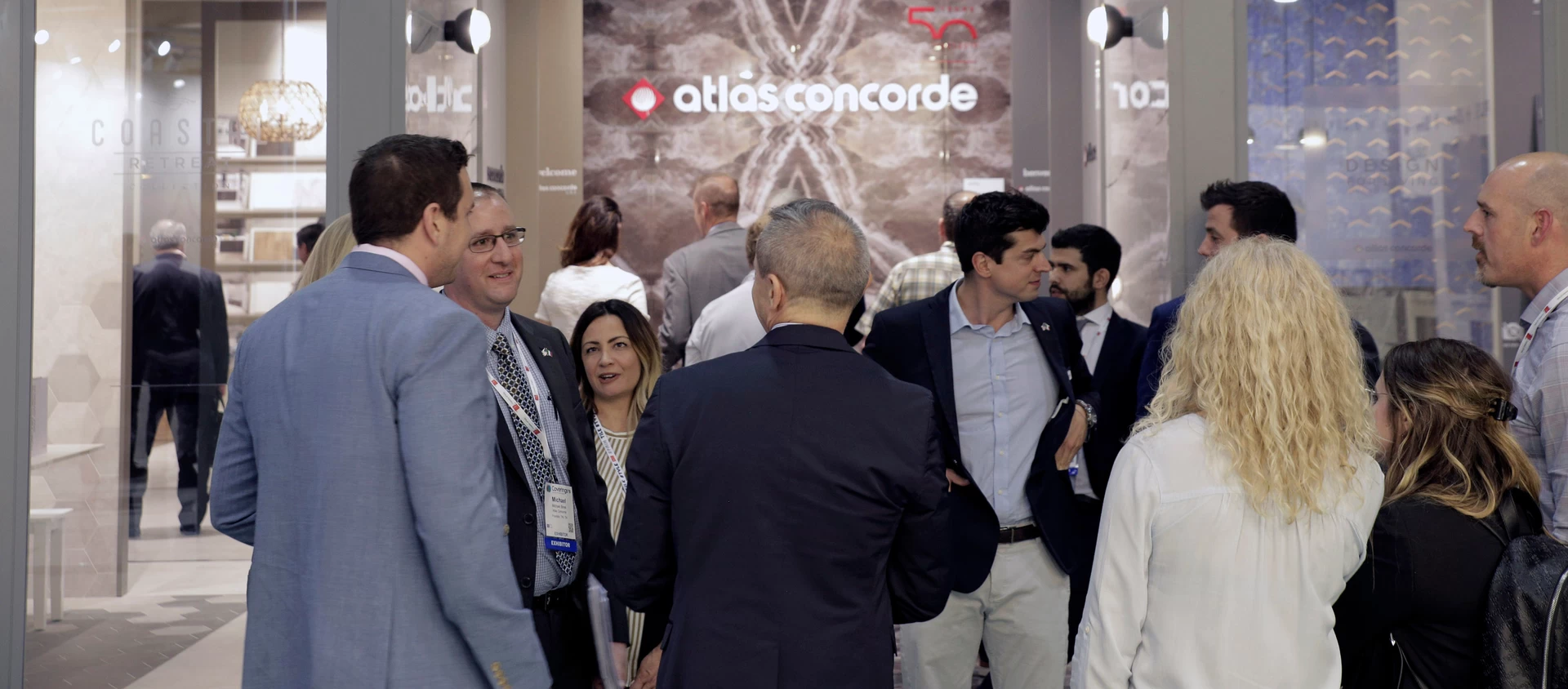 Events
The latest from Atlas Concorde at Coverings 2019
Coverings, the North American trade fair event dedicated to ceramic tiles and natural stone, was recently held in Orlando.
Atlas Concorde was highly visible at the trade show, presenting its new products to the professional public with a display that showcased the excellence and versatility of its collections.
In addition to the new Atlas Concorde lines – Exence and Heartwood wood-effect tiles and the marble-look surfaces of Marvel Dream – the latest collections from Atlas Concorde USA were also presented to the American market, combining local tradition and Italian design in a unique blend, together with large Atlas Plan slabs.
The special guest of this edition was Laurie Smith of the reality show Trading Spaces on TLC, who participated in meetings by appointment to provide useful advice on issues related to interior design.
special thanks to TOOY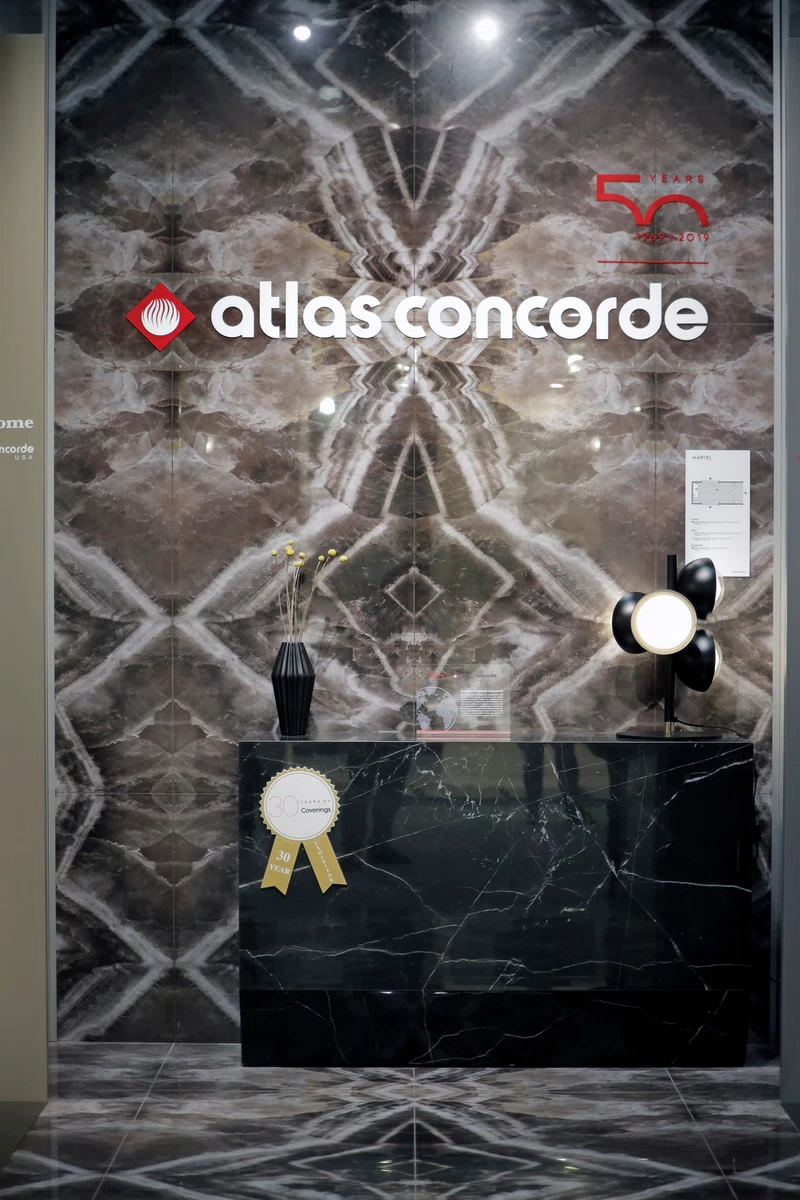 AtlasConcorde Coverings2019 USA 35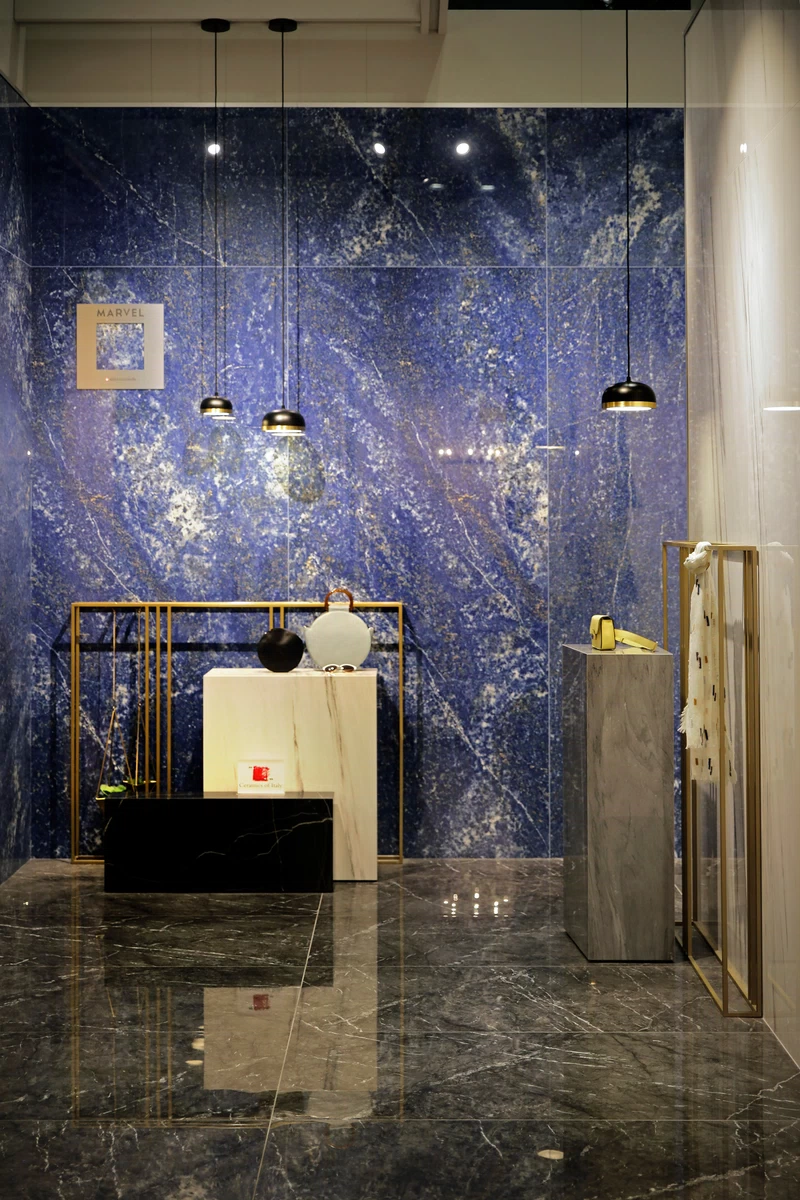 AtlasConcorde Coverings2019 USA 13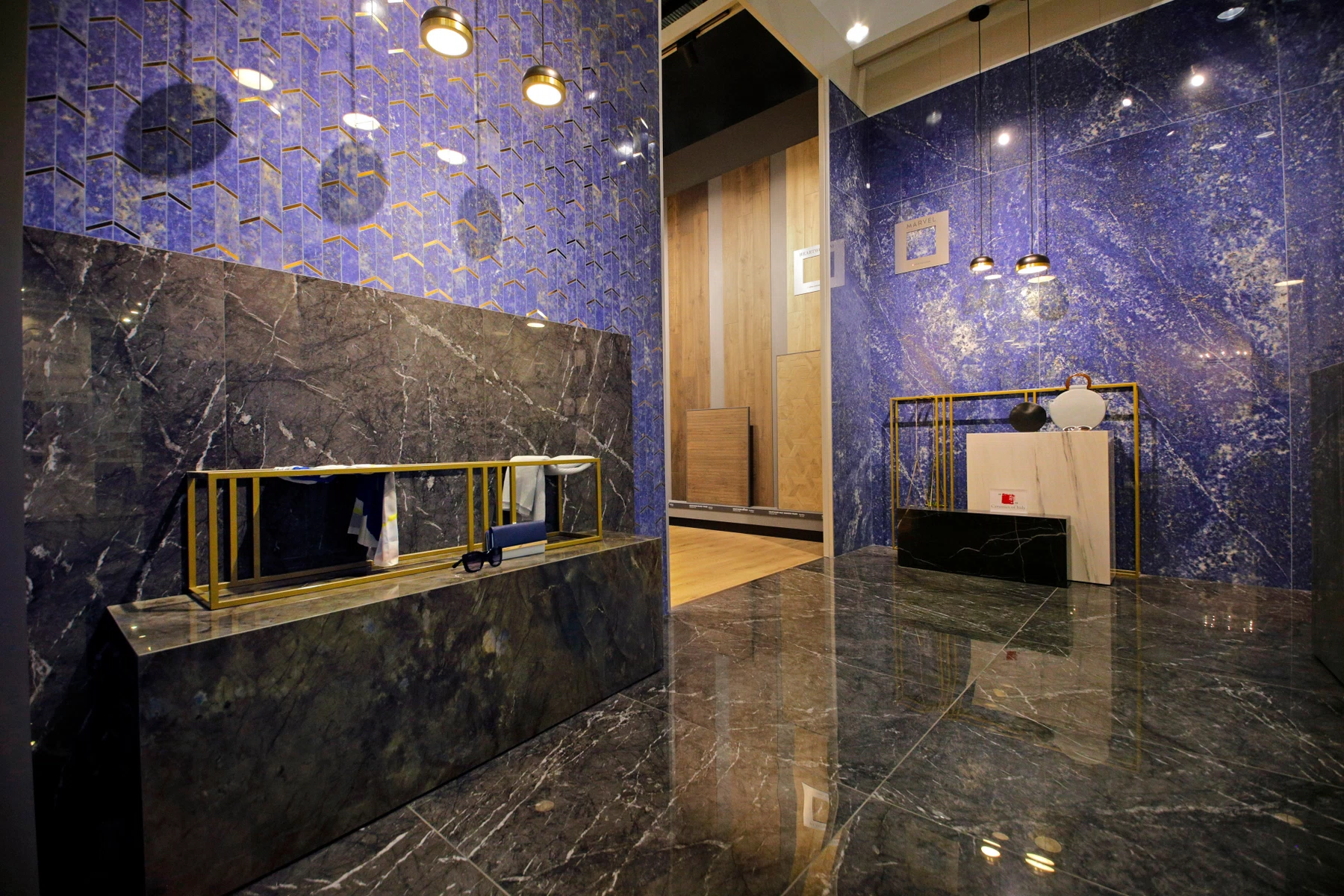 AtlasConcorde Coverings2019 USA 45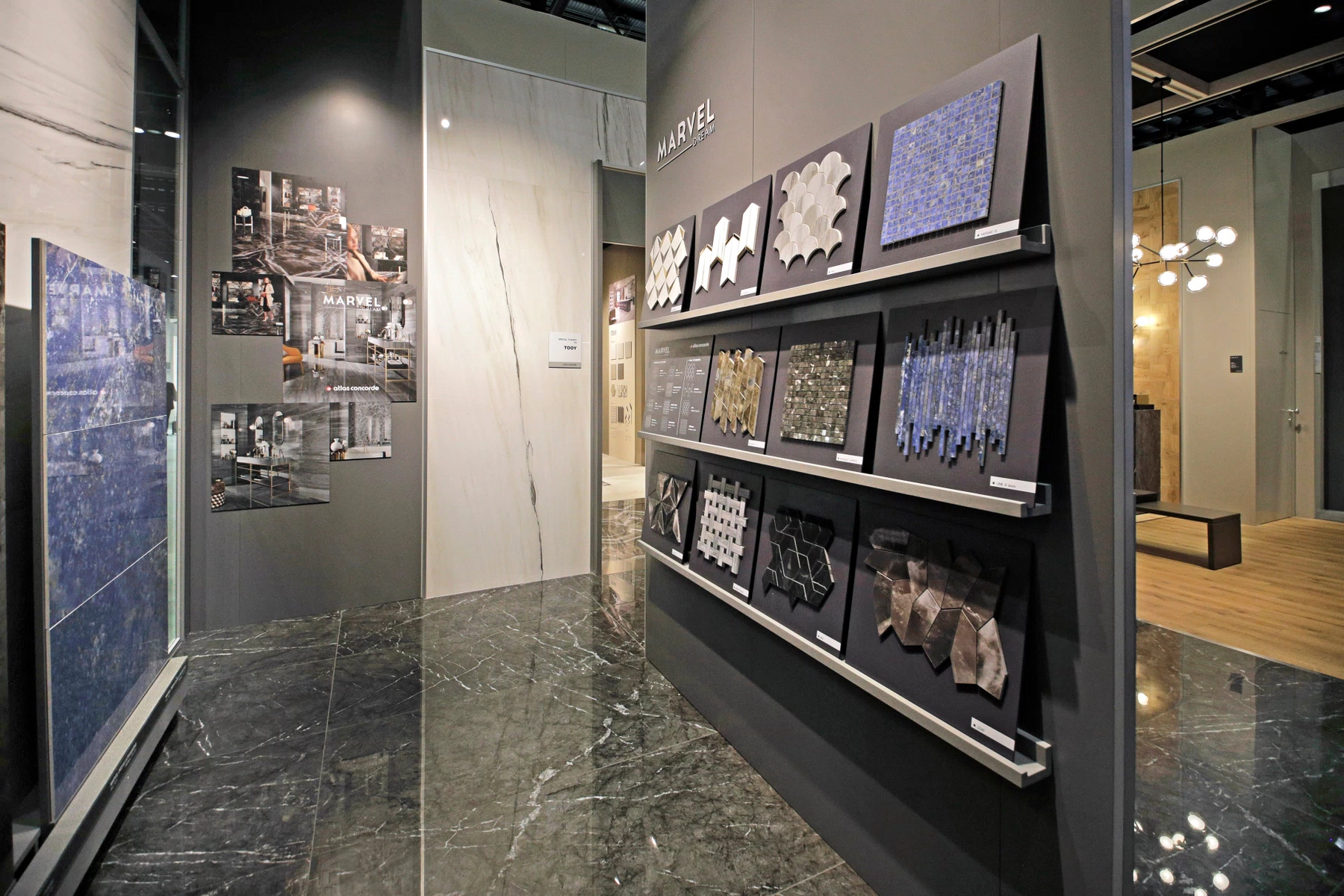 AtlasConcorde Coverings2019 USA 41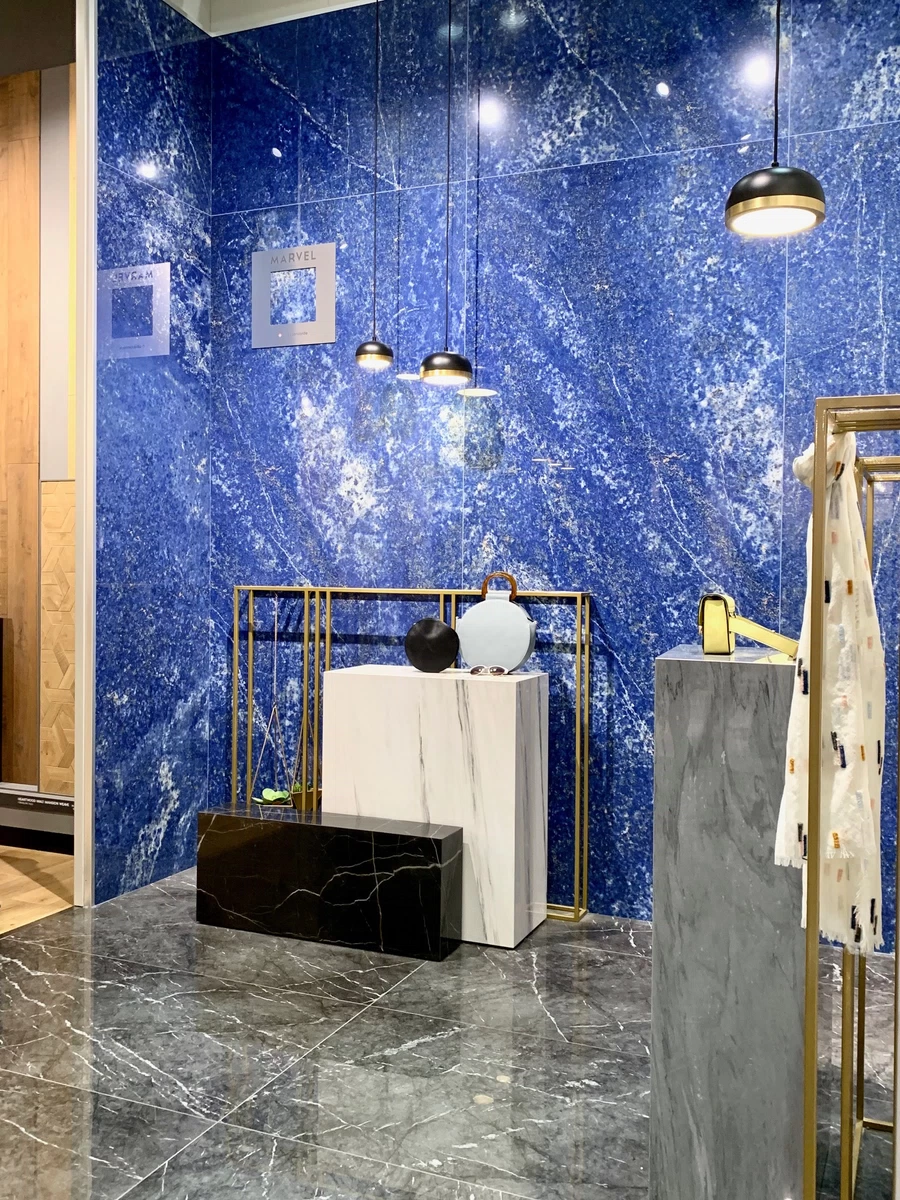 AtlasConcorde Coverings2019 USA 58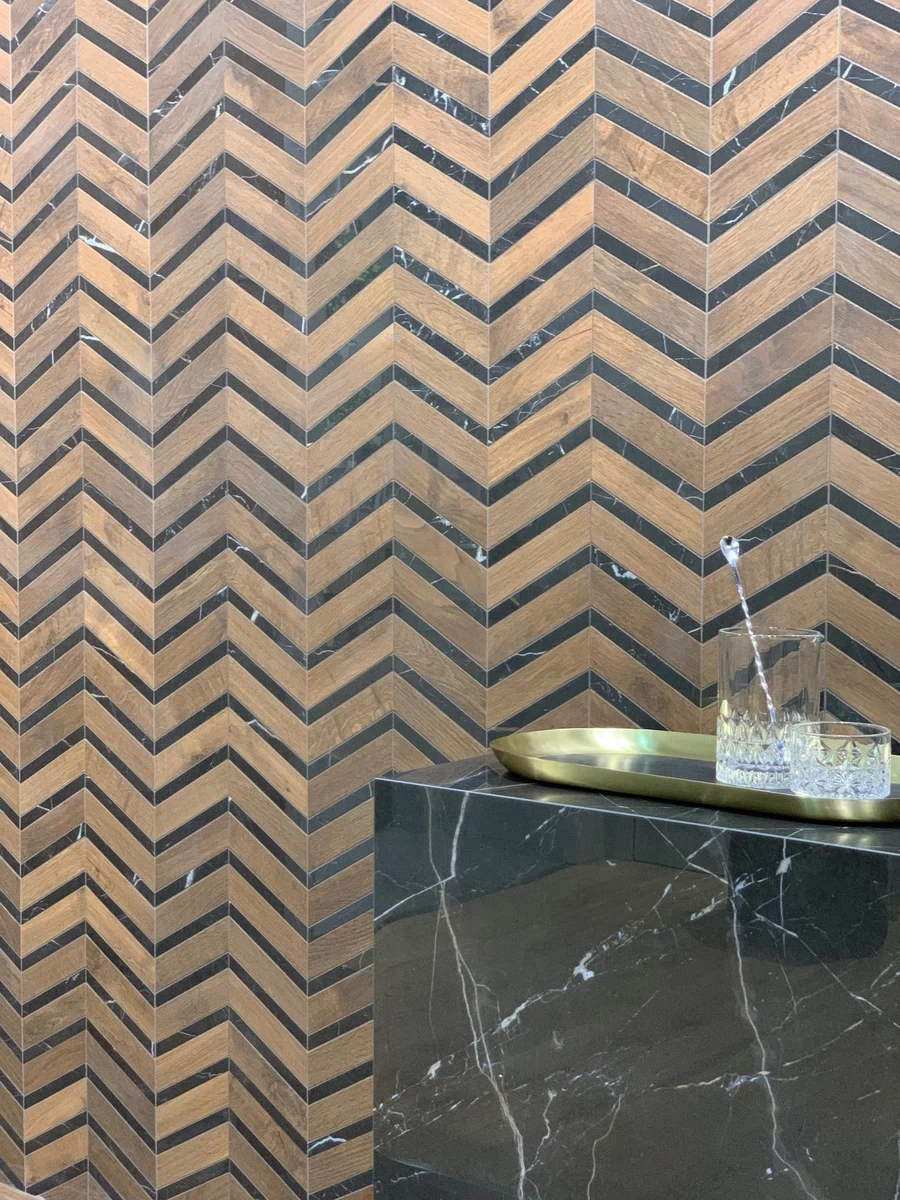 AtlasConcorde Coverings2019 USA 63
AtlasConcorde Coverings2019 USA 43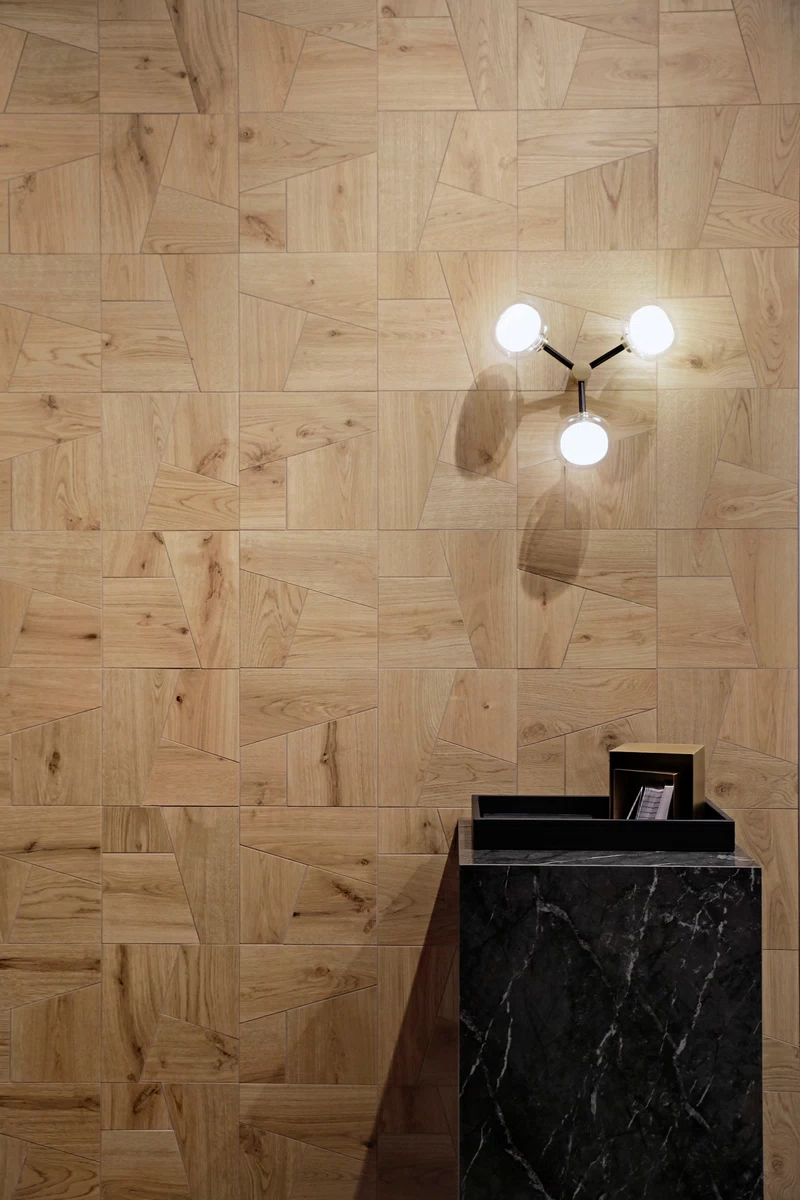 AtlasConcorde Coverings2019 USA 06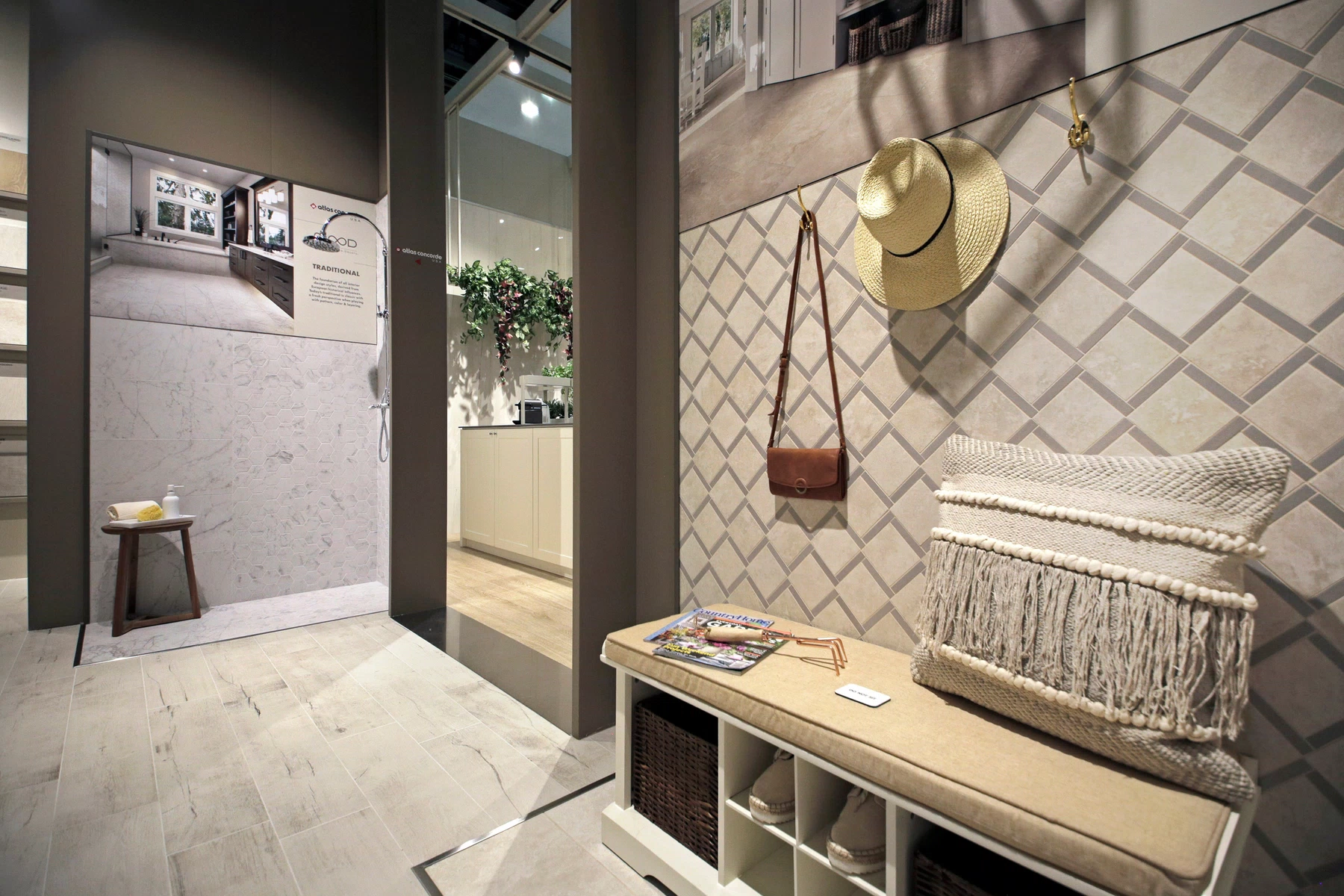 AtlasConcorde Coverings2019 USA 49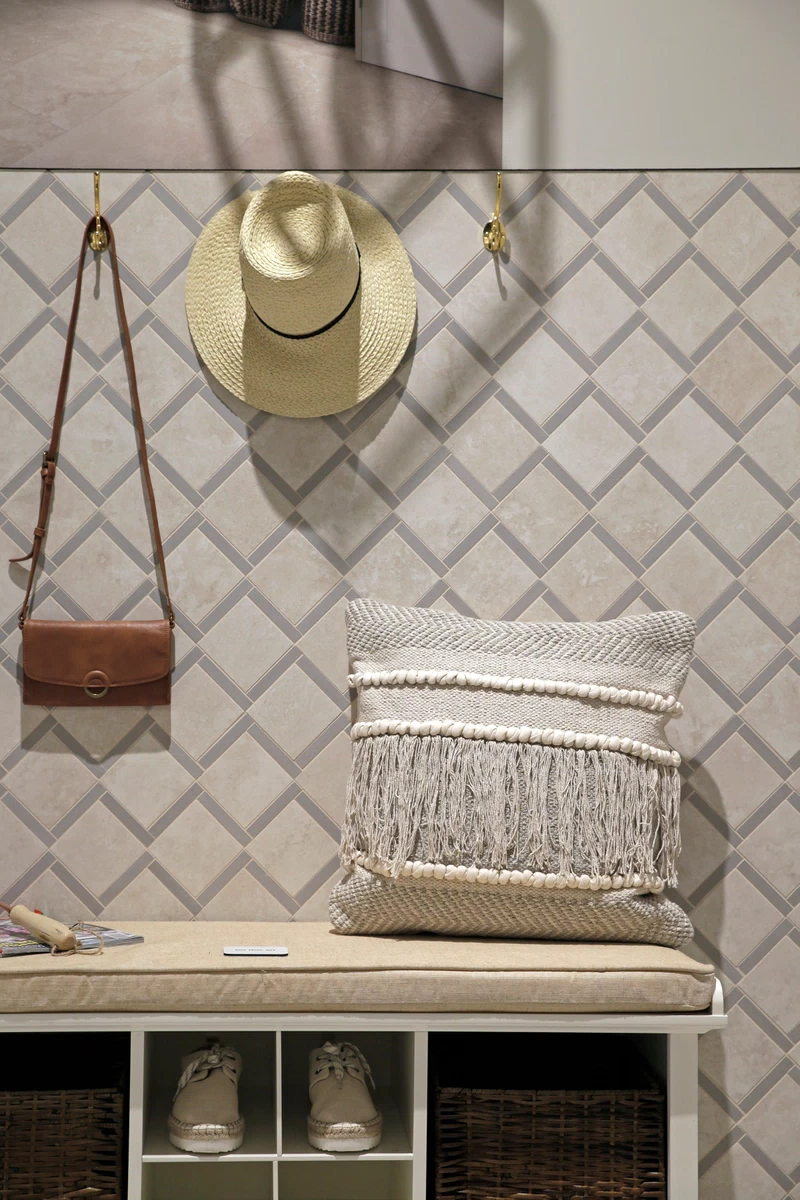 AtlasConcorde Coverings2019 USA 25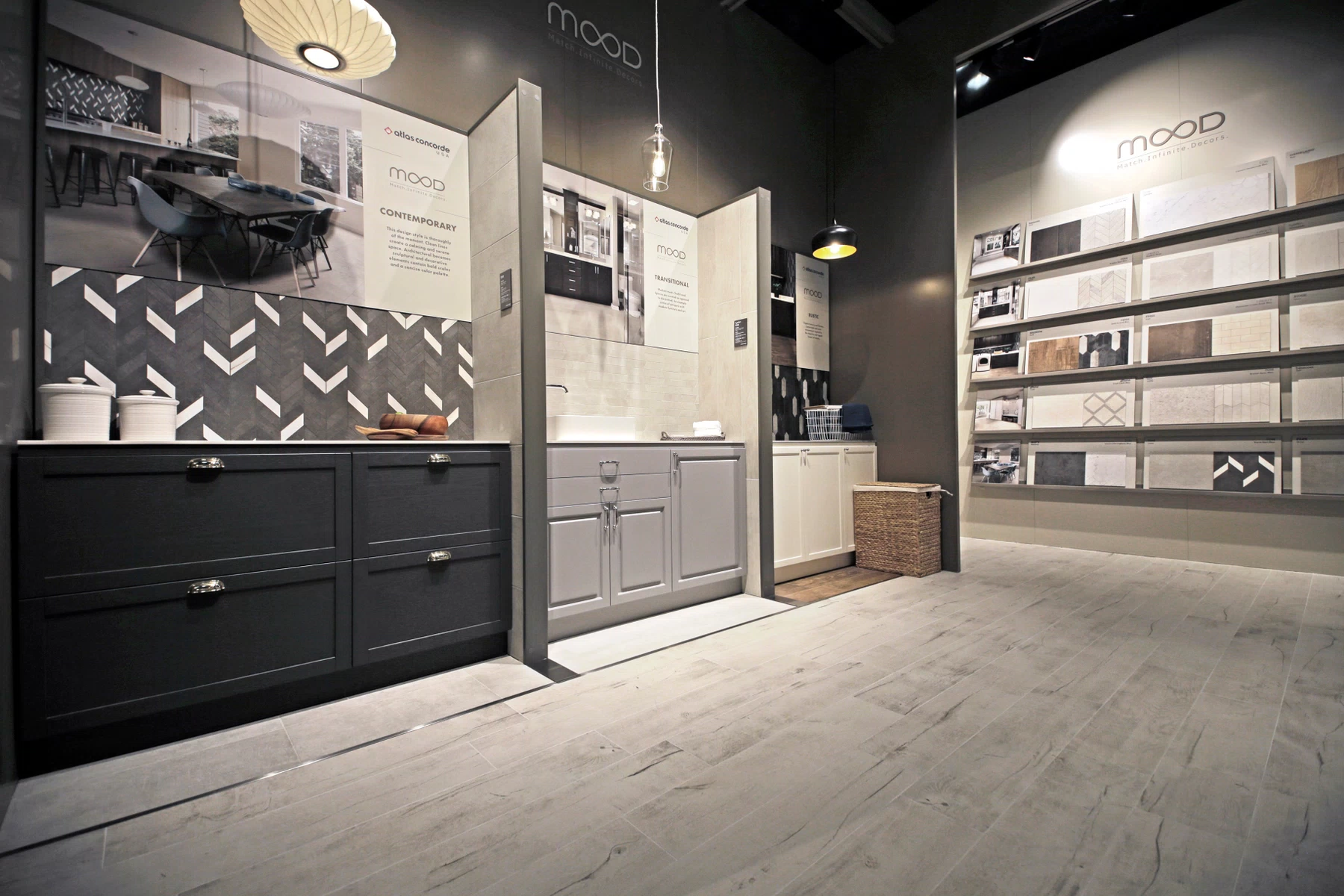 AtlasConcorde Coverings2019 USA 48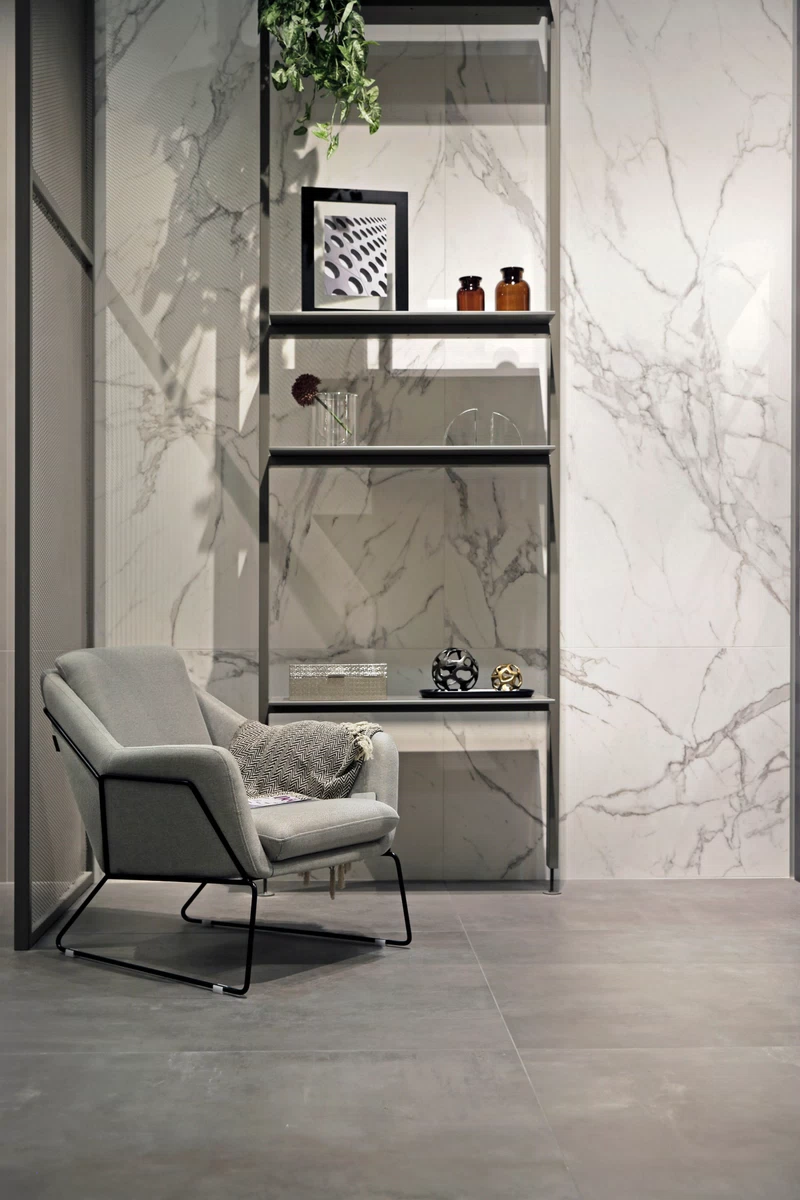 AtlasConcorde Coverings2019 USA 04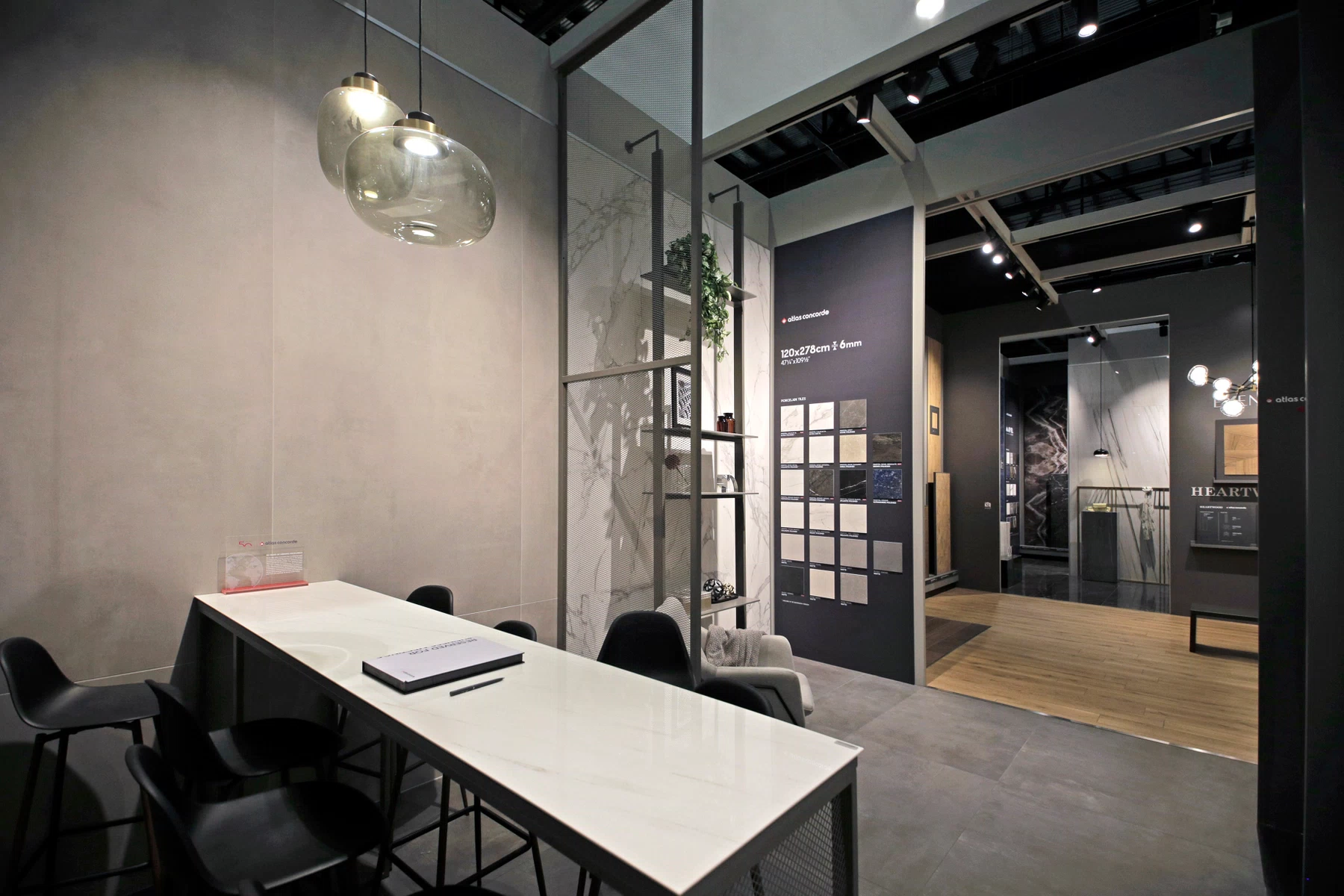 AtlasConcorde Coverings2019 USA 46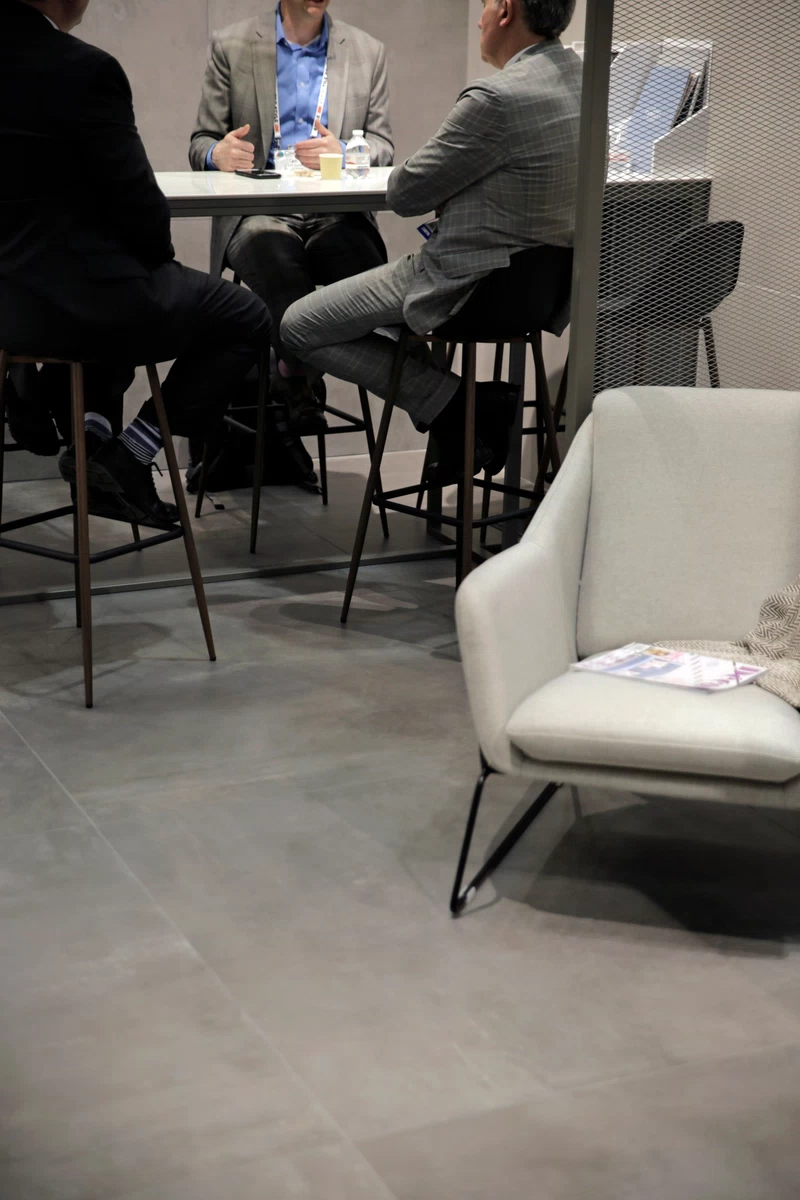 AtlasConcorde Coverings2019 USA 01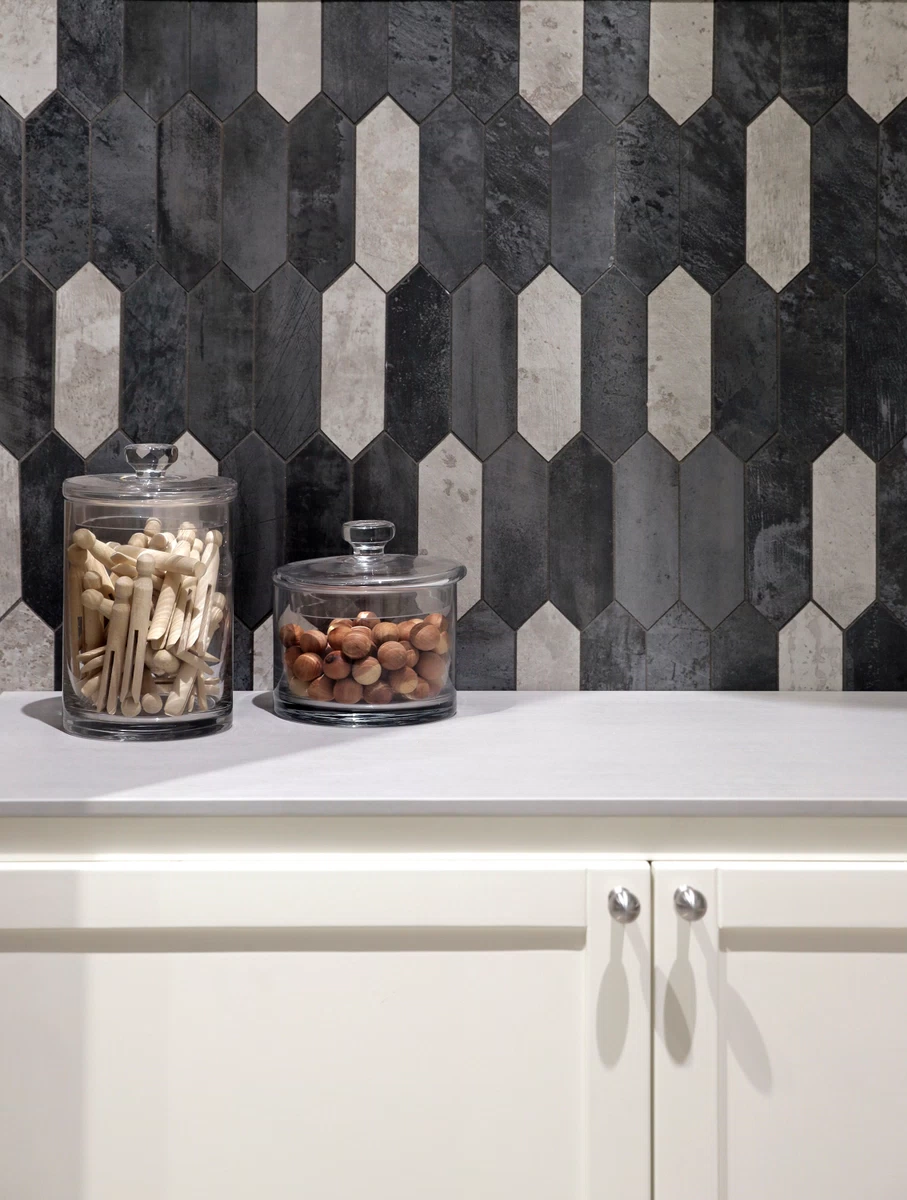 AtlasConcorde Coverings2019 USA 24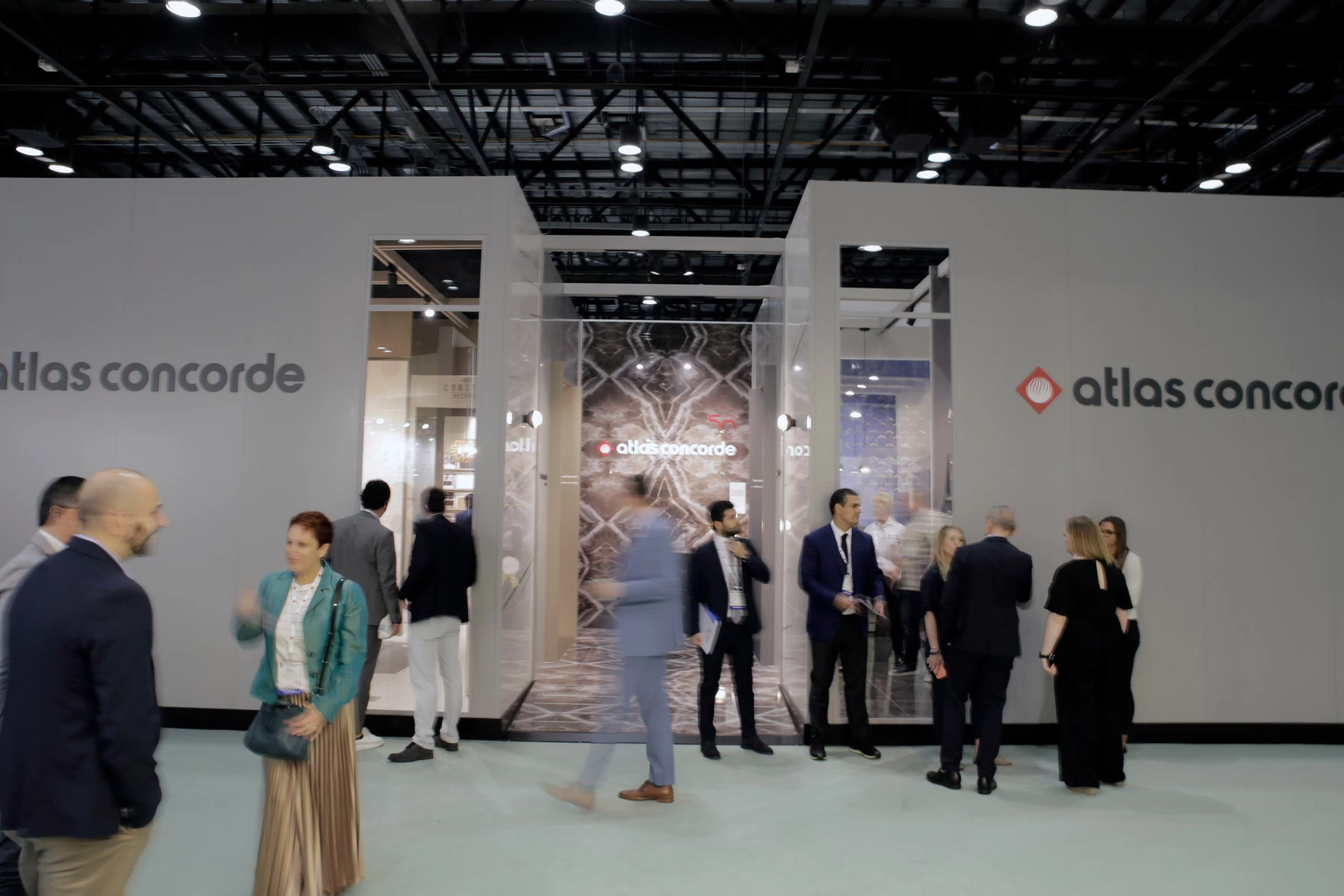 AtlasConcorde Coverings2019 USA 34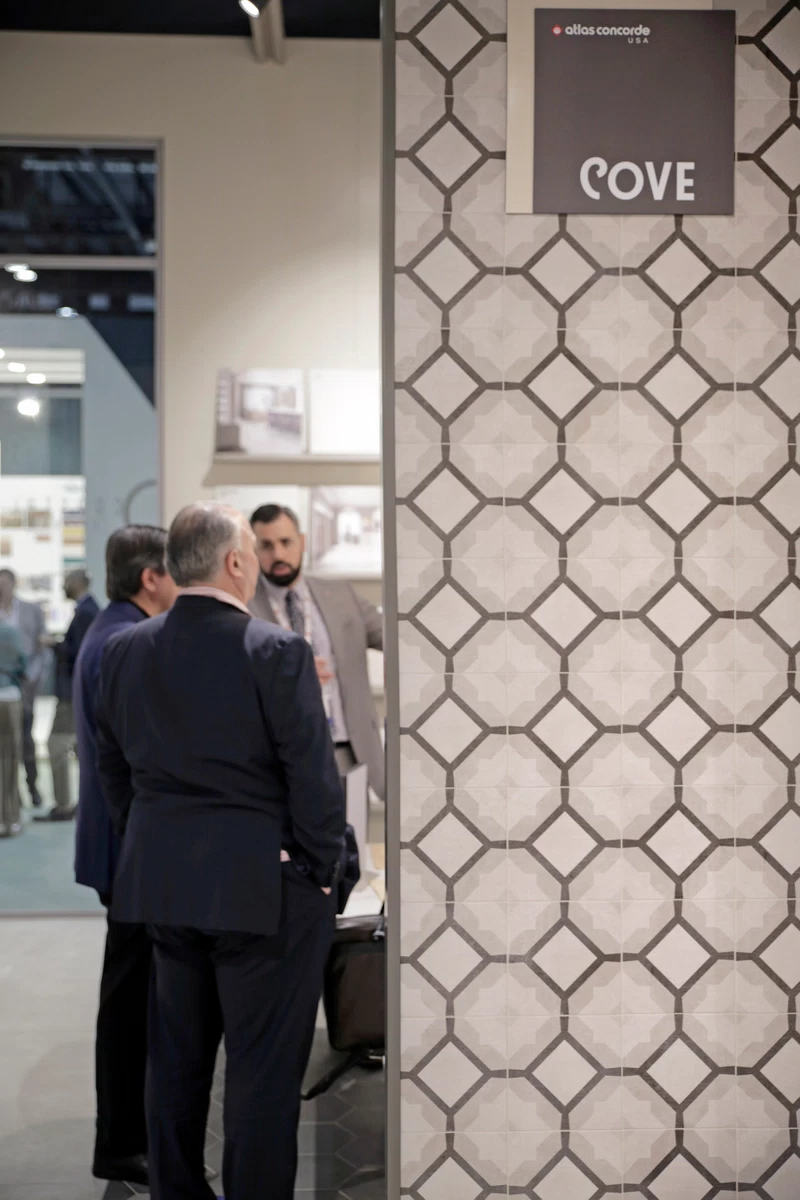 AtlasConcorde Coverings2019 USA 14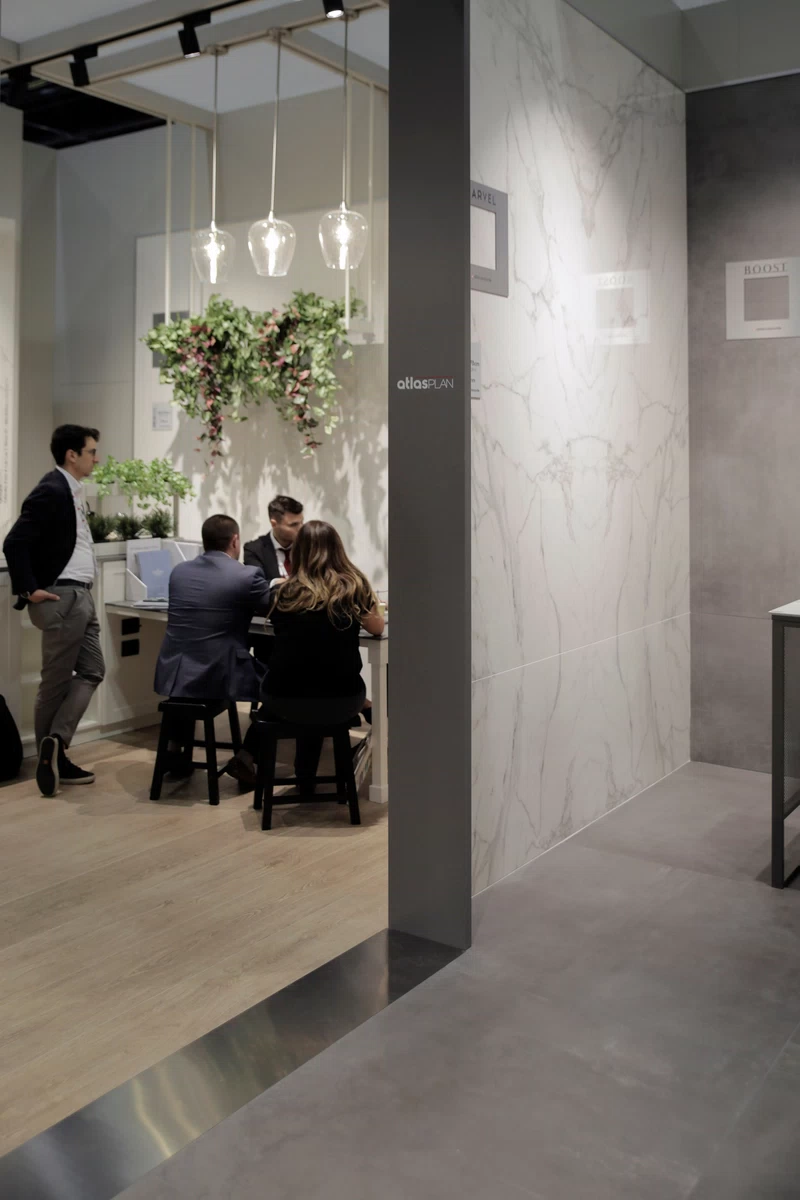 AtlasConcorde Coverings2019 USA 02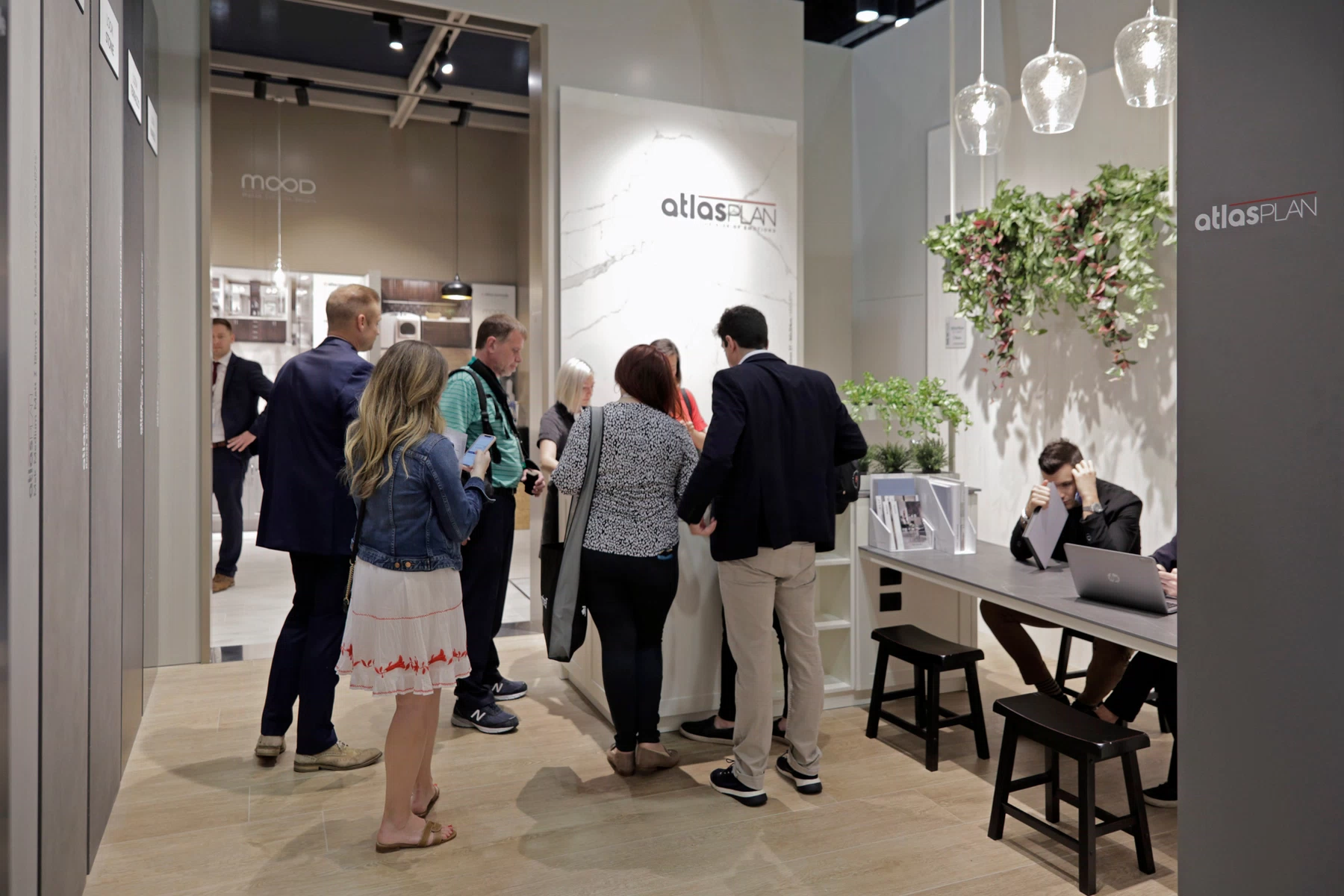 AtlasConcorde Coverings2019 USA 36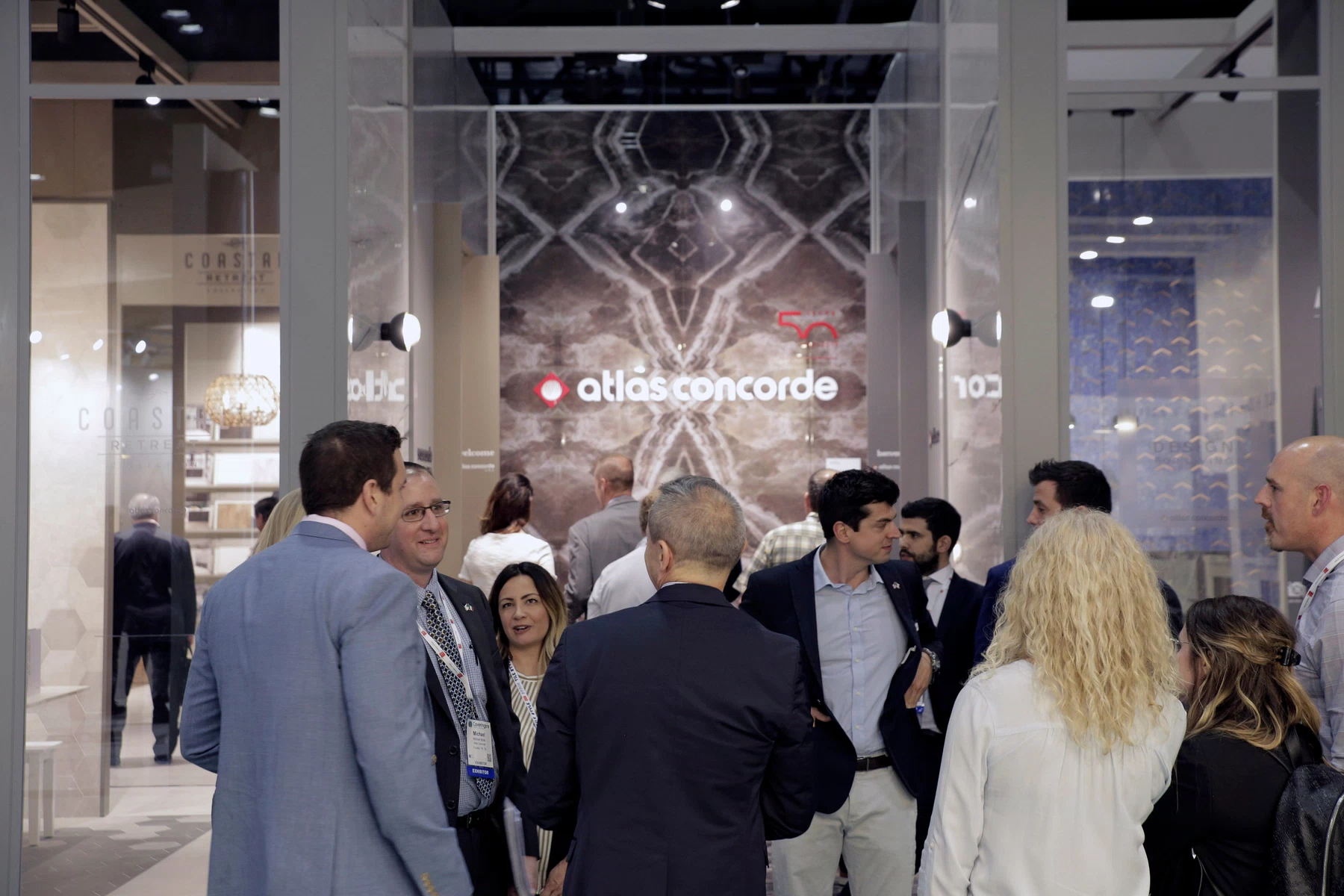 AtlasConcorde Coverings2019 USA 33