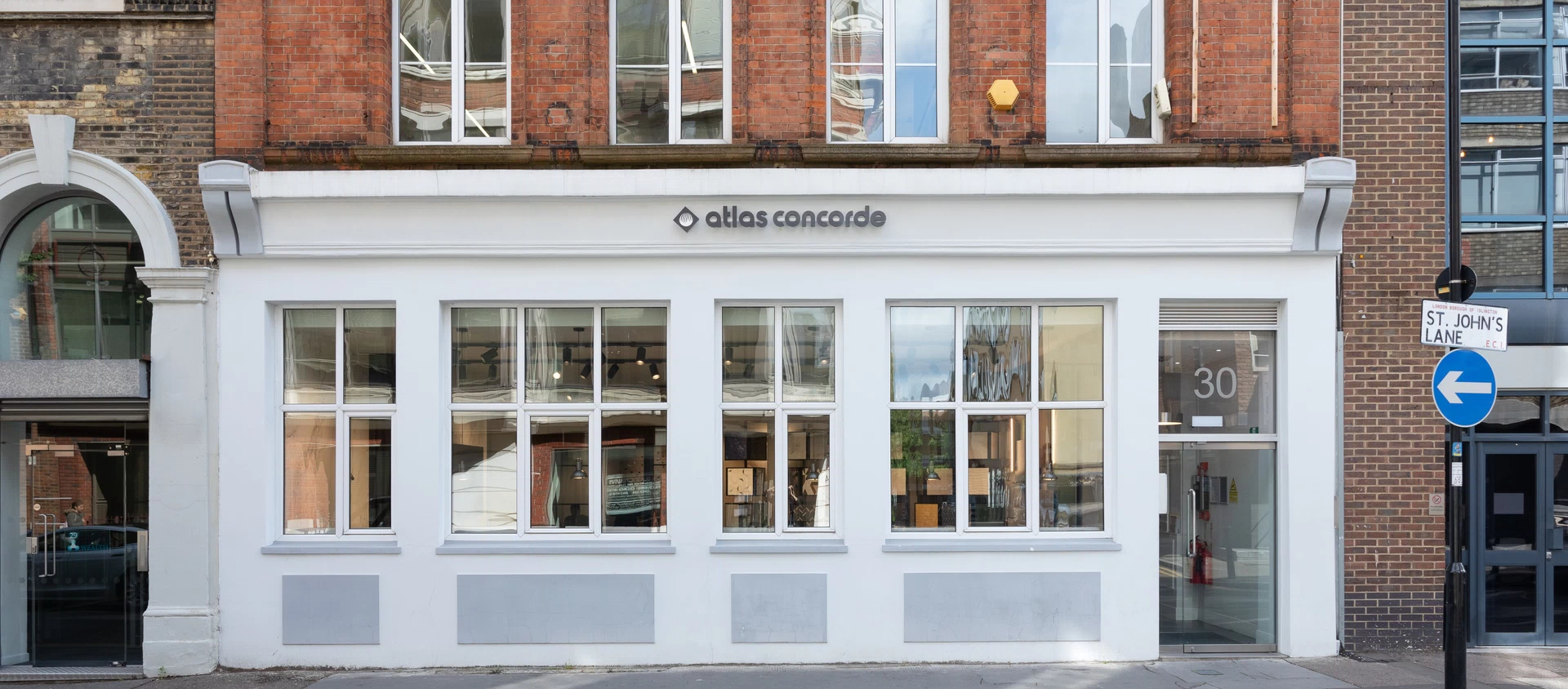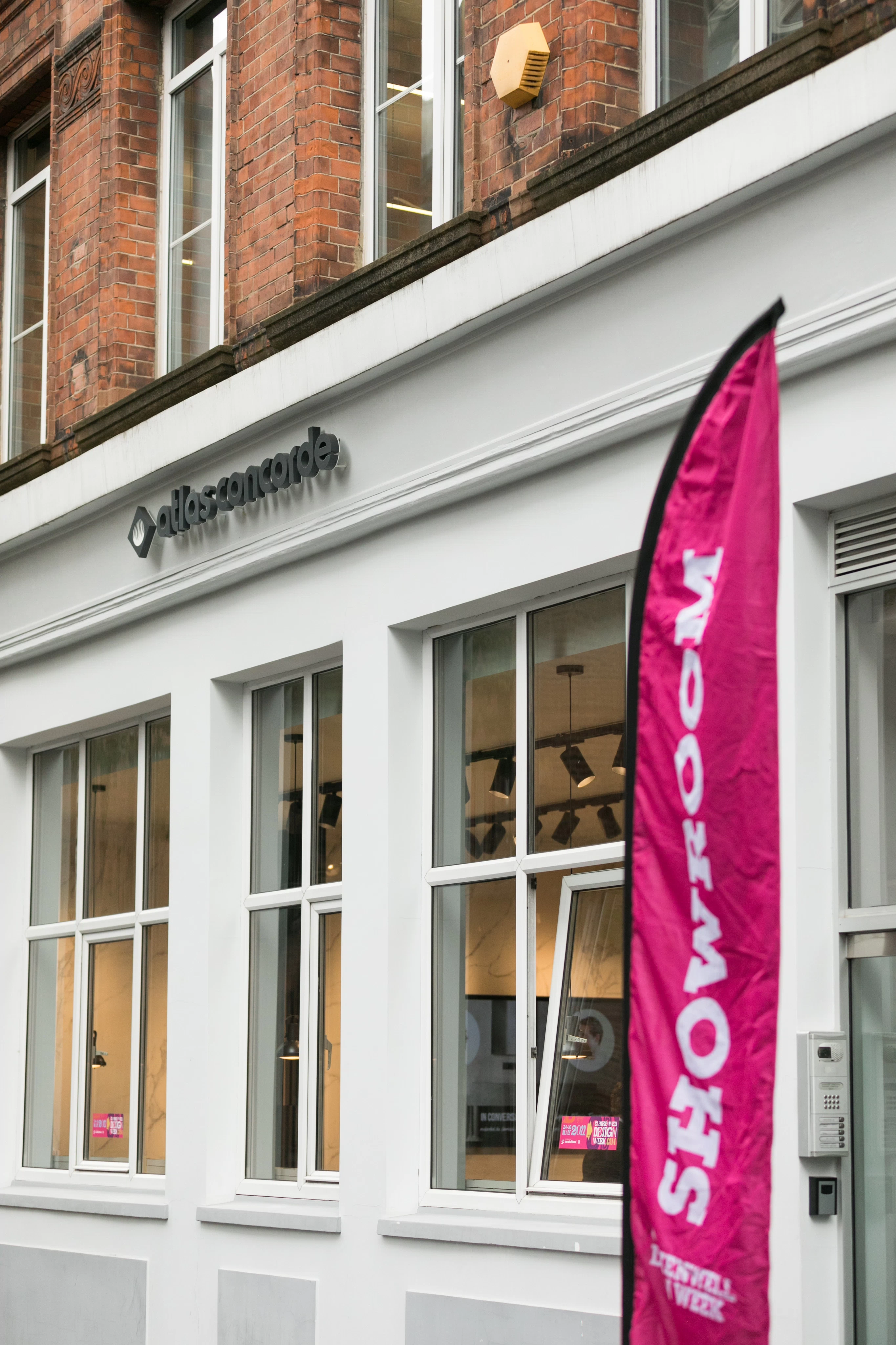 Clerkenwell Design Week 2023
For the second year in a row, on May 23-25 Atlas Concorde will participate in Clerkenwell Design Week at its Atlas Concorde Studio London, the space inaugurated in 2022 in the heart of London's design district.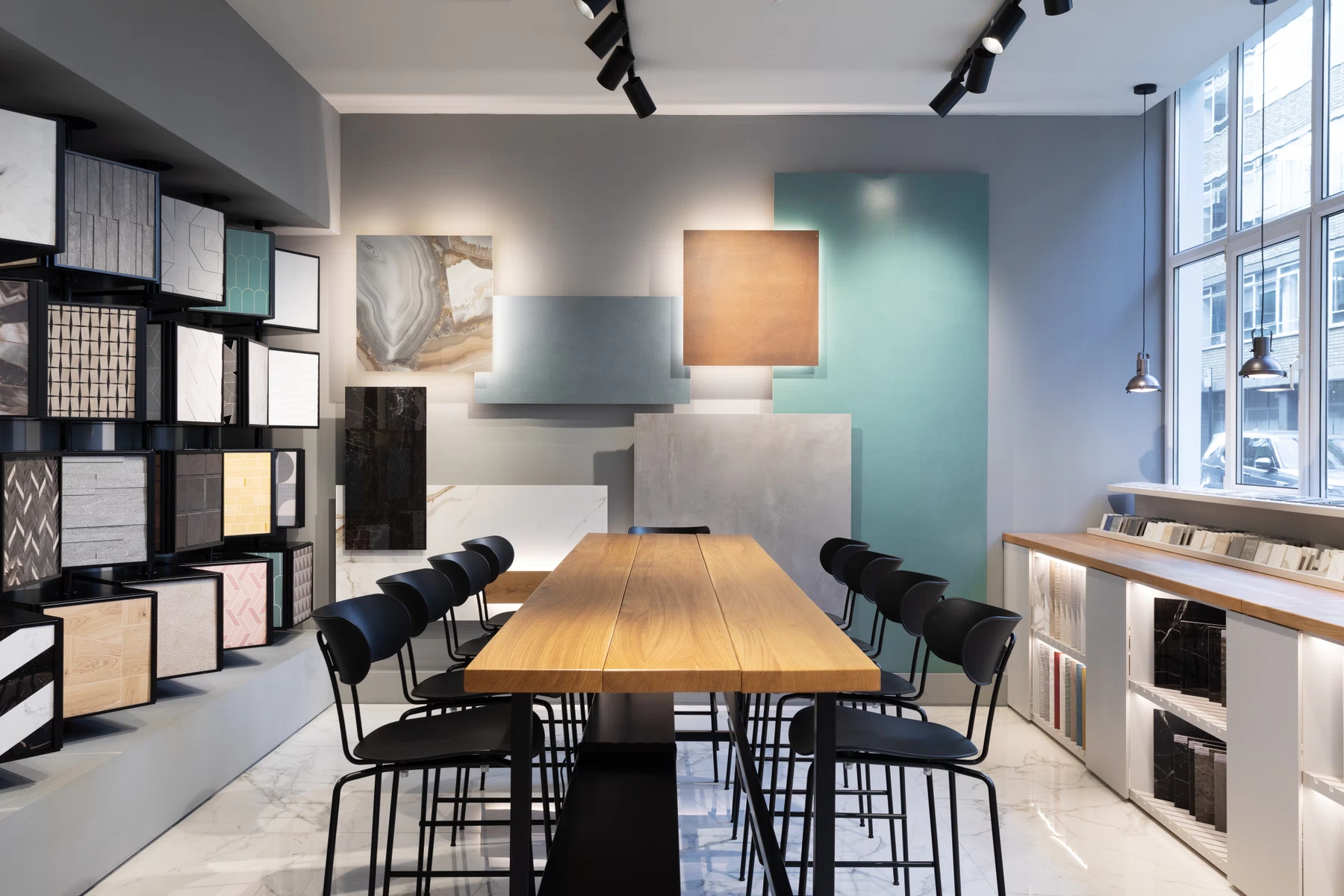 AtlasConcorde LondonStudio (10)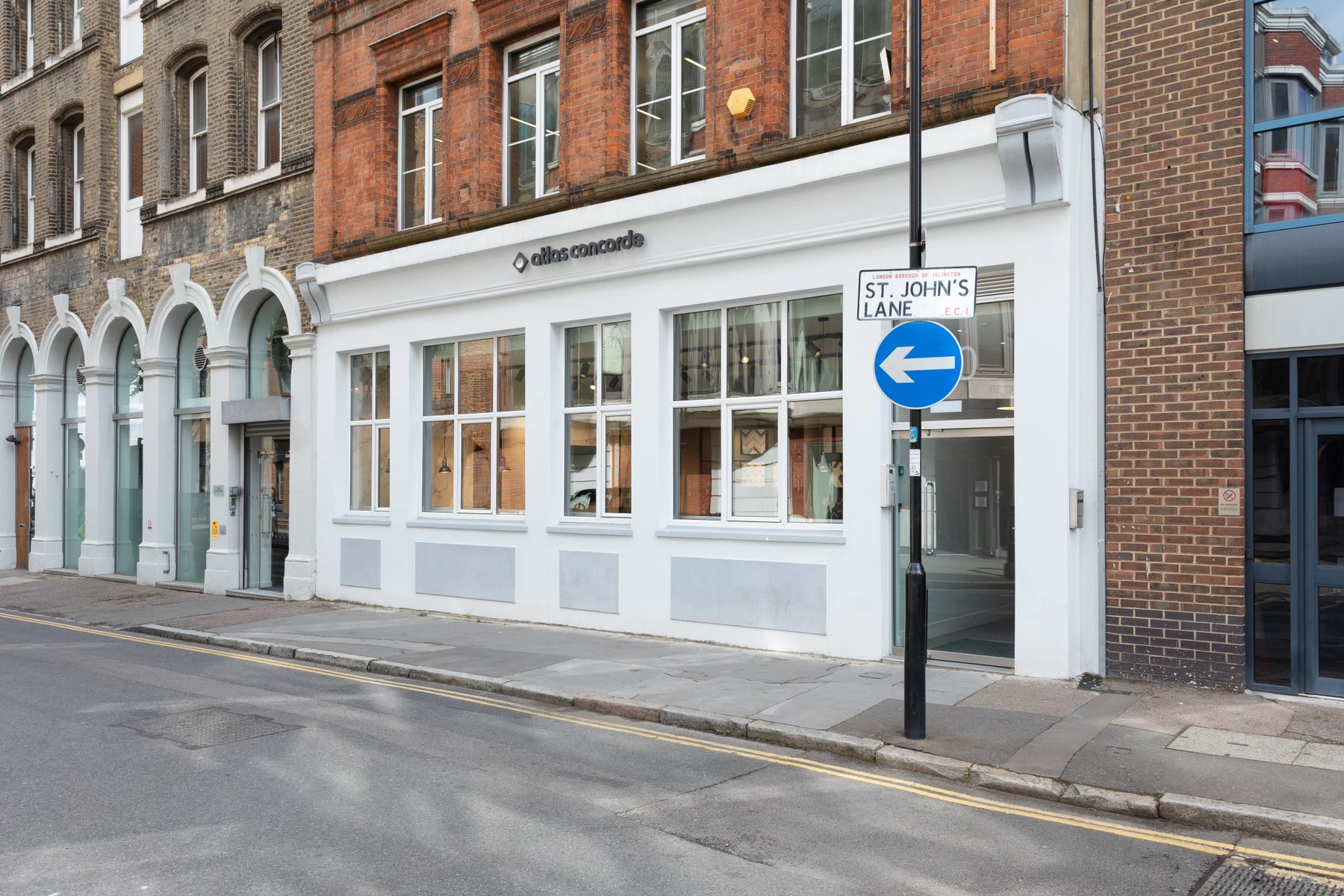 AtlasConcorde LondonStudio (3)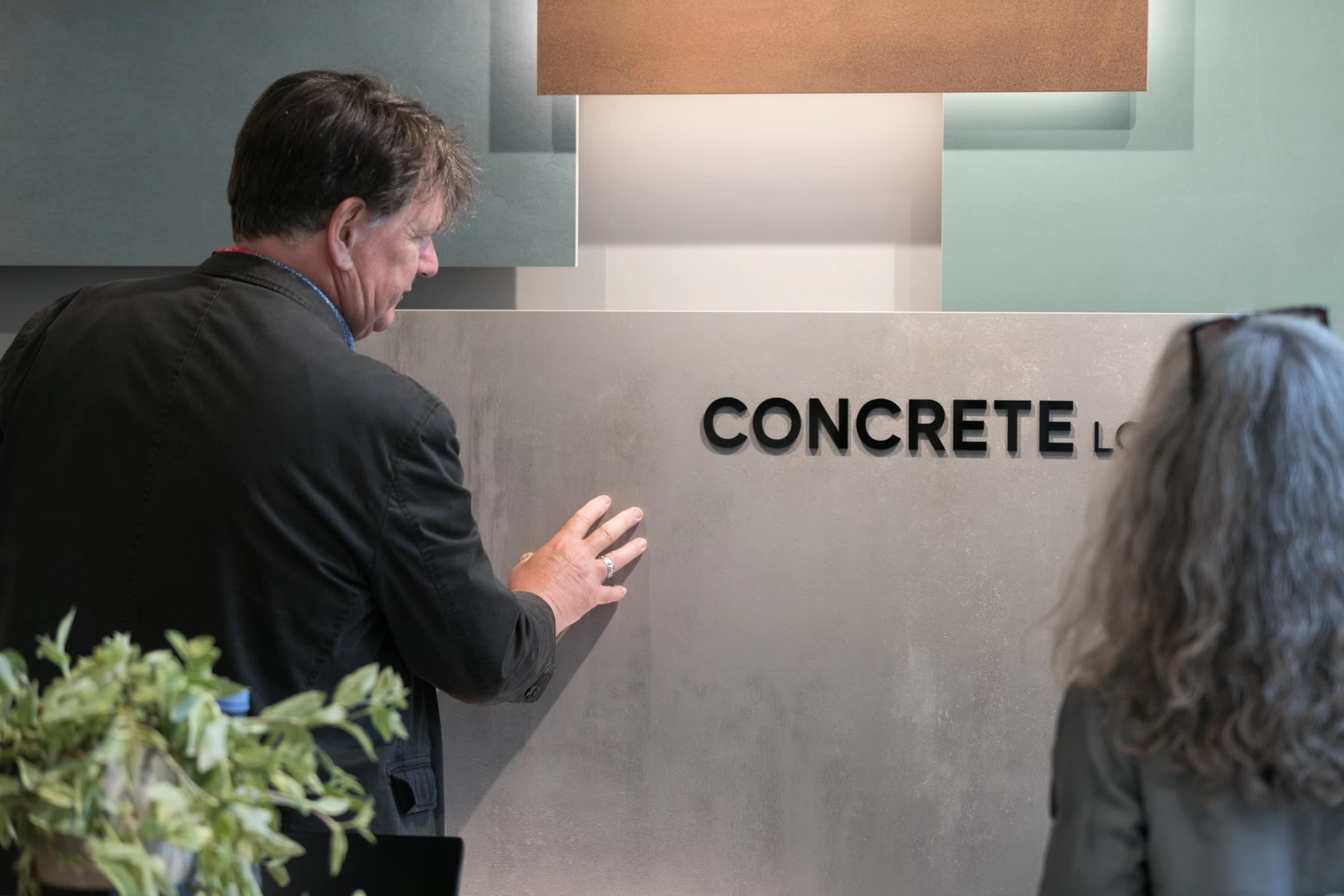 AtlasConcorde ClerkenwellDesignWeek13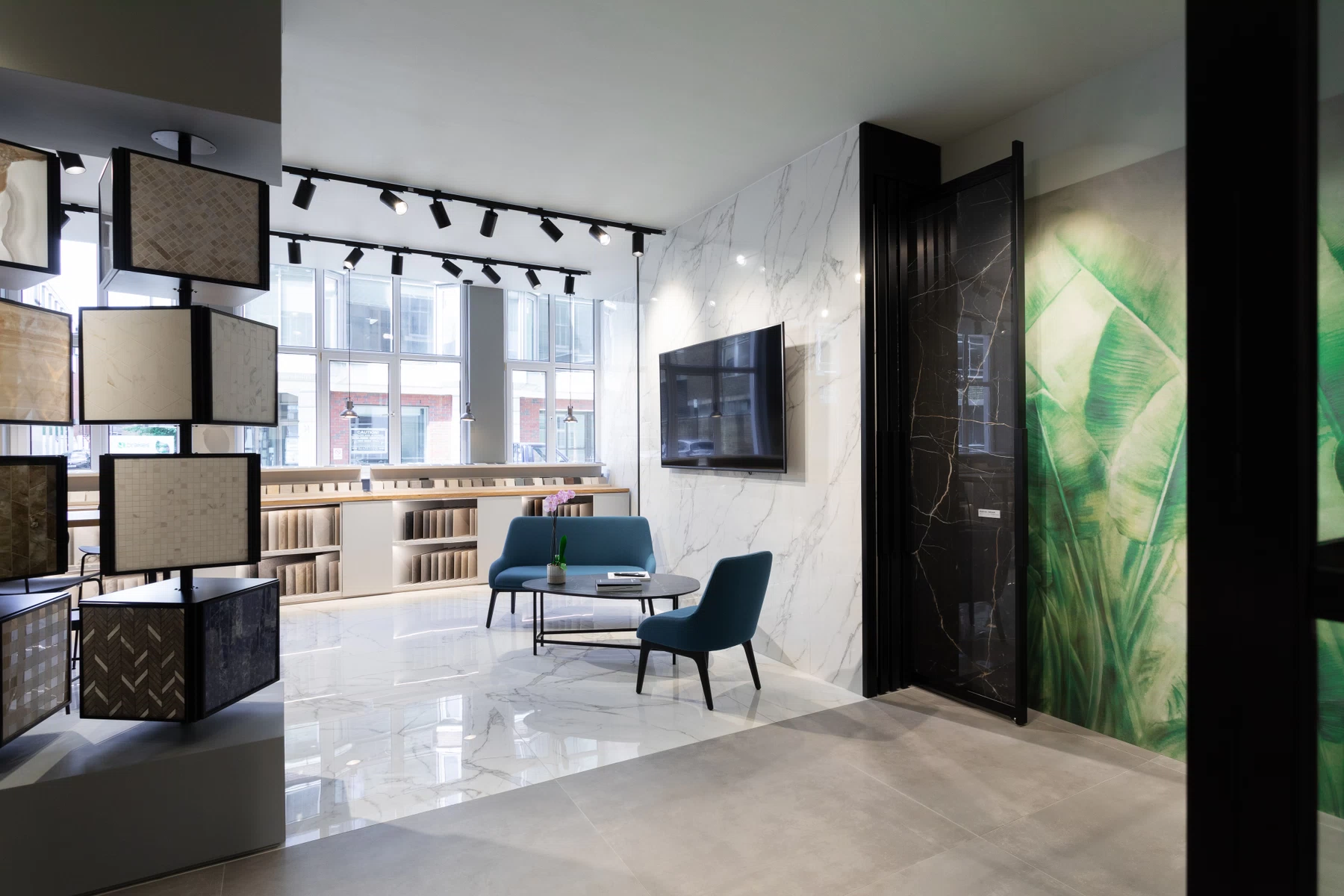 AtlasConcorde LondonStudio (8)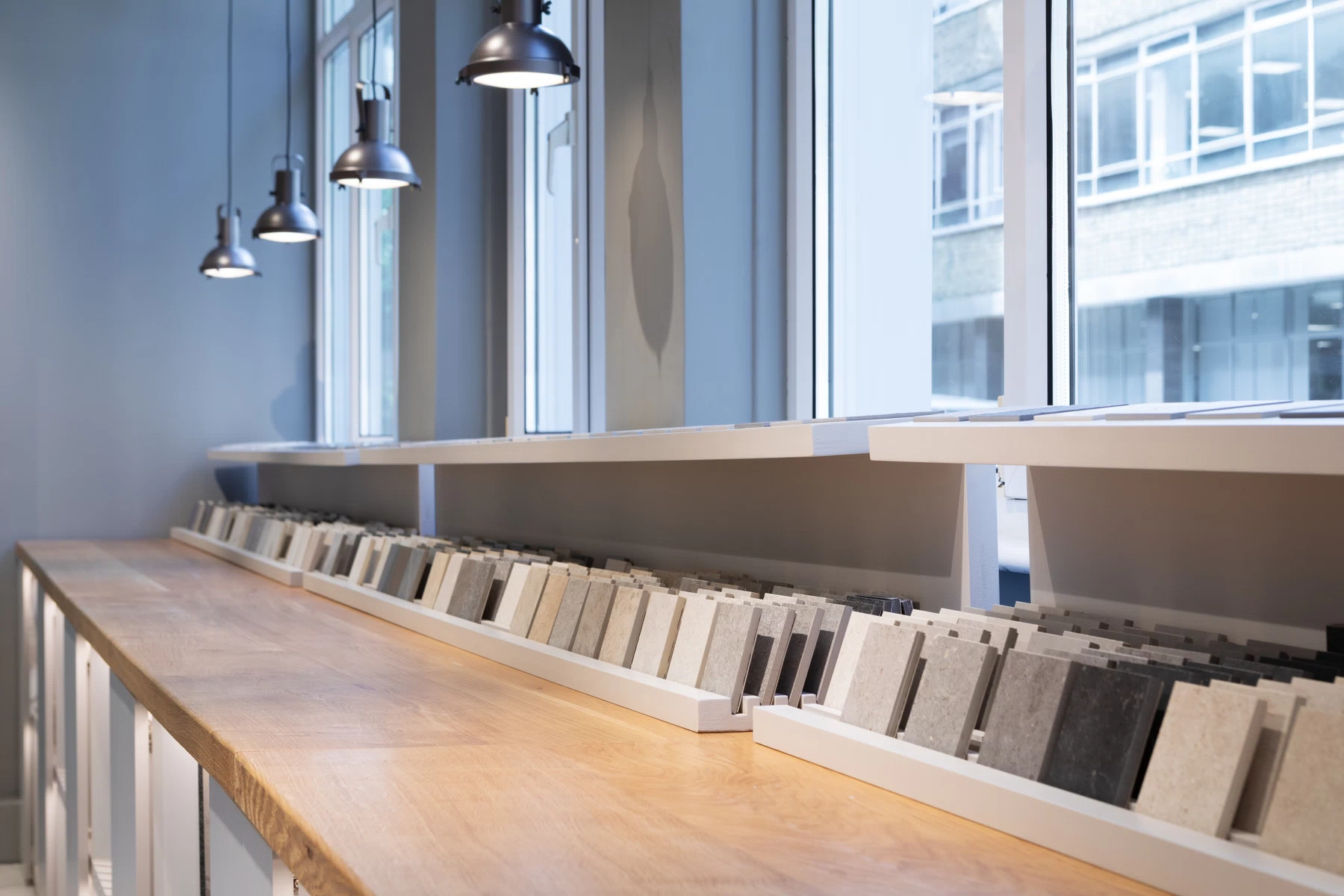 AtlasConcorde LondonStudio (12)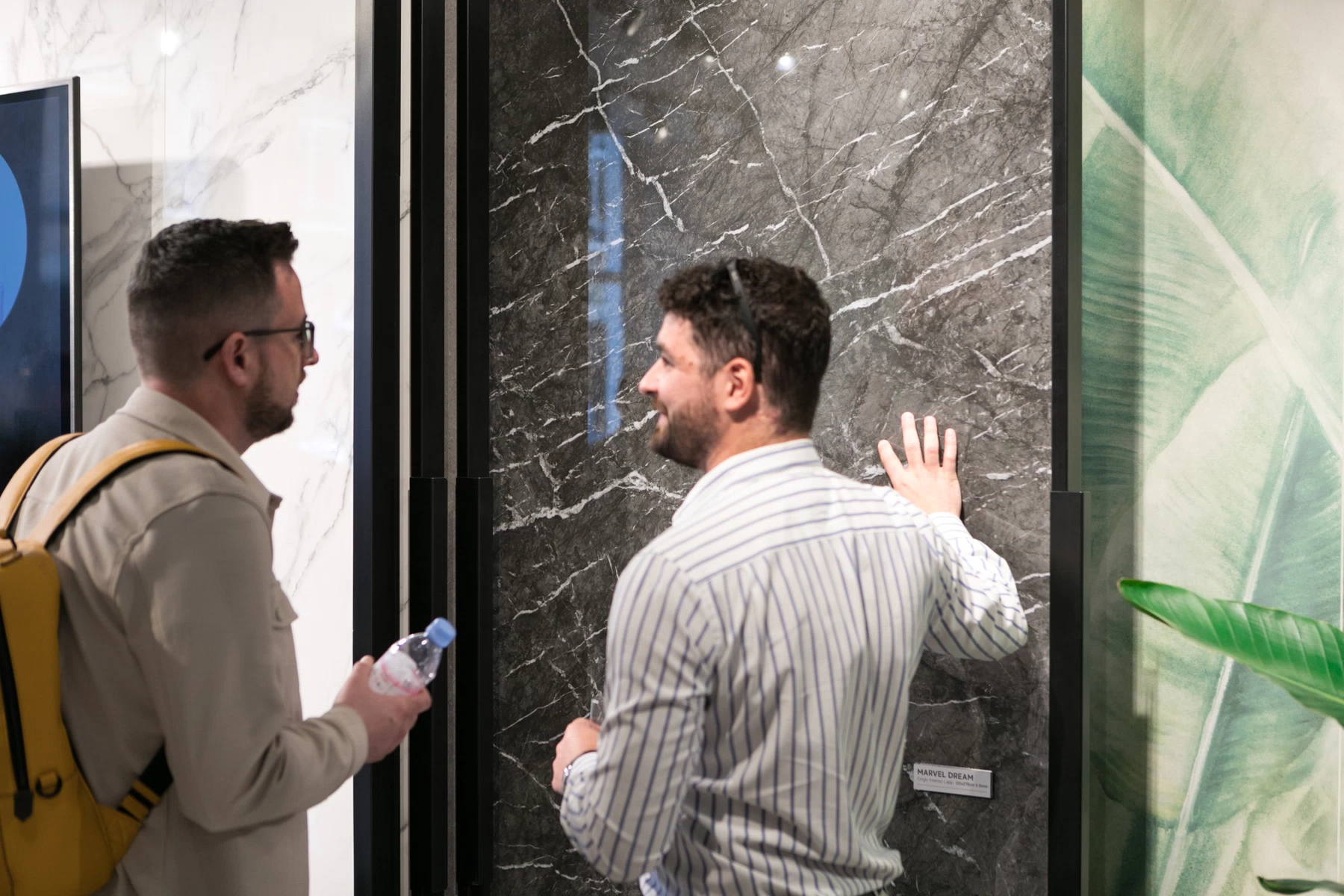 AtlasConcorde ClerkenwellDesignWeek11
Atlas Concorde Studio London
Atlas Concorde, one of the top players in the global ceramic tile scene with a complete system of surfaces and coverings complemented by the
Atlas Plan
brand specialized in large slabs for kitchens, tables and for furniture, and
Atlas Concorde Habitat
, a manufacturer of porcelain fixtures.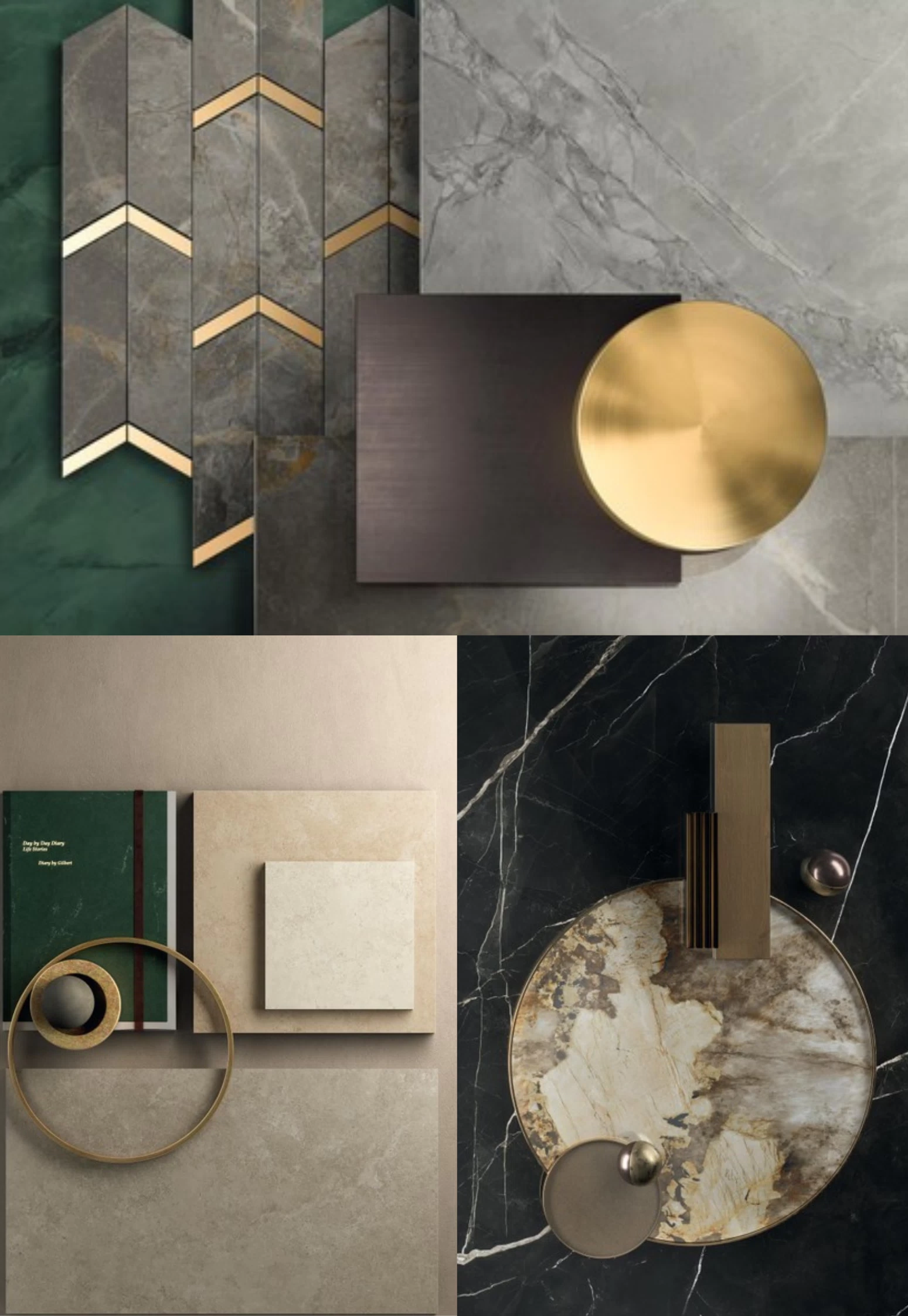 Red Dot Award 2023
The technological and stylistic research applied to porcelain stoneware by Atlas Concorde has been awarded with three RED DOT AWARD 2023. The awarded products are part of the three marble effect collections presented in September:
Marvel X, Marvel Gala and Marvel Travertine.
New Atlas Concorde Collections
All'interno della cornice della Clerkenwell Design Week di Atlas Concorde, troverà spazio anche la presentazione al mercato UK delle nuovissime collezioni 3D Wall Plaster e Boost Mineral.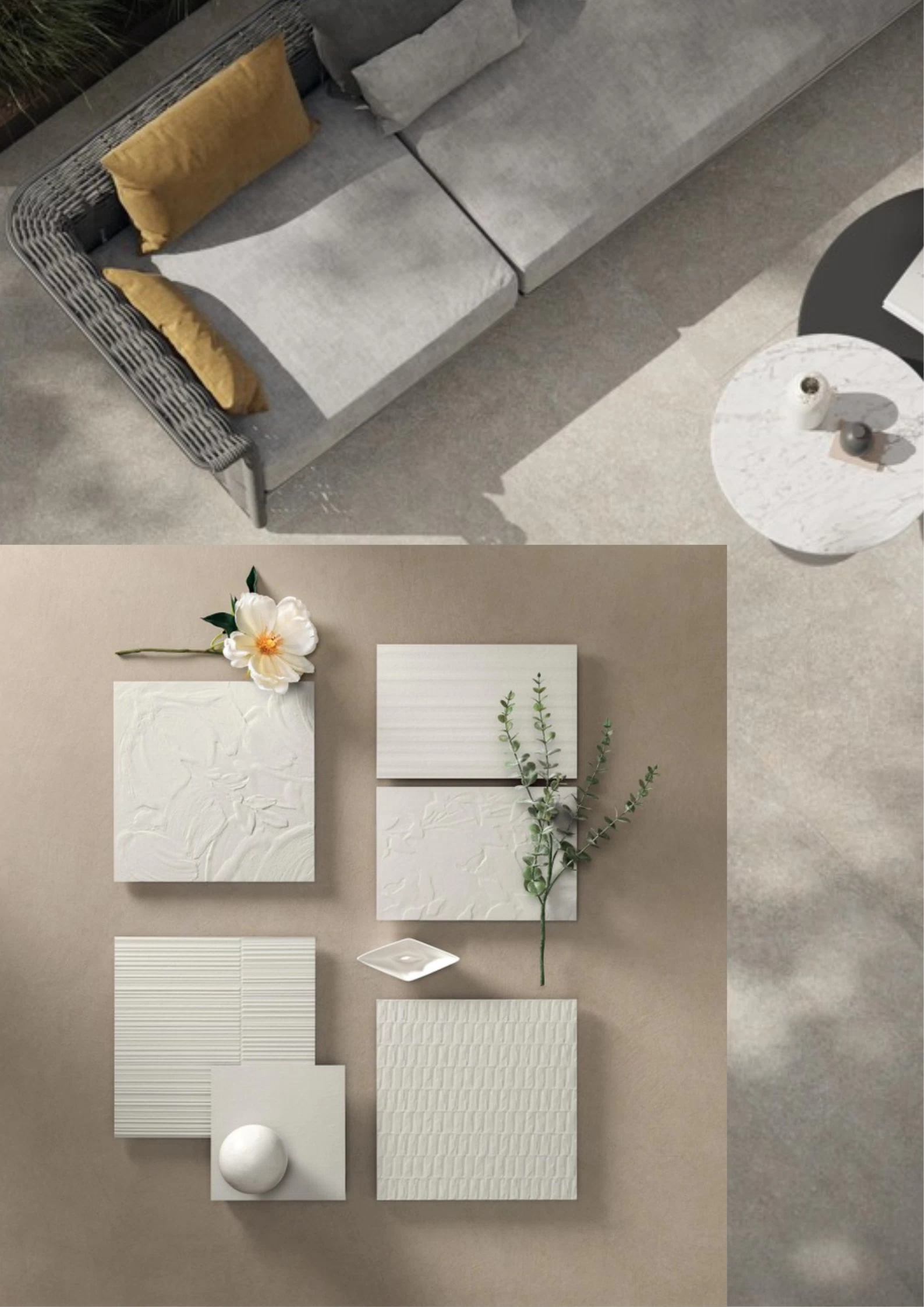 Contact us
For support on our products or other information, please visit the contact section.