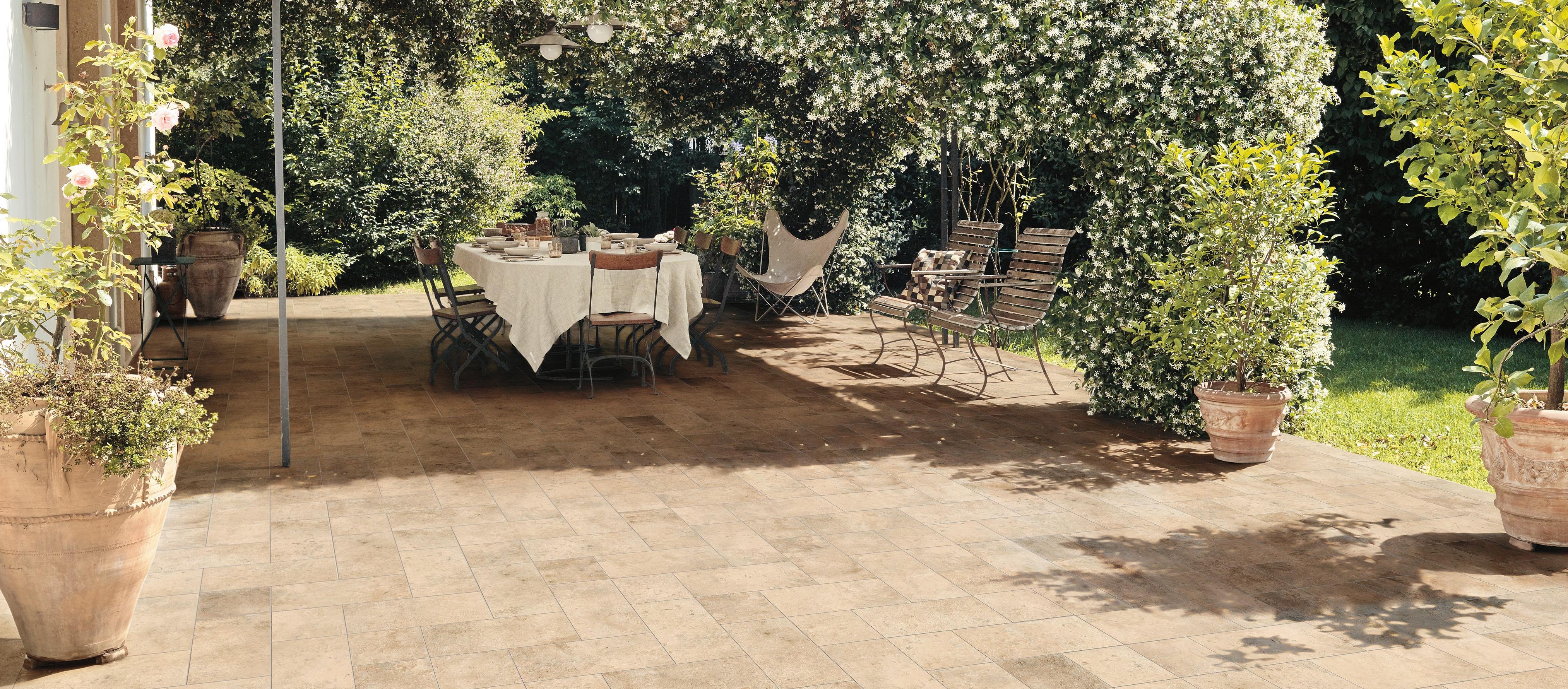 Aix
The Mediterranean spirit of Aix
Aix
The Mediterranean spirit of Aix
A villa sets the scene in which the Aix collection reflects its sunniest and most Mediterranean side, recalling a stone worn over time, in the Blanc and Beige colours.
L'effetto antico della pietra di Aix
The antique effect of Aix stone, in the 20 mm thickness 60x90 cm size, paired with trim pieces for the pool edge, creates continuity between the natural elements of meadow, stone and water.
We are nearby. Visit the store.
Go the sales outlet section and find your nearest Atlas Concorde dealer.