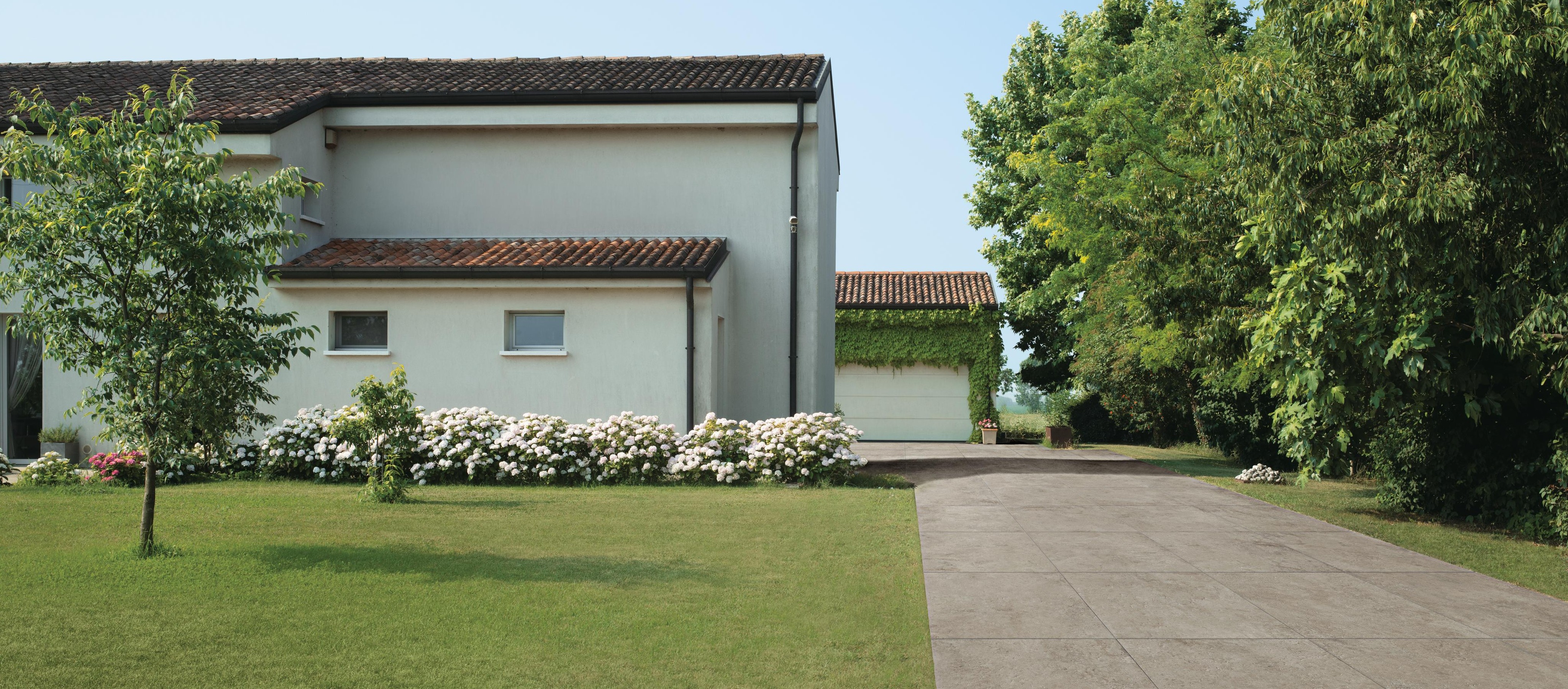 Aix
Perfect integration with the natural environment
Aix
Perfect integration with the natural environment
Architectures characterized by large glass panels and windows, for spaces that are as open as possible, bathed in light, confirming a strong bond between man and the environment.
In this manor house proposal, the Aix stone effect collection creates living spaces facing out over a landscape that is ideally reflected within them, defining their character.
We are nearby. Visit the store.
Go the sales outlet section and find your nearest Atlas Concorde dealer.