White body wall tiles for original, modern walls
Inspired by decorative plaster, Arty reproduces the material of reference with extraordinary realism and a touch of creativity.
The plaster effect typical of stucco walls combines with the functional advantages of white body cladding, durable and easy to install and clean.
The ideal solution for many applications of a commercial nature, such as spas, wellness areas, restaurants, hotels, showrooms and reception areas. The collection can also be used in any space in the home and ensures excellent technical properties when used for bathroom and kitchen wall tiling.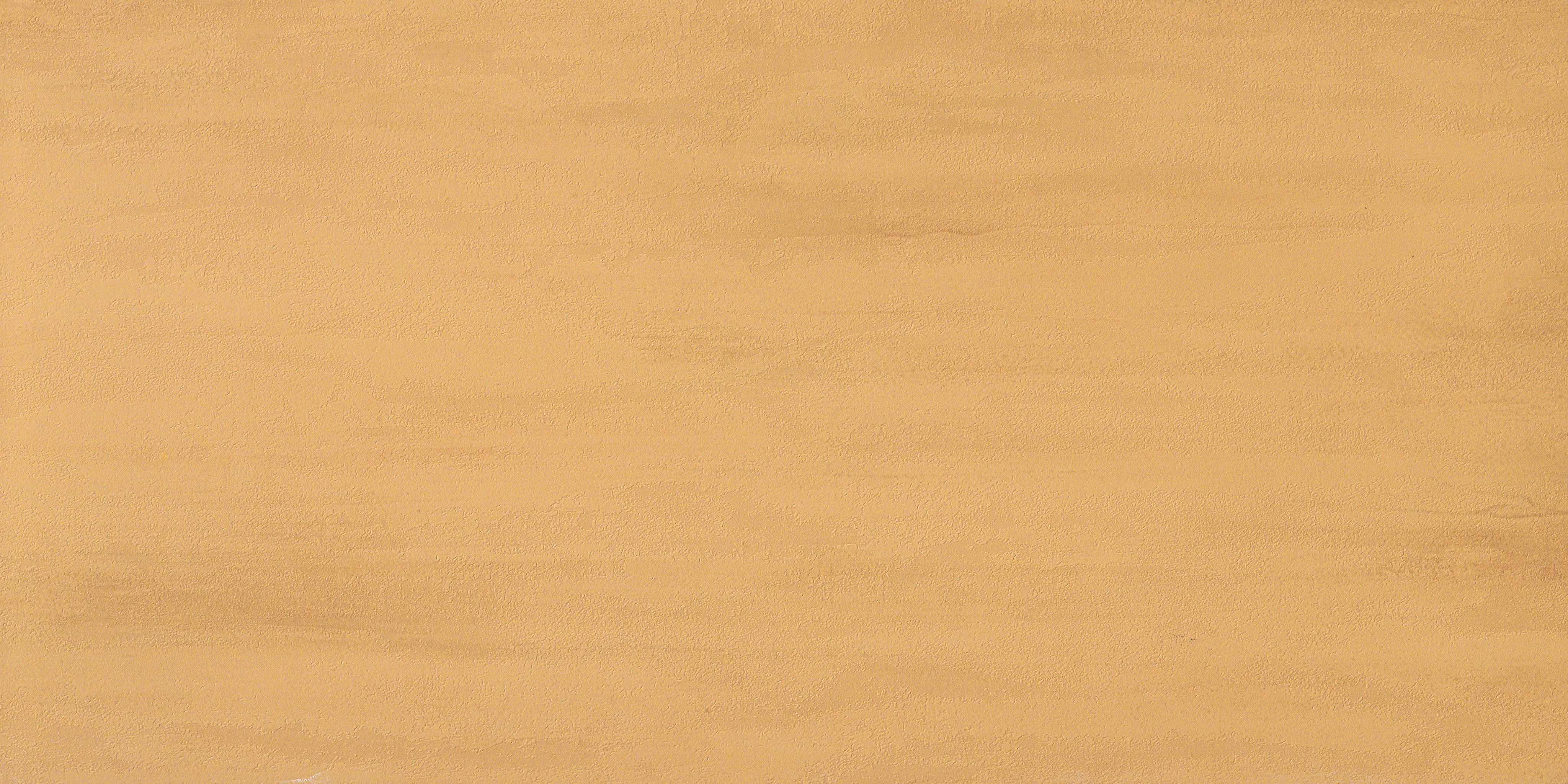 A wall tile rich in energy and expressive strength
The collection includes a decorative range inclined towards modern art and interior décor with which to design contemporary spaces in a creative and original way.
We are nearby. Visit the store.
Go the sales outlet section and find your nearest Atlas Concorde dealer.