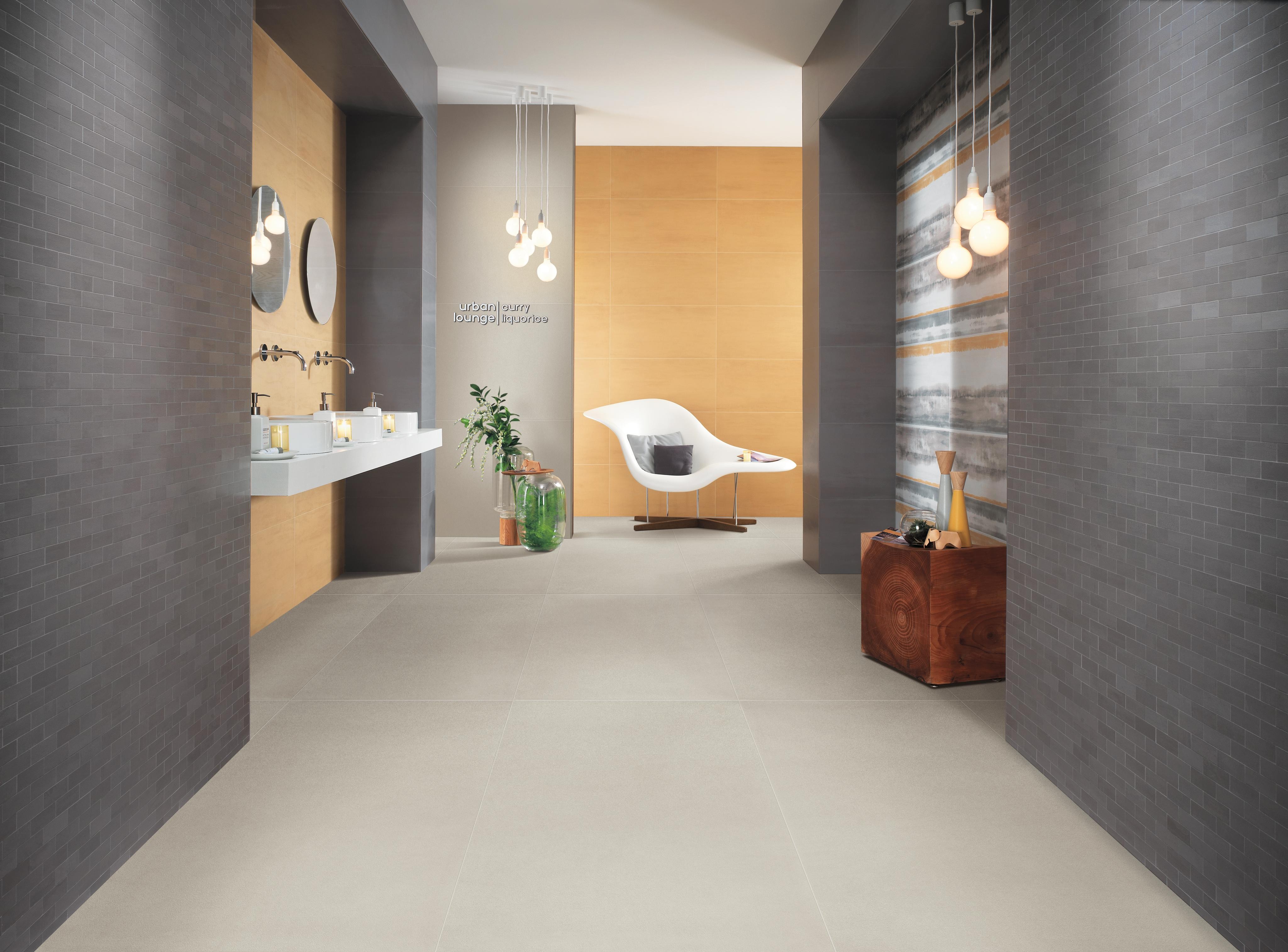 Arty
Creative colour combinations
Arty
Creative colour combinations
Offered in the modern 40x80 size, it presents an up to date colour palette inspired by the world of wall plasters in which neutral, warm and cool tones meet the fashionable and high-impact Curry and Tabasco shades.
We are nearby. Visit the store.
Go the sales outlet section and find your nearest Atlas Concorde dealer.