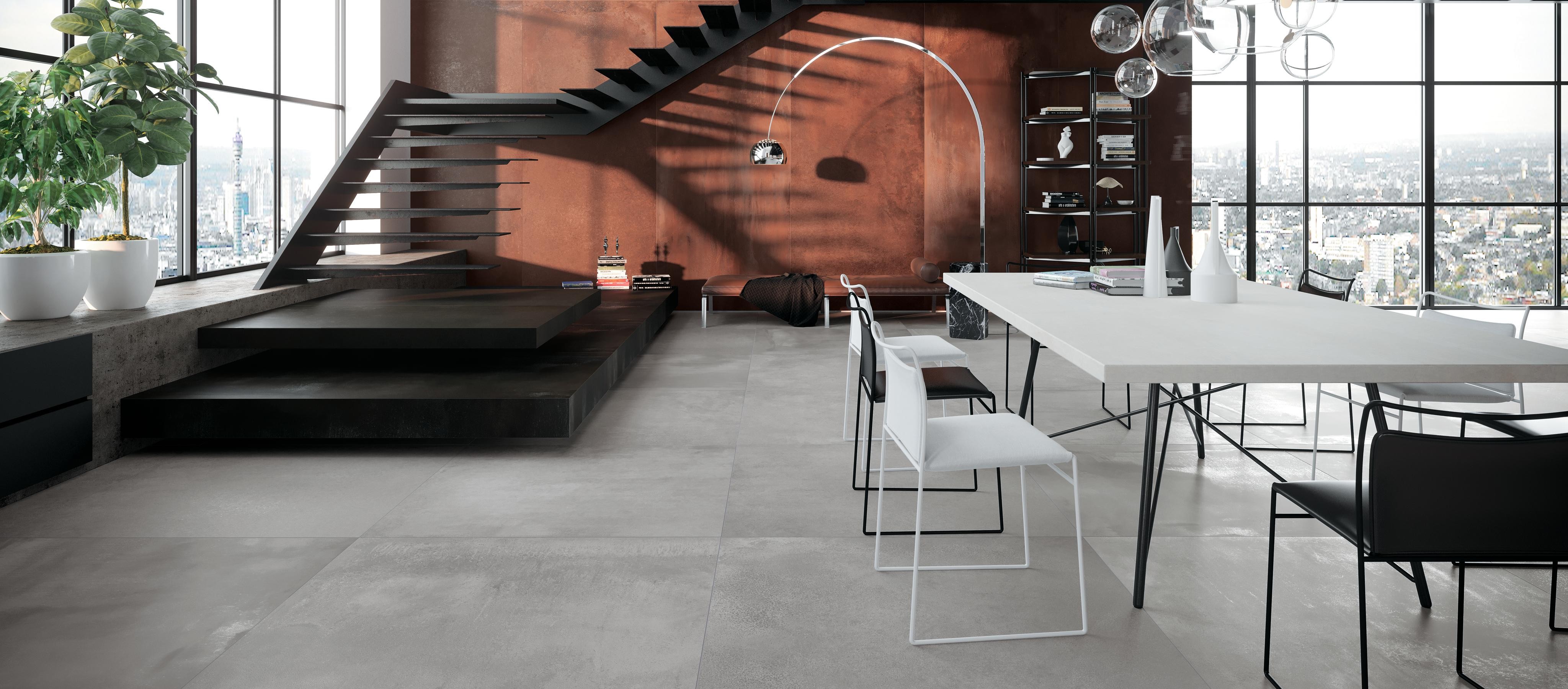 Blaze
Minimalist and post-industrial
Blaze
Minimalist and post-industrial
In a dual-height loft boasting monumental windows, Blaze dresses light rooms that are expanded with large backgrounds that offer a continuous line of visual stimuli, purely graphic, then linked to the colours of the various metal looks.
We are nearby. Visit the store.
Go the sales outlet section and find your nearest Atlas Concorde dealer.