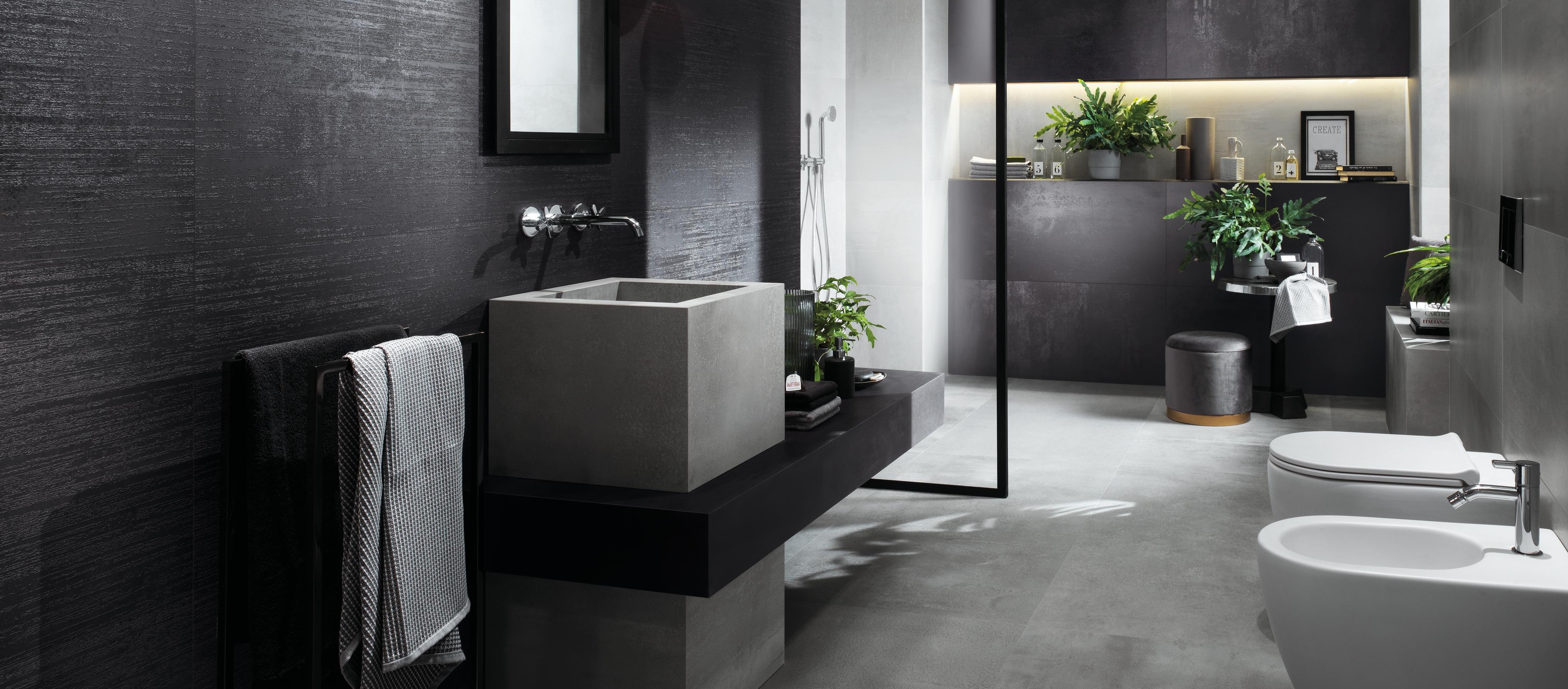 Blaze
The fascination of opposites that attract
Blaze
The fascination of opposites that attract
A bathroom with a precise design, based on the evident chiaroscuro and surfaces bursting with material textures.
Iron and Aluminium react oppositely to the demands of light but work together to make the visual evocation even more intense of the oxidised metal effect.
We are nearby. Visit the store.
Go the sales outlet section and find your nearest Atlas Concorde dealer.