The first Atlas Concorde decor collection by Piero Lissoni.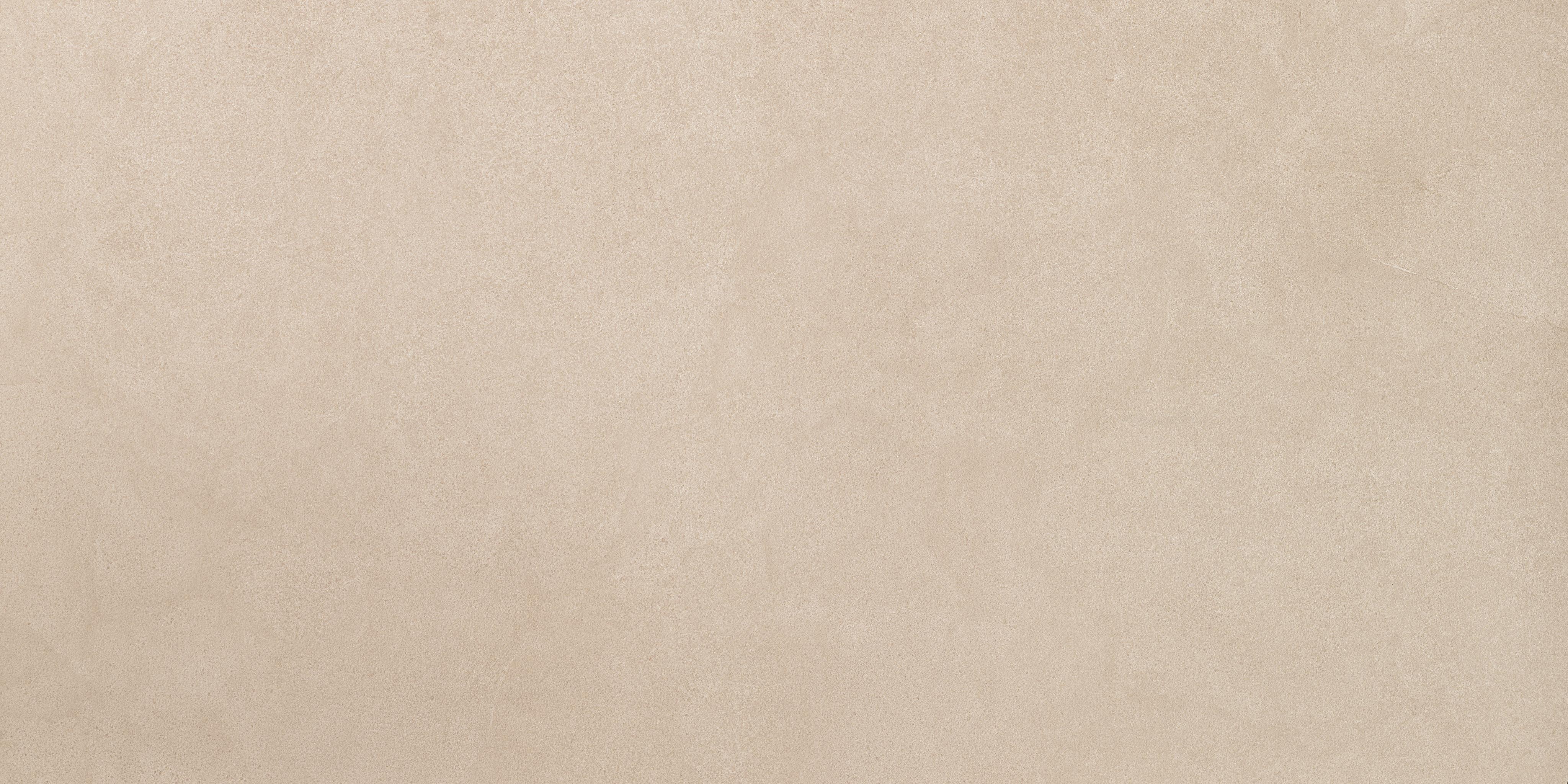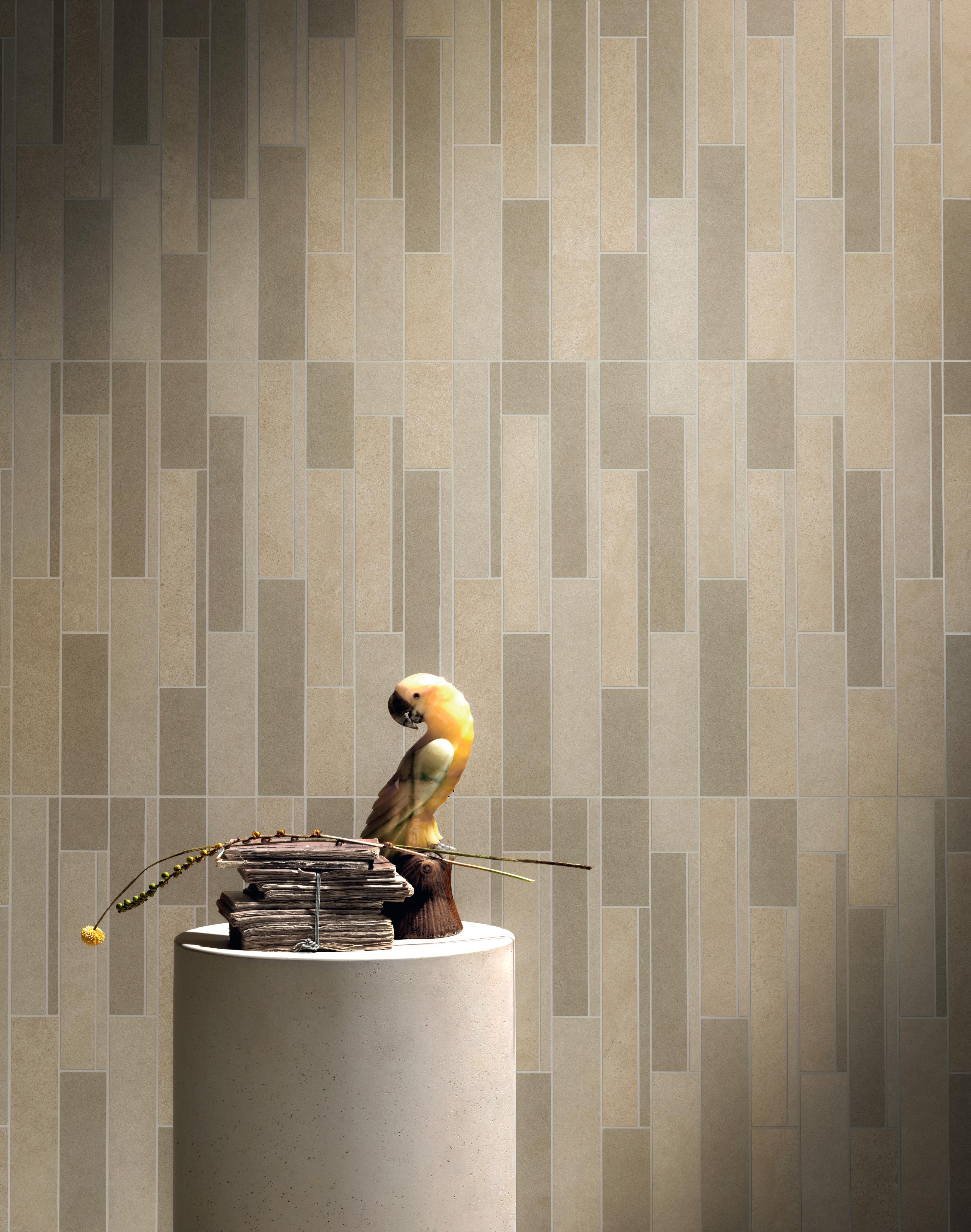 A compositional simplicity that, like a jacquard fabric observed up close, reveals its sophisticated color design.
This is how the designer summarizes the concept: "The four compositions of the Canone Inverso collection are the variants of a model, a scheme that is composed and recomposed to create a harmonious relationship that like in a musical score is formed by the assembly of different notes, or rather the forms that make it up".

The project consists of four mosaics made with porcelain tiles and inspired by the world of cement and minimalist stones.
Each module of Canone Inverso's four mosaics has its own particular geometry, in some cases deliberately asymmetrical to create new patterns.
Each module also constitutes a color in the collection, obtained by mixing hues of similar shades selected from the Atlas Concorde range of minimalist cement-effect and stone-effect designs: Boost and Dwell (cement effect), Raw (cement plaster effect), Arkshade (minimalist cement effect), Kone (minimalist limestone effect).
The graphics of the individual tiles recall the cement and stone concept and refer to the collections they derive from, in perfect color and stylistic harmony. Esthetically, the surfaces have an almost smooth touch or a slight three-dimensional structure with a completely matte texture.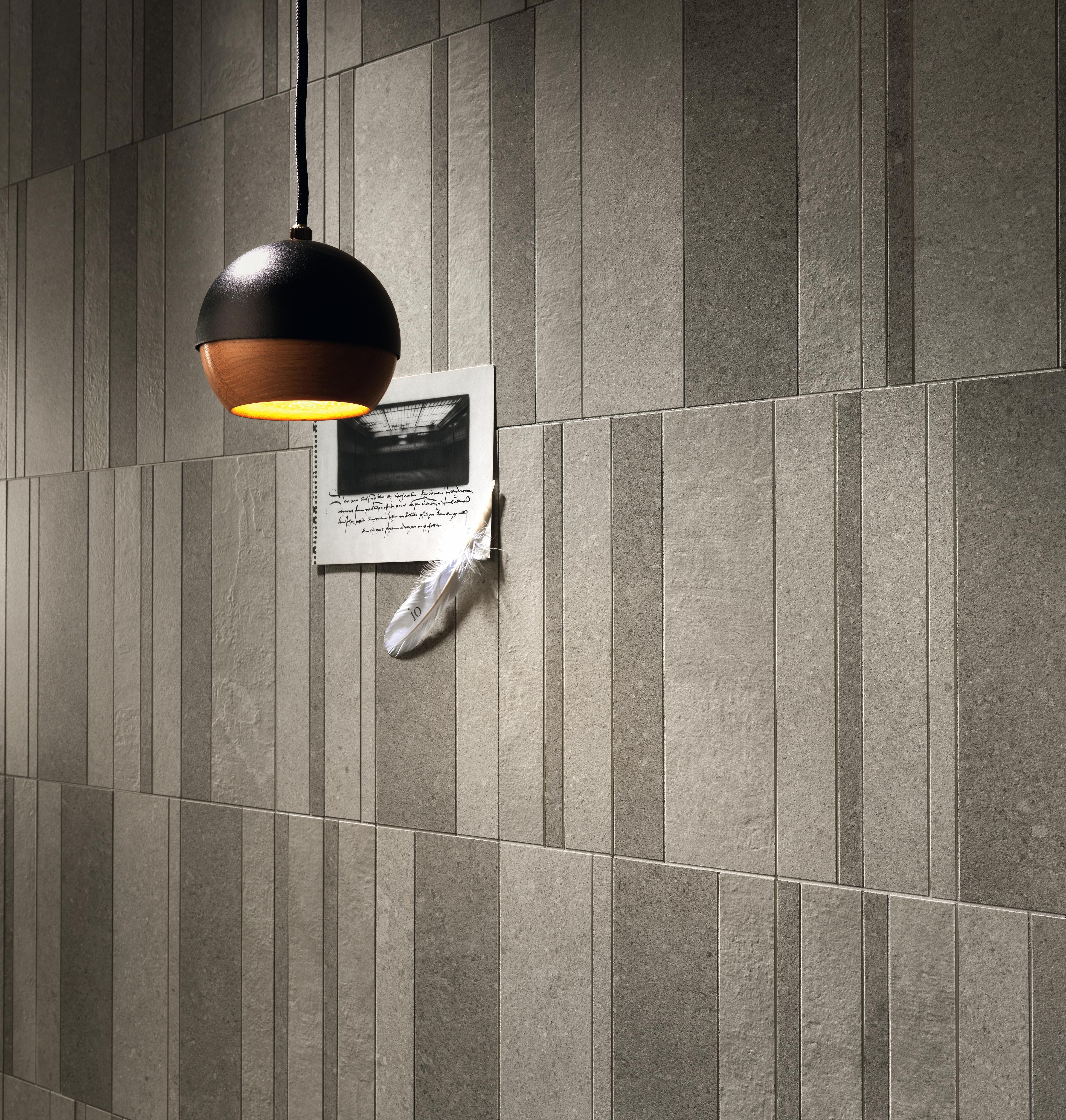 Canone Inverso reflects a combination of fluidity and materiality. It interprets the vision that Atlas Concorde had given Piero Lissoni: create decorative elements for wall and floor tiles.
The collection offers designers the possibility of combining each module/mosaic with Atlas Concorde floor and wall tiles.
In particular:
Canone Inverso 1 matches the colors that compose it: Kone White, Arkshade White, Boost White and Dwell Off White.
Canone Inverso 2 goes well with the nuances of Arkshade Dove, Kone Beige, and Arkshade Clay.
Canone Inverso 3 combines with Kone Pearl, Kone Silver, and Raw Pearl.
Canone Inverso 4 reflects the color moods of Dwell Smoke, Boost Smoke, and Arkshade Lead, obviously in any format and in the matte version.
Download area
add Canone inverso to my wishlist
We are nearby. Visit the store.
Go the sales outlet section and find your nearest Atlas Concorde dealer.