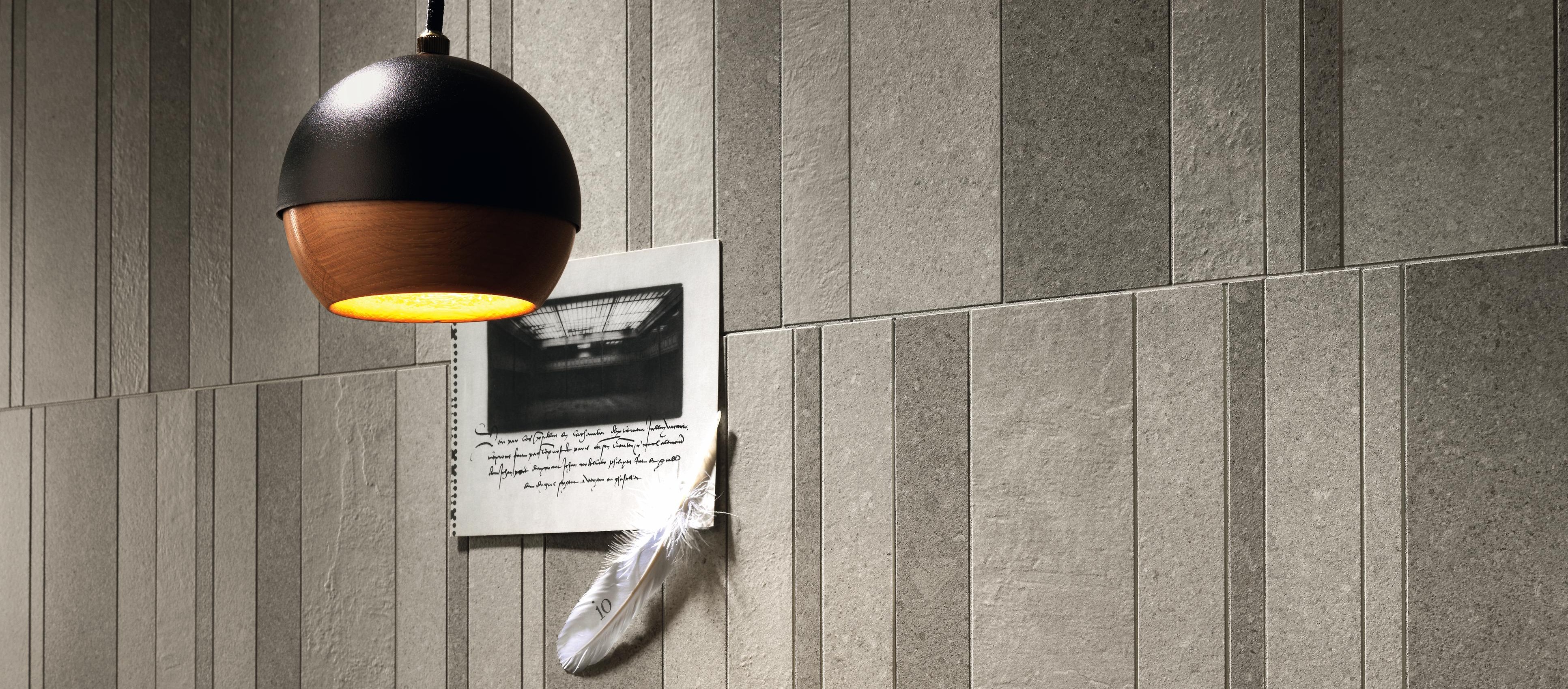 Piero Lissoni - Canone Inverso
Each module of Canone Inverso's four mosaics has its own particular geometry, in some cases deliberately asymmetrical to create new patterns.
Canone Inverso reflects a combination of fluidity and materiality. It interprets the vision that Atlas Concorde had given Piero Lissoni: create decorative elements for wall and floor tiles.
Download
add Canone inverso to my wishlist
We are nearby. Visit the store.
Go the sales outlet section and find your nearest Atlas Concorde dealer.