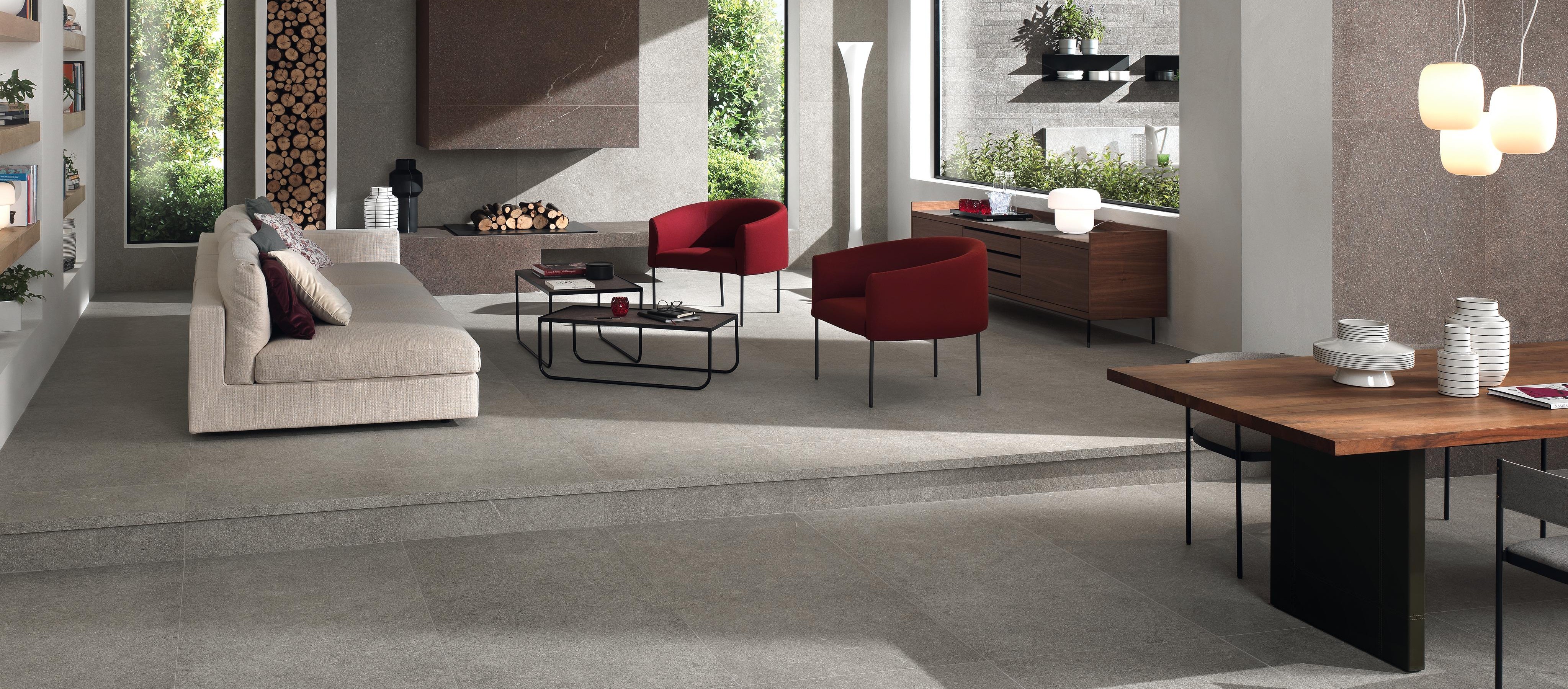 Dolmen Pro
Natural hints, both in the home and outside
This restoration of a country cottage employs a contemporary approach to bring out the essential, rigorous nature of the underlying architecture. The interiors communicate with the surrounding natural environment through large windows, with the aesthetic continuity of in and out underlined by the use of the same collection both indoors and outdoors.
We are nearby. Visit the store.
Go the sales outlet section and find your nearest Atlas Concorde dealer.