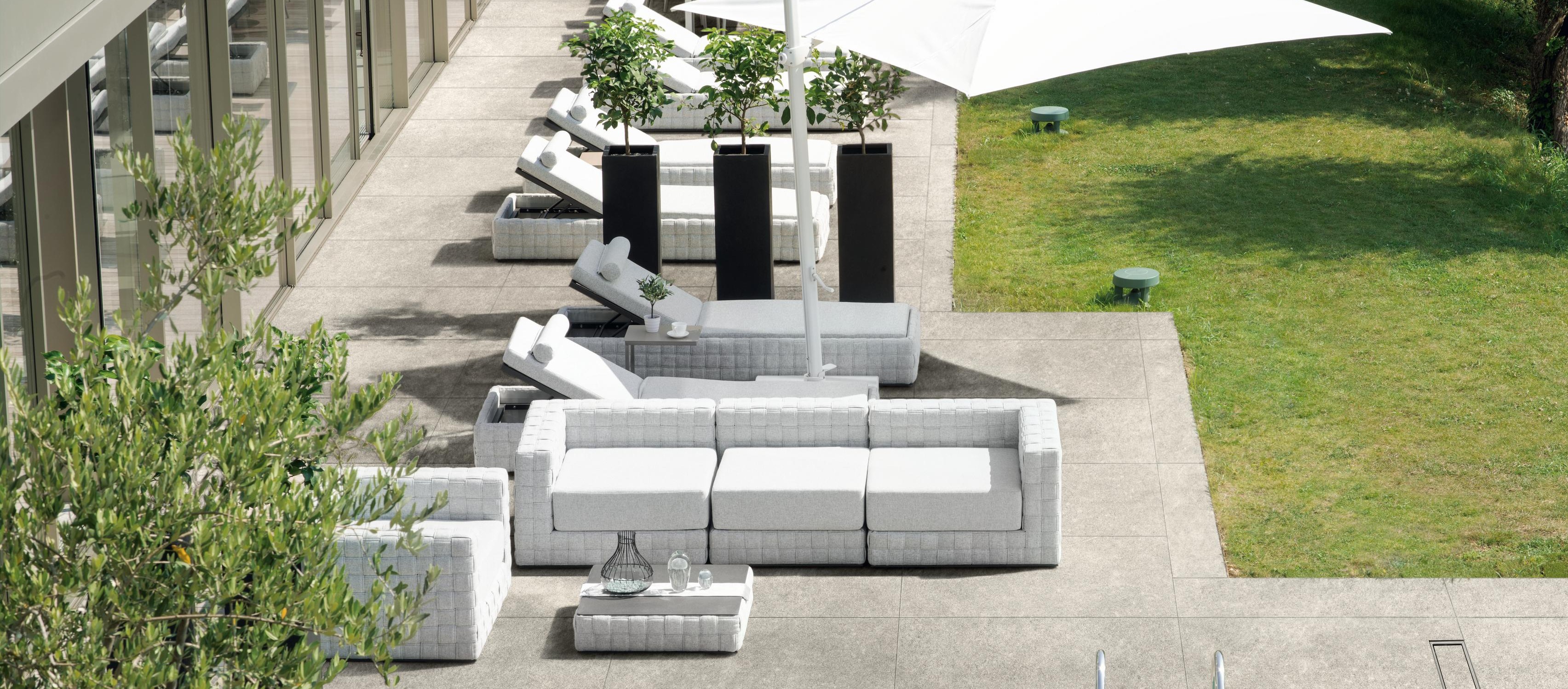 Dolmen Pro
Clean-cut lines and contemporary appeal
Dolmen Pro
Clean-cut lines and contemporary appeal
The green of a luxuriant landscape facing onto a lake is the ideal setting for a contemporary villa embraced by a large garden with swimming pool. Characterised by its rigorously designed interiors and linear furnishings, it is given personality by the texture and expressiveness of Dolmen Pro, used to bring the indoors and outdoors areas into harmony with each other.
We are nearby. Visit the store.
Go the sales outlet section and find your nearest Atlas Concorde dealer.