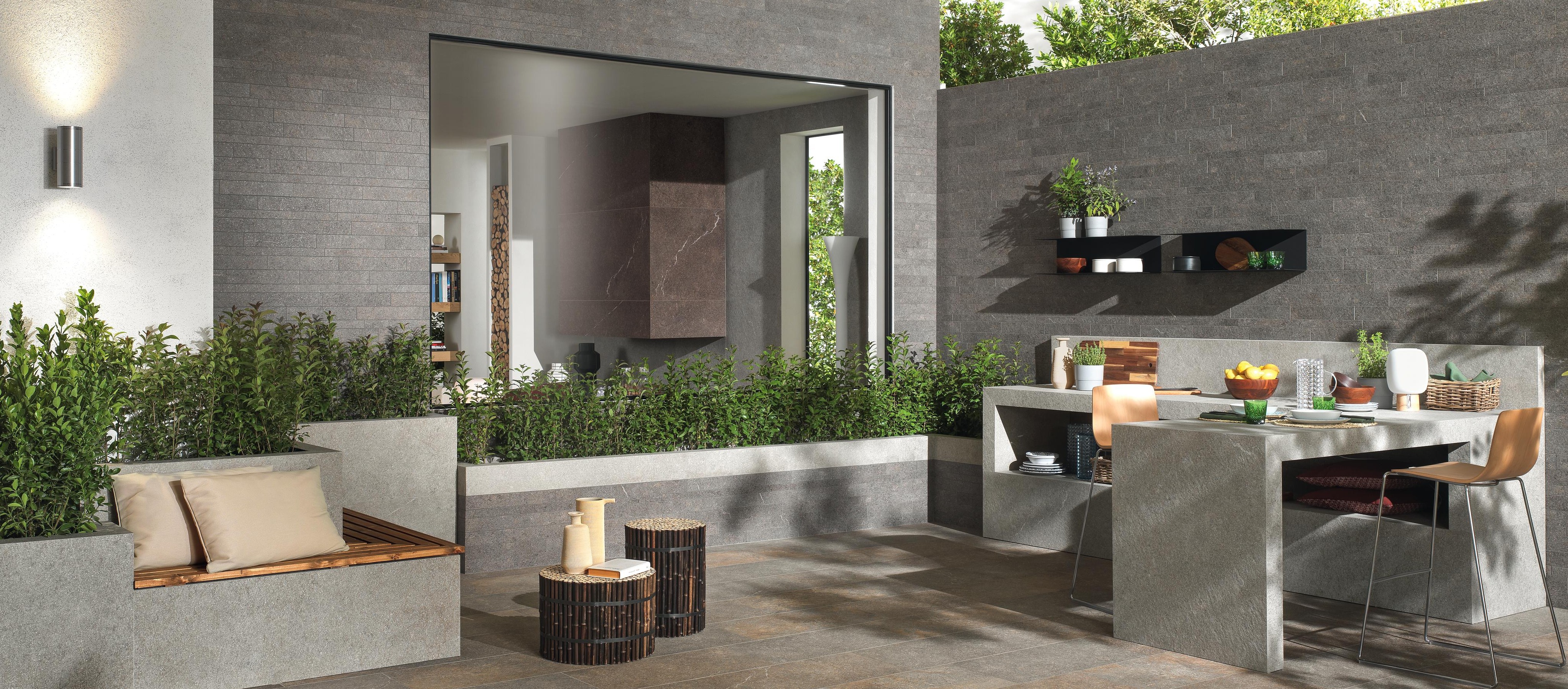 Dolmen Pro
Perfect continuity of indoors and outdoors
Dolmen Pro
Perfect continuity of indoors and outdoors
A large window optimises the aesthetic dialogue of the various collection solutions
the furnishing accessories created using Dolmen Pro Ash, Dolmen Pro Mix on the floor and Dolmen Pro Grey with Brick decoration for the wall tiles. The collection is rounded out with the trim pieces which unite the space while giving it aesthetic dynamism.
We are nearby. Visit the store.
Go the sales outlet section and find your nearest Atlas Concorde dealer.