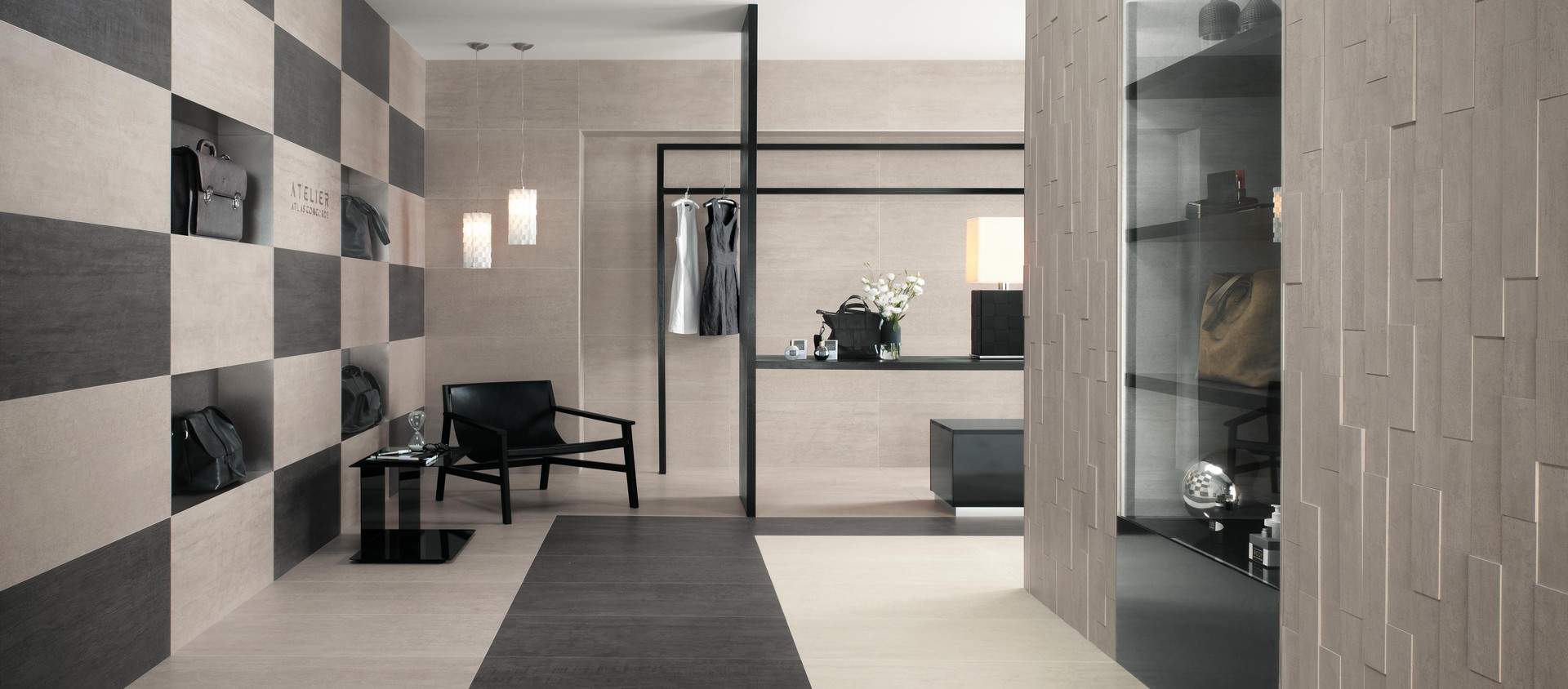 Trim Tiles
Look at the trim tiles list for the collection
Mark Gypsum Scalino 90
Mark Pearl Scalino 90
Mark Chrome Scalino 90
Mark Clay Scalino 90
Mark Tobacco Scalino 90
Mark Graphite Scalino 90

13"x35⅜"
Mark Gypsum Scalino 60
Mark Pearl Scalino 60
Mark Chrome Scalino 60
Mark Clay Scalino 60
Mark Tobacco Scalino 60
Mark Graphite Scalino 60

13"x23⅝"
Mark Gypsum Scalino Angolare
Mark Pearl Scalino Angolare
Mark Chrome Scalino Angolare
Mark Clay Scalino Angolare
Mark Tobacco Scalino Angolare
Mark Graphite Scalino Angolare

13"x13"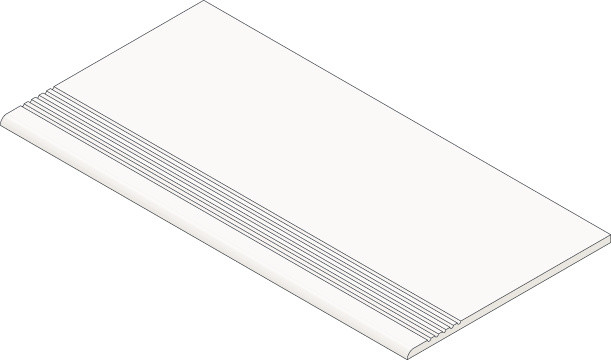 Mark Gypsum Gradino
Mark Pearl Gradino
Mark Chrome Gradino
Mark Clay Gradino
Mark Tobacco Gradino
Mark Graphite Gradino

11¾"x23⅝"
Mark Gypsum Elemento L Strutturato
Mark Pearl Elemento L Strutturato
Mark Chrome Elemento L Strutturato
Mark Clay Elemento L Strutturato
Mark Tobacco Elemento L Strutturato
Mark Graphite Elemento L Strutturato

5⅞"x23⅝"
Mark Gypsum Battiscopa matt
Mark Pearl Battiscopa matt
Mark Chrome Battiscopa matt
Mark Clay Battiscopa matt
Mark Tobacco Battiscopa matt
Mark Graphite Battiscopa matt

2⅞"x23⅝"
Mark Gypsum Battiscopa Sagomato SX
Mark Pearl Battiscopa Sagomato SX
Mark Chrome Battiscopa Sagomato SX
Mark Clay Battiscopa Sagomato SX
Mark Tobacco Battiscopa Sagomato SX
Mark Graphite Battiscopa Sagomato SX

2⅞"x11¾"
Mark Gypsum Battiscopa Sagomato DX
Mark Pearl Battiscopa Sagomato DX
Mark Chrome Battiscopa Sagomato DX
Mark Clay Battiscopa Sagomato DX
Mark Tobacco Battiscopa Sagomato DX
Mark Graphite Battiscopa Sagomato DX

2⅞"x11¾"
Mark Gypsum Battiscopa lappato
Mark Pearl Battiscopa lappato
Mark Chrome Battiscopa lappato
Mark Clay Battiscopa lappato
Mark Tobacco Battiscopa lappato
Mark Graphite Battiscopa lappato

2¾"x23¼"
We are nearby. Visit the store.
Go the sales outlet section and find your nearest Atlas Concorde dealer.