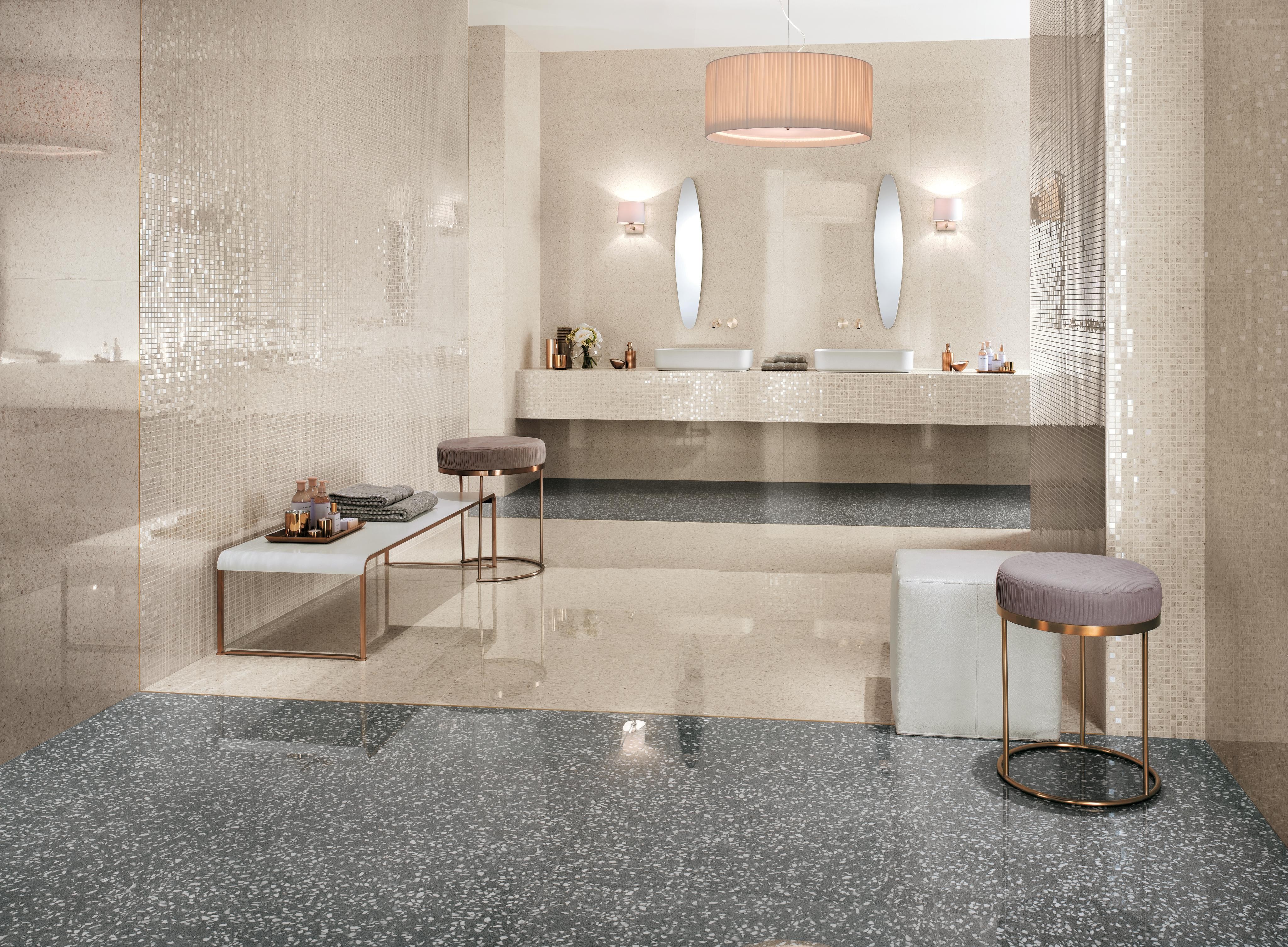 Marvel Gems
Luxury Bathroom
Marvel Gems
Luxury Bathroom
A complete range of floor and wall tiles inspired by the beauty of Venetian Terrazzo, with shards and fragments in marble.
An ivory background, with white and sand marble-look inserts, is combined with tiles where light-coloured flakes adorn a grey base. The Marvel project is joined by Marvel Gems, for wellness interiors of exquisite appeal.
We are nearby. Visit the store.
Go the sales outlet section and find your nearest Atlas Concorde dealer.