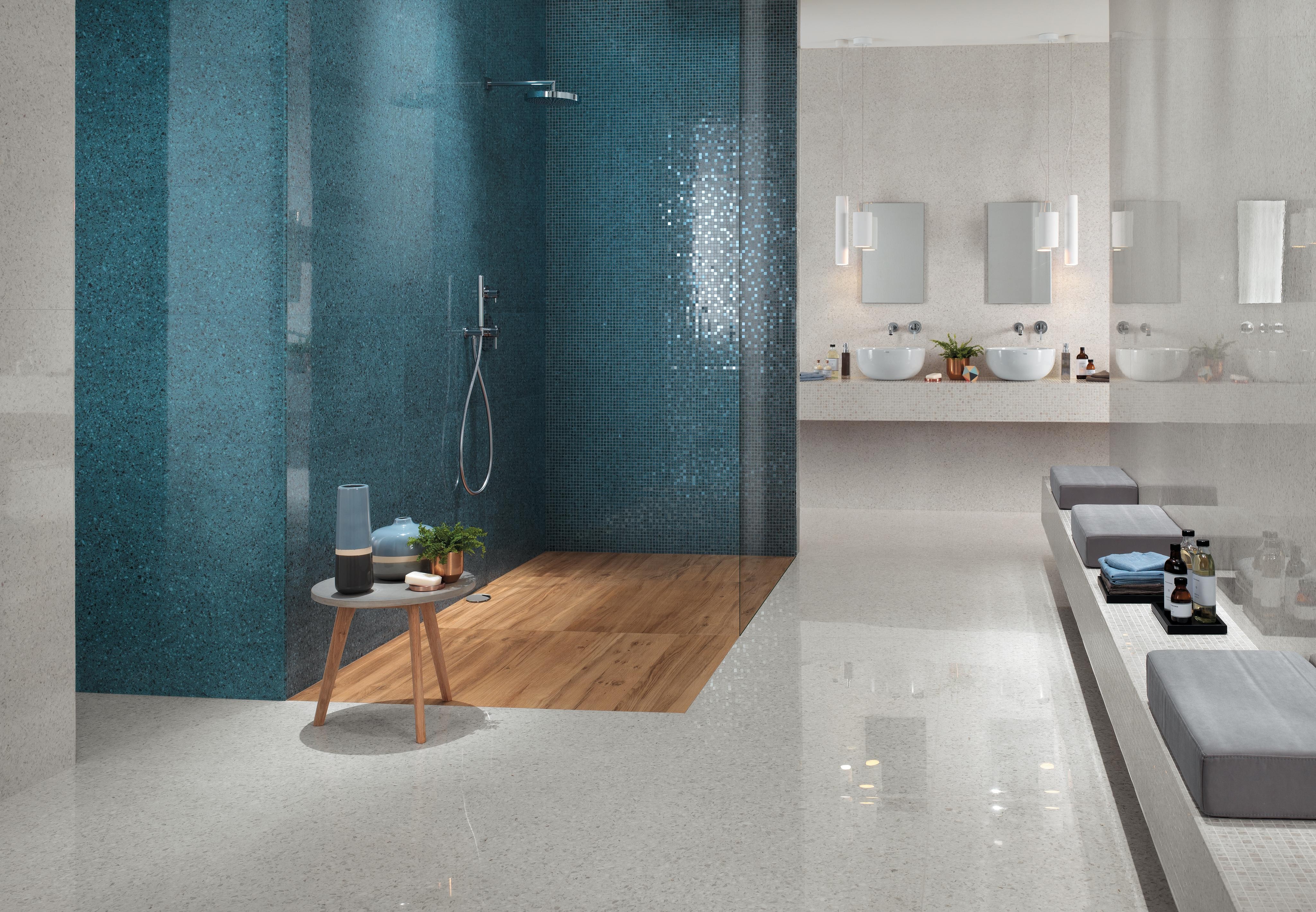 Marvel Gems
Residential Bathroom
Marvel Gems
Residential Bathroom
Marvel Gems bathroom tiles decorate walls with the appeal of Venetian Terrazzo, transferring the beauty of marble to a glazed surface of extraordinary mirror-like brilliance.
The colour options of the wall tiles are injected by a touch of blue, for a modern interpretation of the theme of Venetian Terrazzo.
We are nearby. Visit the store.
Go the sales outlet section and find your nearest Atlas Concorde dealer.