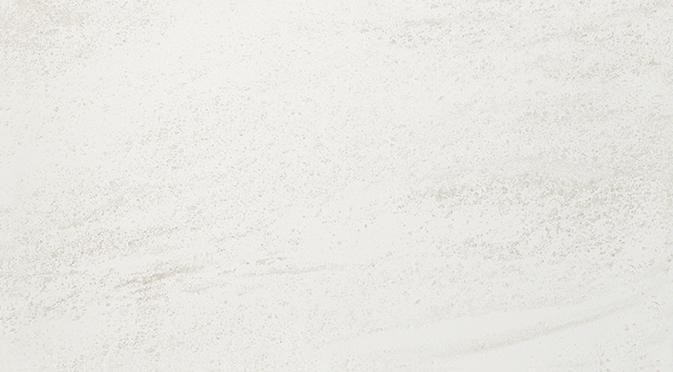 Eon
EON Eldorado 12 3/8" x 22 1/2"
Technical info
Conforms with standard EN 14411 Appendix G group BIa Group: BIII (L)
Regularity features
ASTM C499
Warpage Diagonal Compliant
Structural features
ASTM C373
Water Absorption 10% - 20%
Bulk mechanical features
ASTM C373
Breaking strength ≥175lbf. avg
Thermo-igrometric features
ASTM C1026
Frost resistance Resistant
Chemical features
ASTM C650
Chemical Resistance Unaffected
ASTM C1378
Stain Resistance Unaffected
We are nearby. Visit the store.
Go the sales outlet section and find your nearest Atlas Concorde dealer.