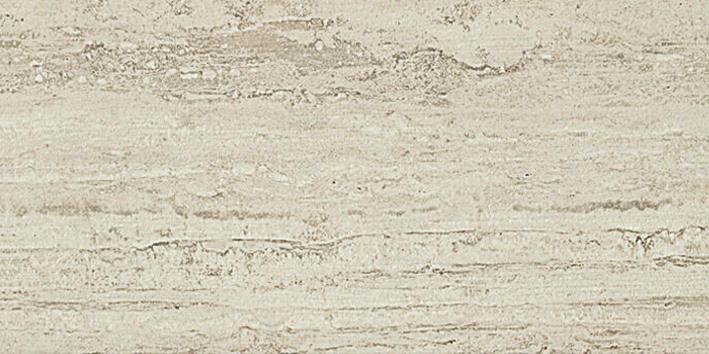 Path
PATH White 11 3/4" x 23 5/8"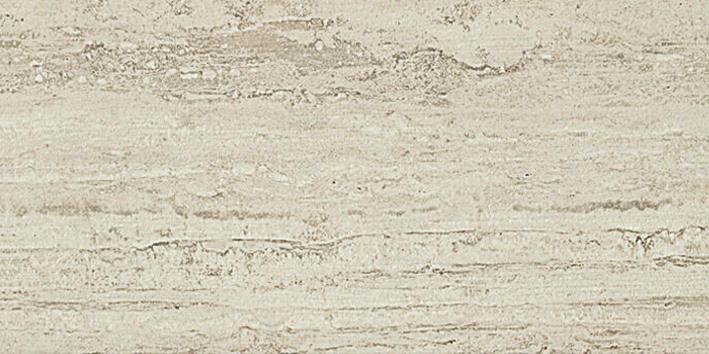 PATH White 11 3/4" x 23 5/8"
Matte
11¾"x23⅝"
not rectified
Technical info
Conforms with standard EN 14411 Appendix G group BIa Group: BIa (G)
Regularity features
ASTM C499
Warpage Diagonal Compliant
Bulk mechanical features
ASTM C373
Breaking strength ≥350lbf. avg
Thermo-igrometric features
ASTM C1026
Frost resistance Resistant
Chemical features
ASTM C650
Chemical Resistance Unaffected
ASTM C1378
Stain Resistance Unaffected
Safety characteristics
DCOF
Dynamic coefficient of friction > 0.42 Wet
We are nearby. Visit the store.
Go the sales outlet section and find your nearest Atlas Concorde dealer.