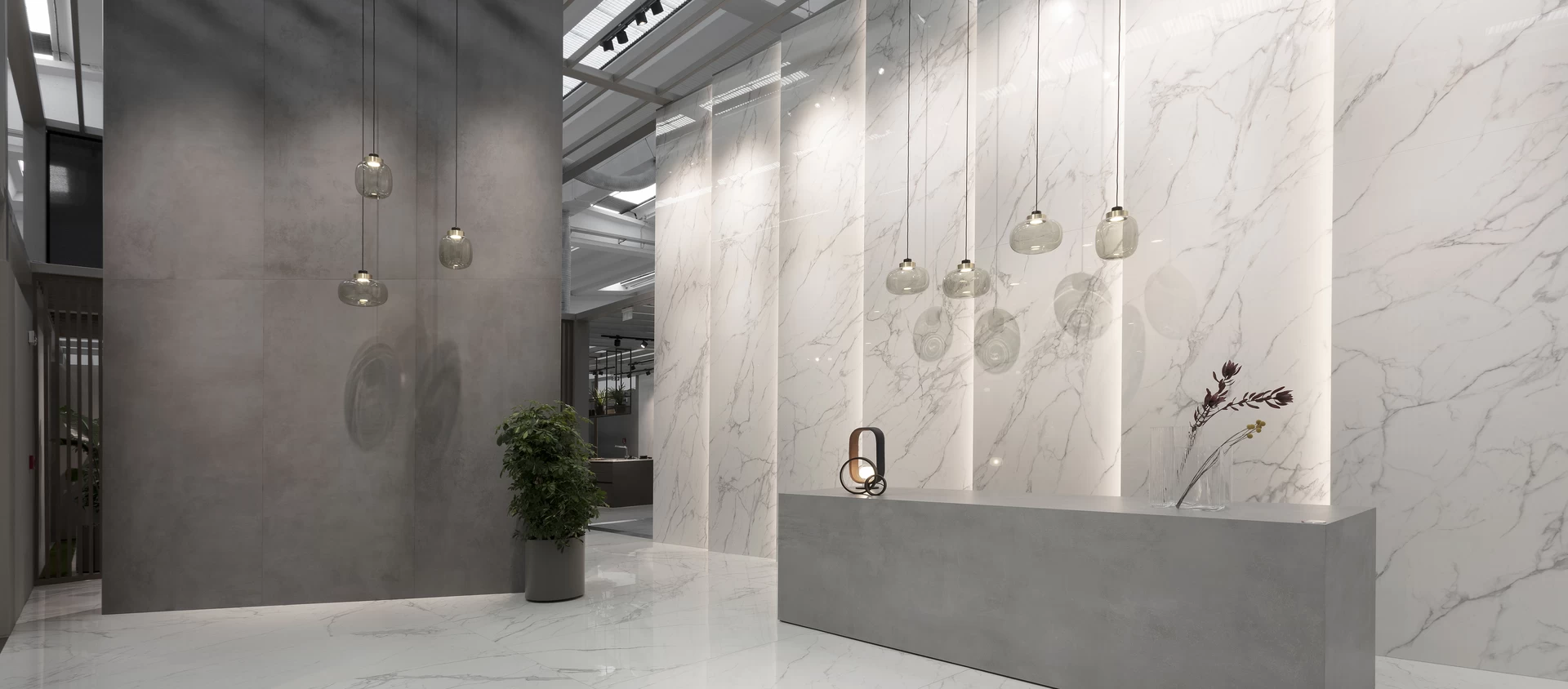 Company
New exhibition area at the Fiorano headquarters
The Atlas Concorde corporate showroom is expanding with the addition of a new exhibition area.
Situated in the very heart of the Atlas Concorde Headquarters, the exhibition room is set up to present an array of highly realistic settings to architects, designers and customers from all over the world. A gallery of excellence with a contemporary style, capable of enhancing the design and application potential of Atlas Concorde porcelain stoneware surfaces and ceramic wall tiles.
Atlas Concorde has been working on expanding the showroom with a new exhibition space since September. The area was created specifically to display the premium large slabs of the 2021 collections as they deserve and show off the top-quality textures, finishes and inspirations of the new collections.
Dialogo, the series of porcelain stoneware washbasins designed by Mario Ferrarini that kicks off the project entirely dedicated to the Atlas Concorde Habitat furniture range, is also prominently featured in the area.
With the addition of the new exhibition area, the showroom at the Fiorano headquarters now spans over 1,400 square metres. This means that guests will be able to visit all the exhibitions and seize the opportunity to learn more about the fascinating ceramics production process up close with a visit to our fully digitalised plant and the innovative automated vertical warehouse.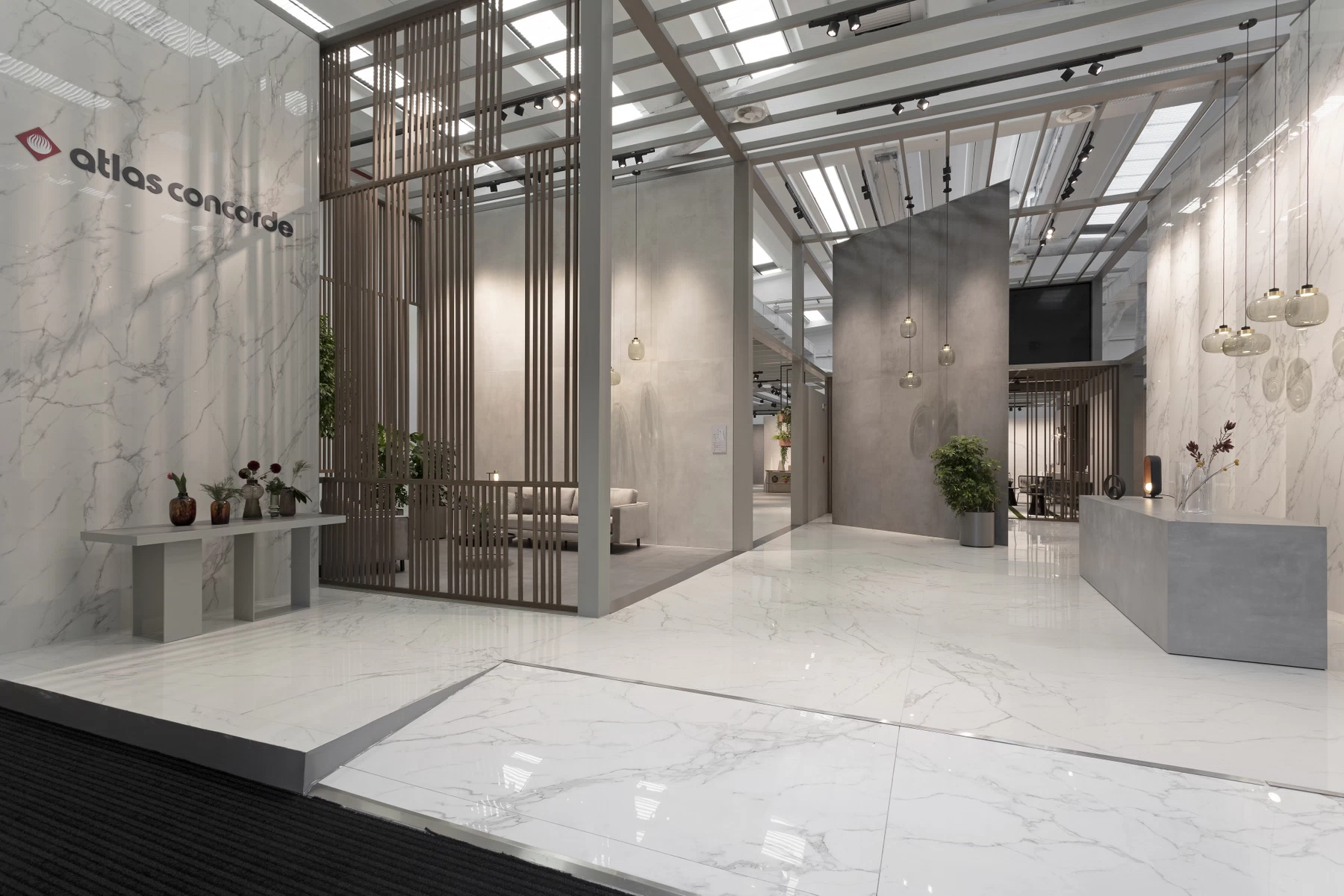 AtlasConcorde Temporary-Showroom 003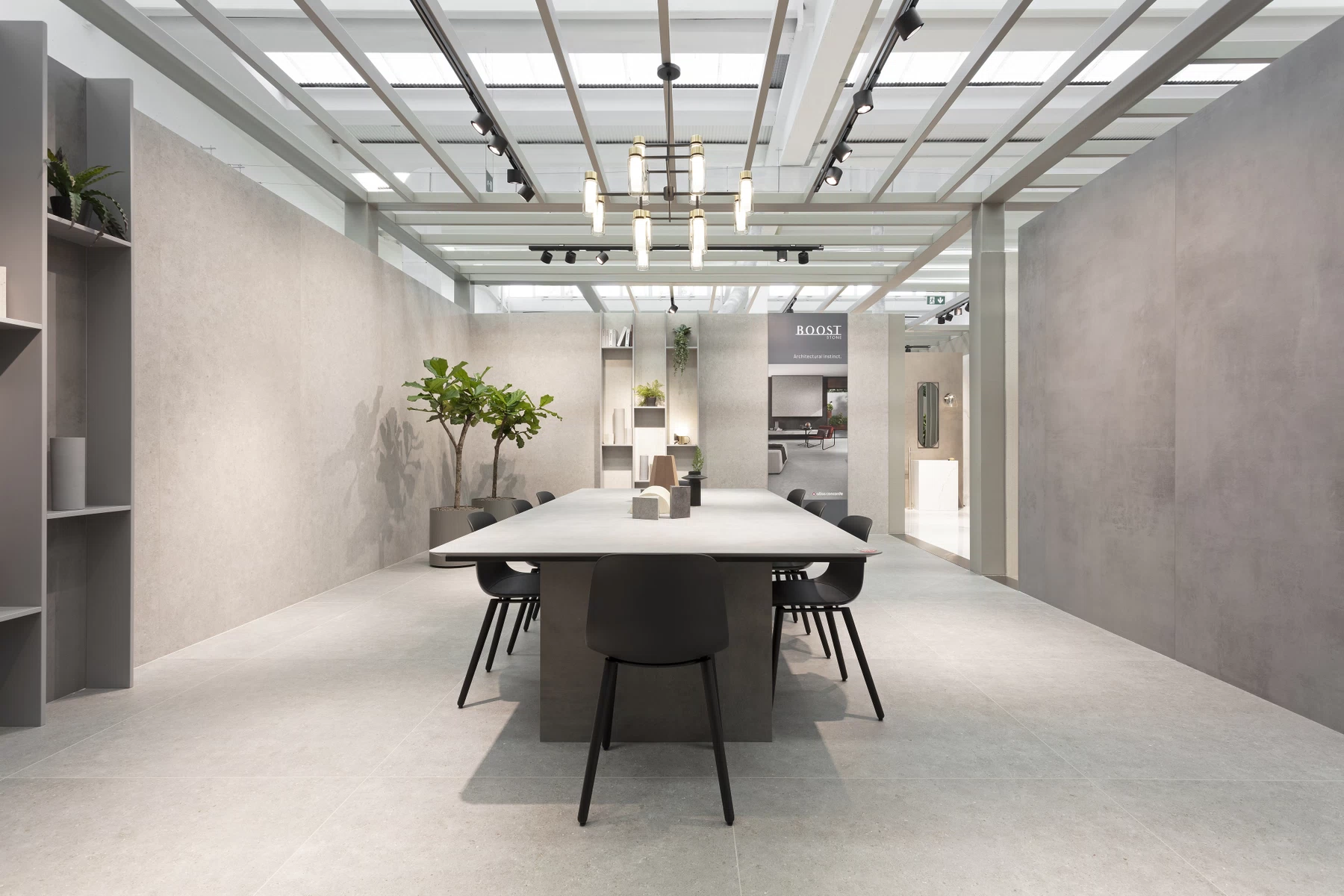 AtlasConcorde Temporary-Showroom 034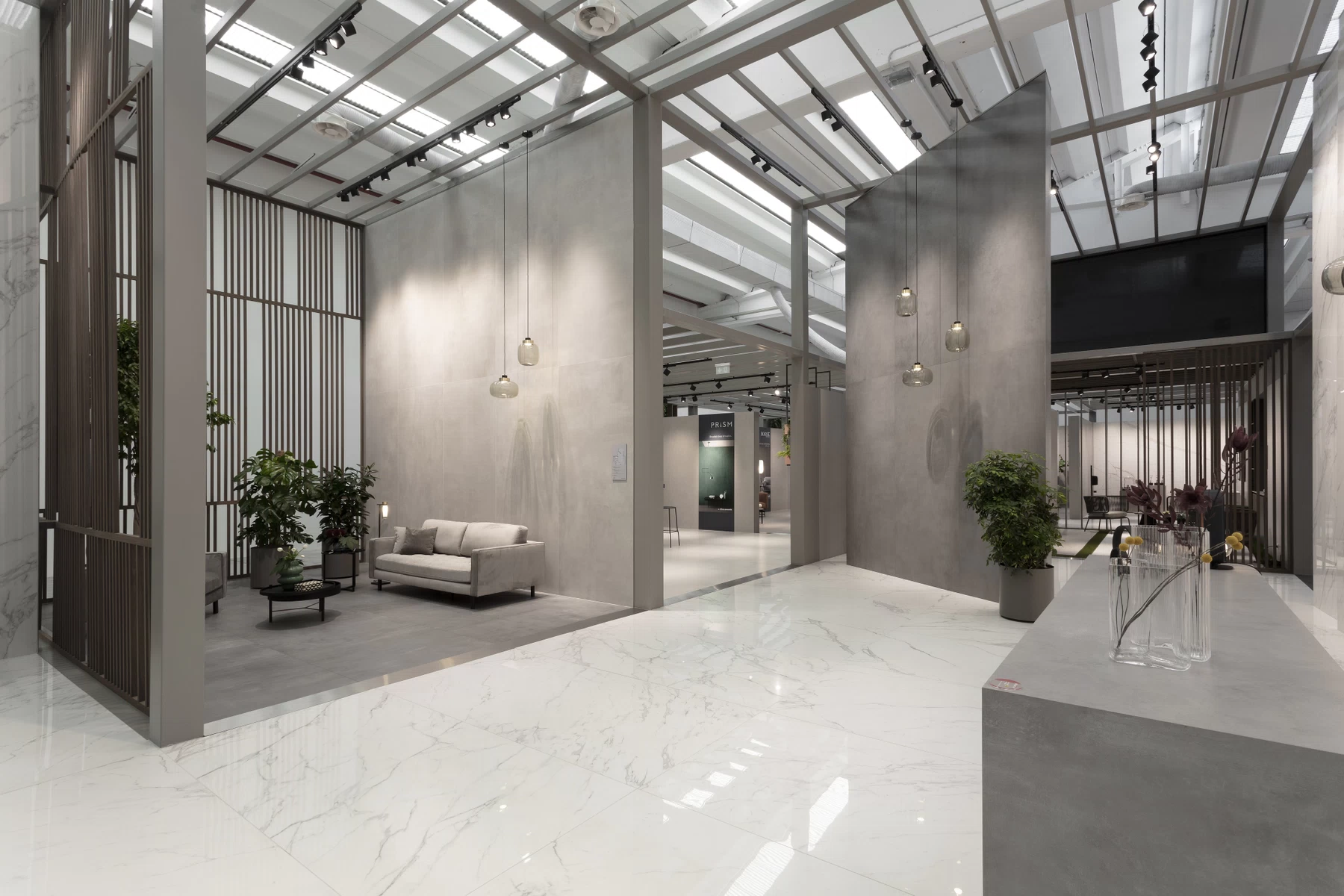 AtlasConcorde Temporary-Showroom 009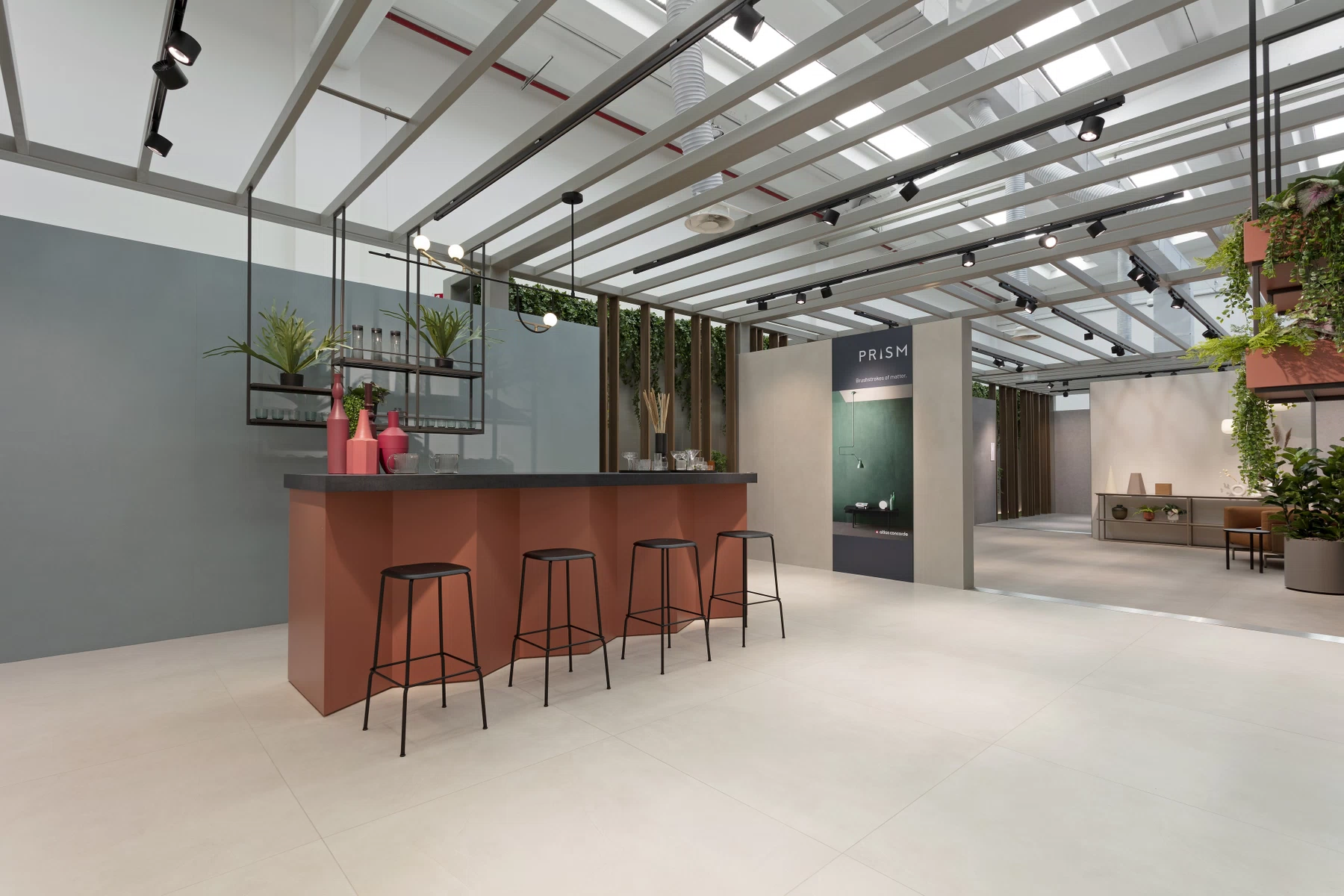 AtlasConcorde Temporary-Showroom 019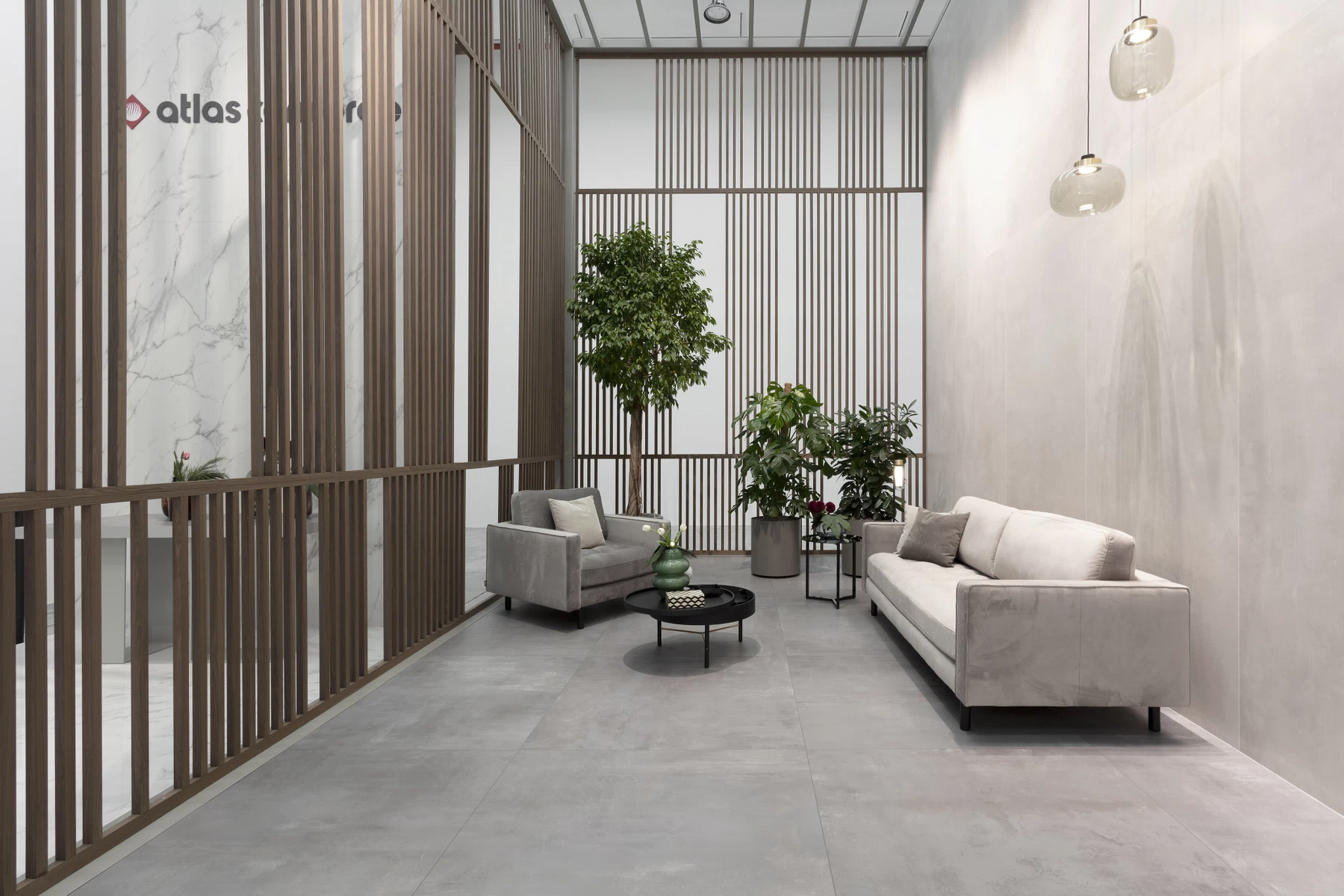 AtlasConcorde Temporary-Showroom 010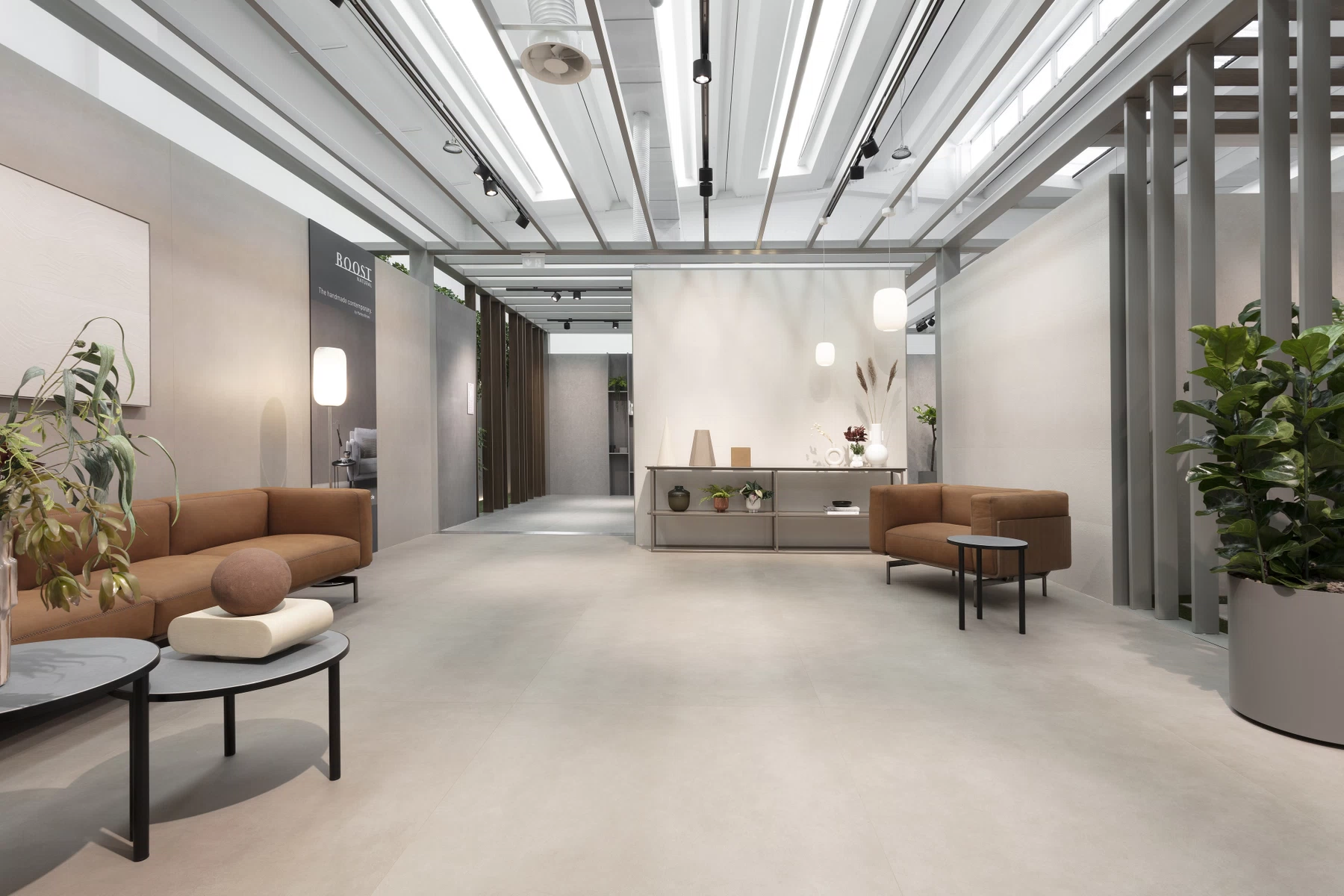 AtlasConcorde Temporary-Showroom 026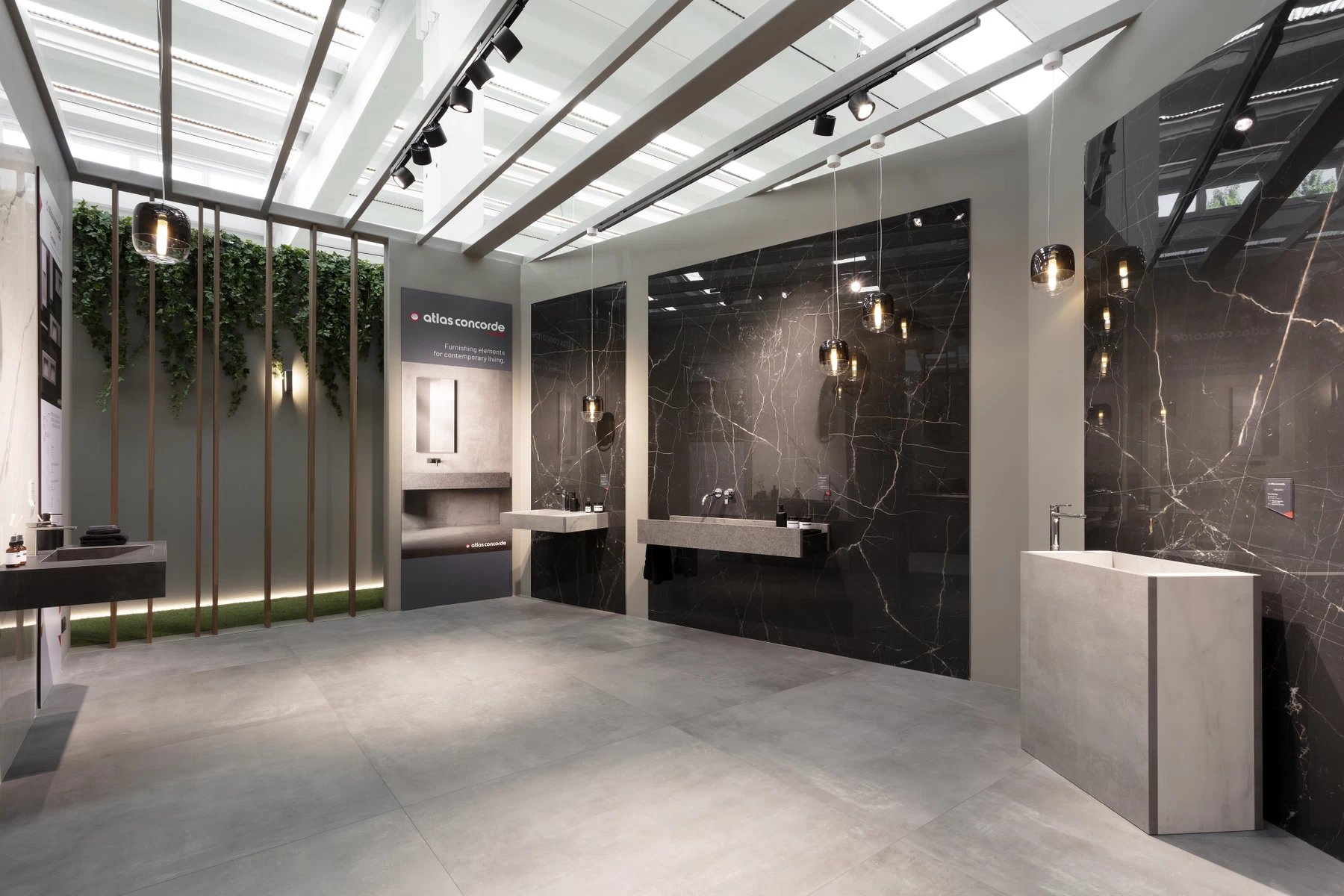 AtlasConcorde Temporary-Showroom 050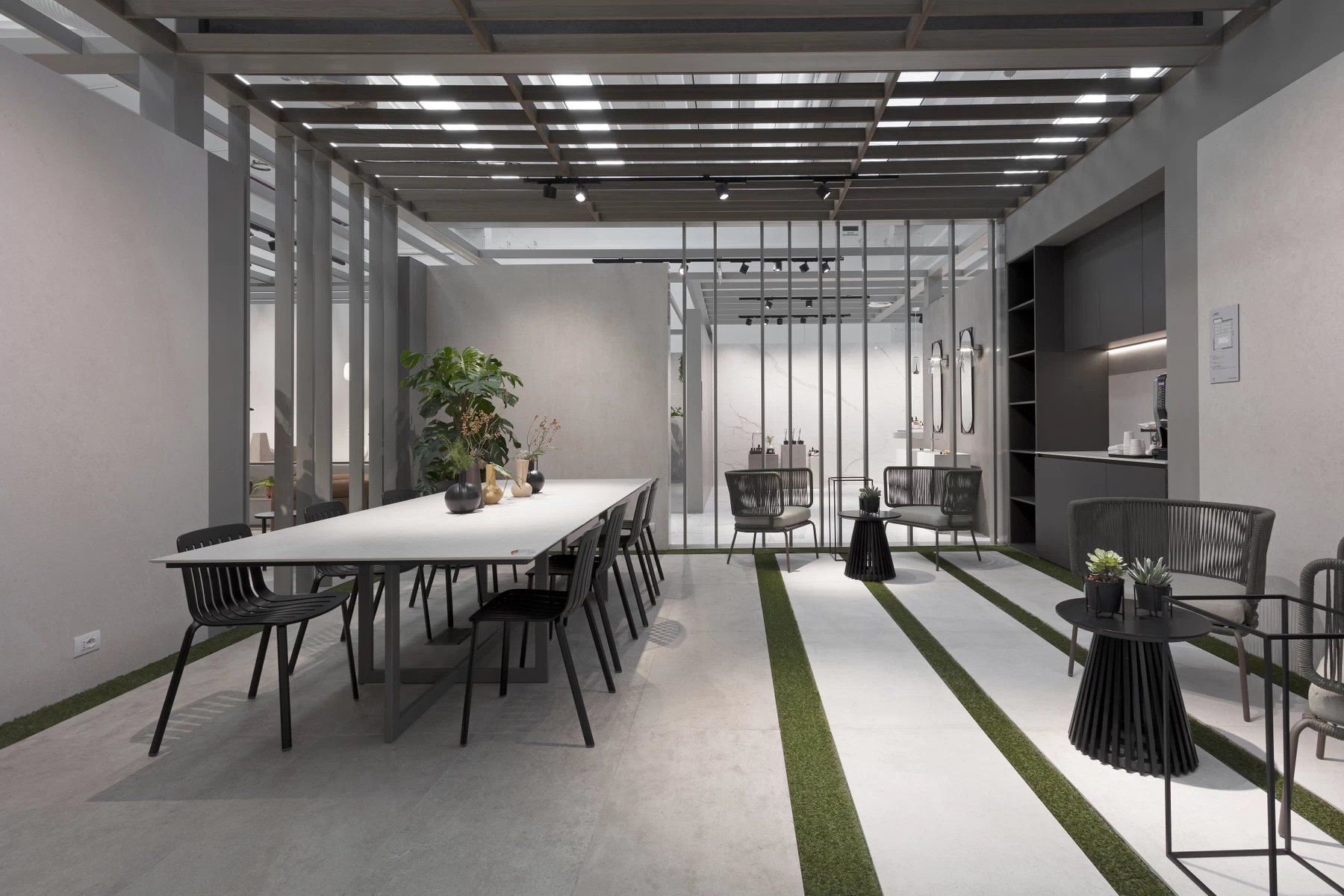 AtlasConcorde Temporary-Showroom 054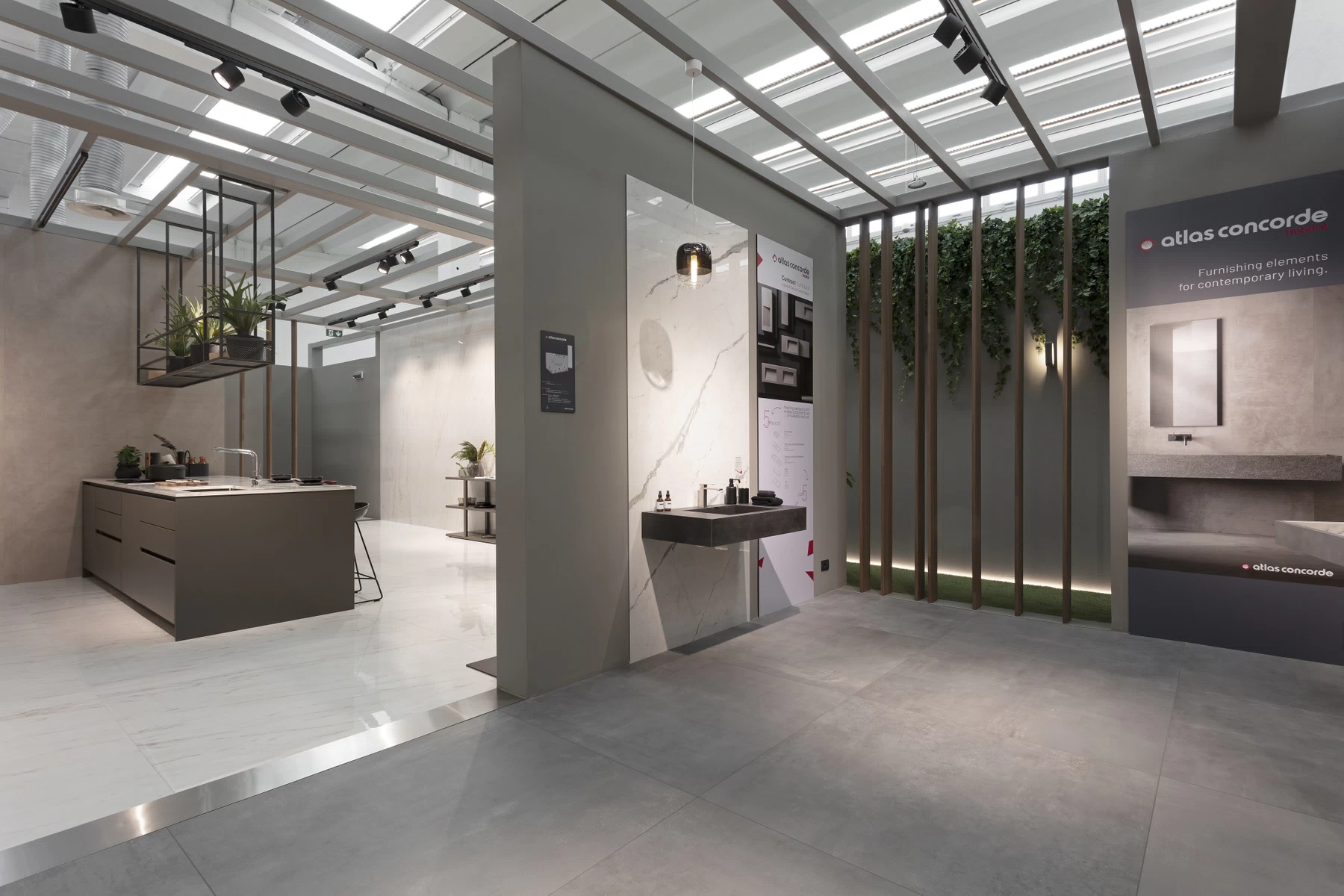 AtlasConcorde Temporary-Showroom 053