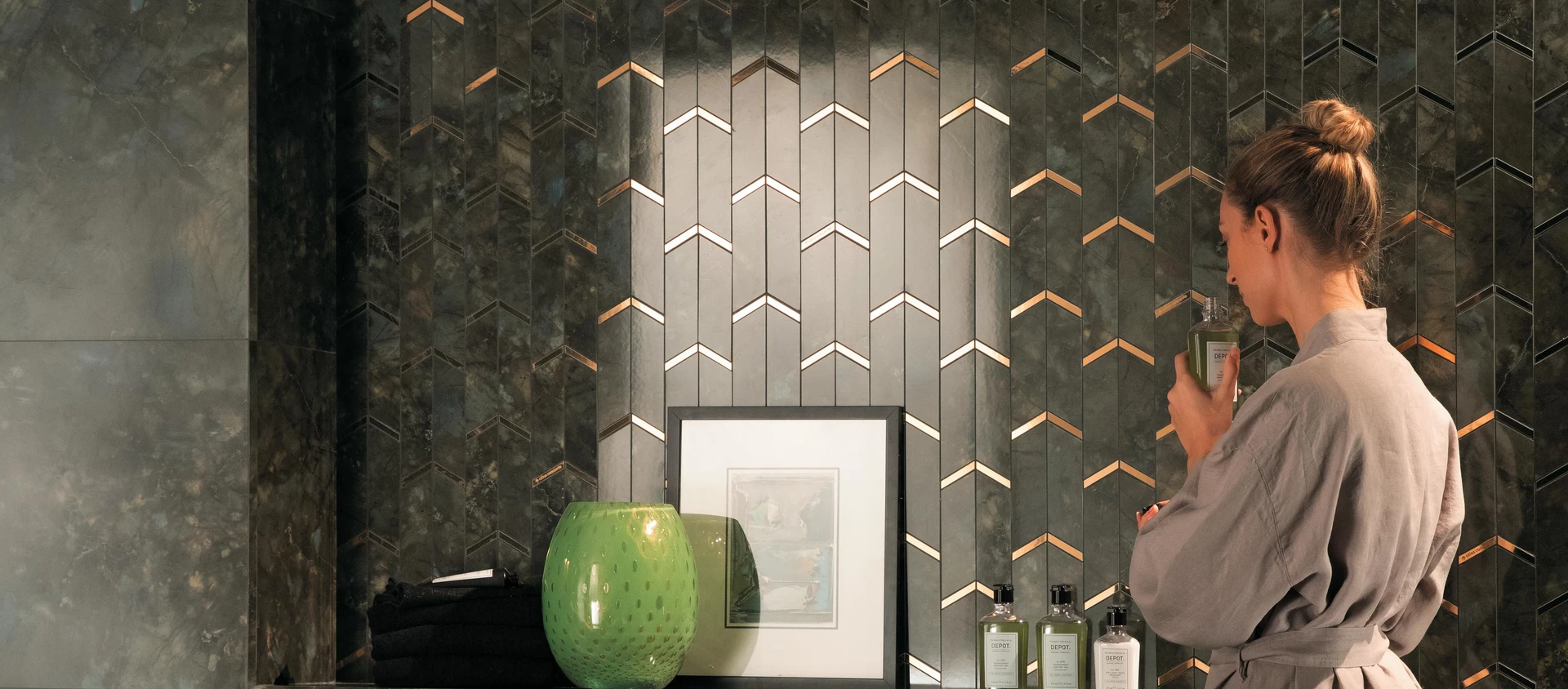 Events
Atlas Concorde at IDF Oman 2020
From 11th until 13th February, we will be attending the most important trade fair in Oman for the interior design, decoration and furnishing sectors.
IDF Oman - Interior Design Furnishing Expo, which is now in its eighth edition, is an international trade fair with the aim of showing the latest exclusive technologies, the use of materials and innovative approaches to interior design.
In the display space of its distributor in Muscat, Tricolore International LLC, Atlas Concorde will be presenting its porcelain stoneware and white body wall tile collections in the latest mesmerising interpretations of the marble, metal and concrete look.
A broad selection of products, mainly focused on the large XL 120x278 sizes and on the wealth of decorative elements.
Visitors will have the opportunity to appreciate the innate elegance of the marble look restyled with a contemporary twist of Marvel Dream, a collection defined by matching solutions for projects oozing timeless charm.
The look with a metropolitan mood embellished by original decorations of Boost, the collection which redefines the concept of the concrete look in ceramic tiles to create settings marked by a strong personality.
Last but not least Blaze, which reinvents the beauty of oxidised metal in an innovative collection with a strong visual impact, striking the perfect balance between styling sophistication, performance and functionality.
The event is set to take place at the Oman Convention & Exhibition Center in Muscat. Come and see us at Tricolore International LLC's booth H2.
Download your free ticket
HERE
.