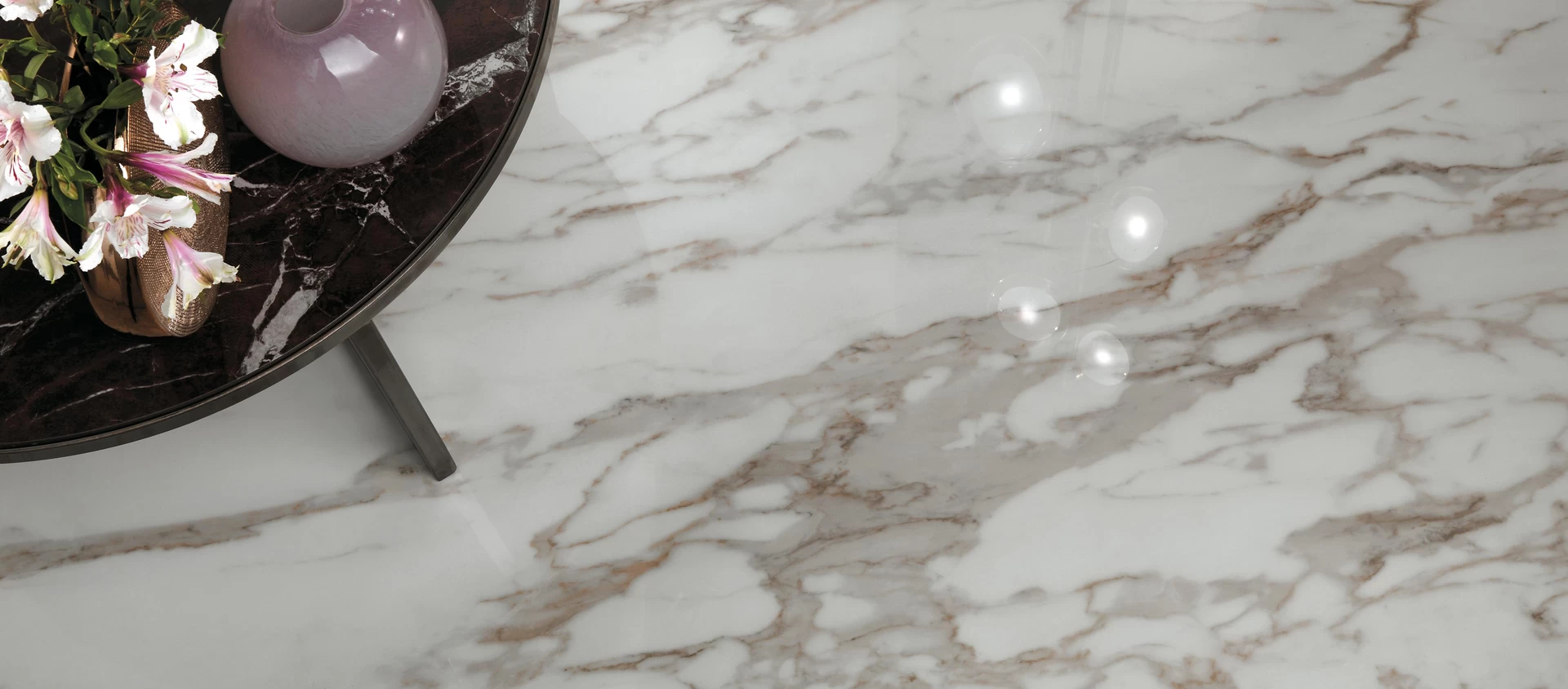 Events
Atlas Concorde at Coverings 2018
Atlas Concorde is present at Coverings, the preeminent event for the ceramic tile and natural stone industry in North America, to be held in Atlanta, USA, from 8 to 11 May 2018.
Architects, designers, enthusiasts and professionals in the sector will be able to admire the latest ceramic projects created by Atlas Concorde, the new floor and wall tiles by Atlas Concorde USA and the extra-large tiles by Atlas Plan. These fully coordinated furnishing systems are more than simply a collection, taking their place within a broader project framework.
The concept space – Stand 1931 HALL B – is designed to guide visitors along an exciting pathway amid commercial and residential settings, with a particular focus on home environments.
Our stand will also host the new designs and products in each brand. Atlas Concorde USAwill introduce its Organic Farmhouse collection, presenting Korc, Homeland, Haven, Liberty and Craft, the new collections conceived especially for the American market. Atlas Plan is present with its line of extra-large porcelain tiles for kitchen tops, backsplash installations, table tops, washbasins and many other applications. Atlas Concorde is displaying its more recent collections, with Marvel Edge in prime position. This new series of porcelain tiles and wall tiles for interior design applications has joined the Marvel family, increasing the brand's offer in marble-effect tiles.
Visitors to our stand can immerse themselves in the various settings and layouts, seeing the new ceramic tiles with their own eyes and admiring the fully comprehensive range on offer produced by our company.
Georgia World Congress Center
Atlanta, Georgia (USA)
Stand 1931 HALL B