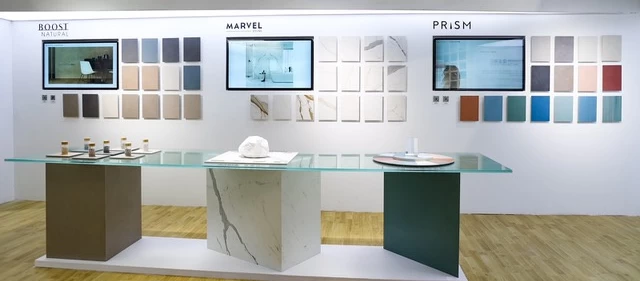 Events
Atlas Concorde at Guangzhou Design Week 2021.
Atlas Concorde successfully participated in the top trade show in the Asian design market.
On December 9-12, 2021 Atlas Concorde participated in Guangzhou Design Week together with its commercial partner Slender, a distributor specializing in the supply of building materials based in Hong Kong. Promoted by the International Federation of Architects and Interior Designers (IFI), the event offered further proof of Atlas Concorde's long-standing bond with the world of international design, even in the Far East and specifically in the People's Republic of China.
The booth featured some of the collections that best demonstrate Atlas Concorde's aptitude for research and innovation. The numerous visitors were able to get a close look at the surfaces of Marvel Shine, inspired by four precious white Italian marbles, the resin effect of Prism, characterized by a contemporary color palette selected by Piero Lissoni, and the new Boost Natural collection, developed in partnership with Matteo Brioni.
Guangzhou Design Week was a valuable opportunity because it allowed Atlas Concorde to inform the Asian market about the style Made in Italy that characterizes the excellent quality of its ceramic surfaces.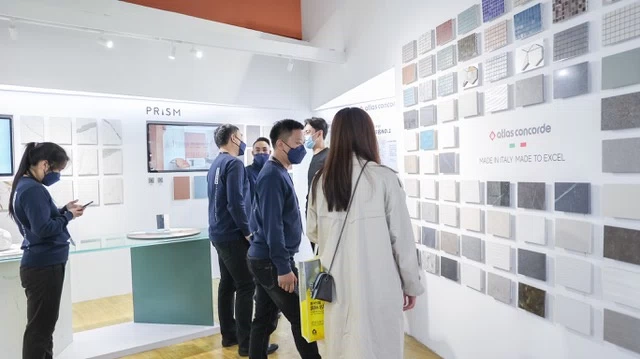 Atlas Concorde Guangzhou Design Week Cina 001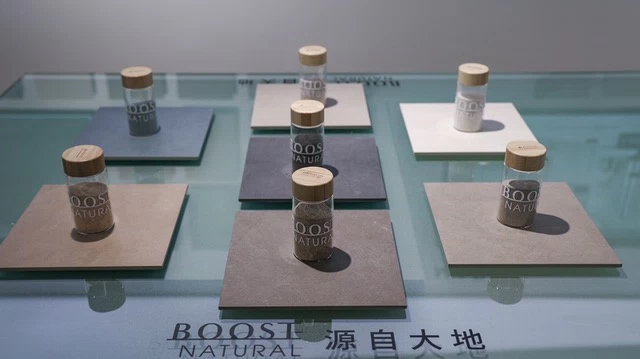 Atlas Concorde Guangzhou Design Week Cina 002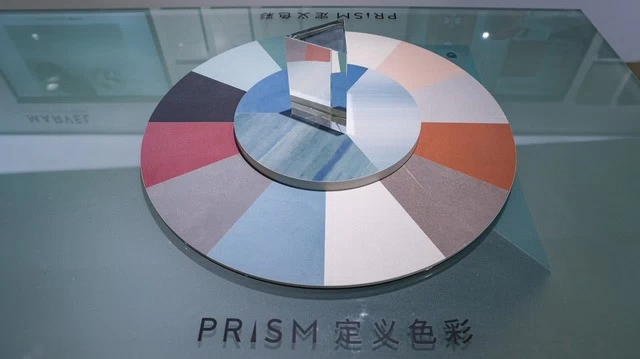 Atlas Concorde Guangzhou Design Week Cina 003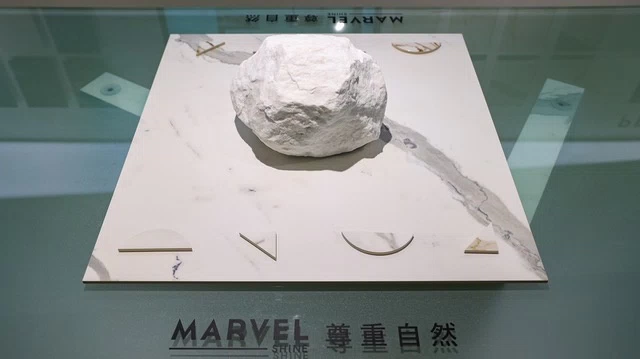 Atlas Concorde Guangzhou Design Week Cina 005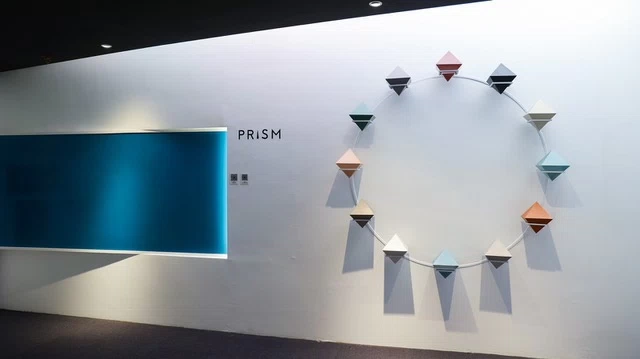 Atlas Concorde Guangzhou Design Week Cina 007
Atlas Concorde Guangzhou Design Week Cina 004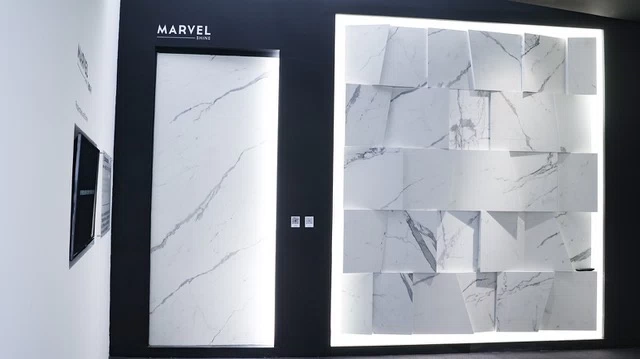 Atlas Concorde Guangzhou Design Week Cina 008