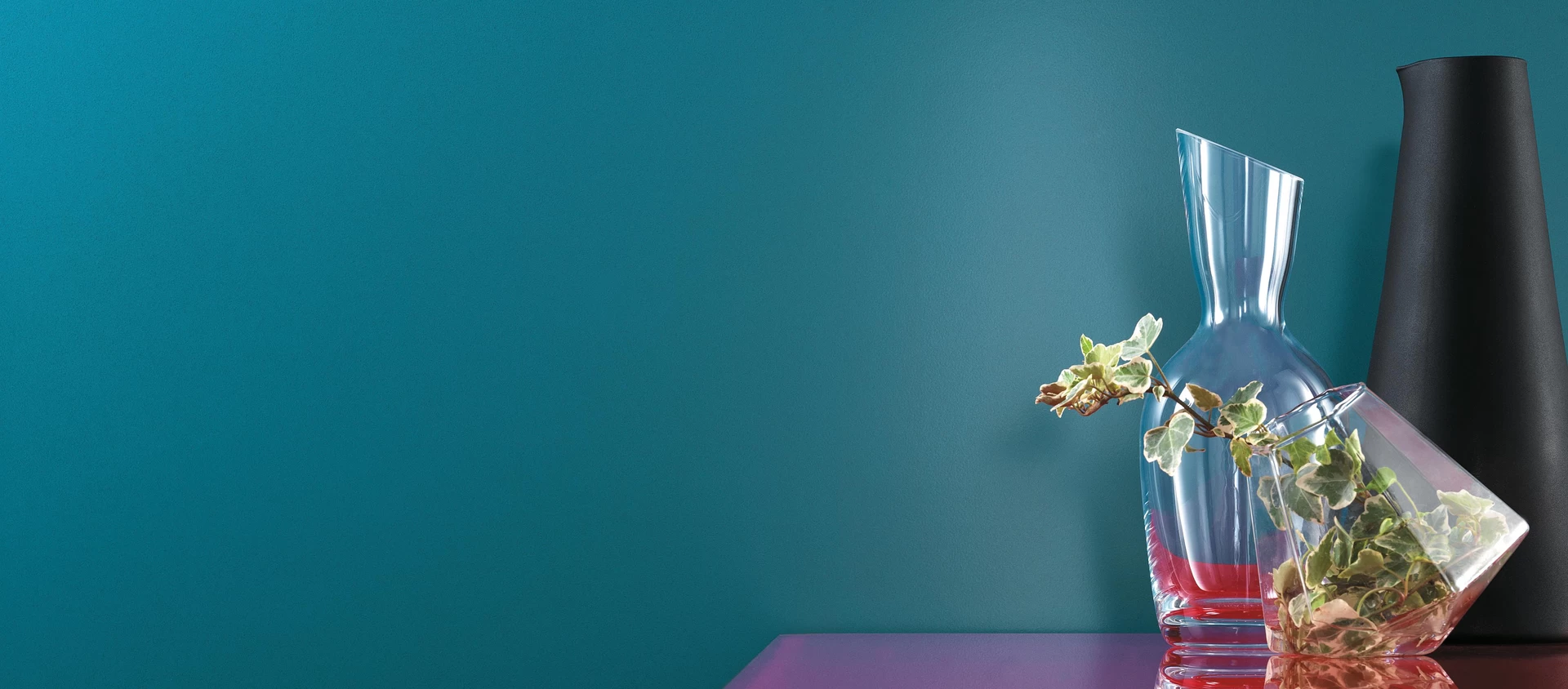 Events
Atlas Concorde at Maison & Objet 2018
Atlas Concorde will be present at Maison&Objet, the international event dedicated to the world of interior decoration and new trends in living spaces that will take place in Paris at the Parc des Expositions on 19-23 January 2018.
At the Atlas Concorde booth A35/B36, Hall 5B, visitors will be able to admire floors and walls with an unmistakable esthetic appeal and a highly decorative character.
The exhibition space dedicates a prominent area to Stars, Flash, and Wind, the new variants of 3D Wall Design, three-dimensional wall tiles with a sculptural impact for walls having a spectacular design. The exposition continues with surfaces of different inspiration: color, stone, wood, and concrete. The display includes Arkshade, a furnishing project that offers a rich colorful palette, to design polyhedral spaces of pure architectural creativity, Kone, a porcelain stoneware inspired by Limestone, and Nid, a collection inspired by the essence of natural oak that evokes warm and authentic atmospheres. Also worthy of note is the Mek collection, concrete-effect surfaces enriched with hints of metal that add style to residential and commercial spaces.
Download your ticket here
Maison&Objet
19-23 January 2018,
Parc des Expositions – Paris Nord Villepinte
www.maison-objet.com
Hall 5B — Booth A35 / B36