Events
Atlas Concorde alla Milano Design Week 2022
Milano Design Week 2022: Atlas Concorde presents an installation curated by Piero Lissoni in its Brera showroom.
Boost your perspective: MONOLITI by Piero Lissoni
On June 6-11 the world of design will meet in Milan as part of Design Week, the world's leading event for the design community for over 30 years.
Atlas Concorde will be present at Fuorisalone with many new developments in its showroom in Milan, situated in the heart of the Brera Design District. During the event, the exhibition space will become the stage of an innovative installation curated by Piero Lissoni, created using the large formats of the Boost World collection of surfaces.
A work inspired by the archetypes of architecture that recounts evolutionary progress, outlining a connection between the present and the future, between history and contemporaneity.
In keeping with the theme of the Fuorisalone, "Between Space and Time," the installation also aims to interpret the principles of environmental sustainability, a cornerstone of Atlas Concorde's industrial processes.
Indeed, sustainable design will be the great protagonist of Fuorisalone. A subject that has long been translated by Atlas Concorde into concrete choices throughout the production chain through the reduction and recycling of scrap, decreased consumption of raw materials and the reduction of energy consumption, to shape the present while safeguarding the future.
All the new Atlas Concorde 2022 collections and the latest from Atlas Plan, the brand dedicated to kitchen counters and worktops, will also be present.
Milano Design Week 2022
6 – 12 June
Atlas Concorde Studio Milano
Via San Marco 12
Brera Design District
Contact us and find out more on breradesignweek.it!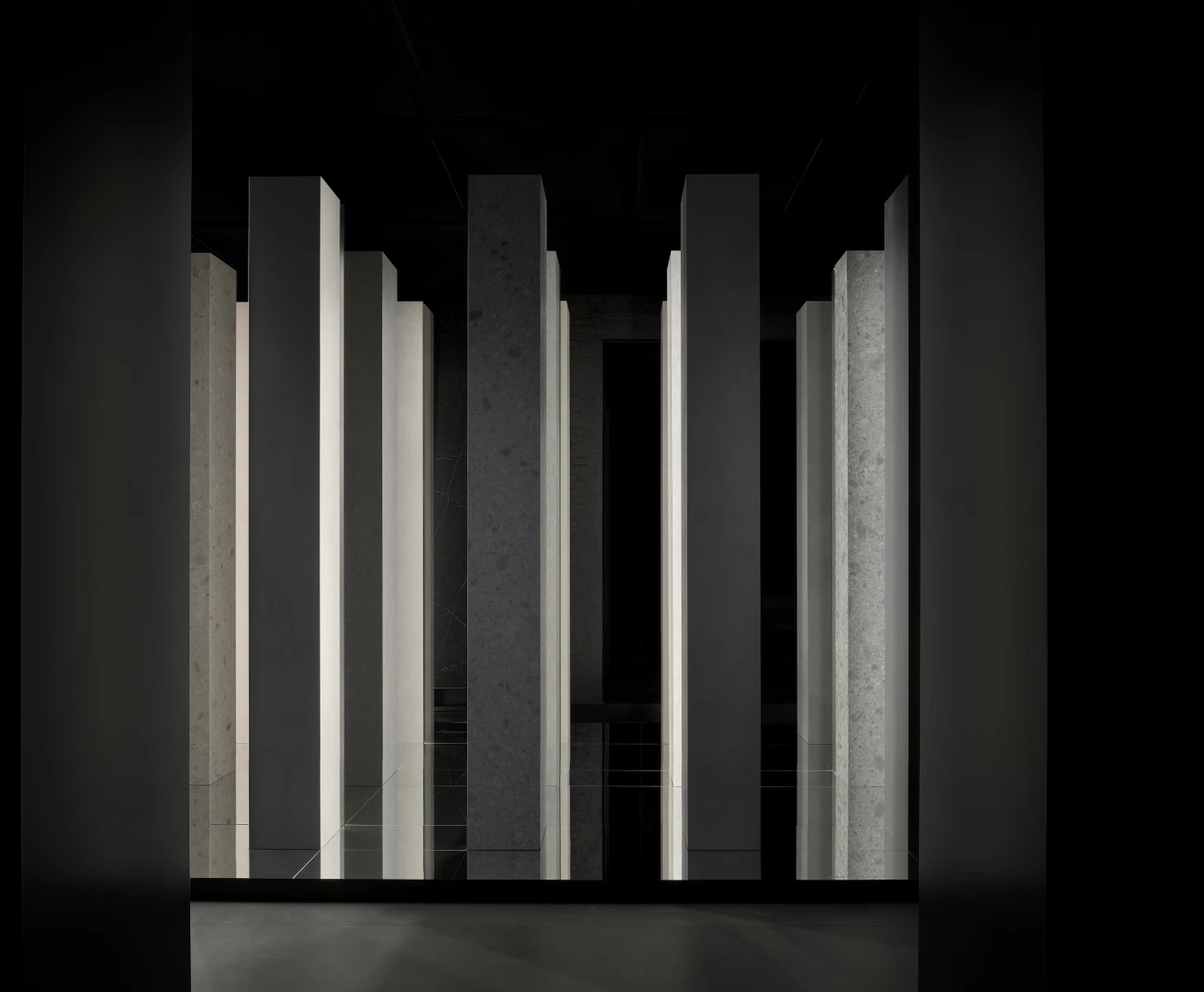 AtlasConcorde MDW22 Monoliti 04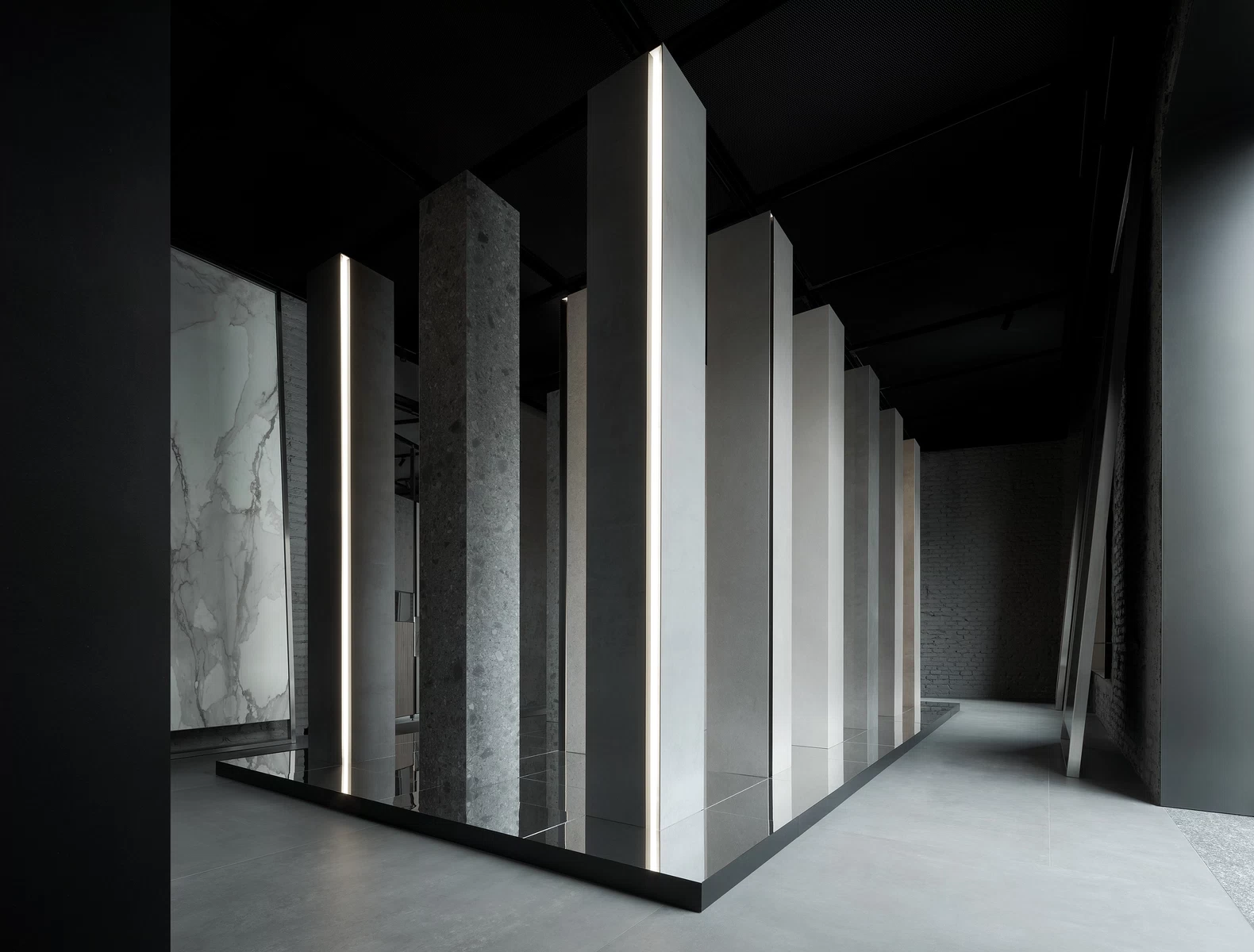 AtlasConcorde MDW22 Monoliti 01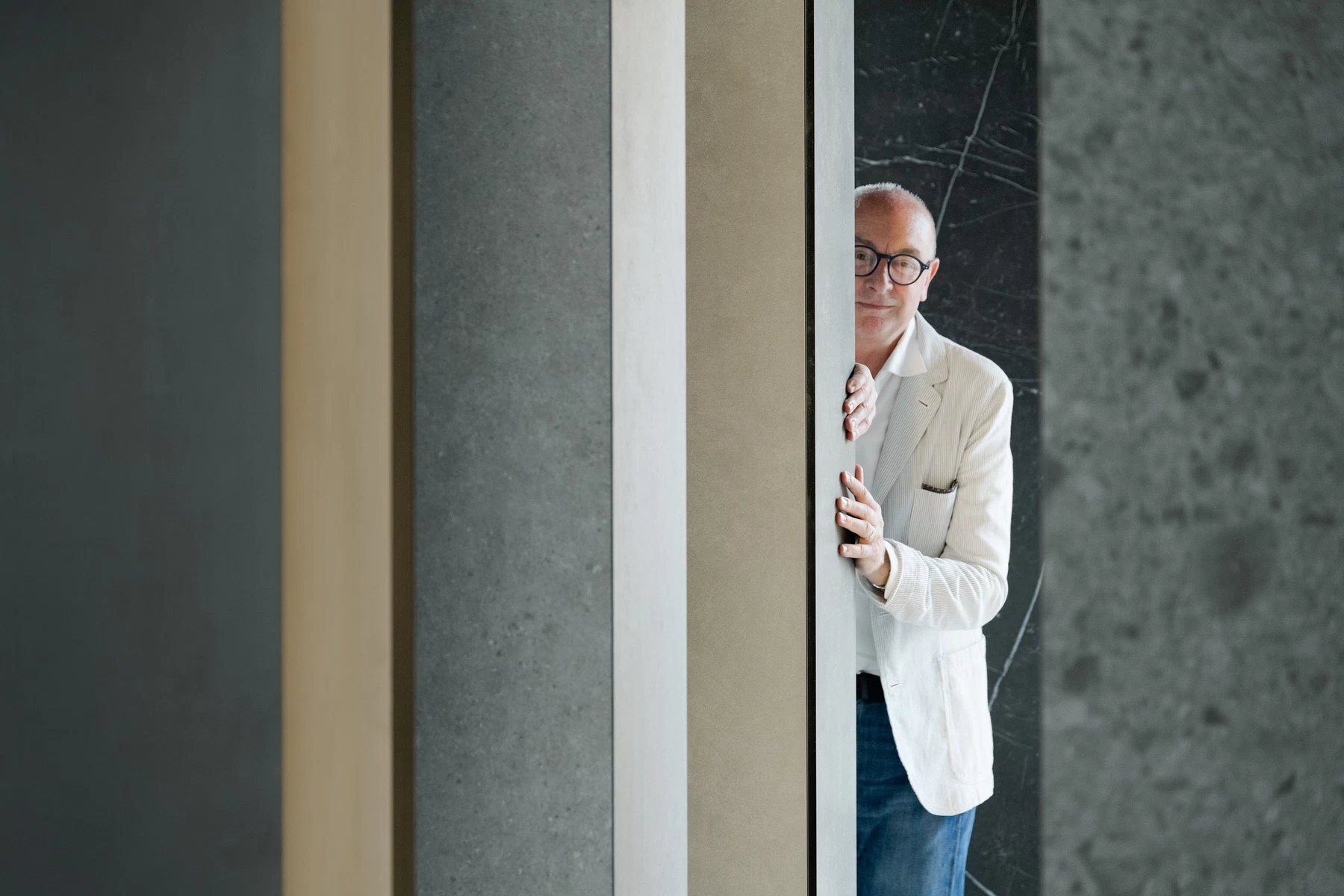 AtlasConcorde MDW22 PieroLissoni 05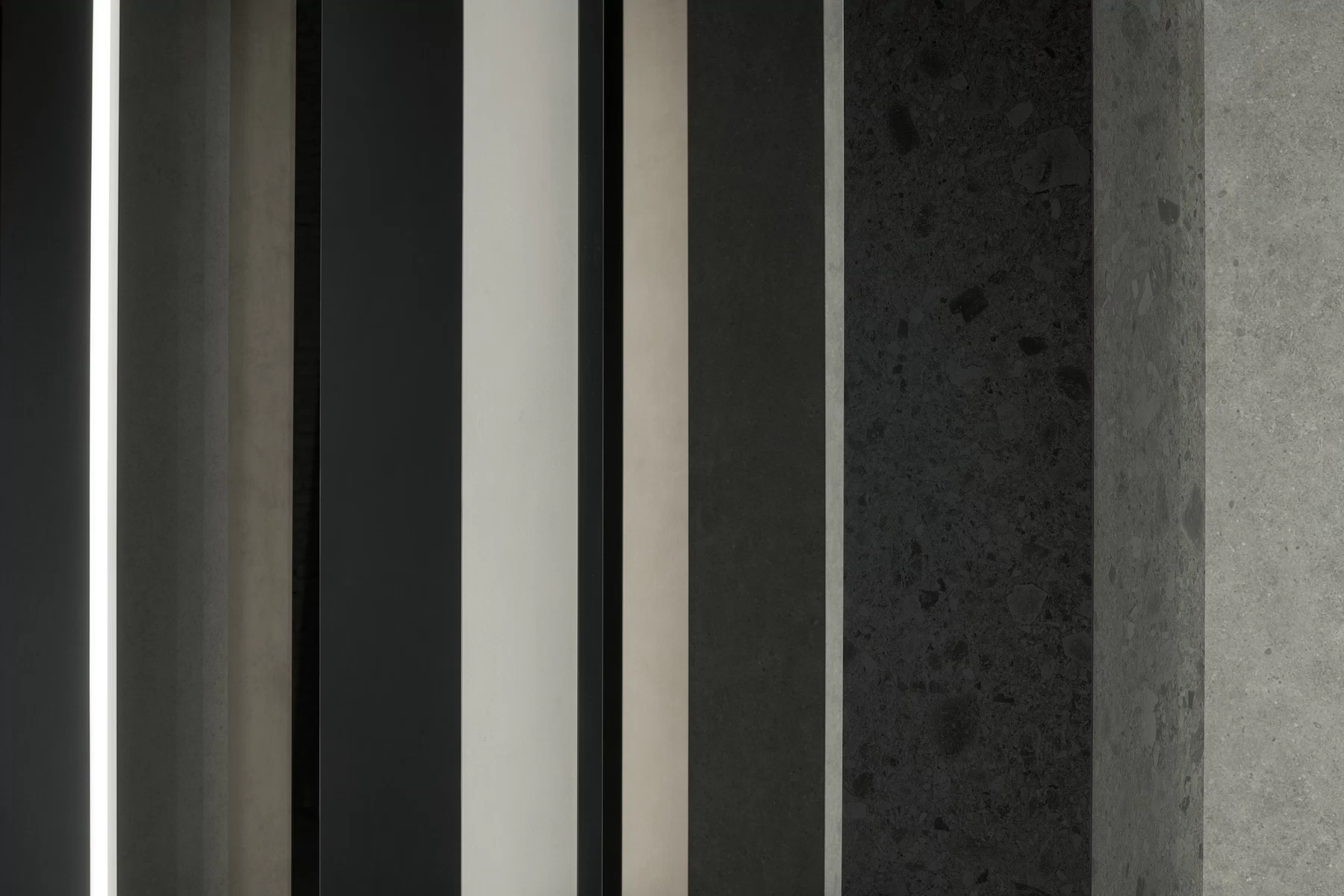 AtlasConcorde MDW22 Monoliti 06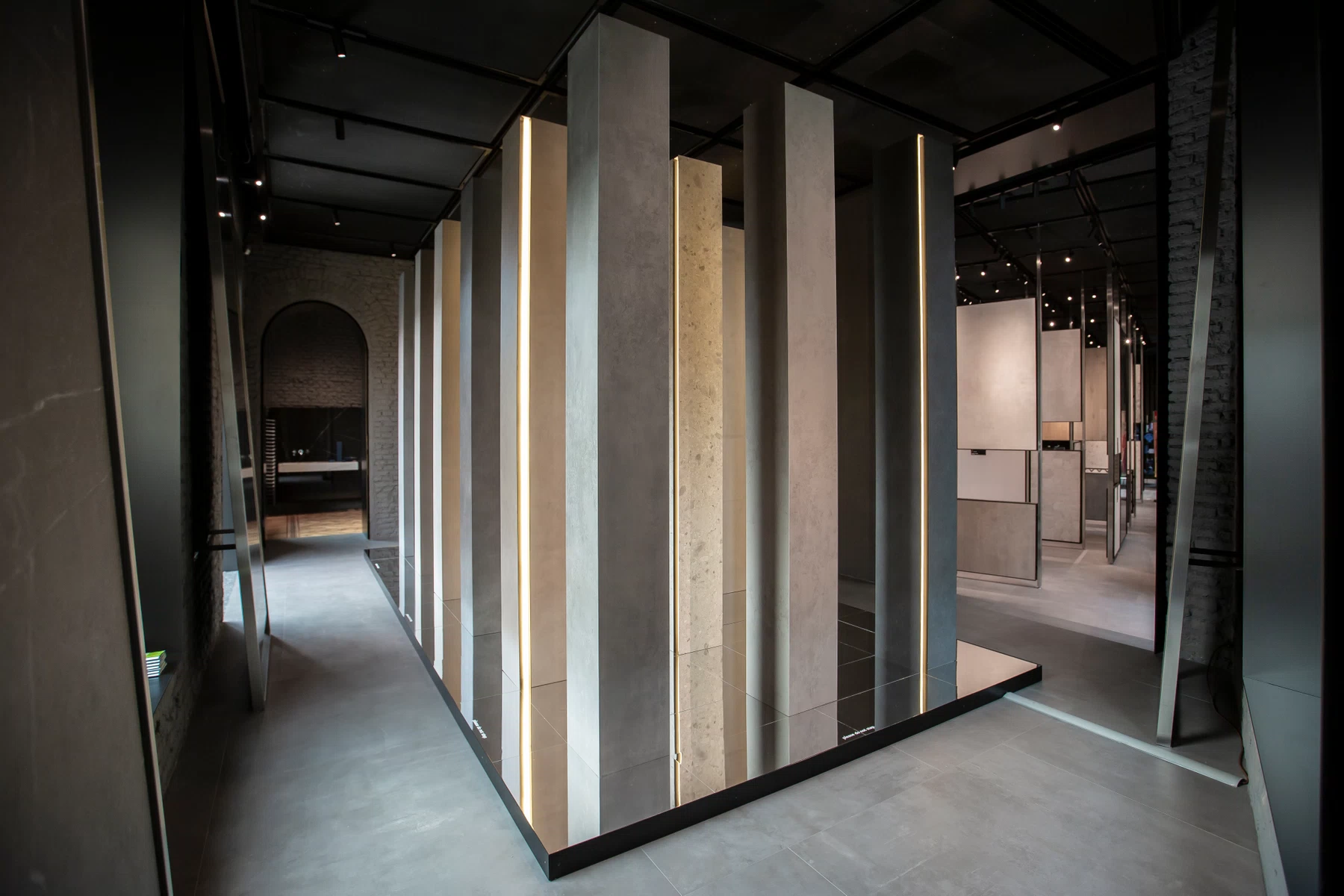 AtlasConcorde MDW22 Monoliti 07