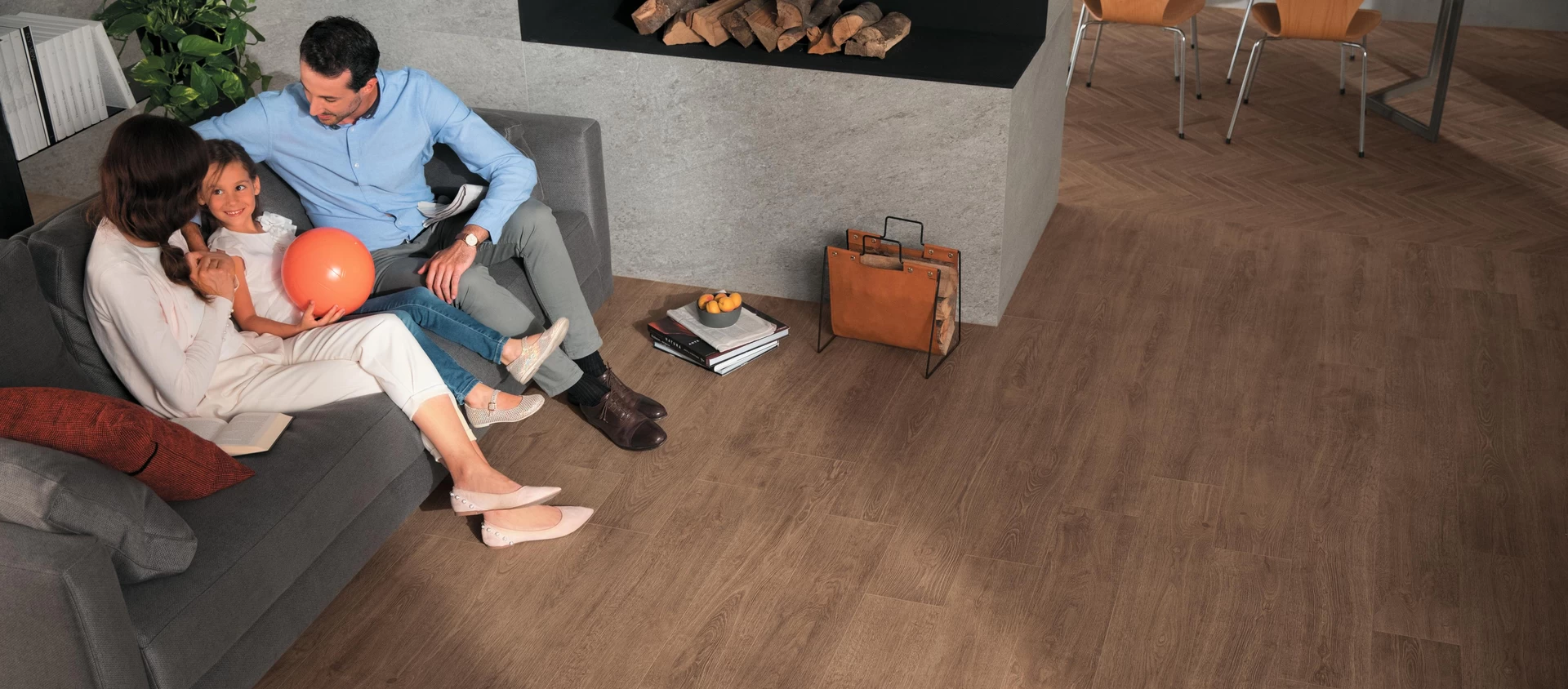 Events
Cersaie 2018: the latest developments from Atlas Concorde
On 24-28 September, Atlas Concorde porcelain floors tiles and white-body wall tiles on display at Cersaie 2018 , the International Exhibition for Ceramic Tile and Bathroom Furnishings.
Visitors will be welcomed by Design for living, a modern concept space structured as a tour through the rooms of a prestigious villa. At the center of the scene are surfaces of different inspirations – marble, concrete, wood, stone – are combined to transform the exhibition space into an island of comfort and design.
Of particular note is Marvel Edge, the new ceramic project that reproduces the shades, veins, and inclusions of eight of the most precious natural marbles with surprising graphic realism and attention to detail. Ample space is also given to the wood effect of the Arborseries, which expresses all the spontaneity of oak, a traditional material reinterpreted in a contemporary key, while Nash is inspired by aged wood that has been weathered and transformed by time, offering a worn yet contemporary look.
For the 36th edition of Cersaie the range of 3D Wall Design wall tiles was expanded to include the new Flake and Twist textures that create extraordinary contemporary wall designs: the first features geometric shapes similar to snowflakes while the other recalls the braided ropes of moored boats.
These are joined by the concrete-effect tiles of Boost, which stands out for its warm shades that contrast with the cold streaks typical of the original material, and the stone effect of Klif, the series that reproduces the look of beola, the famous gray stone of Val d'Ossola.
Completing the display are the new large-format Atlas Plan slabs suitable for covering kitchen countertops, sinks and tables, and perfect for many other applications.
Visit Atlas Concorde in Hall 18 – Booth B22-C21.