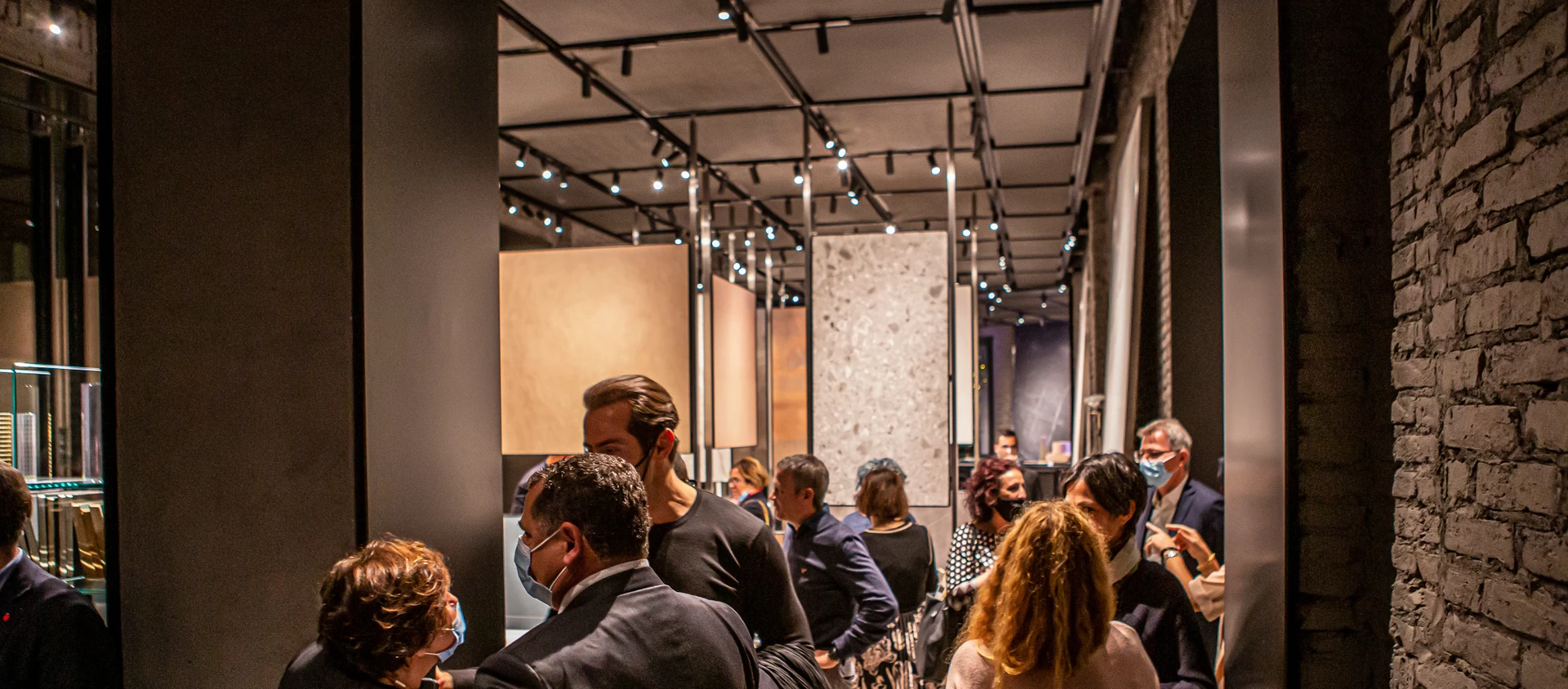 News
The latest in hotel design at the Atlas Concorde Showroom in Milan
Atlas Concorde successfully hosted the second round of the "WINTER GAMES Hospitality & Development" series of meetings.
The Atlas Concorde Studio Milano showroom was the stage for the "Winter Games Hospitality & Development" meetings between designers, trendsetters, and developers.

The focus of the discussions are the ways to design and think about hotel spaces in anticipation of the 2026 Olympics: a series of debates on the topic of architecture and interior design in the hospitality sector that bring together well-known Milanese architects specialized in the design of mountain hotels and resorts.
For this event, the architects Andrea Auletta and Andreas Profanter of the NOA* studio discussed the subject of the choice of materials, presenting their projects in the field of hospitality.
The event was moderated by the architect Marco Capellini, CEO of Matrec, among the first experts to deal with design for sustainability in Italy.
Special guest Caterina Locati, a Milanese architect, talked about the Building Essence project designed to promote a new, evolved culture of the environment.
The event was organized by Contract Network, publisher of the design and hospitality magazines Guest, The Book and Around Water, in partnership with NEWH, The Hospitality Industry Network, and with the sponsorships of the municipalities of Milan and Cortina d'Ampezzo.
Winter games Milano (64)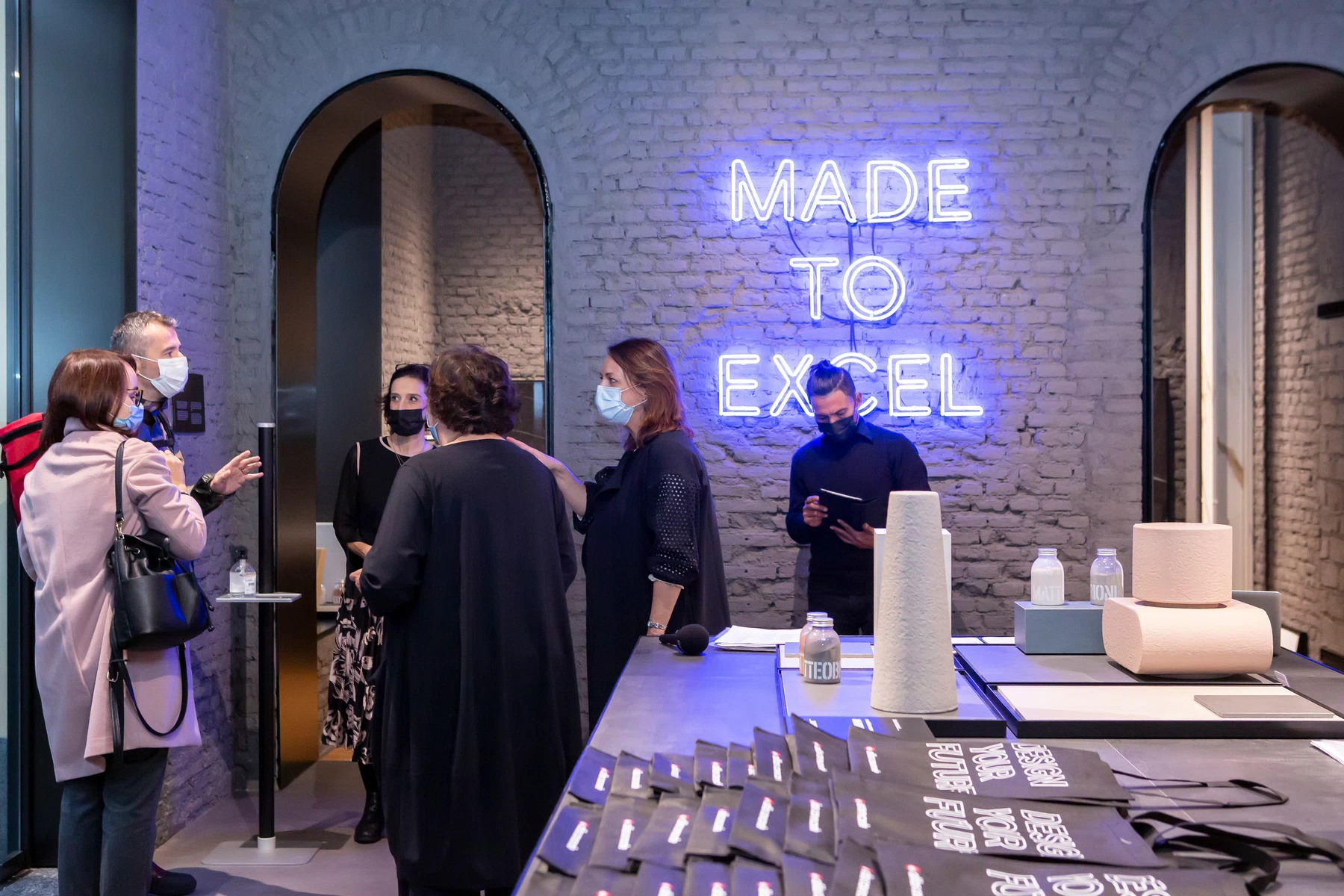 Winter games Milano (49)
Winter games Milano (76)