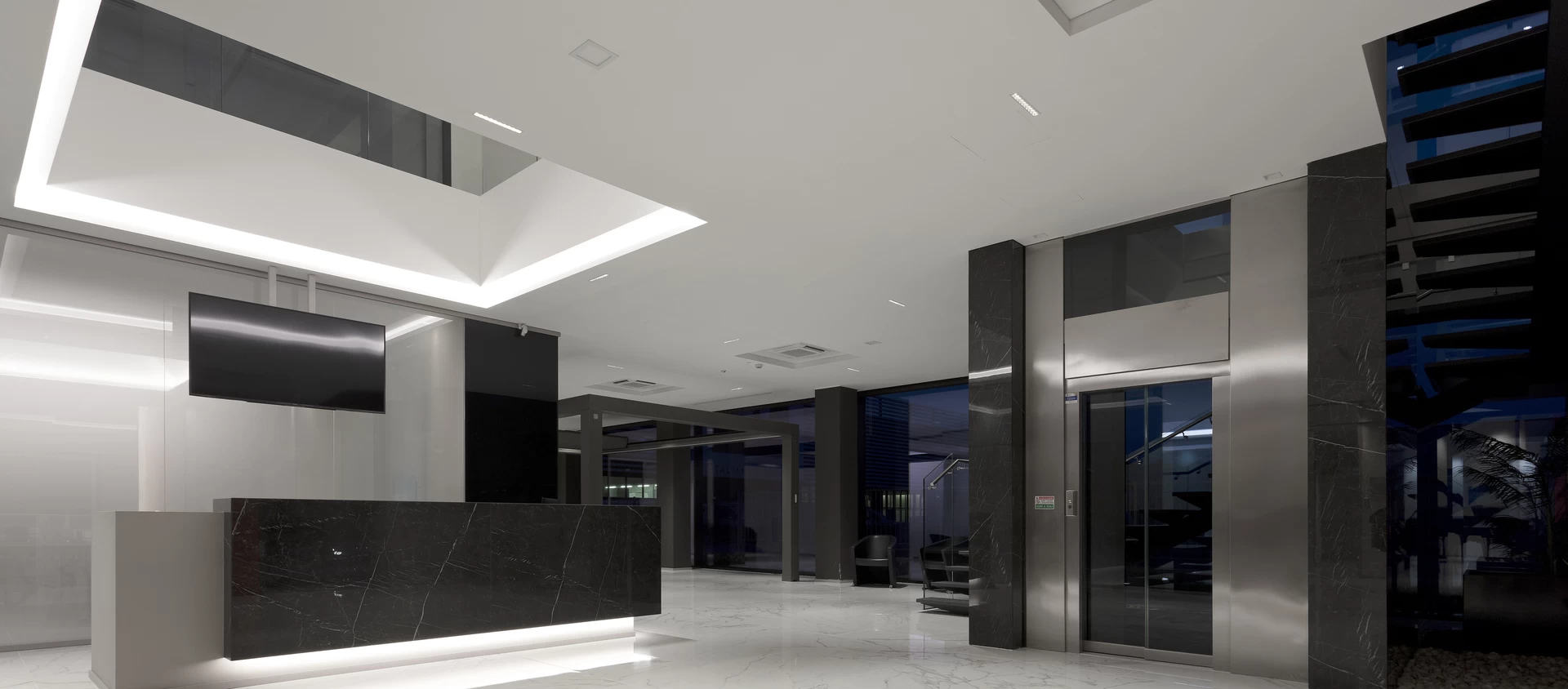 Offices and companies
BT Group offices decorated with Atlas Concorde
The refined beauty of marble-look ceramic solutions used on indoor floors and walls has created a welcoming and tasteful environment, distinguishing a space that is both contemporary and functional. Delicate, dark shades alternate in different sizes, the furnishing accessories made with large slabs reproducing the characteristics and brilliance of the original material.
The attention to detail of the indoor spaces is also evident outside, where wood-effect porcelain tiles are used to decorate floors with the intense, natural character of wood reproduced in a durable, practical, and safe solution. The ceramic tiles replicate all the beauty of the irregular grains with a bold visual impact while also guaranteeing a superior technical performance.
Porcelain tiles produced by Atlas Concorde are also used in rooms of the company headquarters and sales offices, complementing the multiple styles of architecture and interior design and ensuring excellent esthetic and technical results.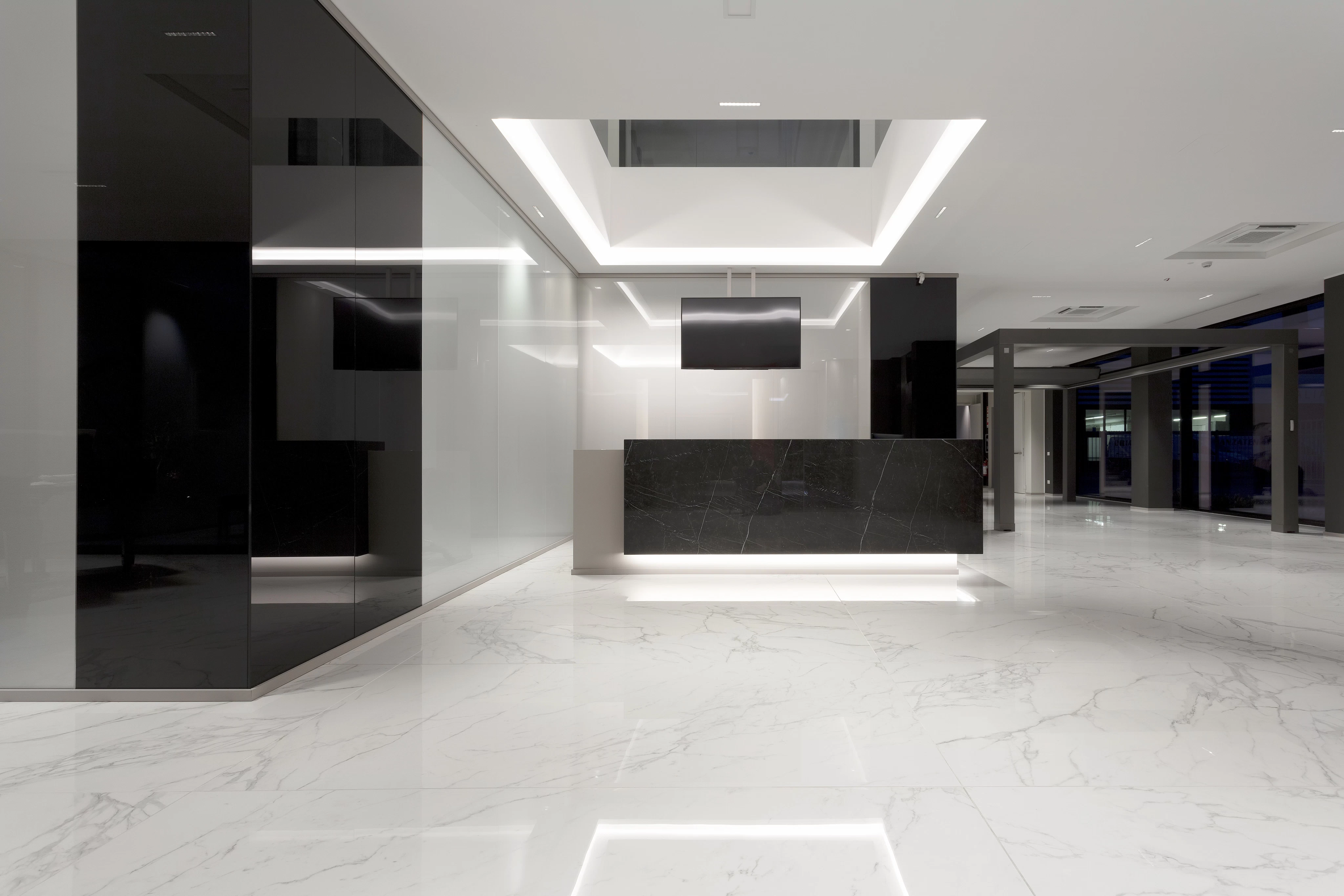 AtlasConcorde Uffici Brianza Italia 002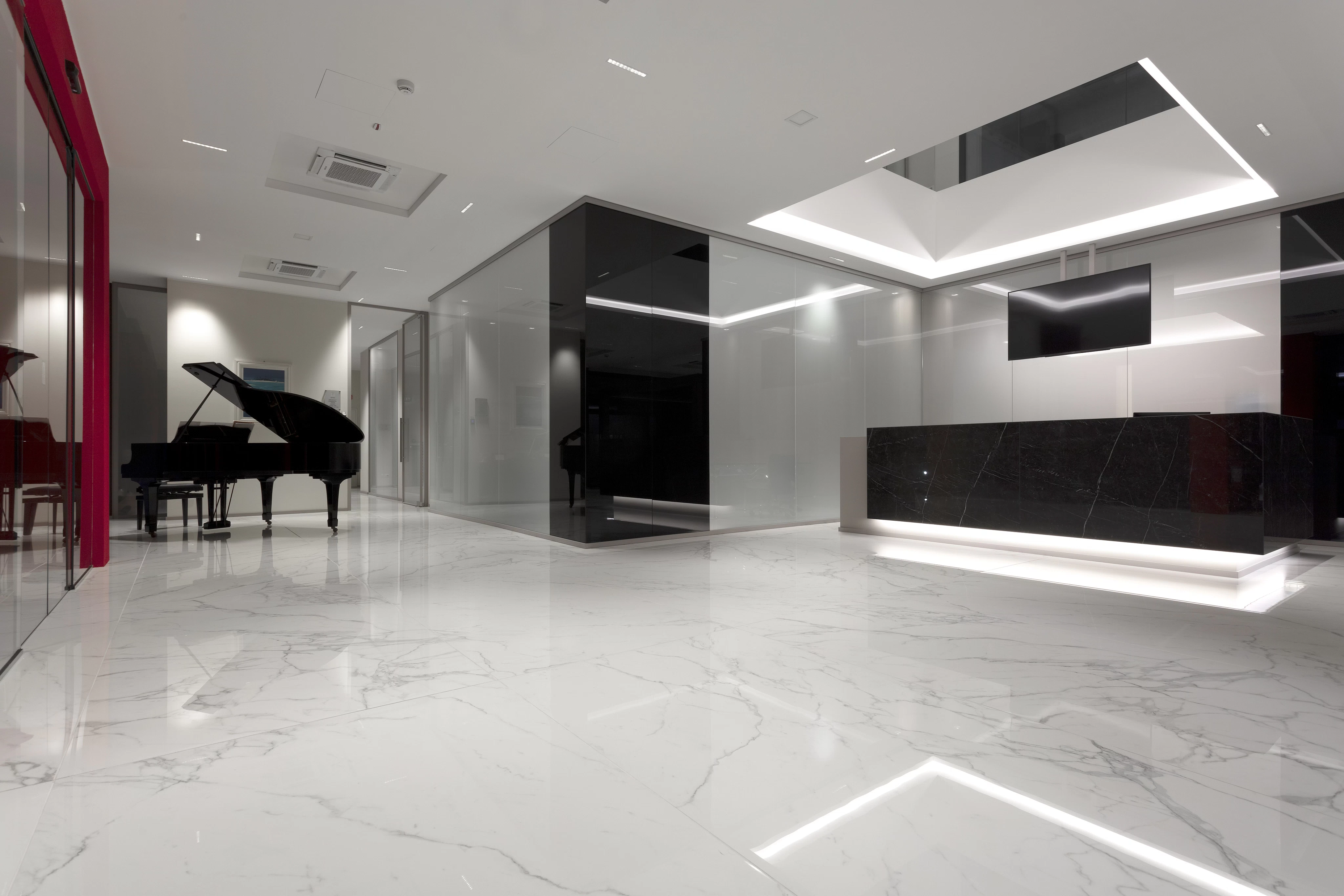 AtlasConcorde Uffici Brianza Italia 003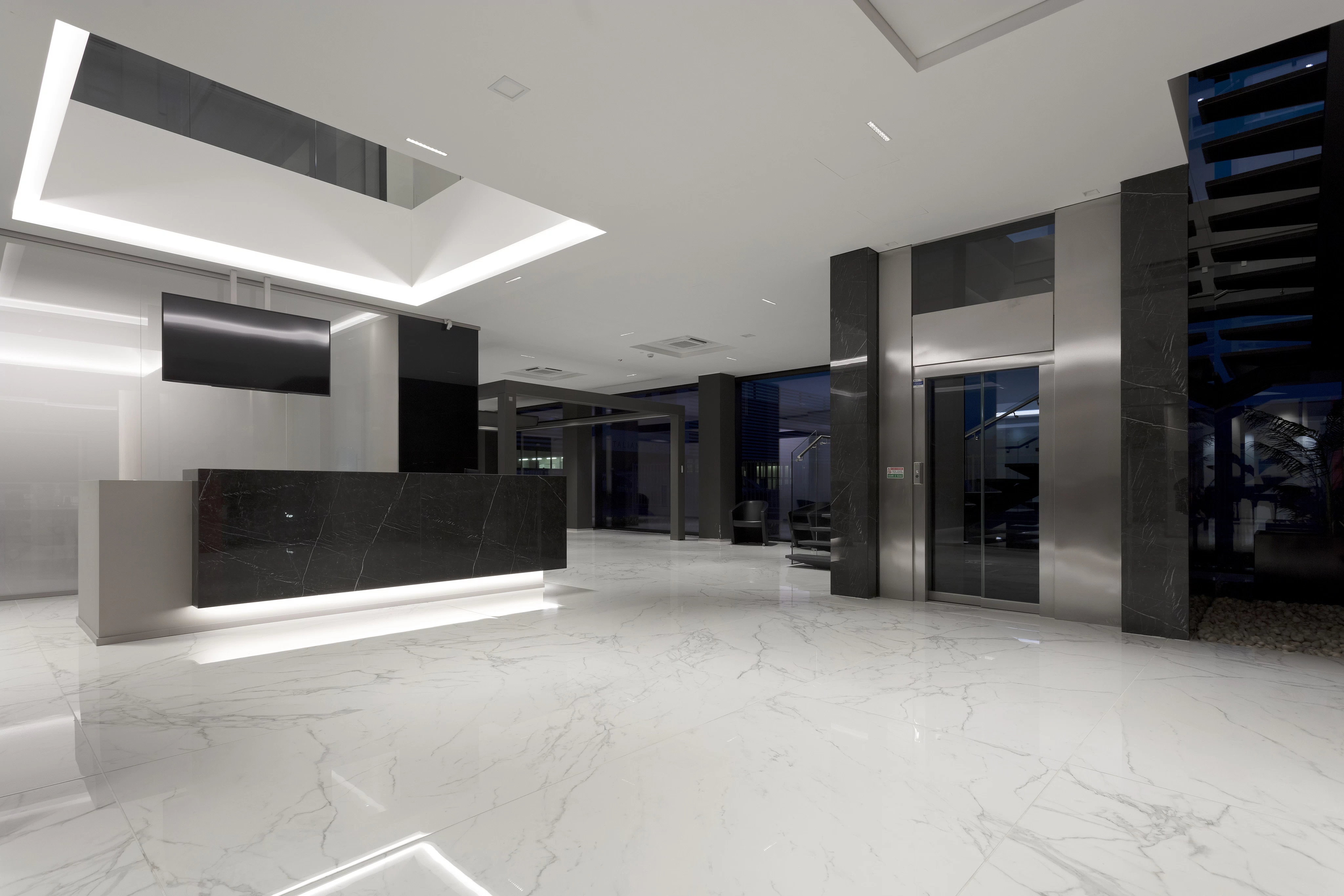 AtlasConcorde Uffici Brianza Italia 001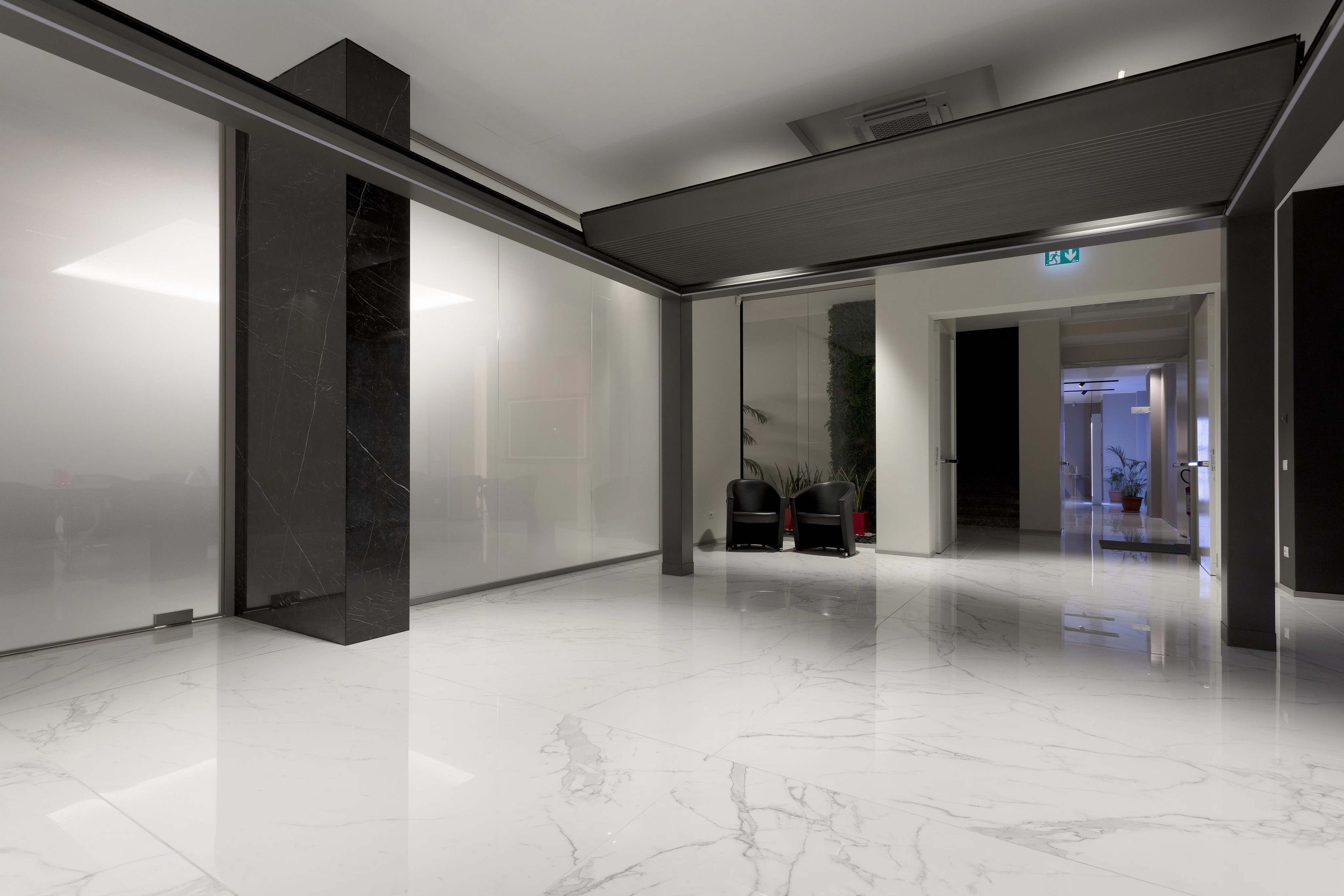 AtlasConcorde Uffici Brianza Italia 006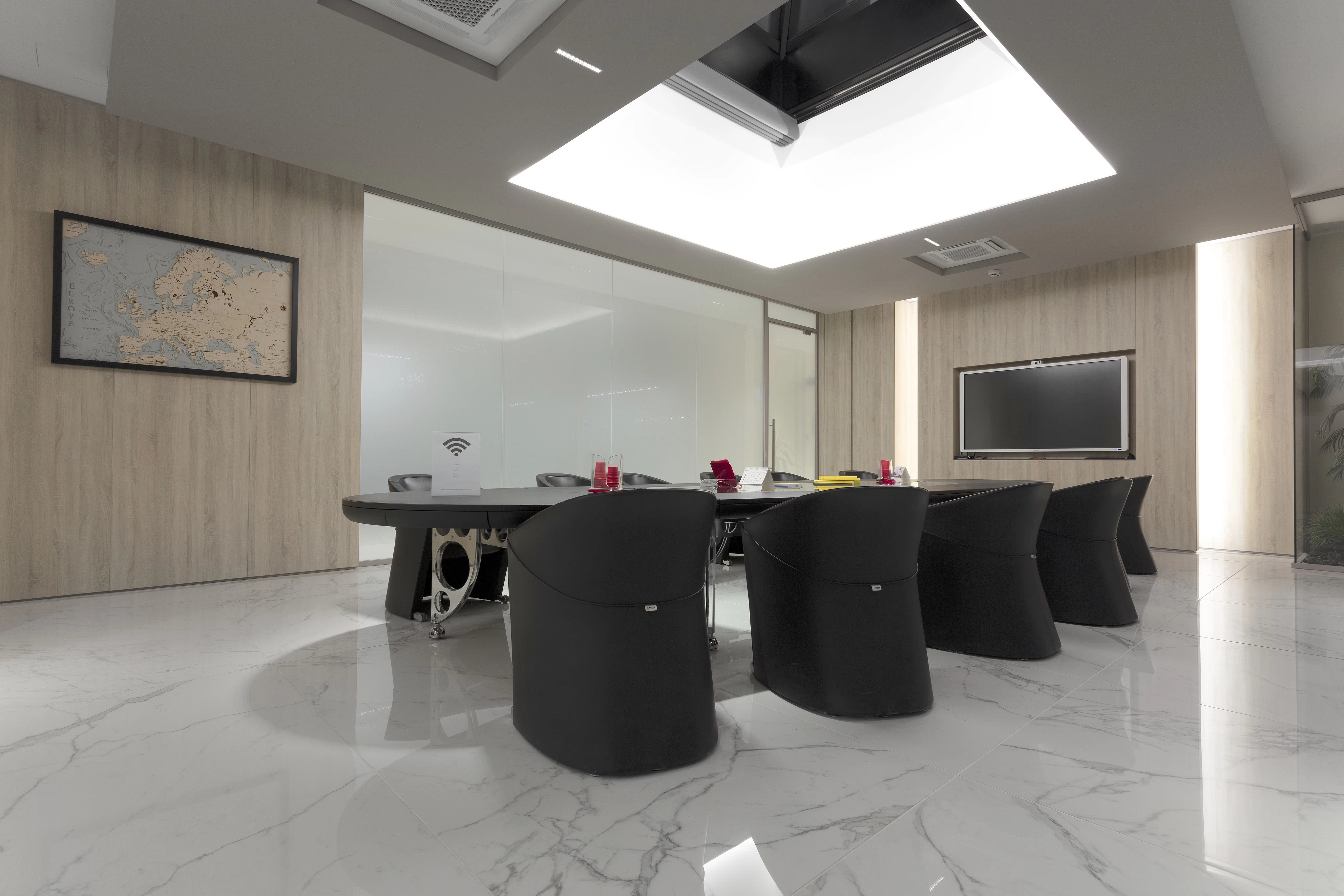 AtlasConcorde Uffici Brianza Italia 011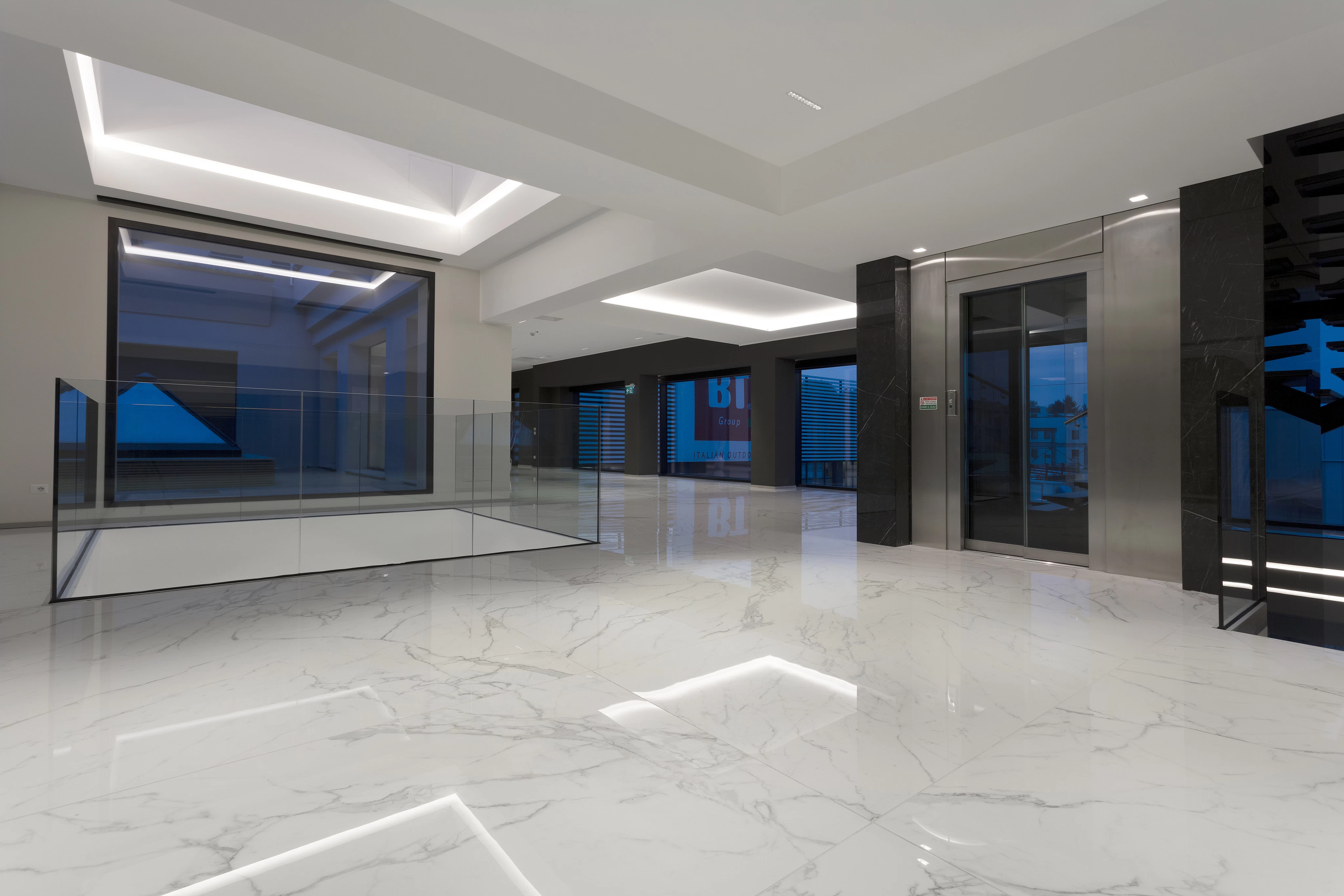 AtlasConcorde Uffici Brianza Italia 015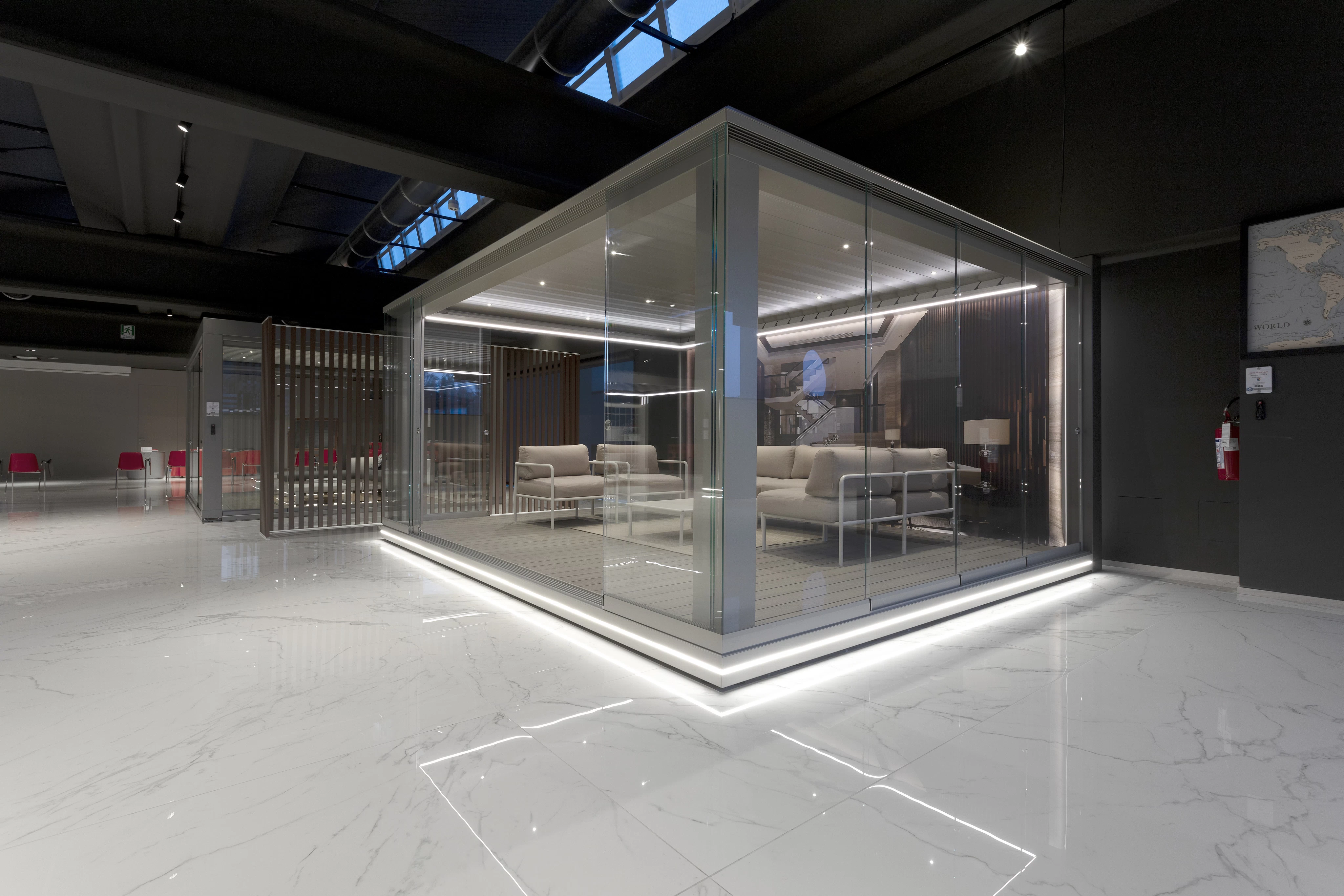 AtlasConcorde Uffici Brianza Italia 018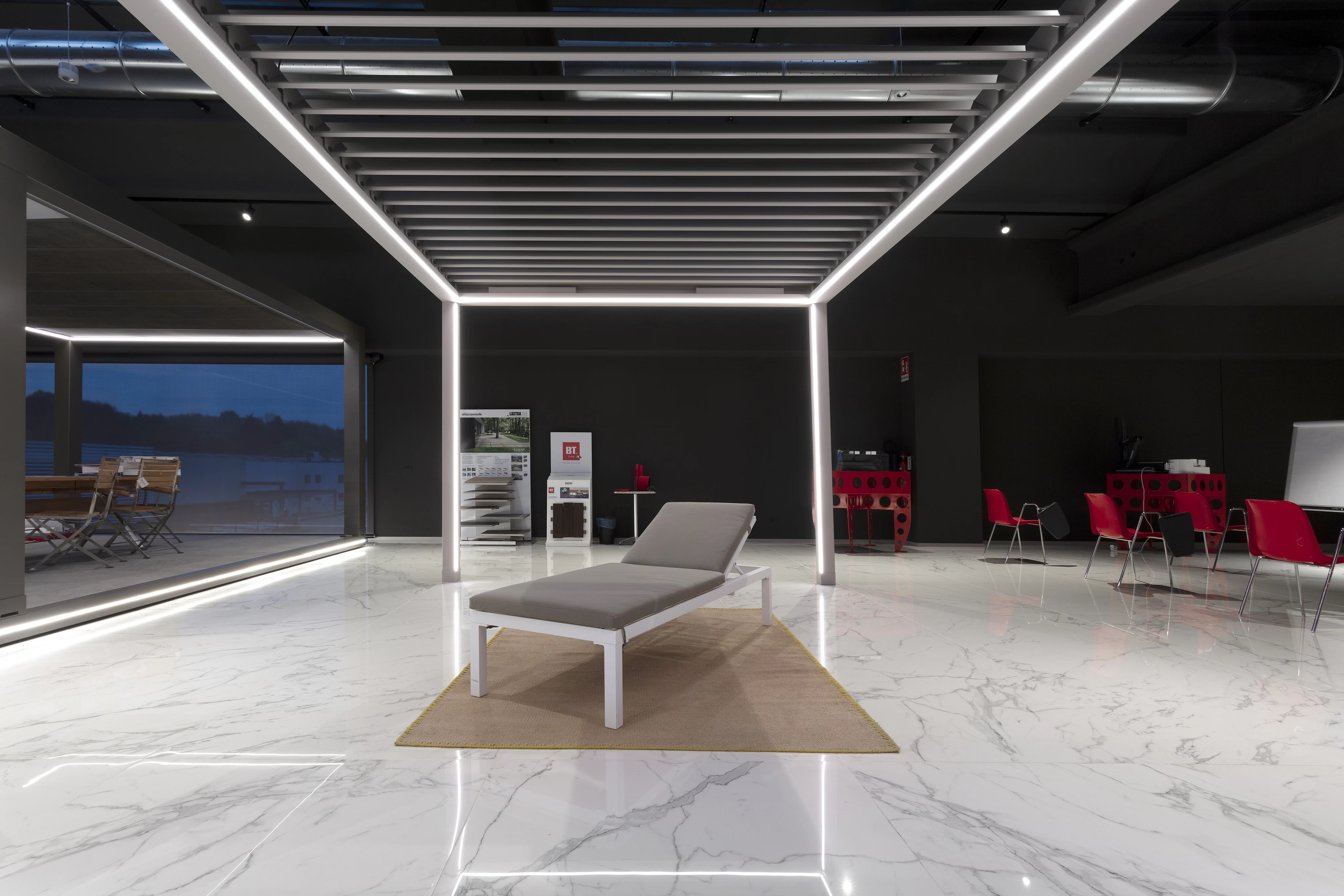 AtlasConcorde Uffici Brianza Italia 023
AtlasConcorde Uffici Brianza Italia 020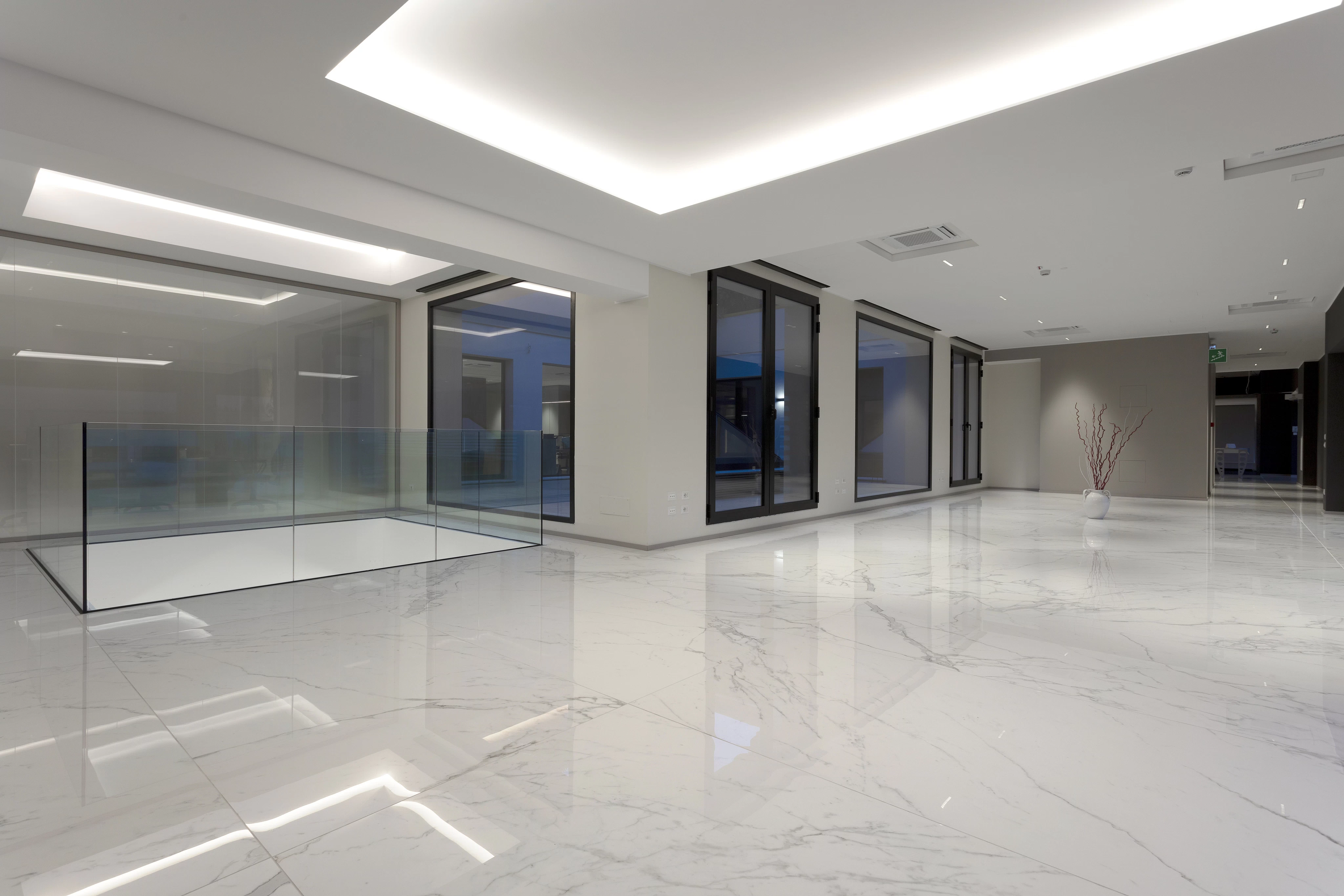 AtlasConcorde Uffici Brianza Italia 027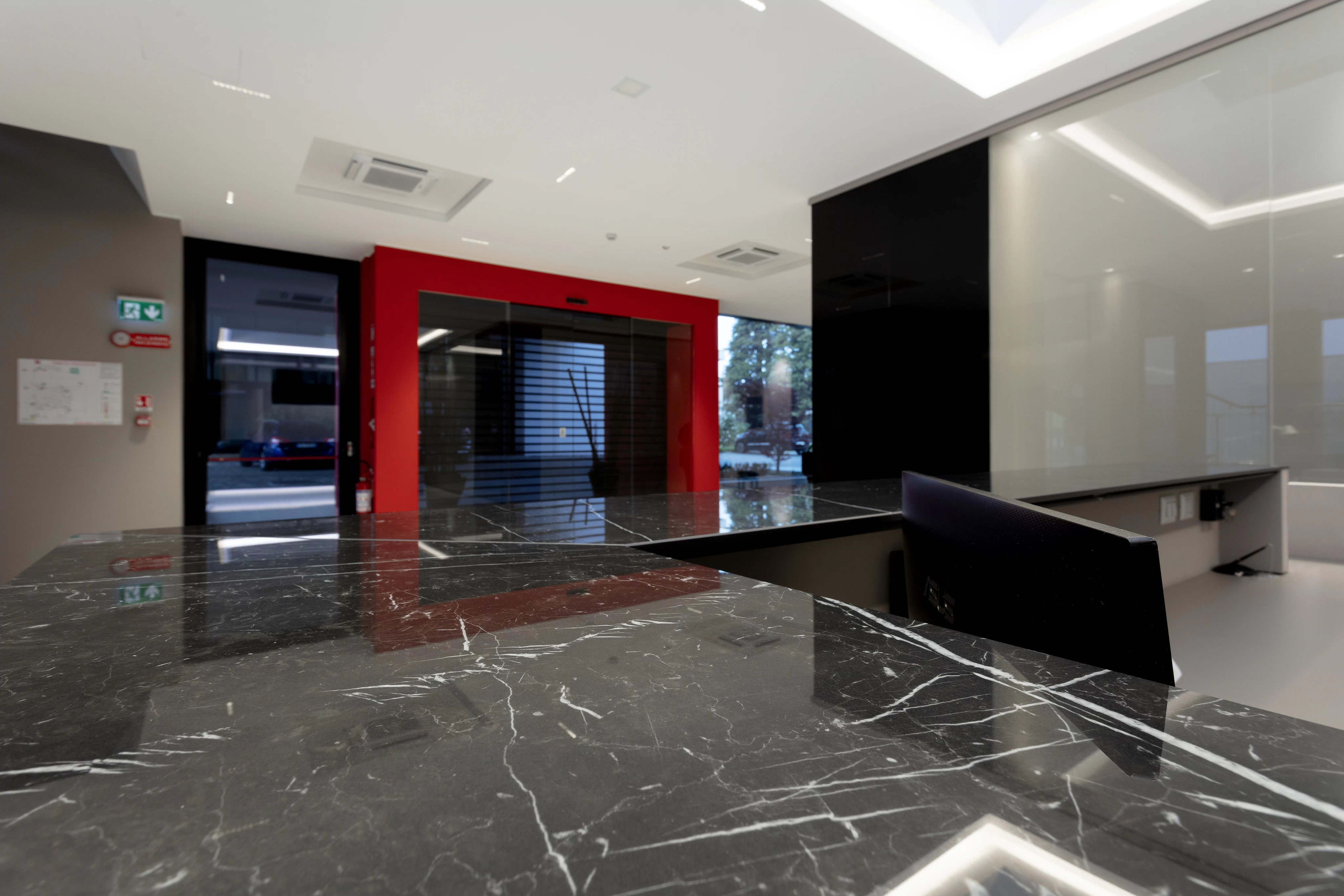 AtlasConcorde Uffici Brianza Italia 028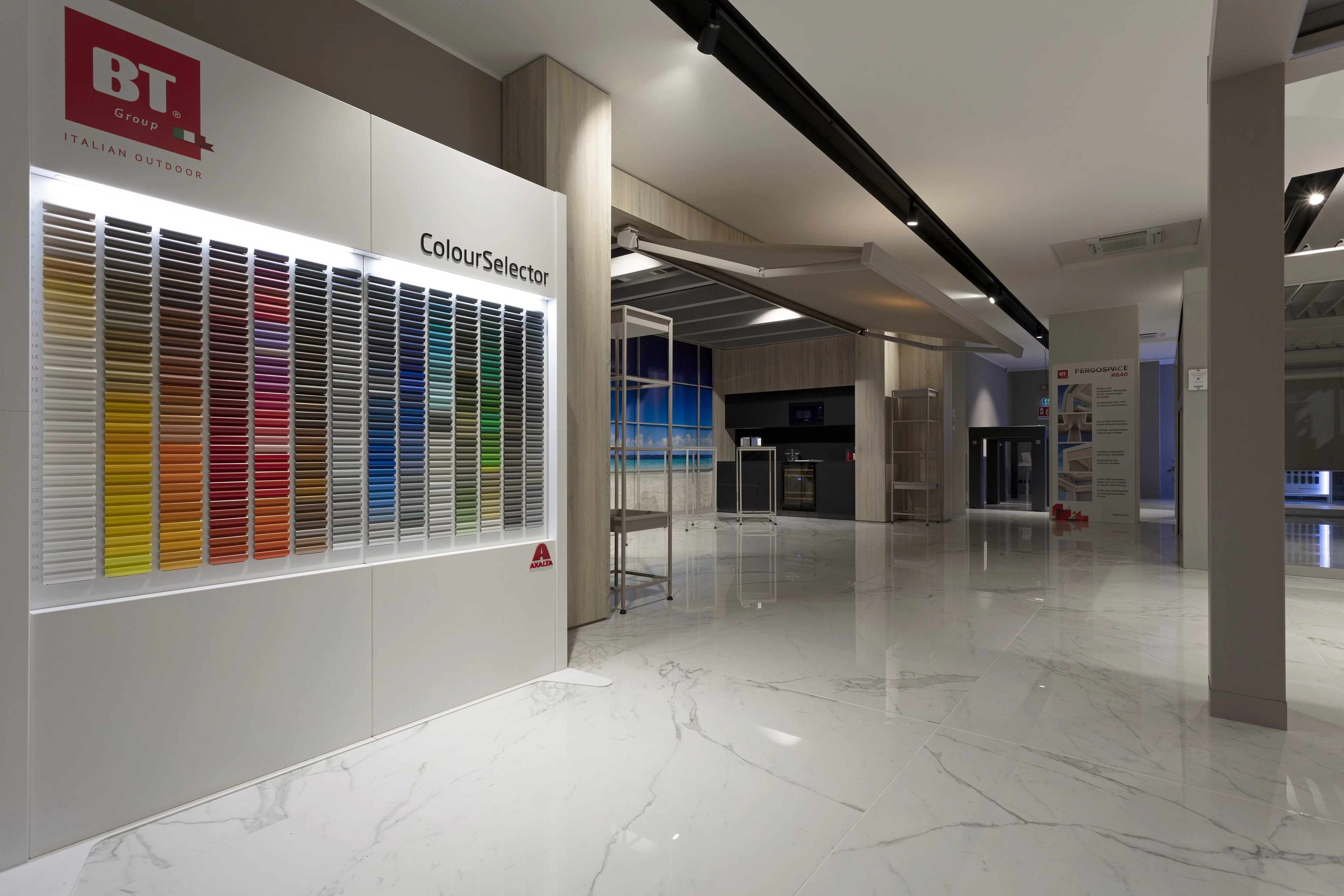 AtlasConcorde Uffici Brianza Italia 038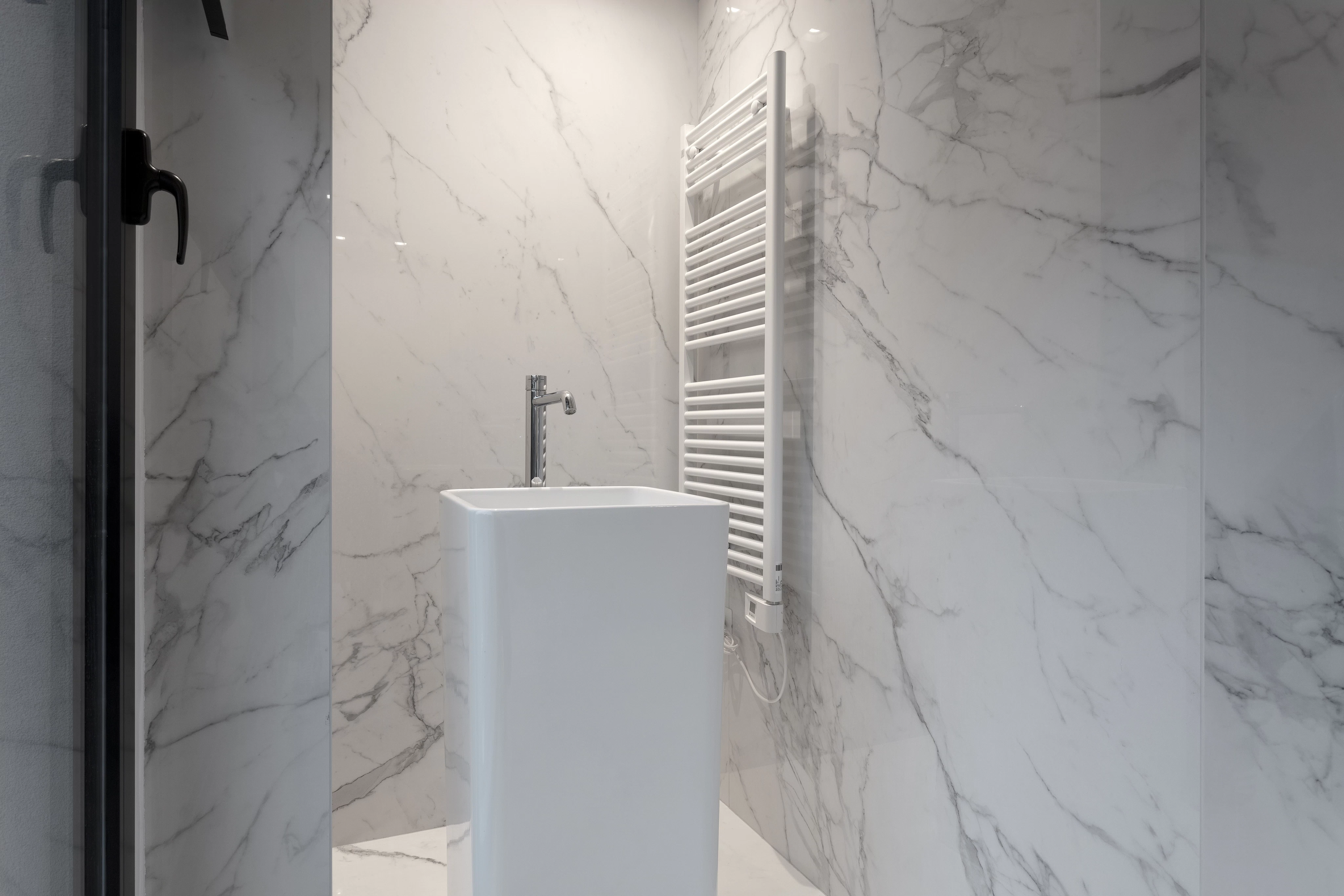 AtlasConcorde Uffici Brianza Italia 030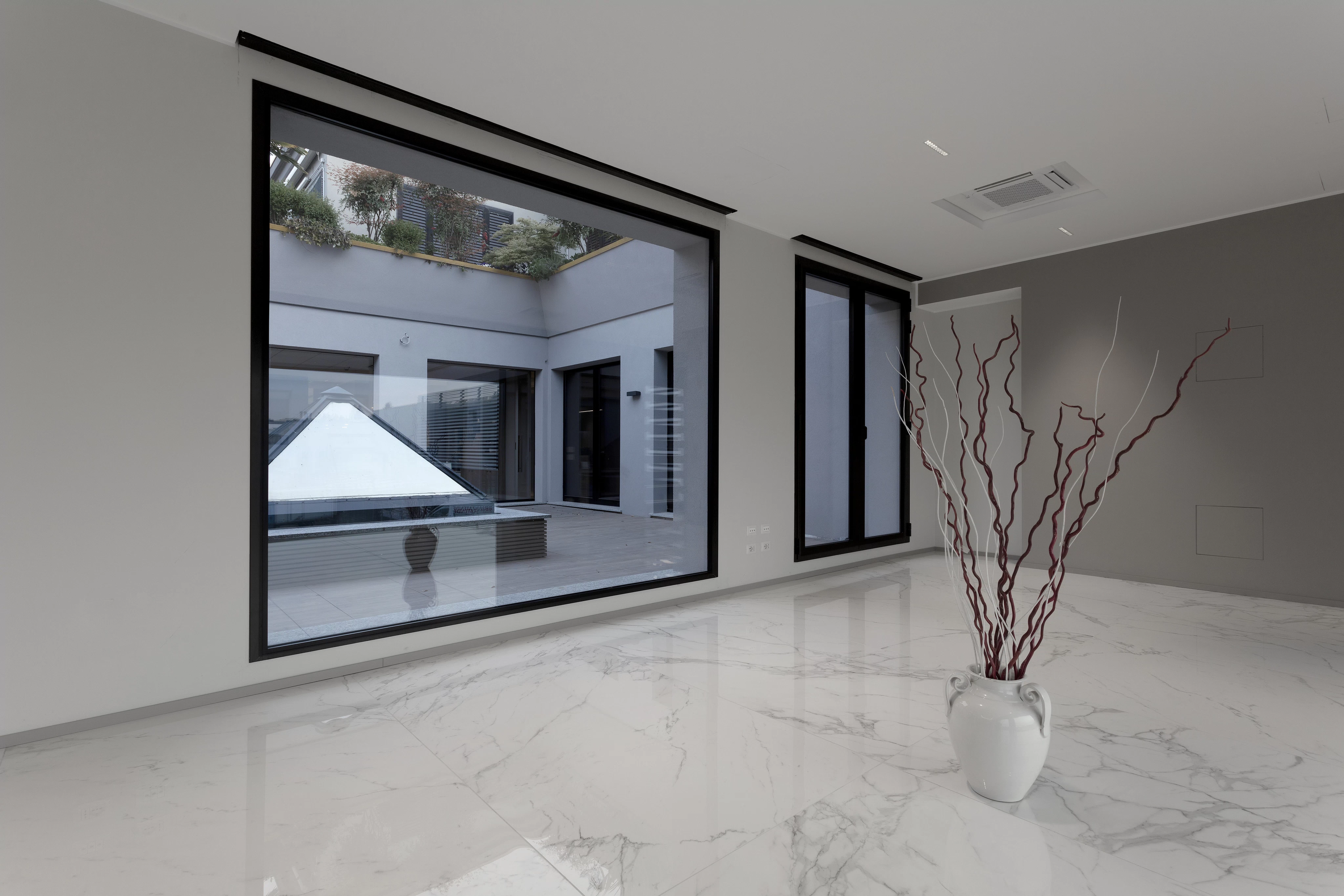 AtlasConcorde Uffici Brianza Italia 047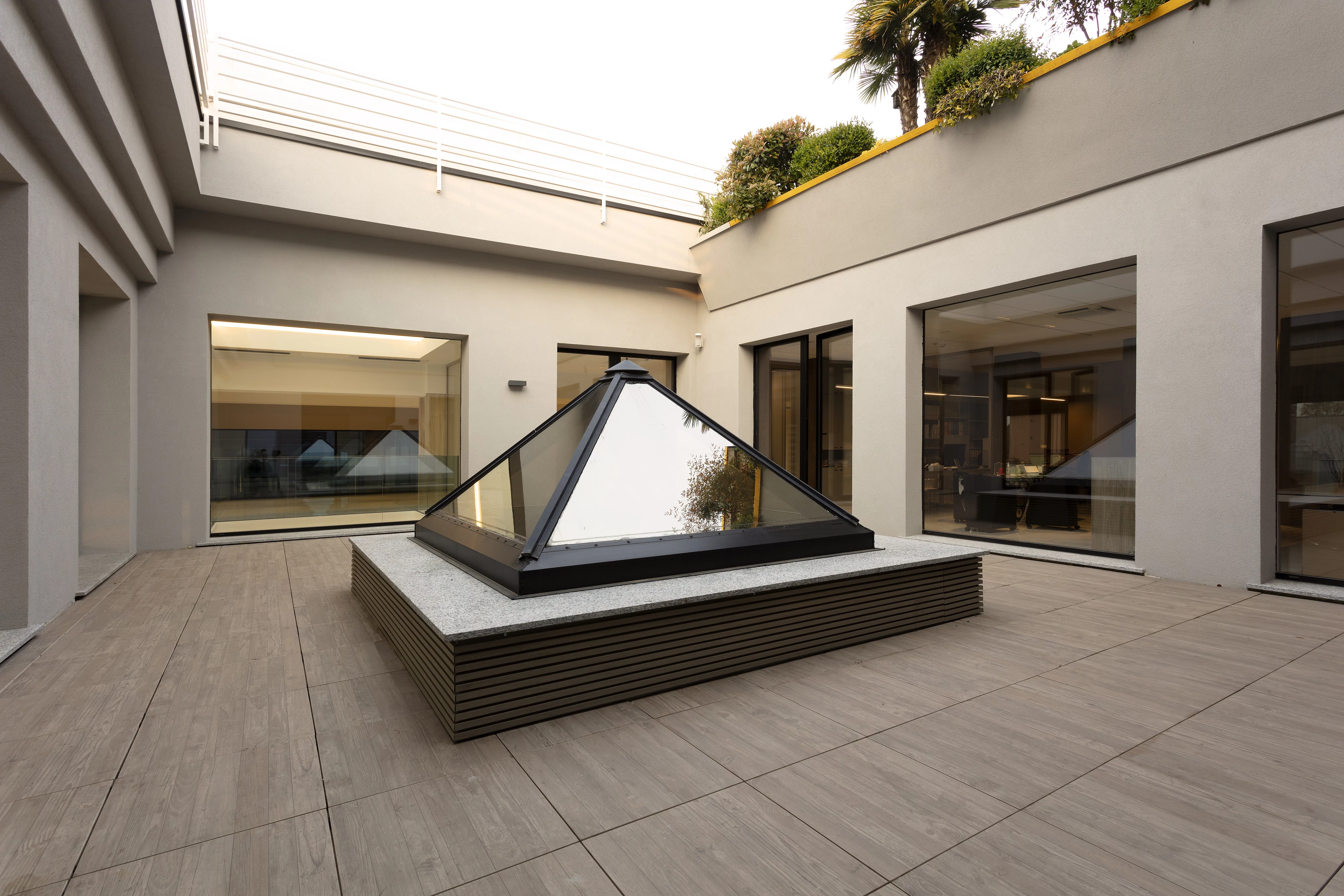 AtlasConcorde Uffici Brianza Italia 045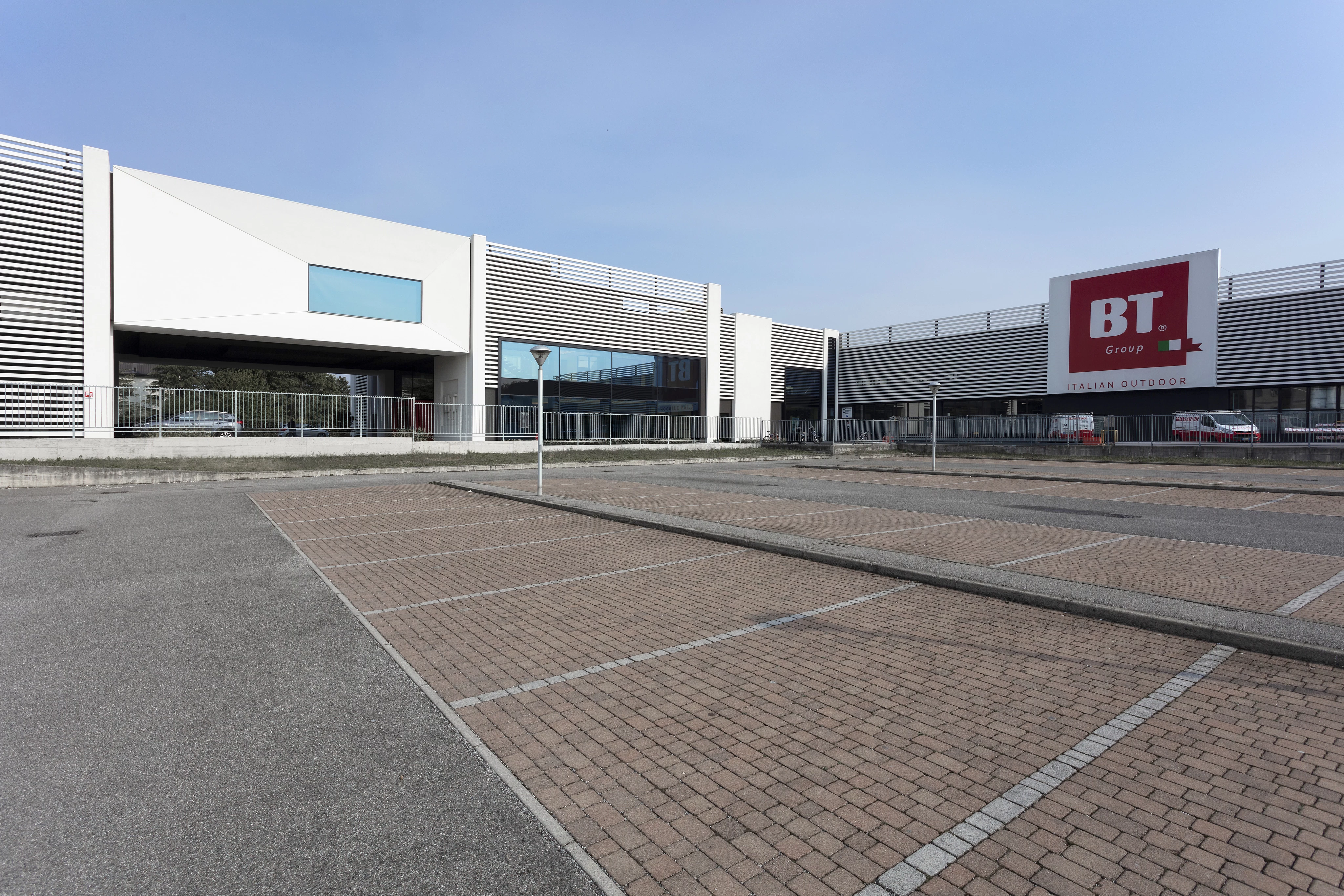 AtlasConcorde Uffici Brianza Italia 044
Inside the project
The leading collections