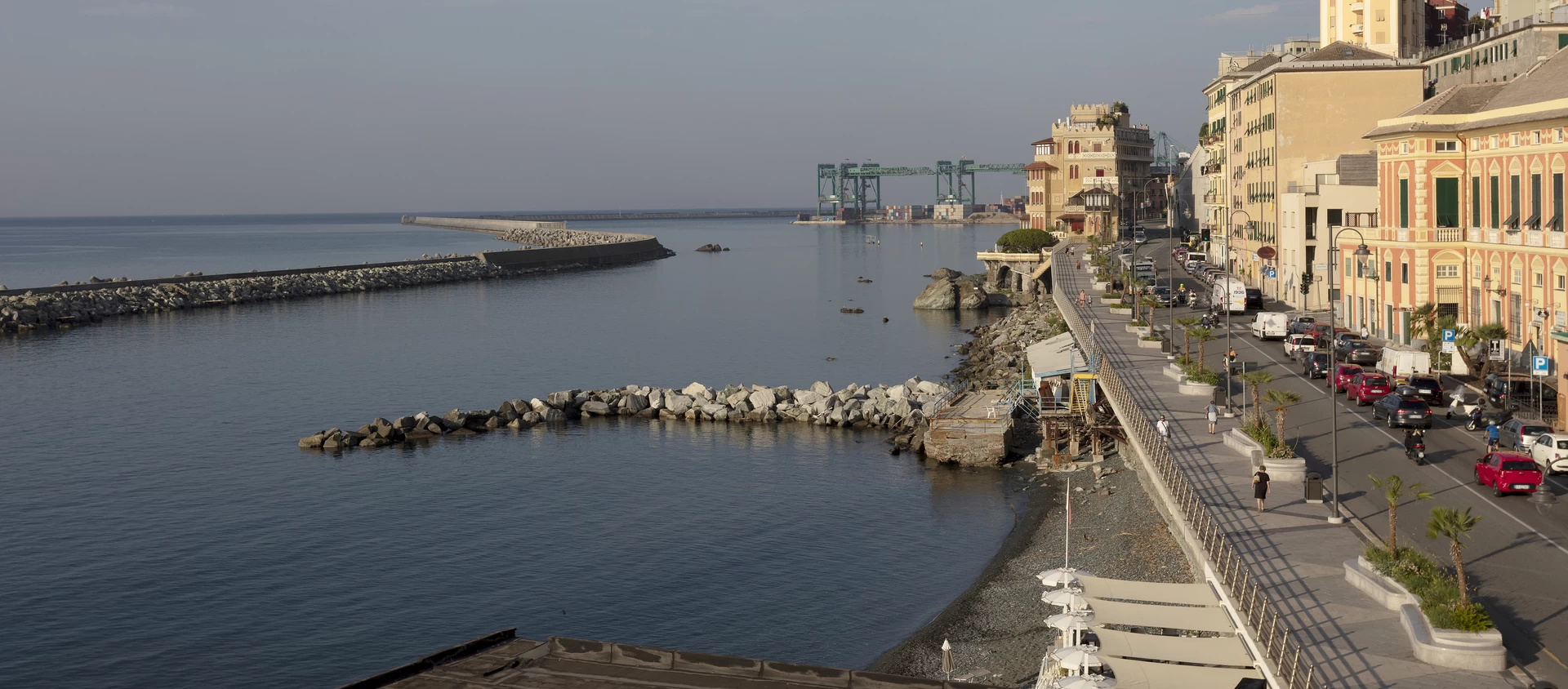 Public spaces
Pegli Promenade
Italy
In the charming seaside village of Pegli, where echoes of past traditions and contemporary styles coexist, Atlas Concorde materials respond to this combination by elegantly decorating the promenade.
Here the practicality and esthetic appeal of Atlas Concorde products are the protagonists of the outdoor paving for the waterfront walkway, offering technical performance and esthetic versatility.
Stone-effect porcelain tiles
in three different colors stand out on the surfaces, translating the original stone into a material suitable for designing spaces with an enveloping, suggestive atmosphere. Intense blends of colors and textures combine the refined beauty of stone with excellent technical performance, making these tiles a perfect choice for designing outdoor spaces and environments that require superior standards of durability and safety.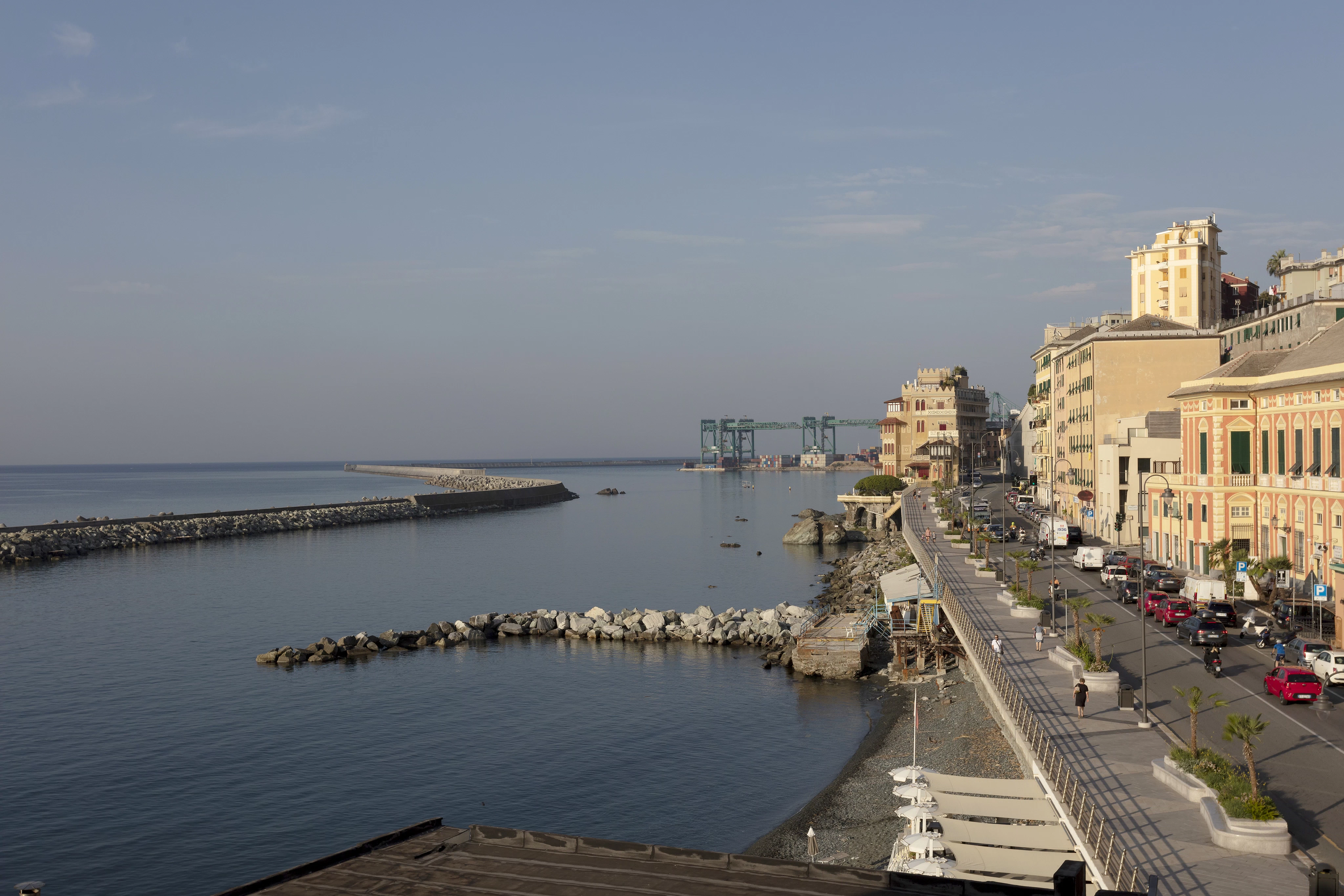 Pegli 001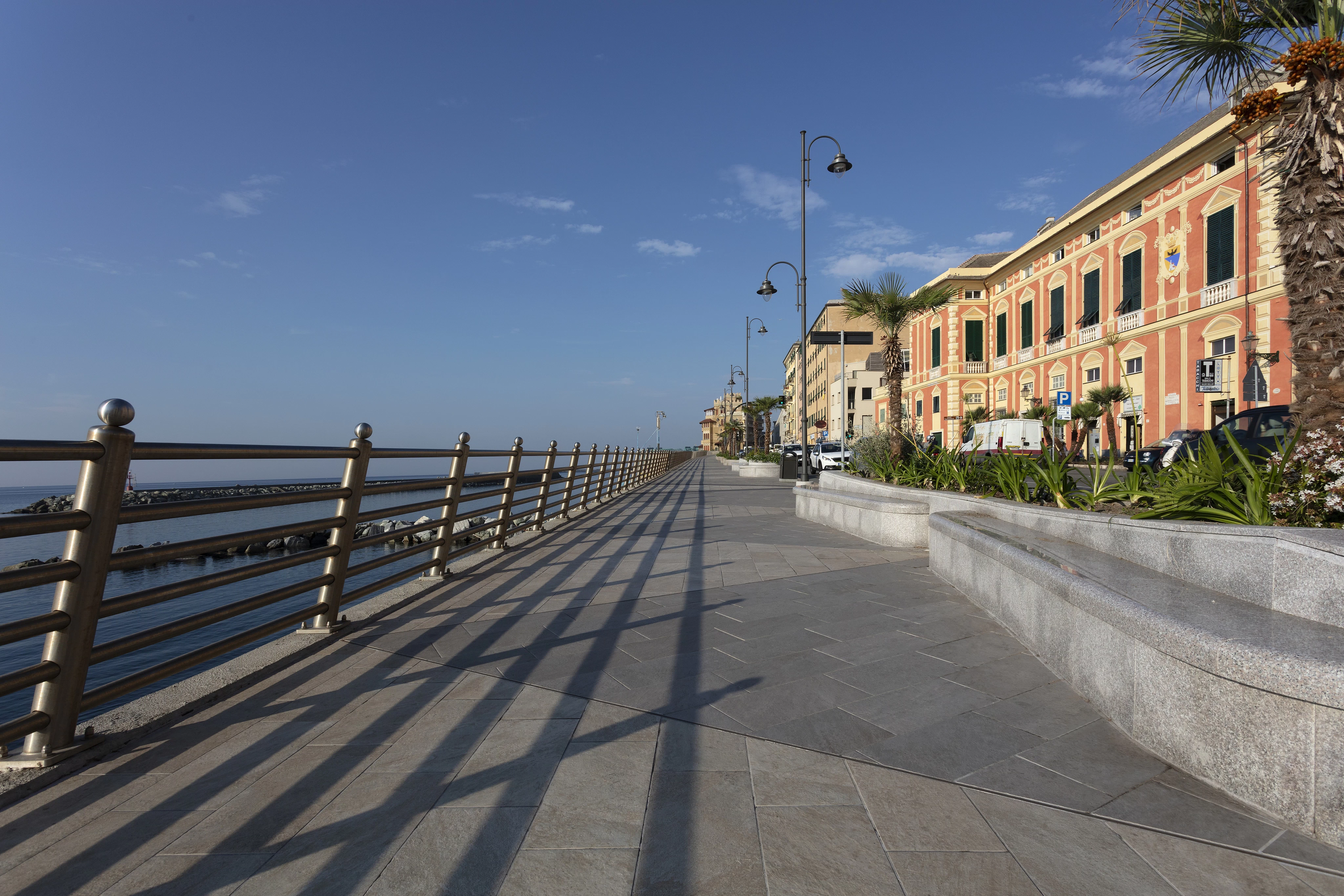 Pegli 006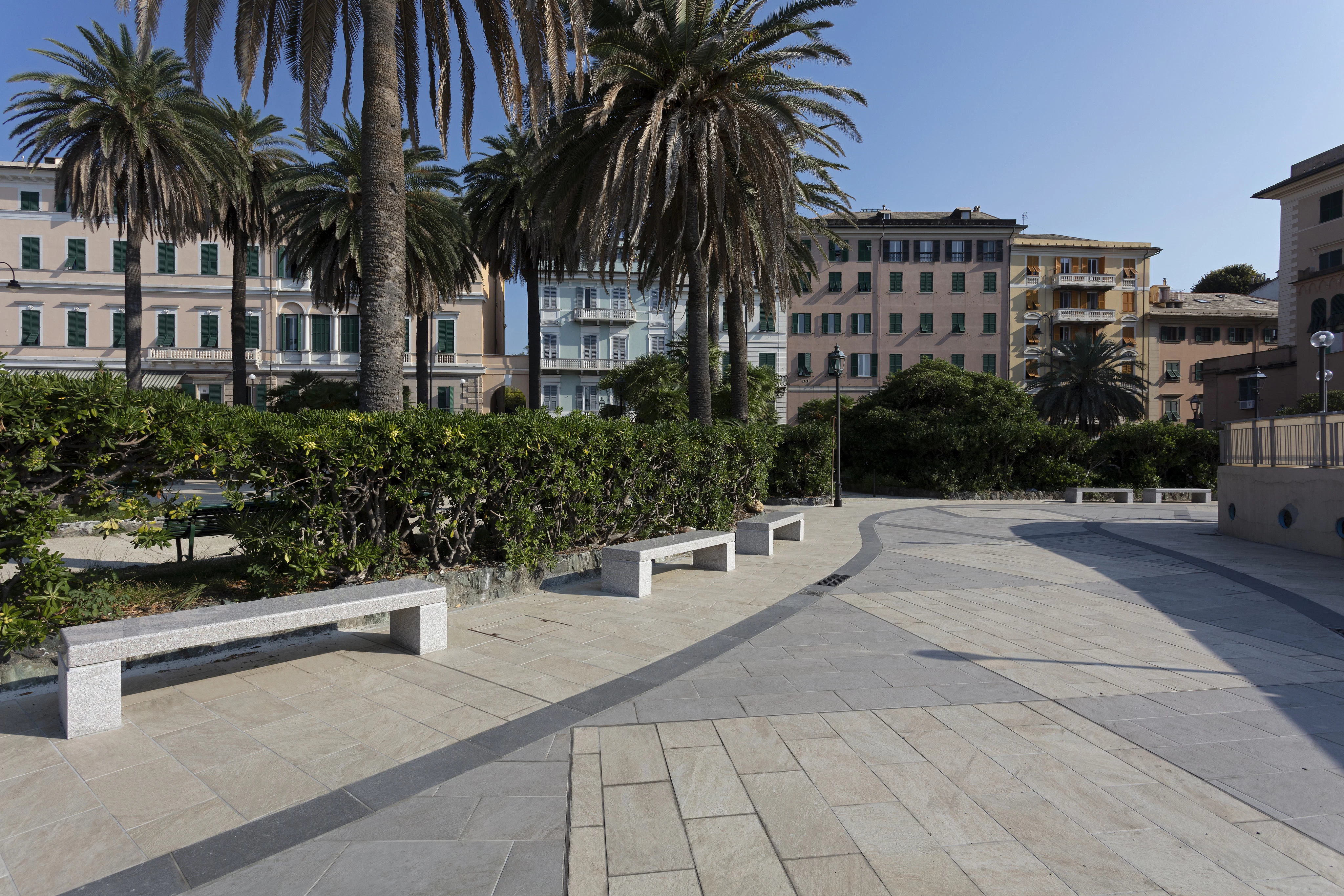 Pegli 021
Pegli 022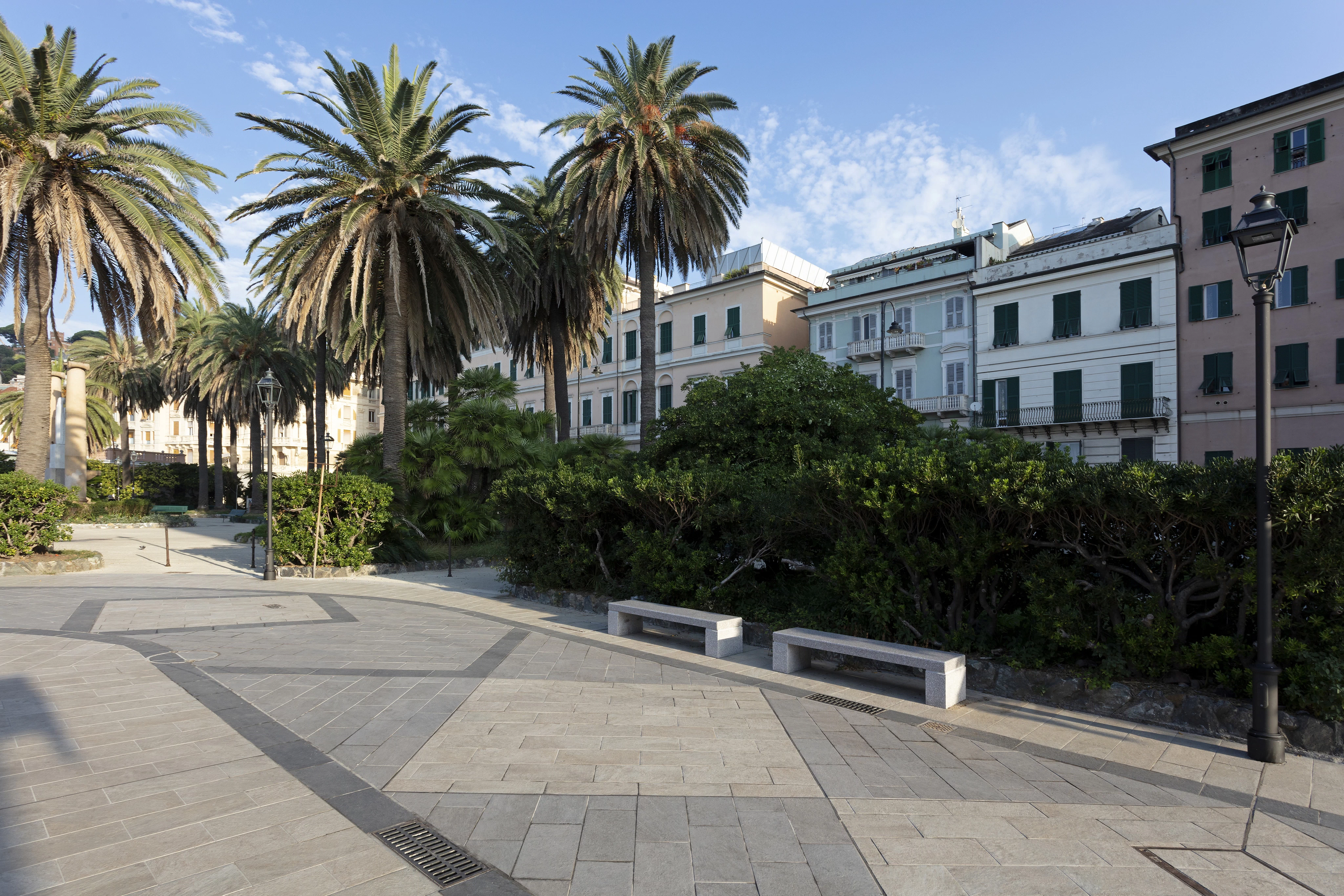 Pegli 028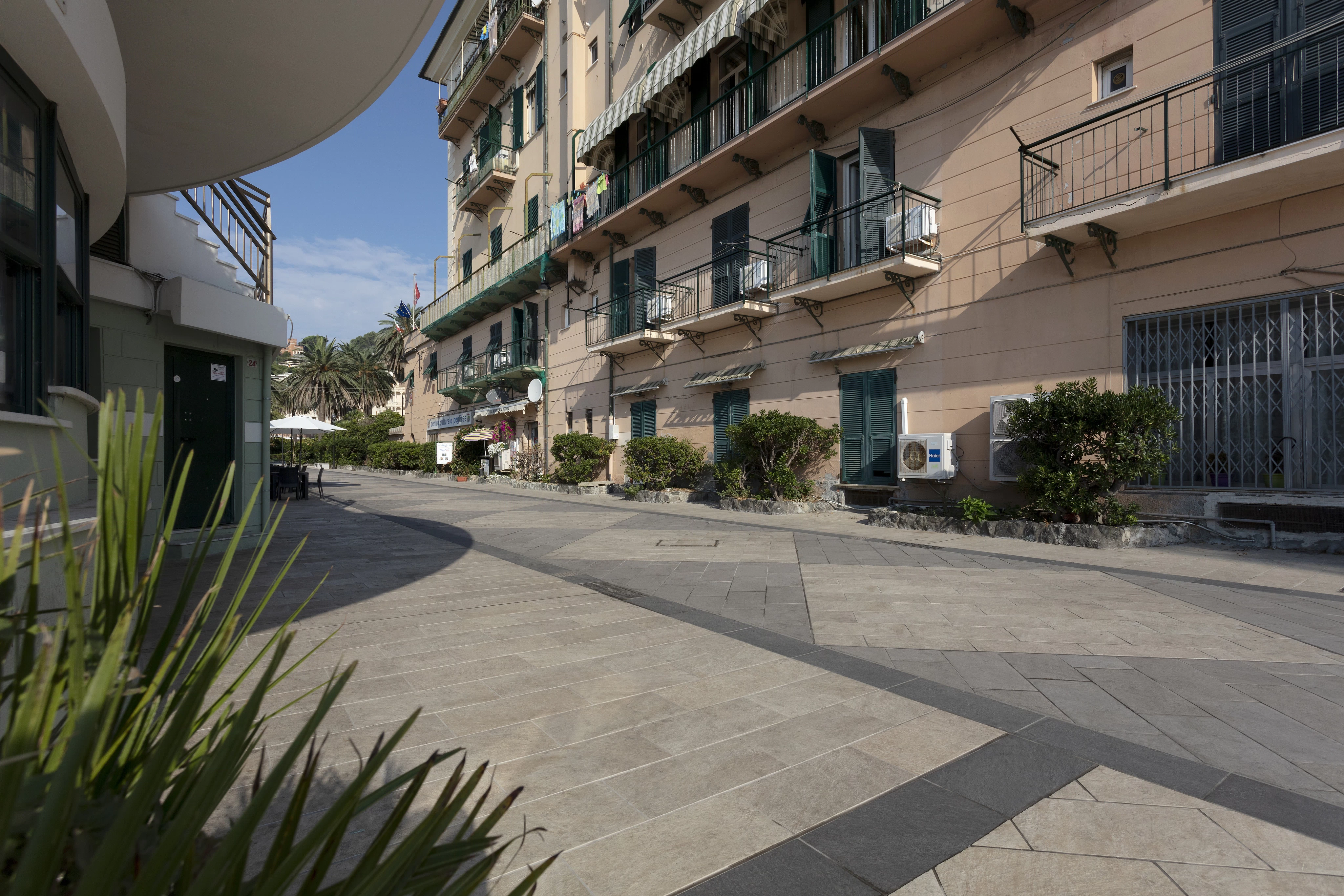 Pegli 030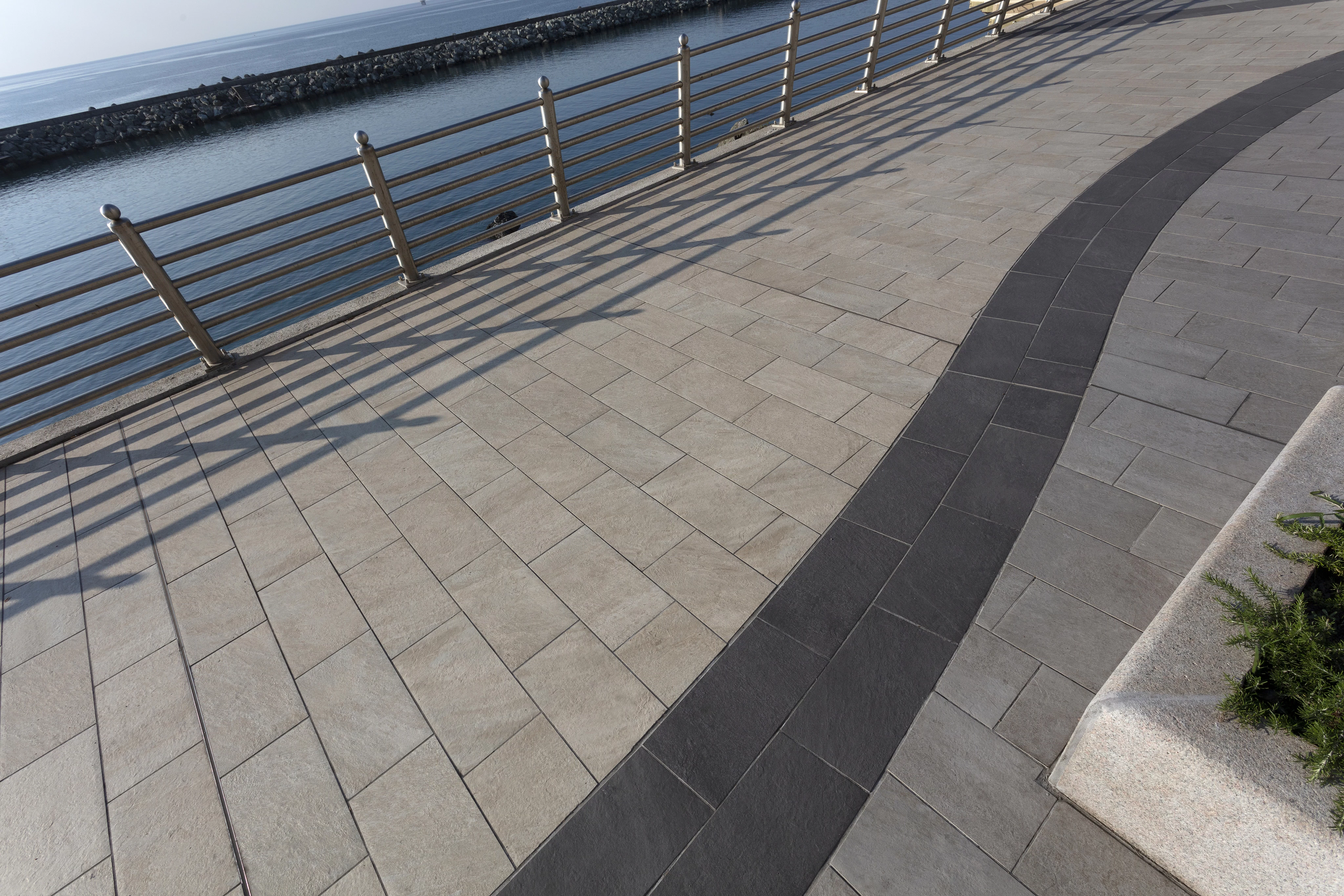 Pegli 008
Inside the project
The leading collections