Aix
THE APPEAL OF ANCIENT STONE

A collection that calls to mind original villa floors as seen in 18th century France, made up of calcareous stones used as a matrix and recovered one by one in slabs of various size.
A perfect symbiosis of architecture and nature
Calcareous stone is the reference model for a collection of white body porcelain wall tiles reproducing an irregular, non-homogeneous surface crossed by marks and shades that exalt the passing of time, the centuries of trampling, the scratching and grooves.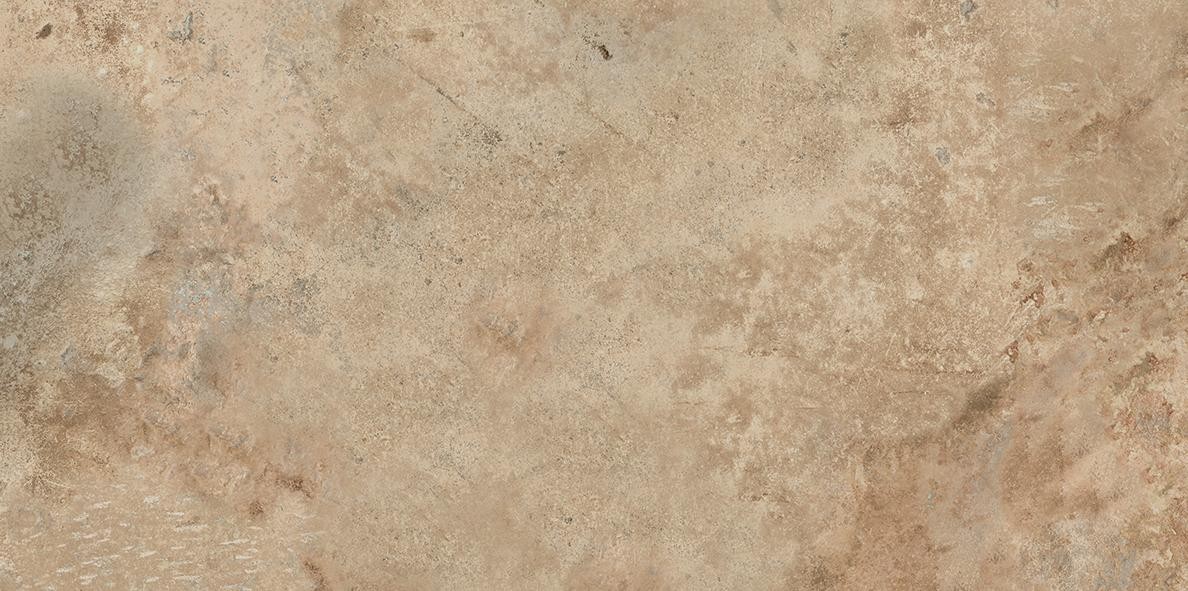 A style with two souls
Aix combines a Mediterranean spirit with a Central European soul for a complete harmony of spaces and multiple indoor and outdoor design possibilities.
With a strong reference to European stone design culture, Aix is structured into two colour ranges.
Warm colours linked to the Mediterranean architectonic tradition of villas, Provençal farmhouses and residences immersed in the nature of the south and colder shades that evoke atmospheres of Central Europe and ancient homes from France to Belgium, Germany and Great Britain.
We are nearby. Visit the store.
Go the sales outlet section and find your nearest Atlas Concorde dealer.