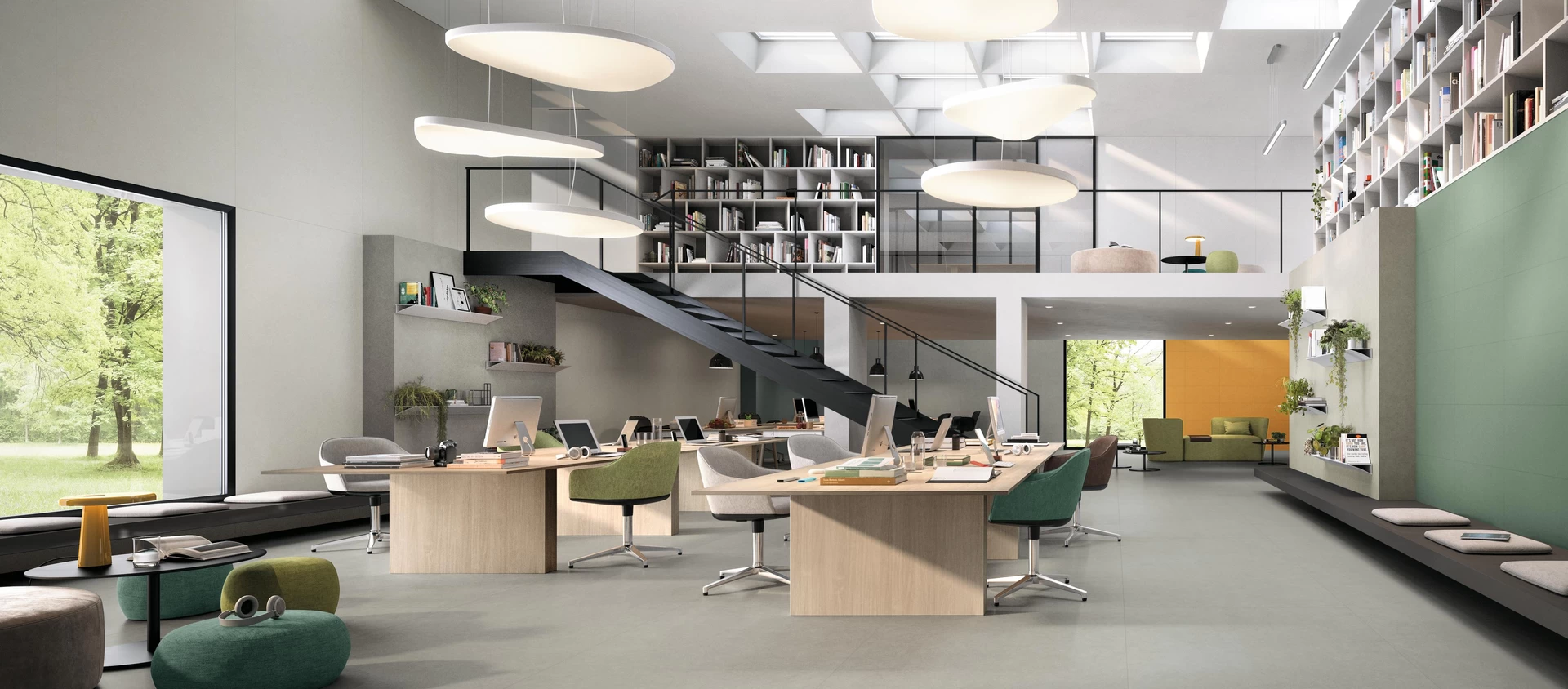 Arkshade
A COLOR ALPHABET
FOR ARCHITECTURE
Freedom to design
For an interior designer, freedom of expression is everything. For this reason Arkshade offers to the design world a dense, rich colorful selection, ideal for composing spaces that are always new. The counterpoint between neutral tones and bright colors adds minimalist charm to any environment, commercial or residential.
Color palette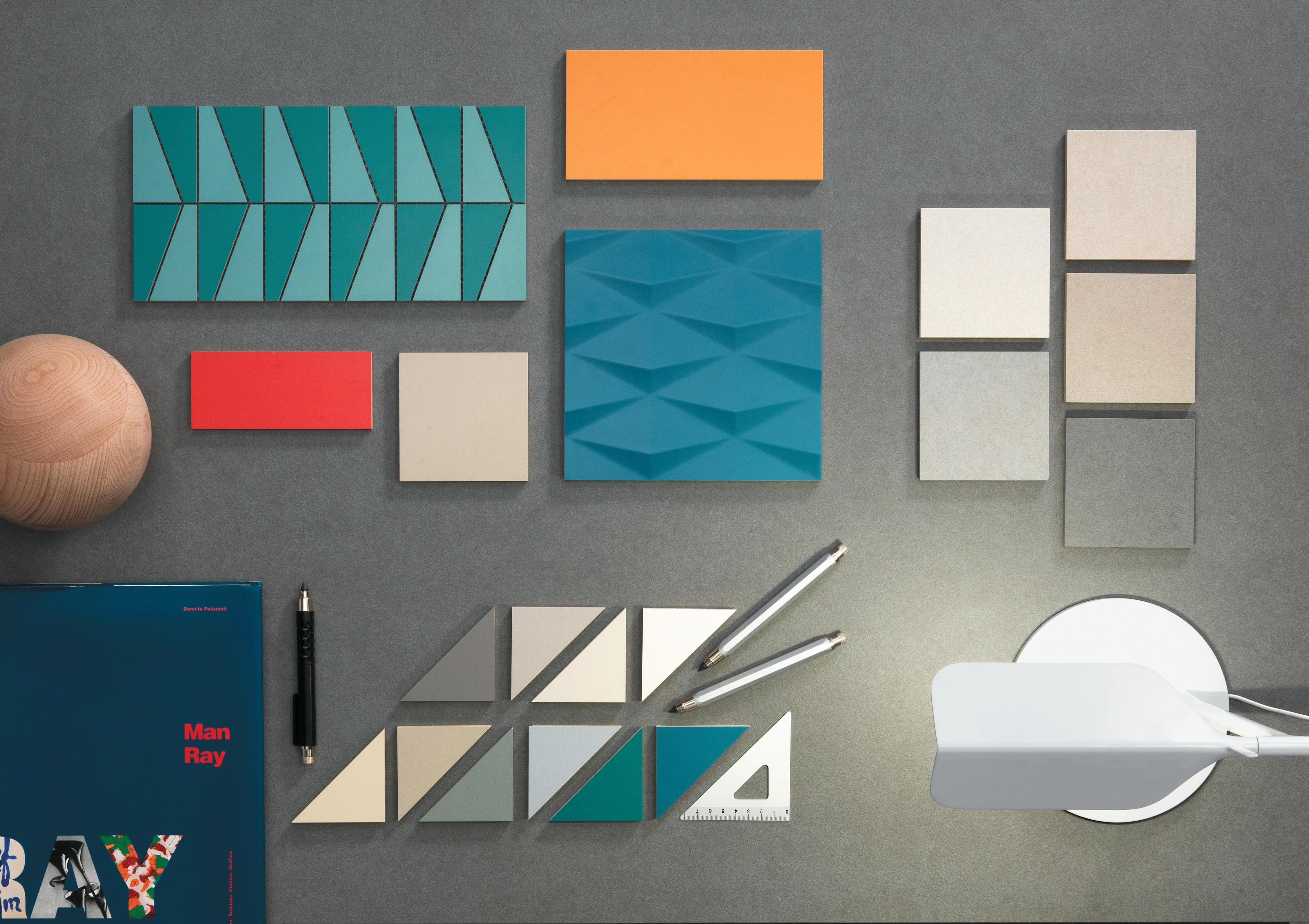 One color palette, a thousand projects. Neutral surfaces for floors and wall tiles combined with glamorous colors on the wall, creating a play of shades that shift from intense hues to soft nuances.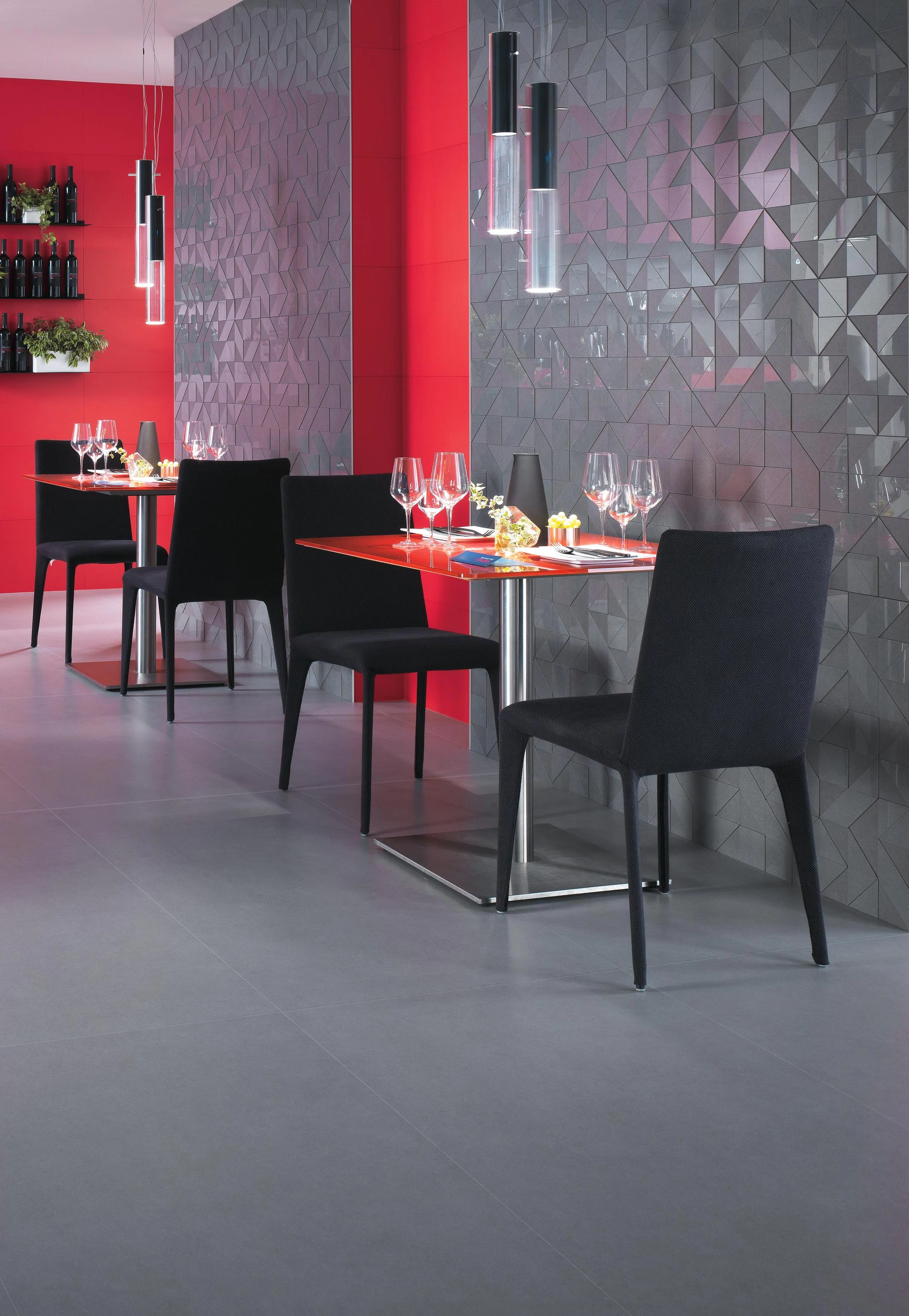 Architectural soul
The play of neutral or bright shades becomes the central core of the architectural project. Monochrome areas define and revitalize residential and commercial spaces with contemporary appeal.
A neutral palette mixes and matches with an intense, rich, and modern color scale. It features full and saturated tones, as well as light colors with delicate nuances.
Decorative impact
The decorations are precious and unusual ornaments. Mosaics and shapes create spectacular floor and wall effects, the 3D surfaces sculpting contemporary spaces.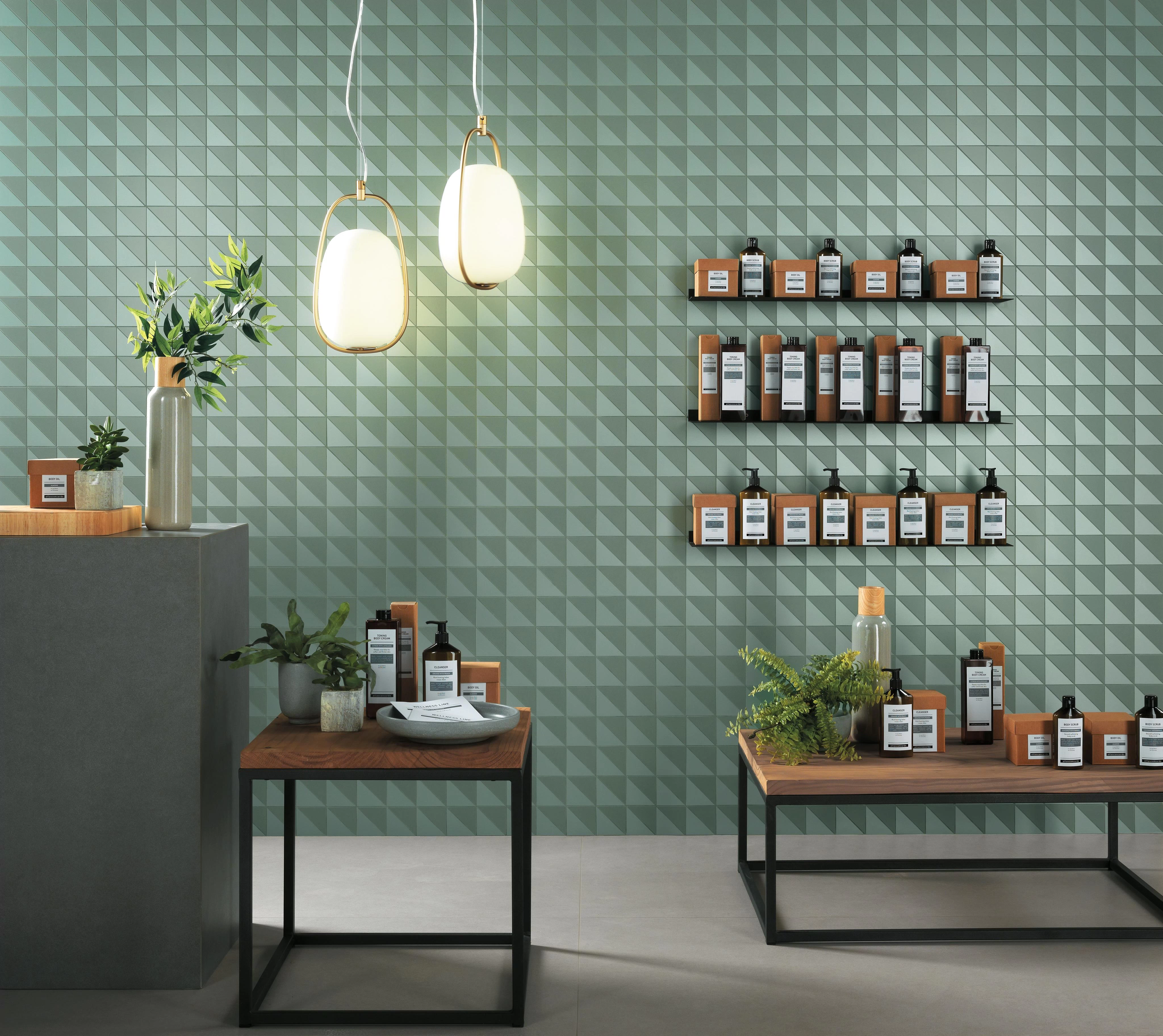 We are nearby. Visit the store.
Go the sales outlet section and find your nearest Atlas Concorde dealer.