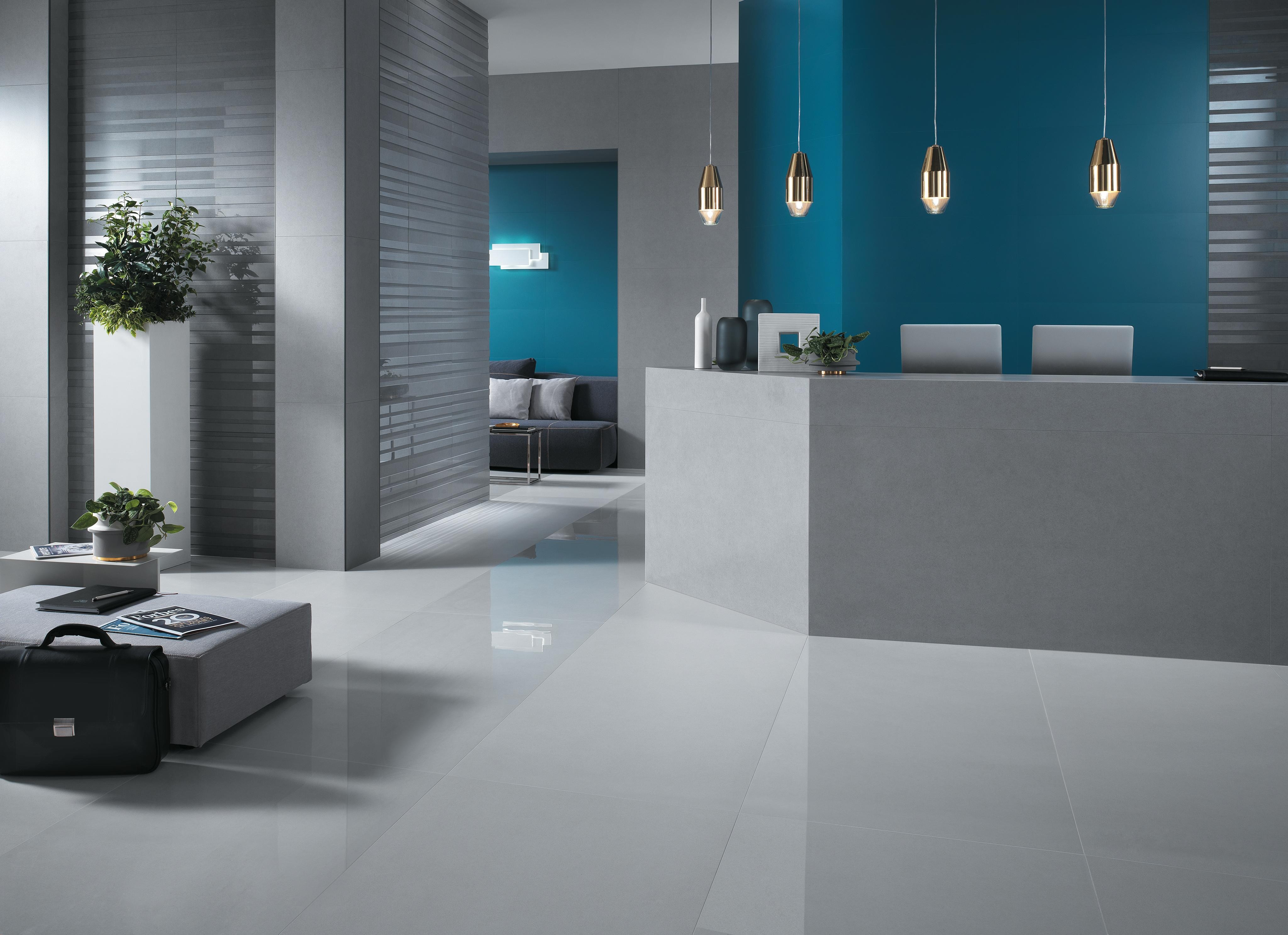 Gallery
Stoneware with a decorative impact
Decorations, refined and unusual ornaments.
The mosaics and geometries lend
spectacular effects of perspective to the floor and wall tiles. The
3D surfaces sculpt
contemporary scenography.
Plays on neutral or bright colours become
the soul of the architectonic project. Monochrome areas
offer domestic
and commercial spaces contemporary appeal.
Download
add Arkshade to my wishlist
We are nearby. Visit the store.
Go the sales outlet section and find your nearest Atlas Concorde dealer.